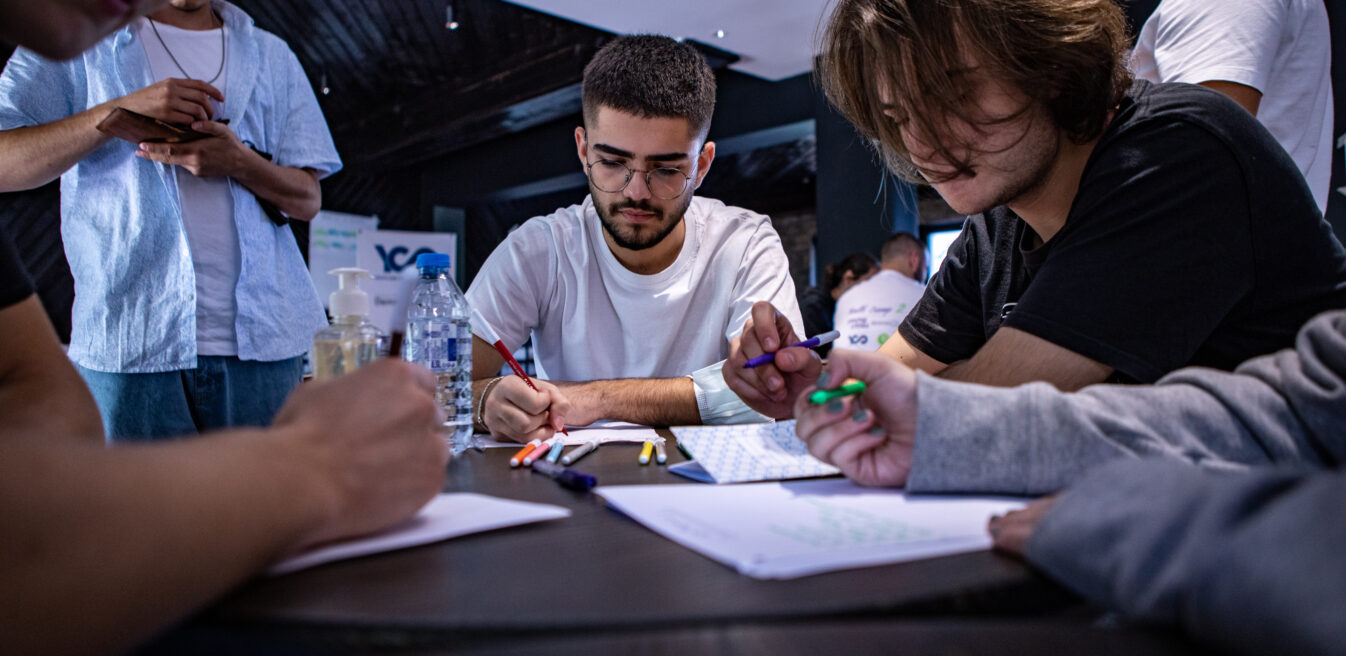 We Can (Ambassador Grant)

North Macedonia
back
Dates: 2021 - 2022
Peer-Peer Capacity Building
Building upon their existing knowledge and credibility among peers, WeCan expanded their programme of empowering their to peers to challenge discrimination, polarisation, and extremism.
Having launched a successful project in 2020, organising a civic action camp among their peers, We Can was given an Ambassador Grant to expand on their work by organising a second 4-day camp.
There they trained 21 young activists from Gostivar to understand and identify discrimination, polarisation, and extremism, and equipped them with the skills and knowledge on how to mobilise community-level action.
They followed their camp with a social change campaign predicated on the topics covered during the camp, reaching wider audiences and raising awareness about challenges facing their communities.
Young people trained
21
Young people reached online
140,000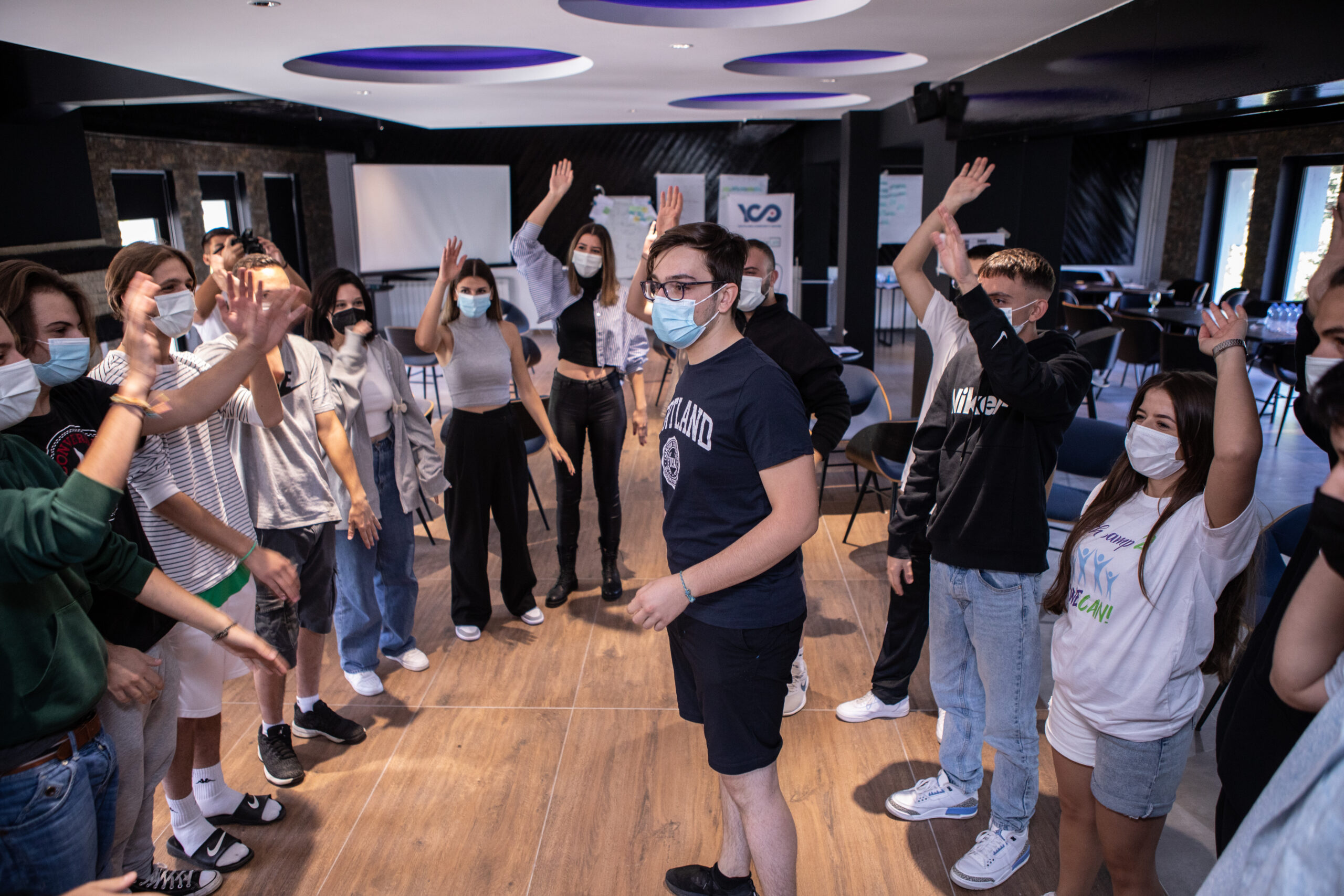 Leveraging youth as passionate and driven agents for social change. 
The team brought in local community leaders as trainers and speakers at the camp. As experts in tackling topics related to the discrimination of minorities, political polarisation and reducing inter-communal hate and extremism, the trainers and speakers were fantastic at mobilising and inspiring the 21 participants. The team successfully leveraged their drive to begin identifying different issues to raise awareness of online, reaching 140,000 young people in Gostivar.
Find Out More
Find out more about the impact of the project in Gostivar.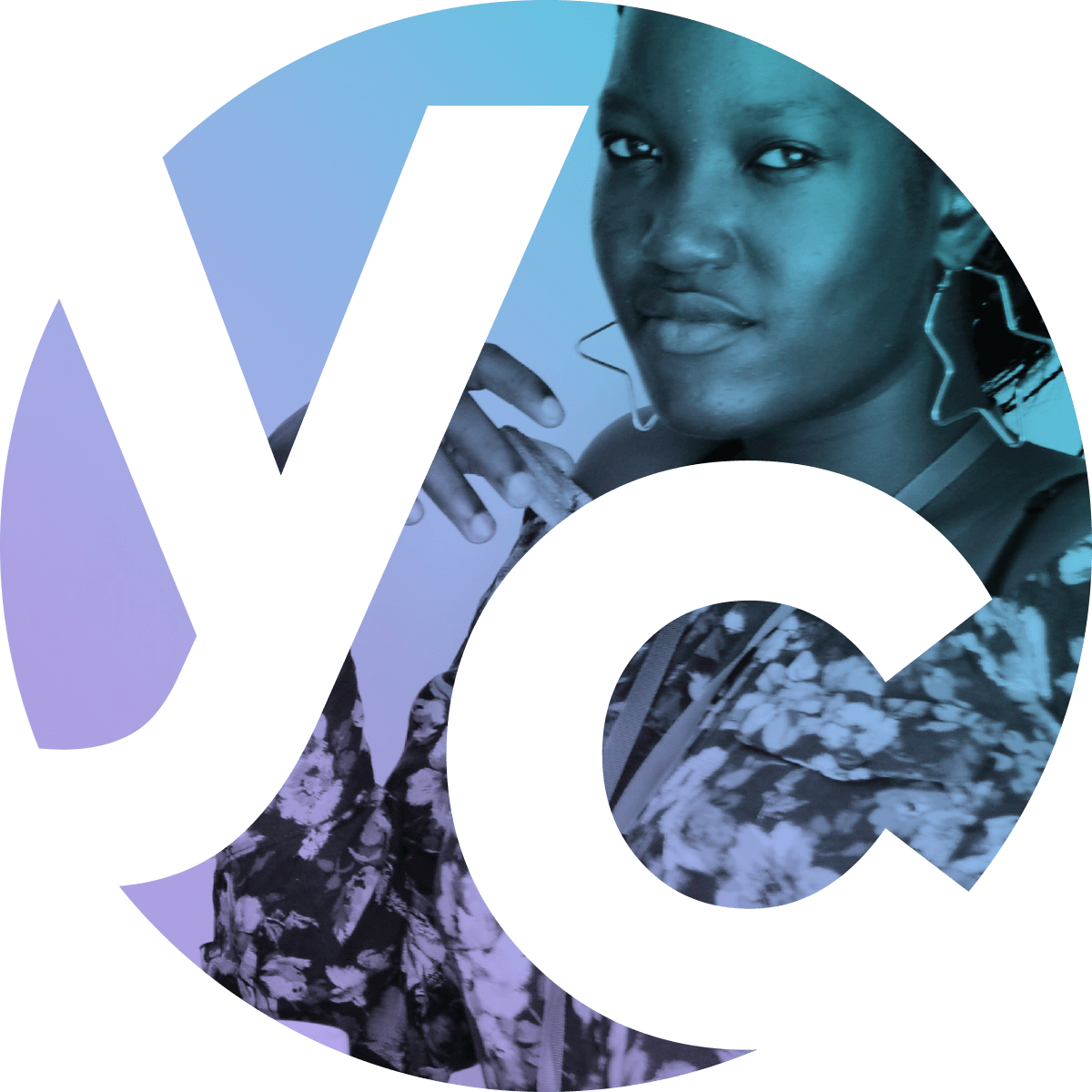 Get In Touch
If you would like to find out more about our impact, or would like to discuss future opportunities, we would love to hear from you.
Get in touch