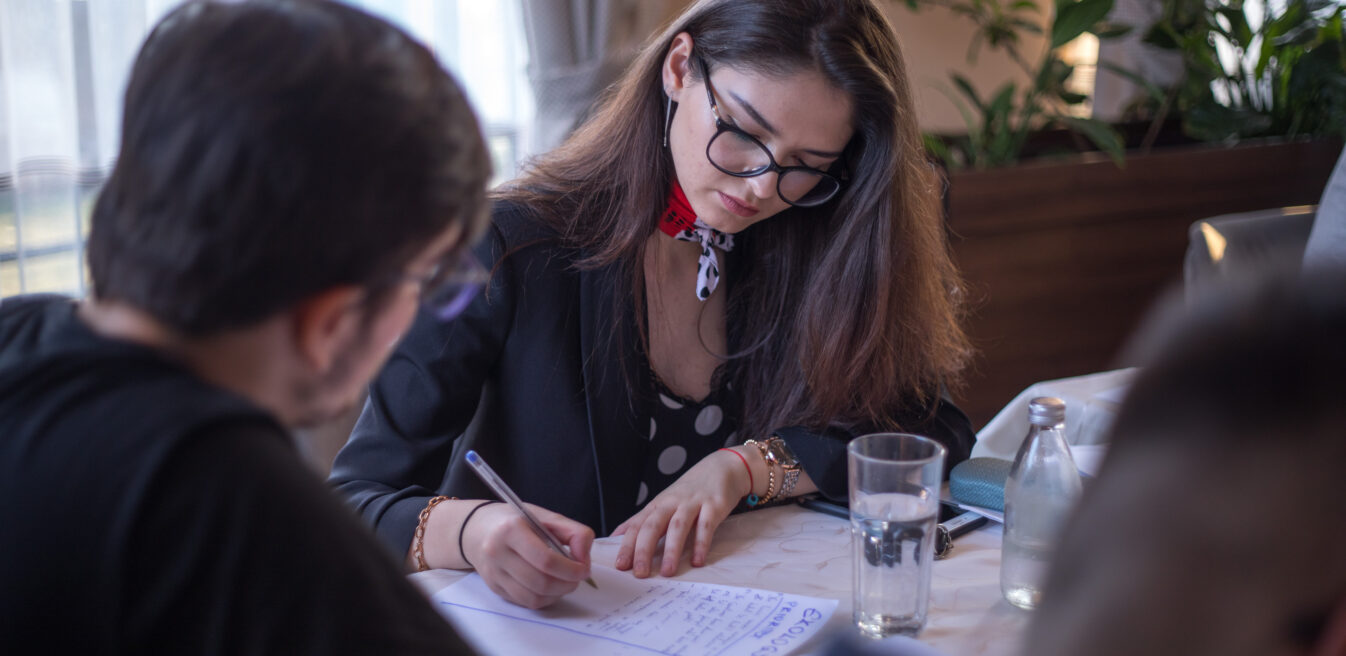 Unity

North Macedonia
back
Dates: 2021 - 2022
A youth initiative representing multiple political parties provides a fresh take.
A youth initiative worked to garner consensus on youth issues across the aisle in order to counter polarisation in their community.
Unity sought to counteract political polarisation in Gostivar by strengthening cooperation between local political parties' youth organizations and empowering them to set powerful examples for their parties. The group set out to understand the root causes of polarization among youth and their stances on certain issues by conducting surveys and spot interviews.
Using their research, the team organized a series of meetings between various parties' youth organisations, culminating in a Memorandum of Understanding which outlined common youth priorities in Gostivar, and which was signed by all political parties. The group also leveraged social media to encourage attitude change among other young people toward polarising topics in the city.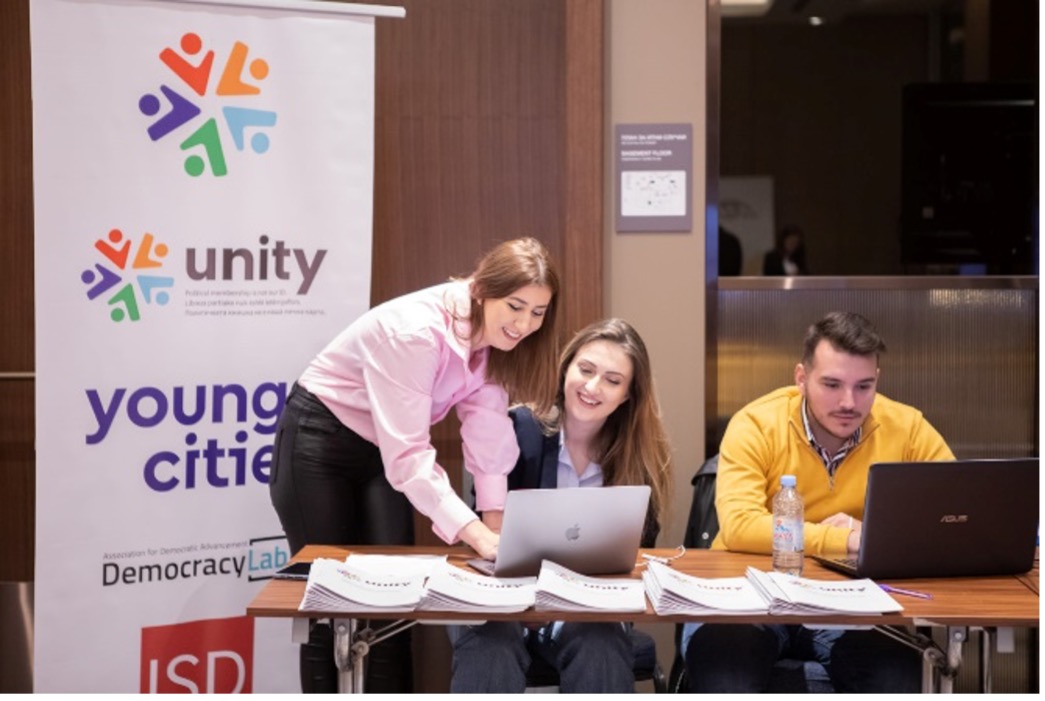 A small step for Unity, a leap for the community. 
The group succeeded in bringing all key political parties in Gostivar to the table and lead an issue-based discussion which culminated in signing a memorandum of understanding between all the parties. The research they conducted outlined some sources of polarization in their community and identified key youth priorities, creating the space for local political actors to come to a middle ground. Their social media efforts reached a concentrated but effective 8,000 local young people.
Find Out More
Find out more about the impact of the project in Gostivar.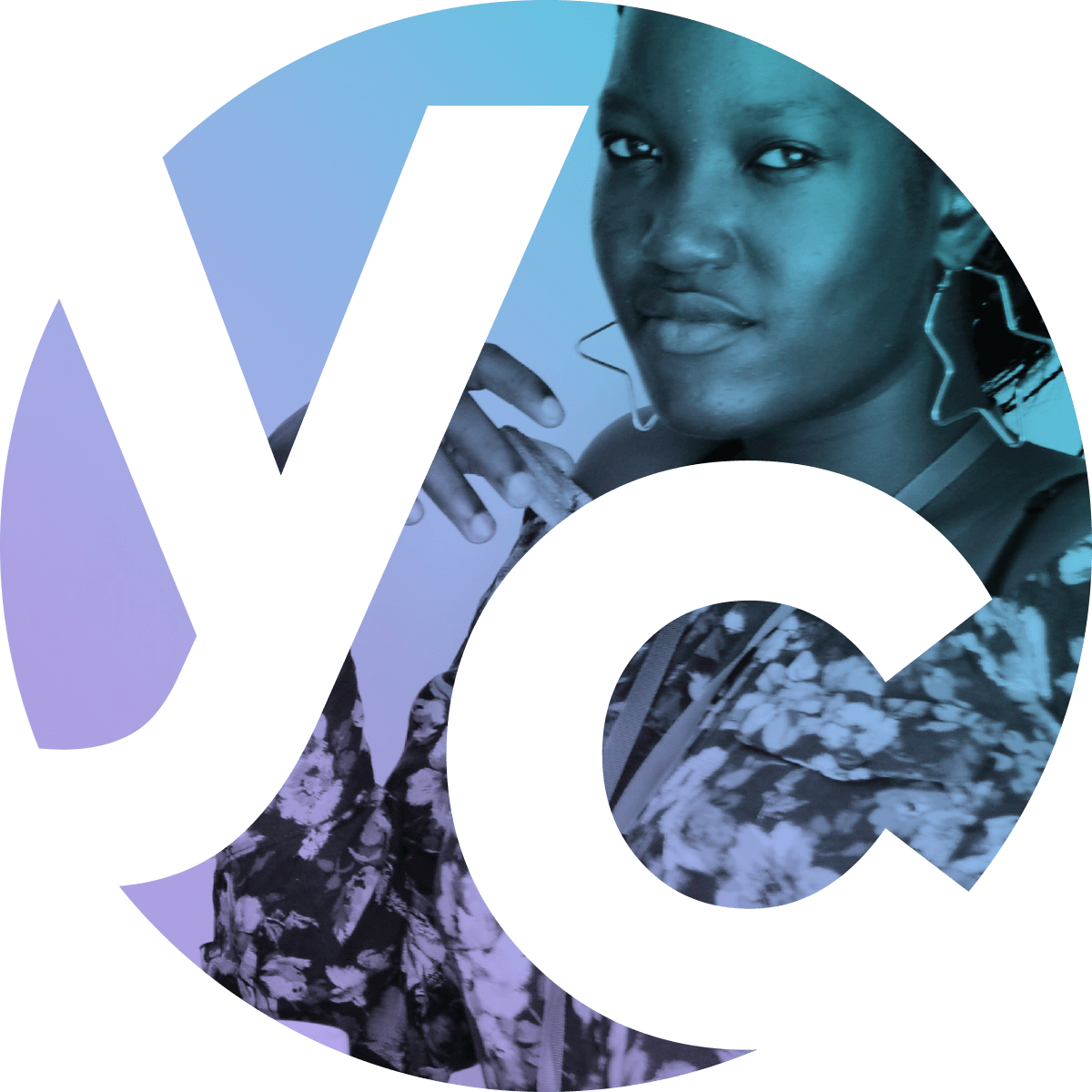 Get In Touch
If you would like to find out more about our impact, or would like to discuss future opportunities, we would love to hear from you.
Get in touch