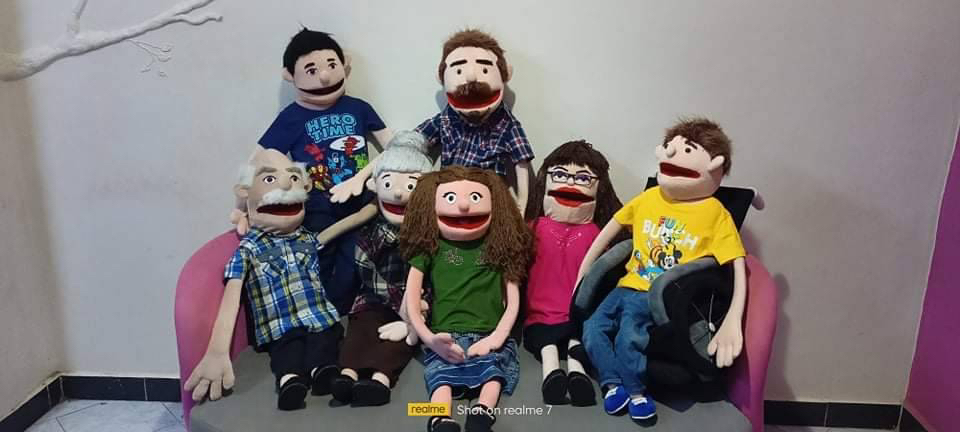 We Are All Human

Jordan
back
Dates: 2021 - 2022
Tackling disability discrimination through puppet theatre.
Puppet theatre made the topic of ableism more accessible to a younger audience and increased the confidence of individuals suffering from motor impairments.
Already a well-established and well-recognized youth collective in the Zarqa community, 'We Are All Humans' are known for their advocacy work in promoting greater inclusion of people with disabilities, who are often face discrimination and marginalisation.
The team designed a training programme for 12 participants with motor impairments to become more confident in engaging in the civic space. The project centred on a puppet theatre performance that the participants helped organise in central community spaces. The show showcased examples of how people with motor impairments – often excluded and unseen – should be valued and included by everyone.
Youth Trained
16
Children Impacted
80
People Reached Online
88,053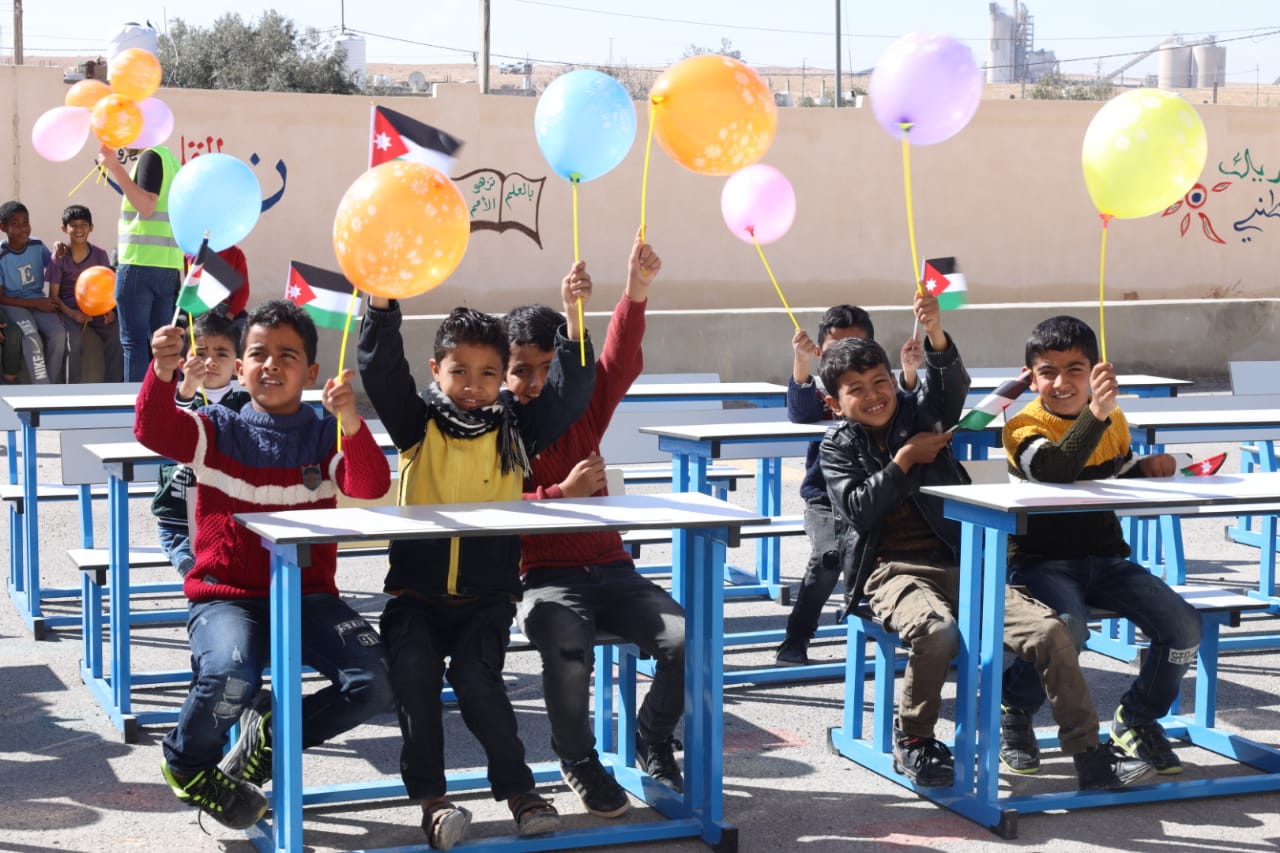 Creatively and comprehensively addressing an often-ignored issue.
The team focused on creating a project with multiplying impact: first training 12 young people with disabilities themselves, in order to build their capacities as trainers and their confidence as community messengers. Then the 12 trainers themselves conducted four puppet shows and trainings, impacting 80 children directly across Zarqa. And all the training material, photos and messages from the trainings were simultaneously posted on social media, reaching tens of thousands more people.
The project approached problem-solving comprehensively, doing more than just raising awareness of an issue. They elevated a whole community, empowered those with different abilities and put a spotlight on an issue that is otherwise ignored. They addressed it in multiple arenas: the online as well as in schools, when children are still forming attitudes and opinions of the world, in an accessible and brave way.
Find Out More
Find out more about the impact of the project in Zarqa.
Testimonials
 "We believe in the concept of inclusion of people with disabilities. Our initiative empowers people with disabilities in the community through cultural and recreational activities to correct the false information that directly affects them."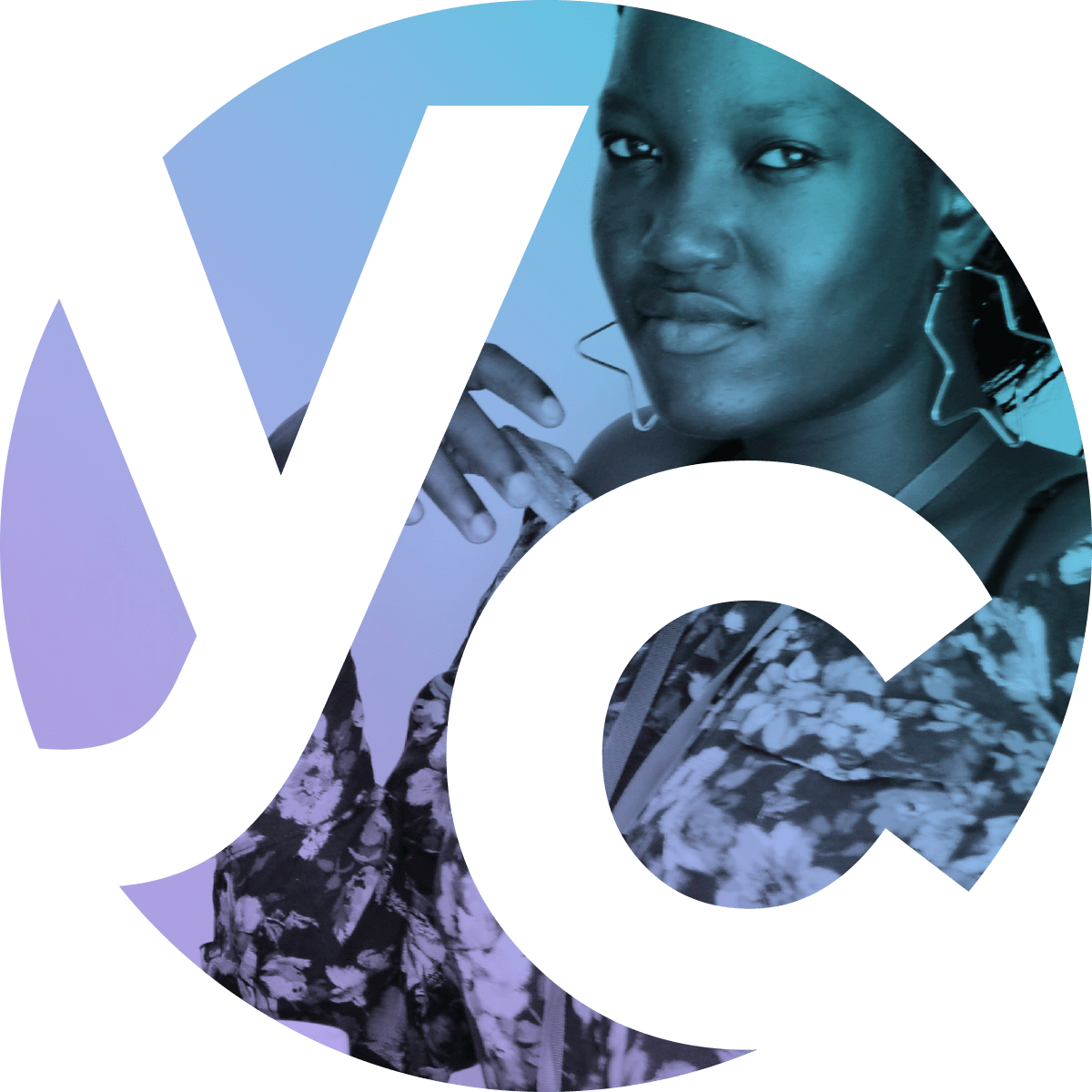 Get In Touch
If you would like to find out more about our impact, or would like to discuss future opportunities, we would love to hear from you.
Get in touch