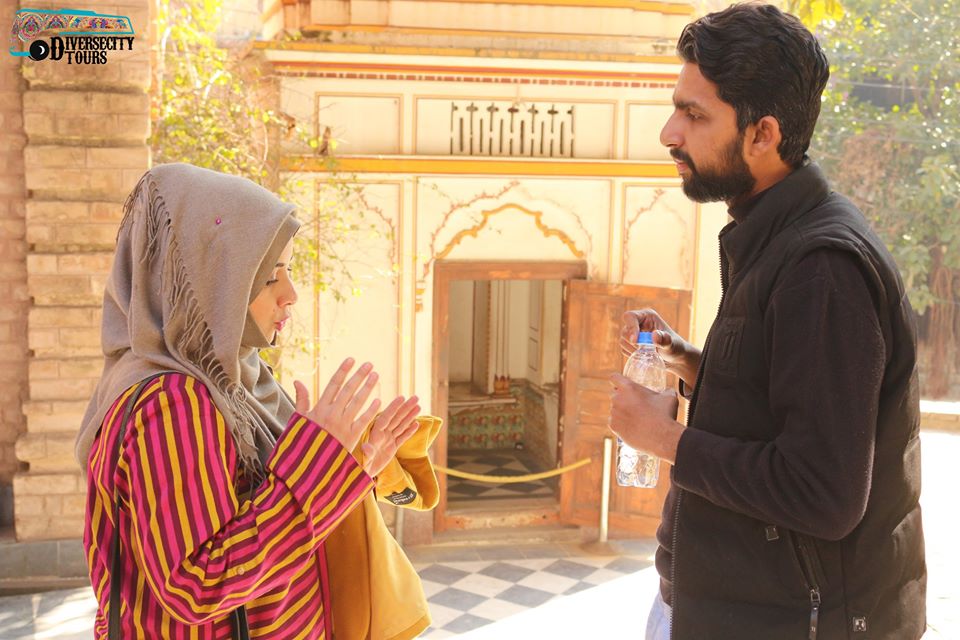 Shut the Fake Up

Pakistan
back
Dates: 2019 - 2020
Tackling the Threat of Fake News through Sport
A team used the most popular sport in Pakistan as a vehicle for raising awareness of the dangers of misinformation and disinformation.
#ShuttheFakeUp tackled misinformation and disinformation by improving digital literacy and raising awareness among youth in Pakistan. It was led by team 'Civic Face', a social enterprise based in Islamabad that works on developmental issues in the region. Their campaign was comprised of three major elements: a series of 16 infographics uploaded to their Facebook page, a cricket match and interviews with key politicians, news media representatives and community leaders.
The infographics examined different ways misinformation or disinformation can manifest online, provided tips on how to spot and counter them, and raised awareness about them – taking a light-hearted, youthful approach to reach their target audience. After the campaign concluded, the team continued to use the social media page to raise awareness about misinformation and disinformation related to Covid-19, demonstrating the project's capacity for sustainability.
The cricket match – branded, 'Shut the Fake Out' (a reference to the elimination of players in cricket) – was a way of fostering offline dialogue about an online issue. 56 people attended the match, which was interspersed with workshops led by university professors who specialised in digital misinformation, and who doubled as umpires for the day.
Infographics
16
Participants
56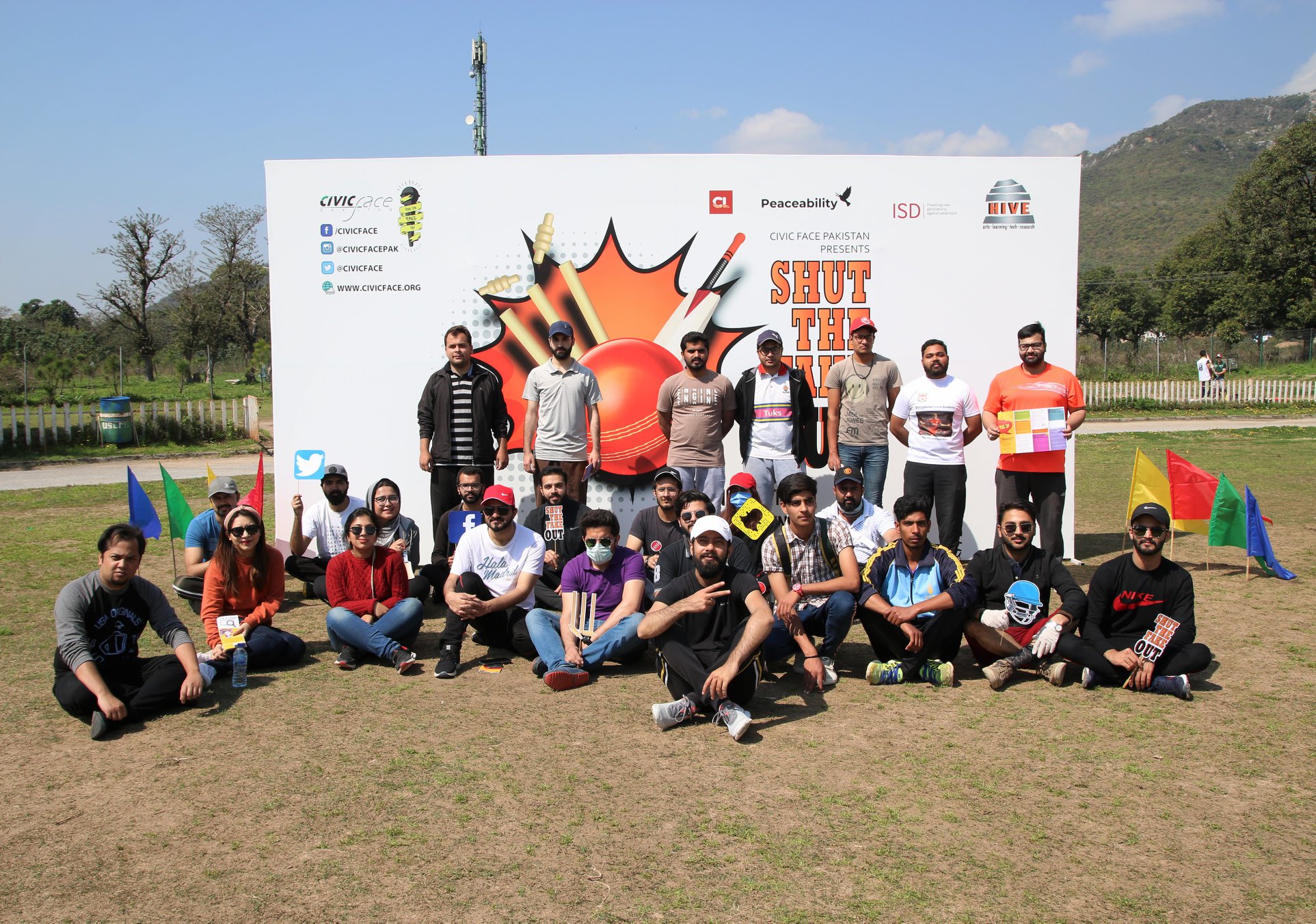 Proving that cricket can be an important vehicle for delivering education in Pakistan.
The cricket match enabled the delivery of serious information in a light-hearted way, on a topic that resonated very deeply with participants.
Those that attended the match clearly found the day to be very useful. Before and after the cricket match, a survey was given to participants to measure their knowledge-confidence change throughout the day and their perceptions of the activity.
100% of participants showed demonstrable improvements in understanding of fake news and how to counter it, with the biggest improvement being in 'knowing the process of reporting fake news'. All but one of the participants felt that their understanding of fake news improved because of the workshops.
They all felt the activity was an important and fun way of learning about the topic of fake news, which in the open discussions afterwards was clearly a concern for them: many expressed a worry that misinformation and disinformation was the single biggest threat to social cohesion in their communities.
Finally, the group interviewed politicians, news media representatives and community leaders to act as messengers to amplify their message and give the campaign more weight. The messages can be viewed on their Facebook page in the original Urdu.
The campaign was also featured by Dawn News – a major news broadcasting agency in Pakistan – in one of their evening segments.
Find Out More
Find out more about the impact of the project in Islamabad.
Testimonials
"Cricket I think is the most played sport in Pakistan, literally everyone. It's a wonderful way to teach and interact with people, instead of carrying out traditional conferences… [Through these workshops] they can exchange ideas, and most importantly people are thinking about and discussing how fake news is dangerous in the 21st century."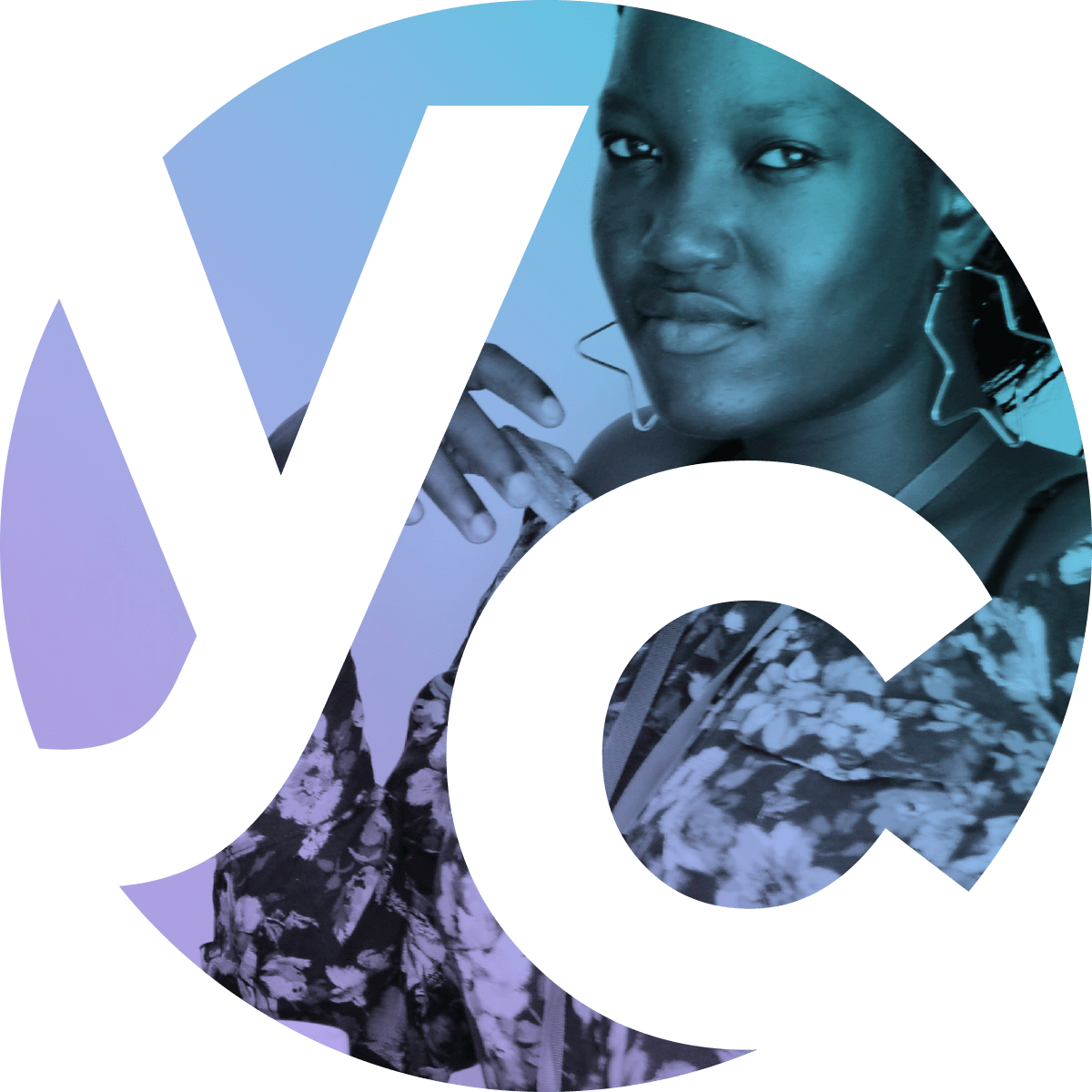 Get In Touch
If you would like to find out more about our impact, or would like to discuss future opportunities, we would love to hear from you.
Get in touch