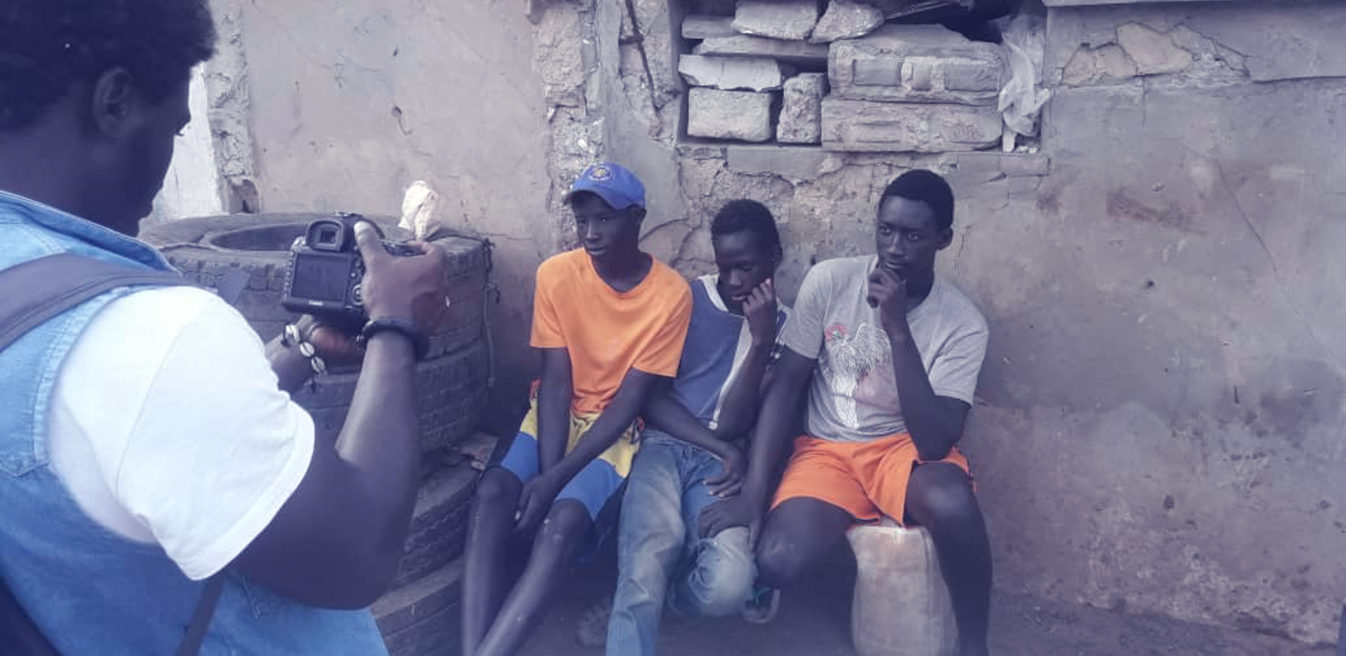 Wessuna – It's Over

Senegal
back
Dates: 2019 - 2020
Former Young Offenders Tackle the Stigma of Conviction
A short documentary set and screened in their community raises awareness on youth recidivism and how it's influenced by the stigmatisation of offenders.
In Senegal, young people who have been released from prison often face stigmatisation and ostracism from their family and the wider community. Without support or opportunities, many young men return to crime and prison.
A group of former young offenders decided to create a short documentary where they and social workers advocate for the importance of having support from the community and the families every step of the way. Despite the challenges of the COVID-19 pandemic and associated restrictions, the team successfully screened their documentary in local community venues.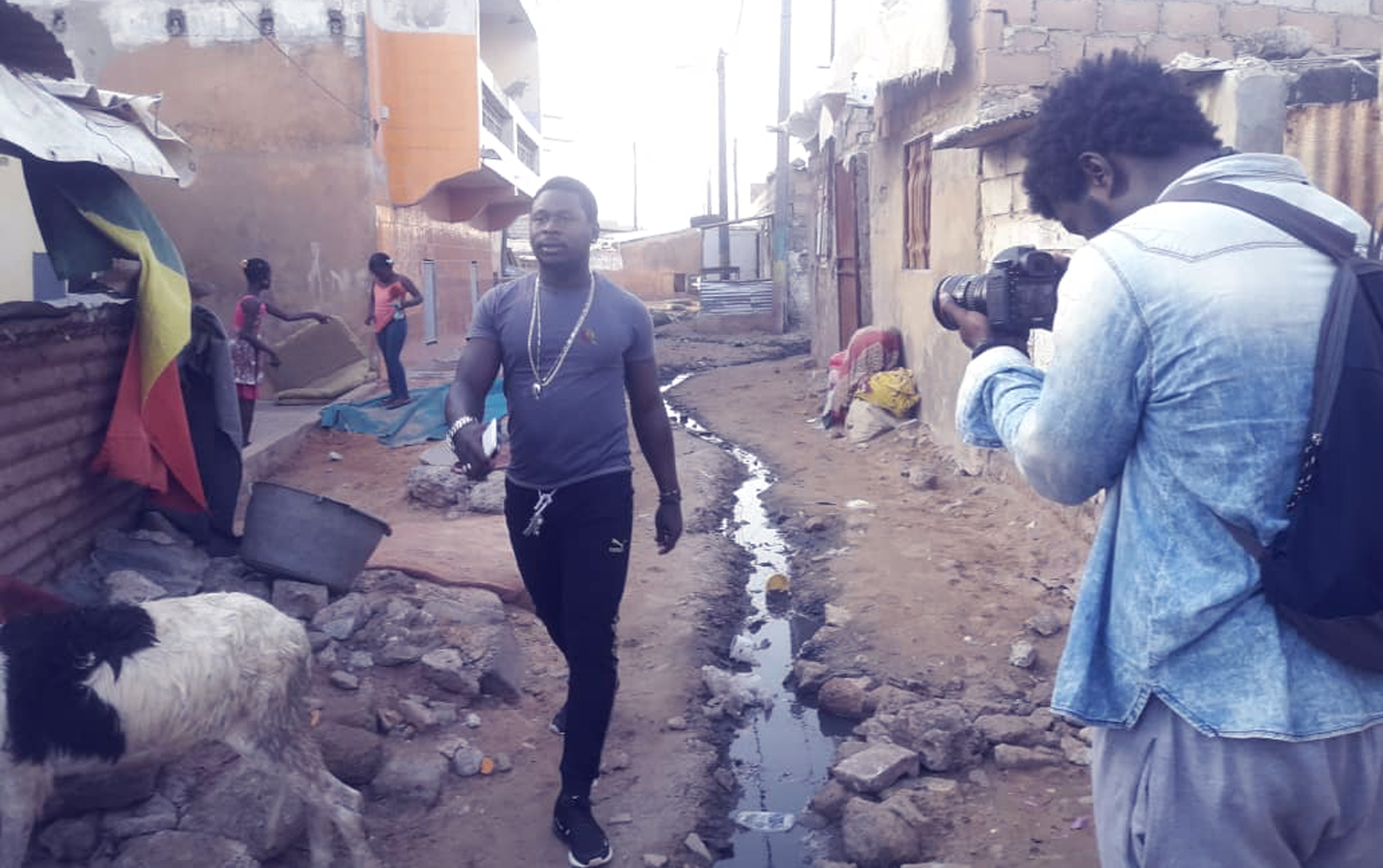 This Much-Needed Message Received Local Acclaim
The documentary received local acclaim from the community, municipal government and other young people, having been screened in multiple locations. The team were planning on screening it in other locations but were forced to cancel due to COVID.
Find Out More
Find out more about the impact of the project in Dakar.
Testimonials
"The Young Cities Workshop was so important. I learned how to plan and manage an online campaign. This was crucial to our group and helped us realise the potential of our project."
Ava
member of the group REJAD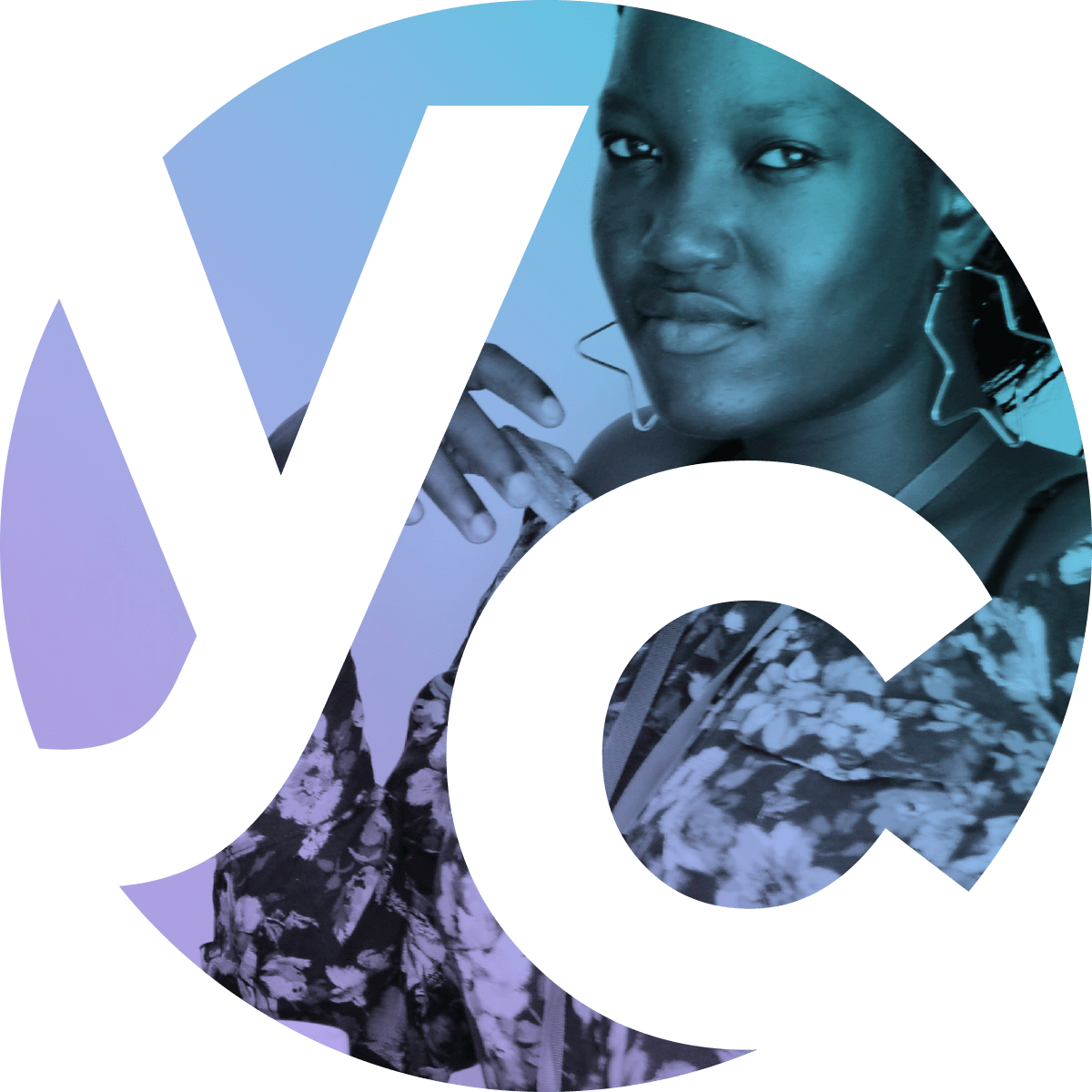 Get In Touch
If you would like to find out more about our impact, or would like to discuss future opportunities, we would love to hear from you.
Get in touch