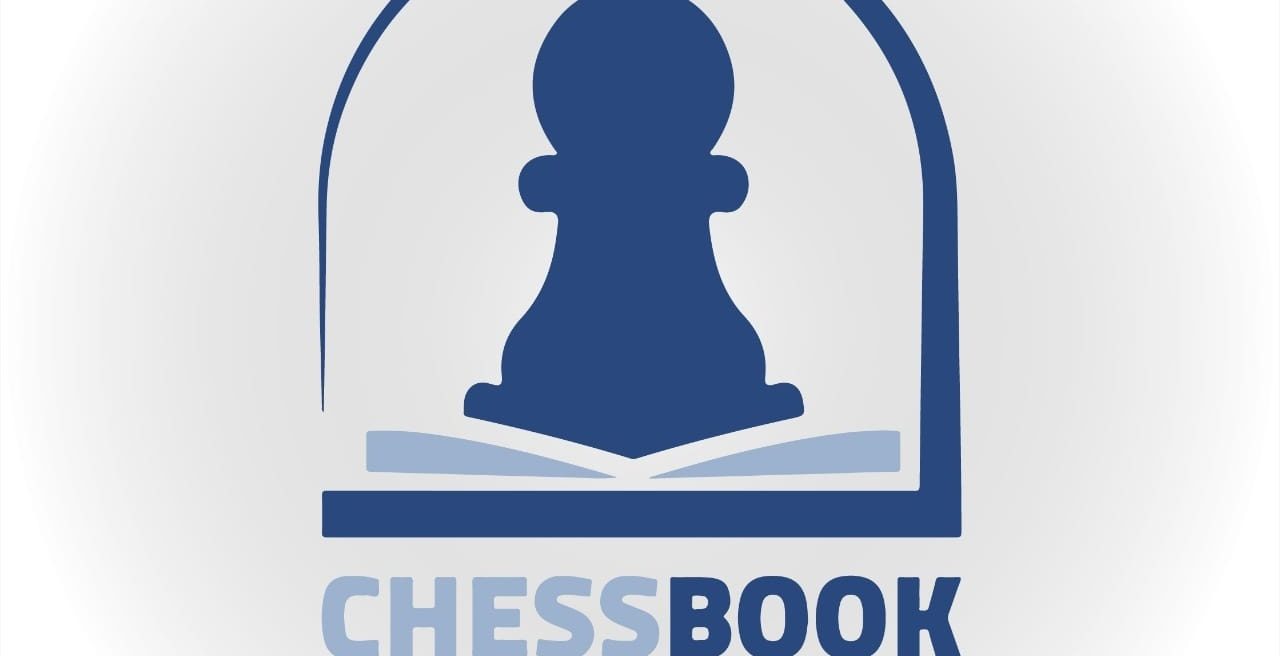 Chess Book

Lebanon
back
Dates: 2020 - 2021
Increasing Pride among Majdal Anjar Residents
A social media campaign and book exchange event are helping to encourage residents of Majdal Anjar to take more pride in the culture the city has to offer.
Majdal Anjar is frequently stereotyped and its residents mischaracterised in Lebanese media, in part due to its proximity to Syria. As a result many young people feel despondent and dismissive of the wealth of culture the city has to offer.
Team Chess Book wanted to give Lebanese and Syrian youth the opportunity to showcase that culture through a social media campaign and book exchange event.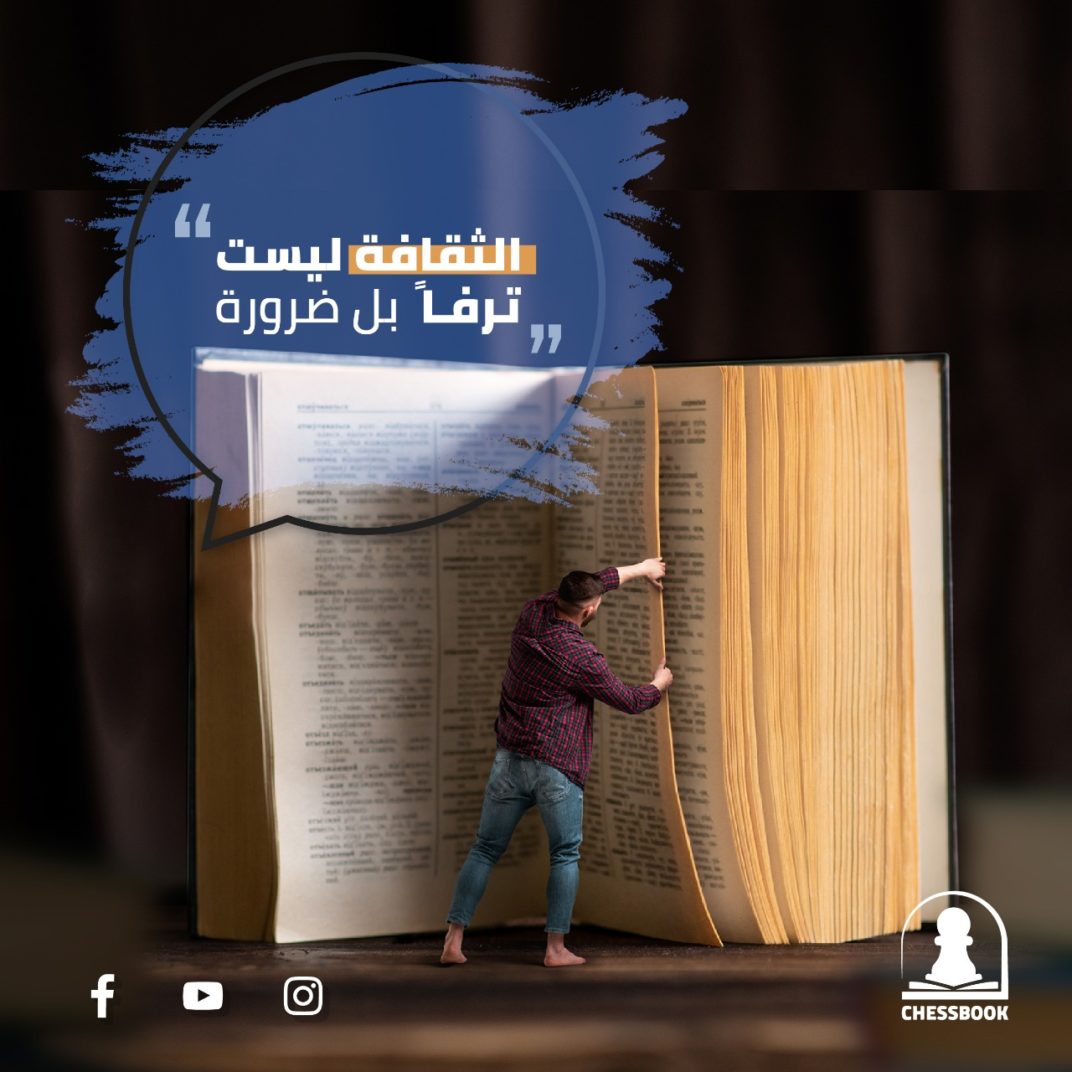 Culture as a Necessary Good 
The team developed a social media campaign – which can be found on their Facebook page – around the themes of culture and the good it brings to society.
The series of posters they developed acted as conversation starters on social media to try to galvanise interest in the topic, and the upcoming book exchange event.
The event, which was in-part planned to take place in collaboration with the municipality of Majdal Anjar, has been postponed due to COVID-related restrictions.
Find Out More
Find out more about the impact of the project in Majdal Anjar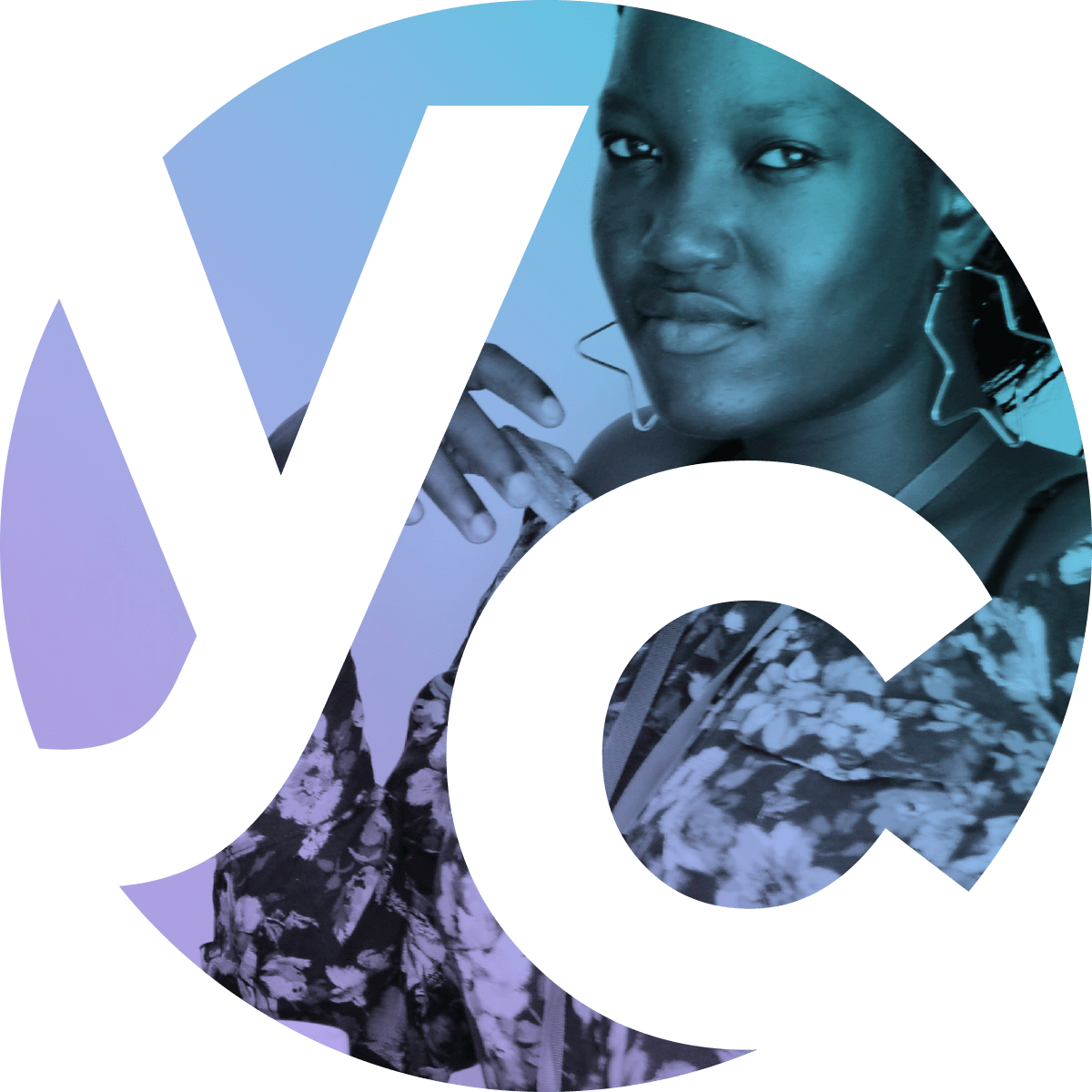 Get In Touch
If you would like to find out more about our impact, or would like to discuss future opportunities, we would love to hear from you.
Get in touch