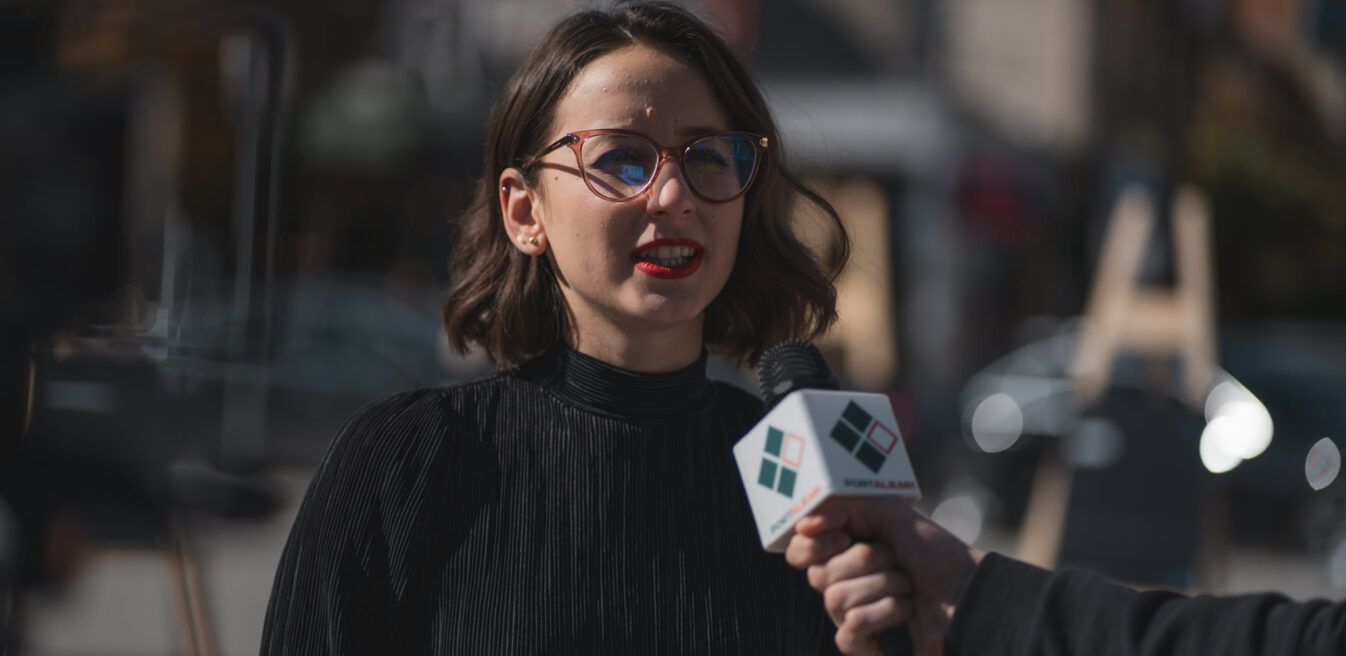 Seen

North Macedonia
back
Dates: 2021 - 2022
Fostering grassroots activism to empower women
Team 'Ladybug' boldly challenged deeply rooted behaviours and beliefs that underpin harassment and discrimination in their communities, empowering women to speak up against them.
Ladybug wanted to stand up to online harassment by empowering young women to break their silence and confront the abuse that many experience on a daily basis.
The team surveyed 208 young women in North Macedonia about their experiences with hate speech and harassment online. The results informed a series of workshops organised with professionals – including a psychologist, police officer and lawyer – to help young women understand online harassment and what they can do about it.
Recognising that information alone cannot reverse this trend, Ladybug also created an online platform that serves as a safe space for young people to share their experiences, as well as a series of digital content to empower victims and raise awareness among the wider population. To wrap up their project, they obtained the permission from the municipality of Gostivar to paint a mural in the centre of the city, raising awareness of the issue of digital harassment,
Young people reached online
88,660
Exhibition visitors
220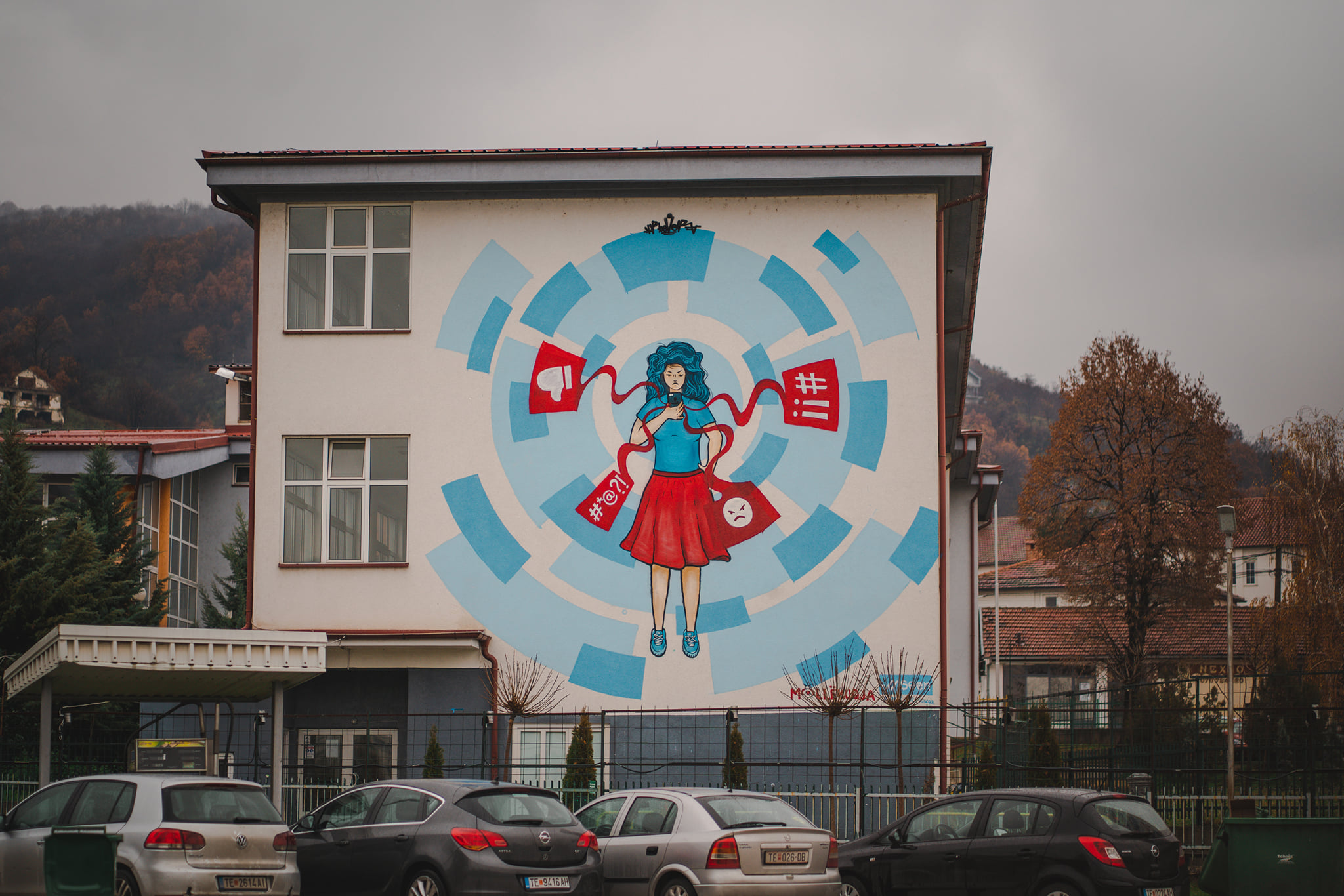 Bold, innovative and inclusive. 
They chose to call their initiative 'Seen', both reflecting the "Seen" status women may leave abusive and harassing messages on, while giving them a sense of being recognised through their interaction with the project.
Ladybug empowered women in the local community by challenging discriminatory behaviours towards women and girls in the digital space, but also through offline mediums like workshops and art that promoted a positive narrative. The group's workshops, in particular, sought to increase women's understanding of mechanisms that prevent harassment and bring it to light – such as reporting – to relevant institutions.
Find Out More
Find out more about the impact of the project in Gostivar.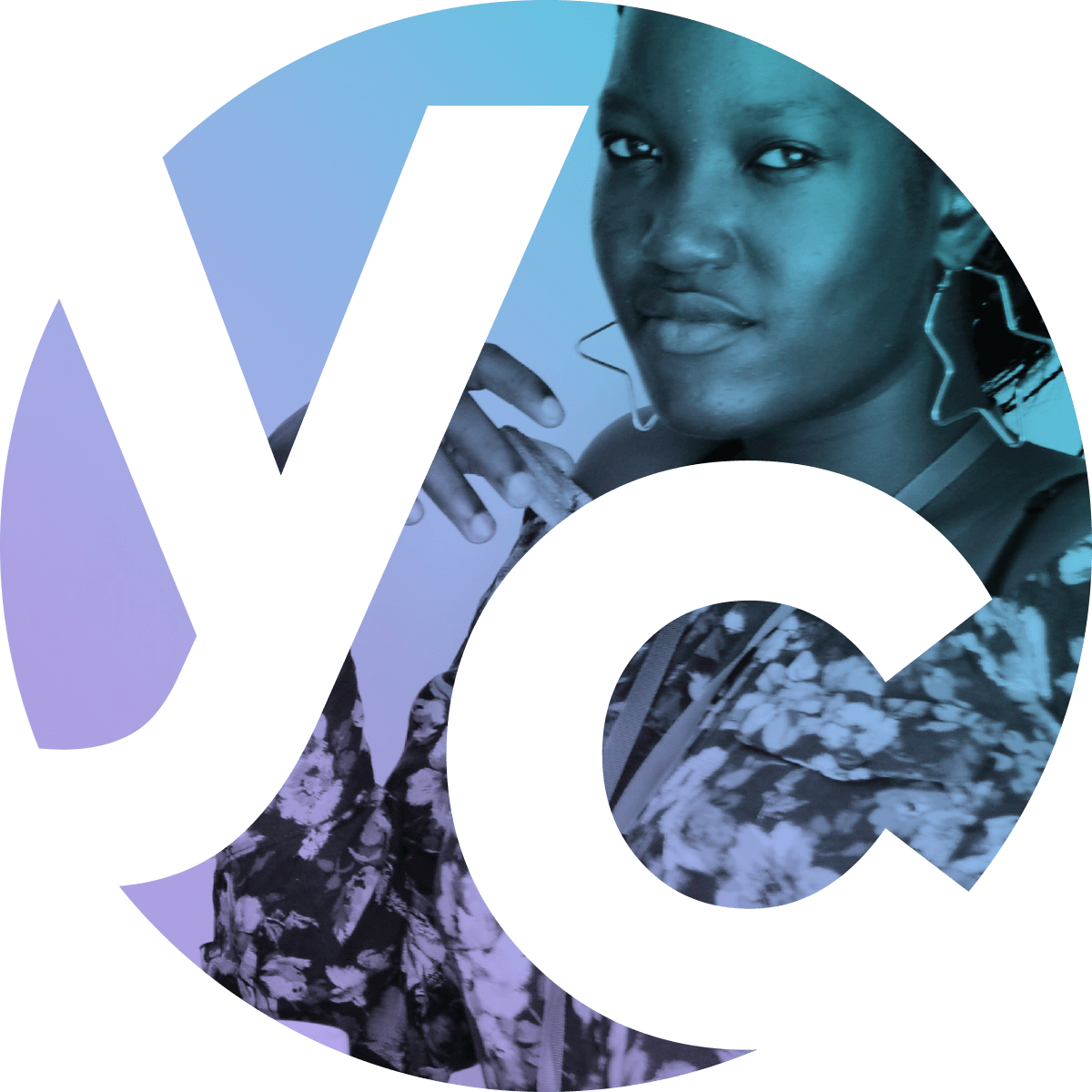 Get In Touch
If you would like to find out more about our impact, or would like to discuss future opportunities, we would love to hear from you.
Get in touch