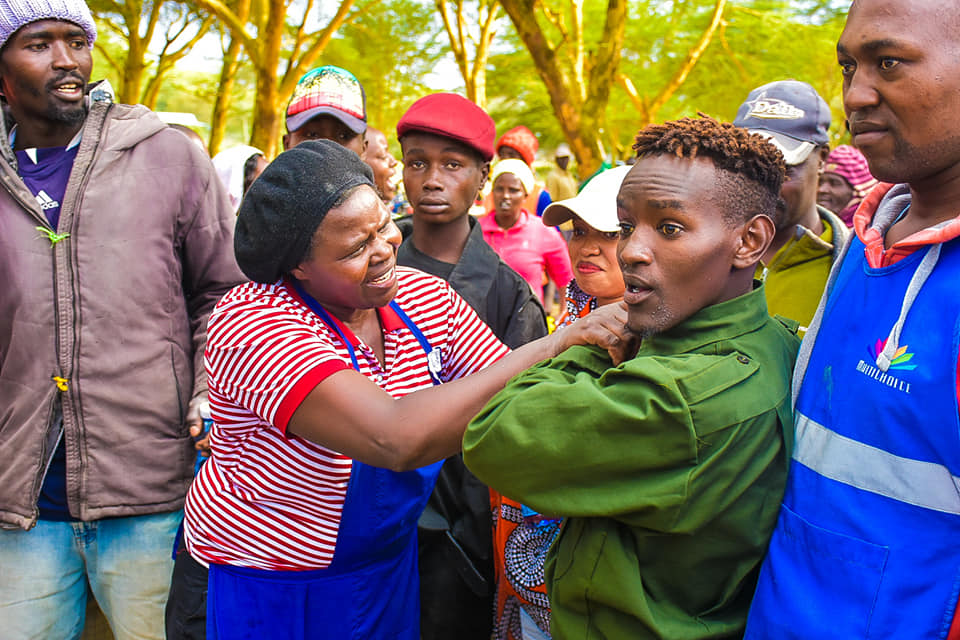 Mtaani Konnect (Ambassador Grant)

Kenya
back
Dates: 2022
Performances in Flower Farms Raise Awareness of Violence Prevention Among Mothers
Mtaani Konnect deployed street theatre to women and mothers from Naivasha as key messengers to prevent electoral violence.
Following the extremely successful street theatre (also known as "magnetic theatre") performances of Mtaani Konnect, the team wanted to change both the audience and protagonists of their performances, from youth to mothers.
The team intentionally created characters that were mothers, in order to tell stories that resonated with mothers in Naivasha. They used the script to tell stories of how central the role of mothers is in the prevention of violence, and conducted magnetic theatre performances in four flower farms – traditionally a workplace of women in the community – reaching over 700 people.
People Reached In-Person
10,806
People Reached on Social Media
65,252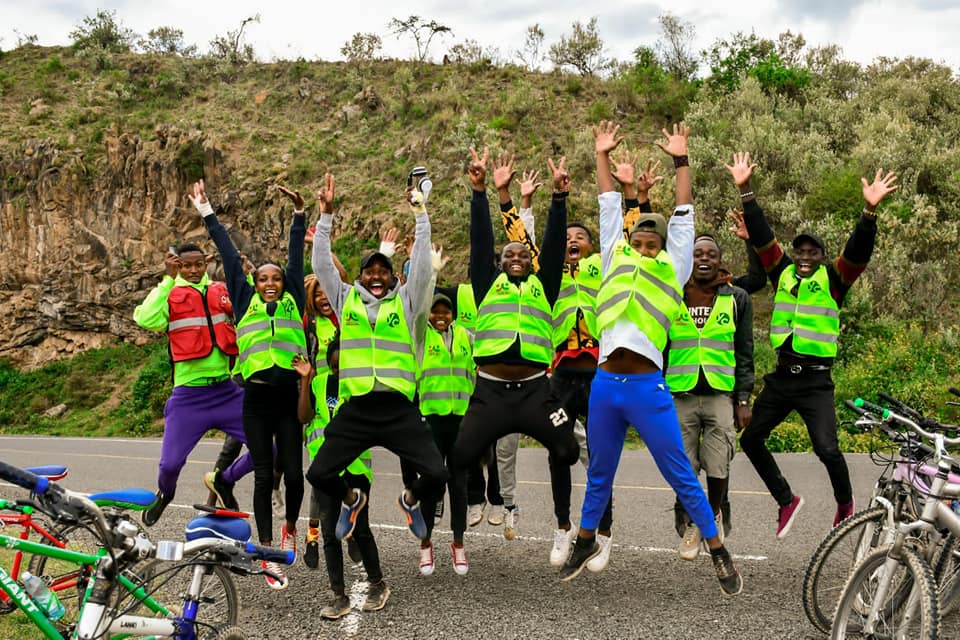 Enjoying an Incredible Audience of More than 10,000 People
Following the performance, open discussions centred around how some politicians are exploiting young men with handouts and the effect that has on mothers: they feel helpless watching their sons turn to hate and violence. An Independent Electoral Border Commission (IEBC) representative attended the event to talk to them about extending their role in the community to support efforts to prevent election violence and manipulation in the run-up to Kenya's 2022 general elections. YBL was getting the mothers onto different avenues to report instances of manipulation.
Local Chiefs praised the team's initiative, commending them through the Deputy County Commissioner and the Assistant County Commissioner, as well as the Chief's office. This commendation enabled the team to acquire the necessary permissions to perform in further flower farms across the local area.
The team did not stop there. They went on to organise four 'Peace Walks' with street theatre performances, speeches by representatives from local government.and the IEBC, art installations, music and dances. One of these was even at the World Rally Championship where they enjoyed an audience of more than 5,000 people. Each event concluded with peace pledges from youth and local officials, including the County Commissioner, which was covered by three mainstream media outlets KCM, K24 and TV47. In total, across their performances, the team reached an incredible 10,800 people offline.
Find Out More
Find out more about the impact of youth-led projects in Nakuru County.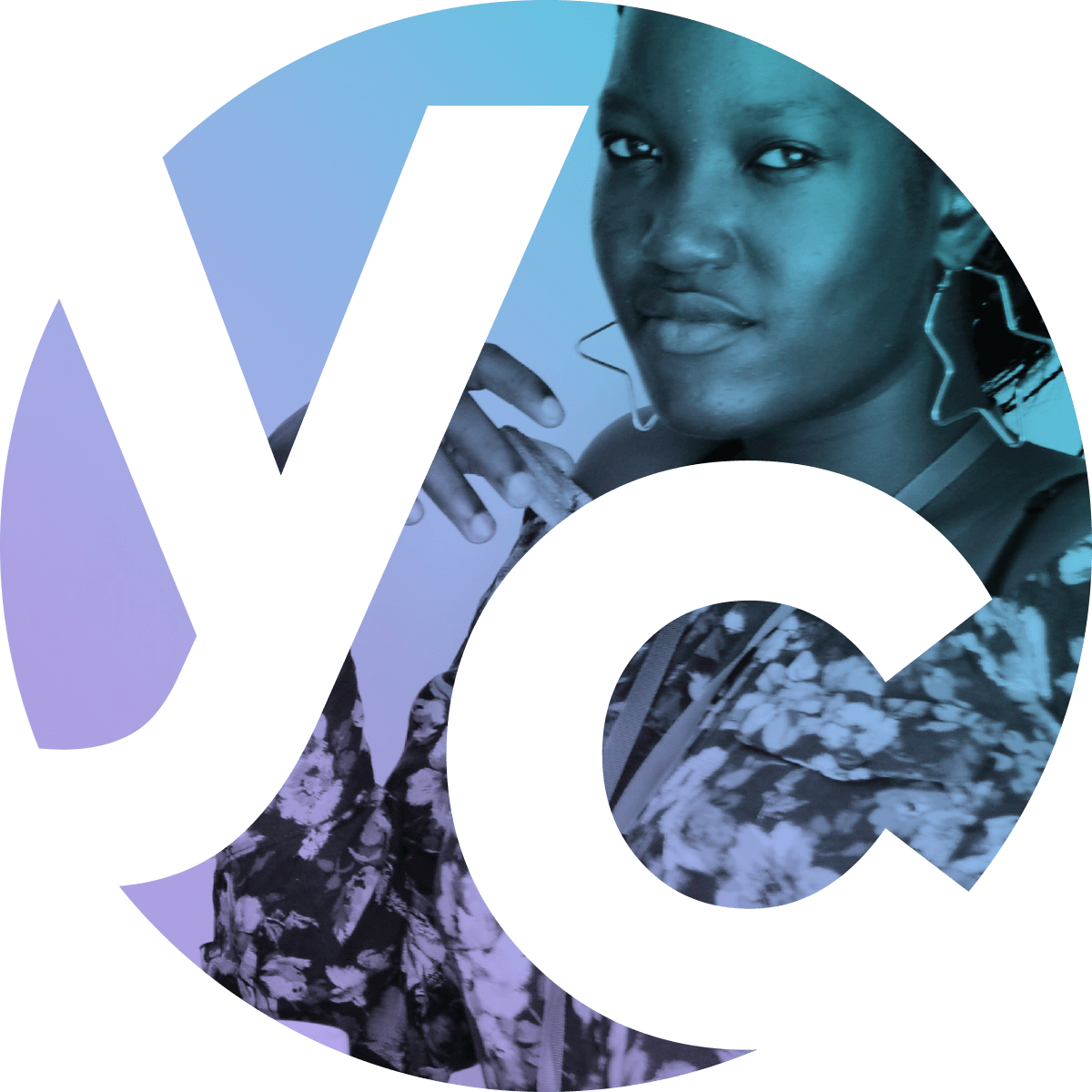 Get In Touch
If you would like to find out more about our impact, or would like to discuss future opportunities, we would love to hear from you.
Get in touch