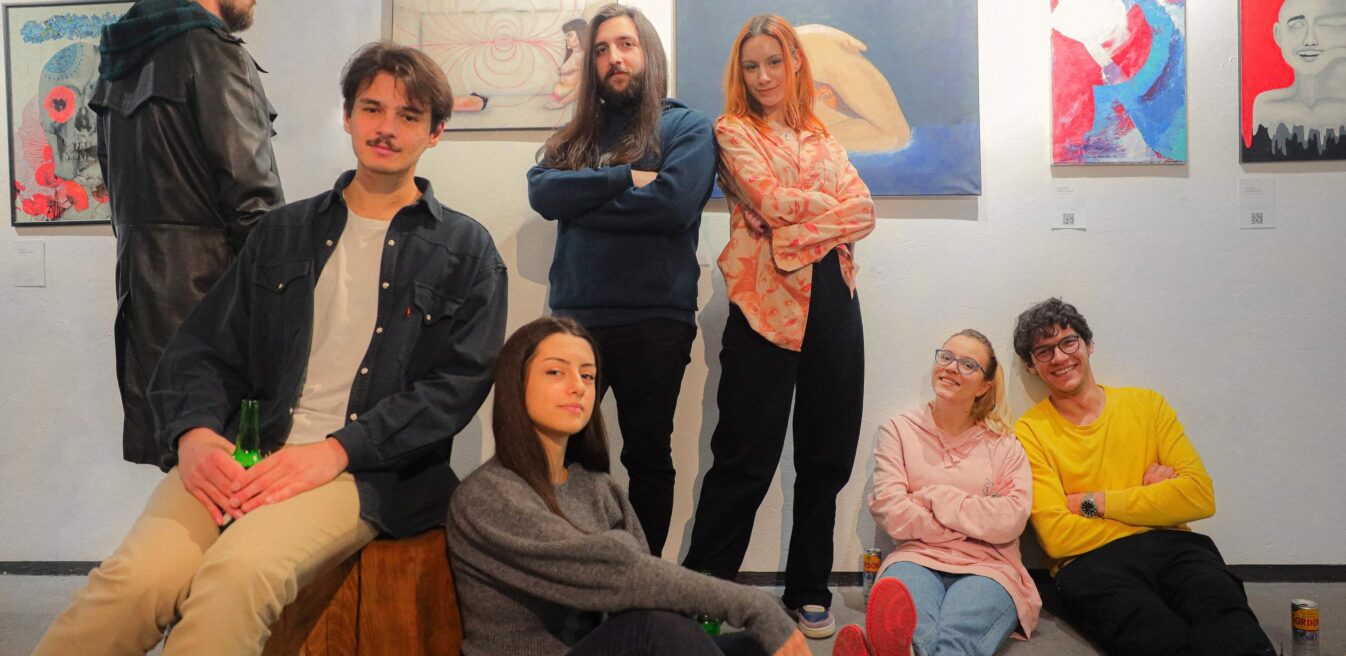 Skala (Ambassador Grant)

North Macedonia
back
Dates: 2022
Marrying art and activism to empower a new wave of youth advocates.
Skala Magazine is encouraging artists to become part of wider conversations around social change and pushing their readers to see art as the perfect medium for it.
In both iterations of their campaign, Skala used their art magazine ('Skala') to provide a platform for artists to speak on social topics. This not only helped raise awareness about pressing issues, but also challenged a common perception in North Macedonia, that art and activism are distinct arenas. The magazine recruited and encouraged artists to discuss specific issues close to them, to become part of wider conversations around those issues, and pushed the magazine's readership to begin seeing art as a medium for social expression – where art is historically rooted.
Event Attendees
326
Vidcasts Reached
128,441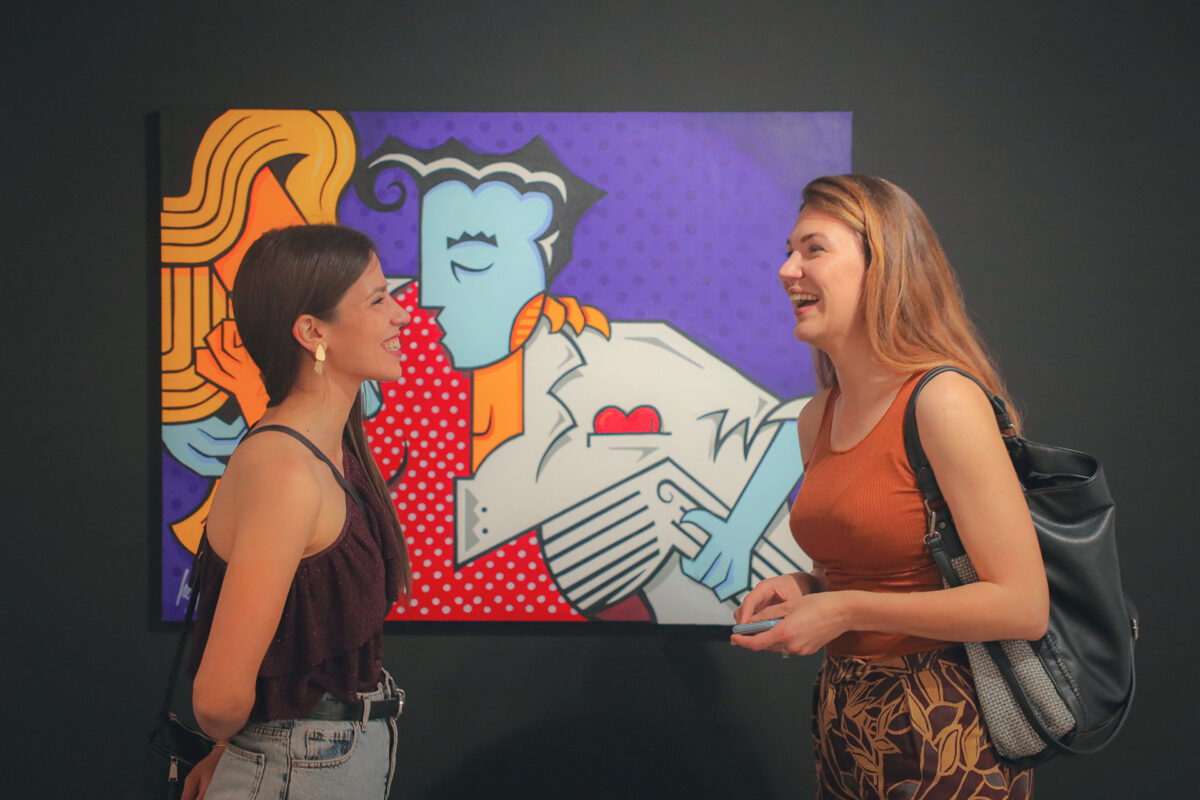 Channeling Artist Creativity into Addressing Sensitive Societal Topics 
This team of young creatives used their Young Cities Ambassador grant to continue leveraging their wide network of artists and channel the artists' creativity into issue-based, provocative art, addressing sensitive societal topics.
Across four exhibitions, the team showcased the work and perspectives of their artists centred on the three themes of freedom, discrimination and polarisation. These exhibitions were greatly appreciated, with each event drawing in over 300 attendees. To capture a digital audience and disseminate the art and their written content in more digestible formats, Skala converted their magazine content into a video format and disseminated it across social media – reaching over 100,000 people online.
Find Out More
Find out more about the impact of the project in Skopje.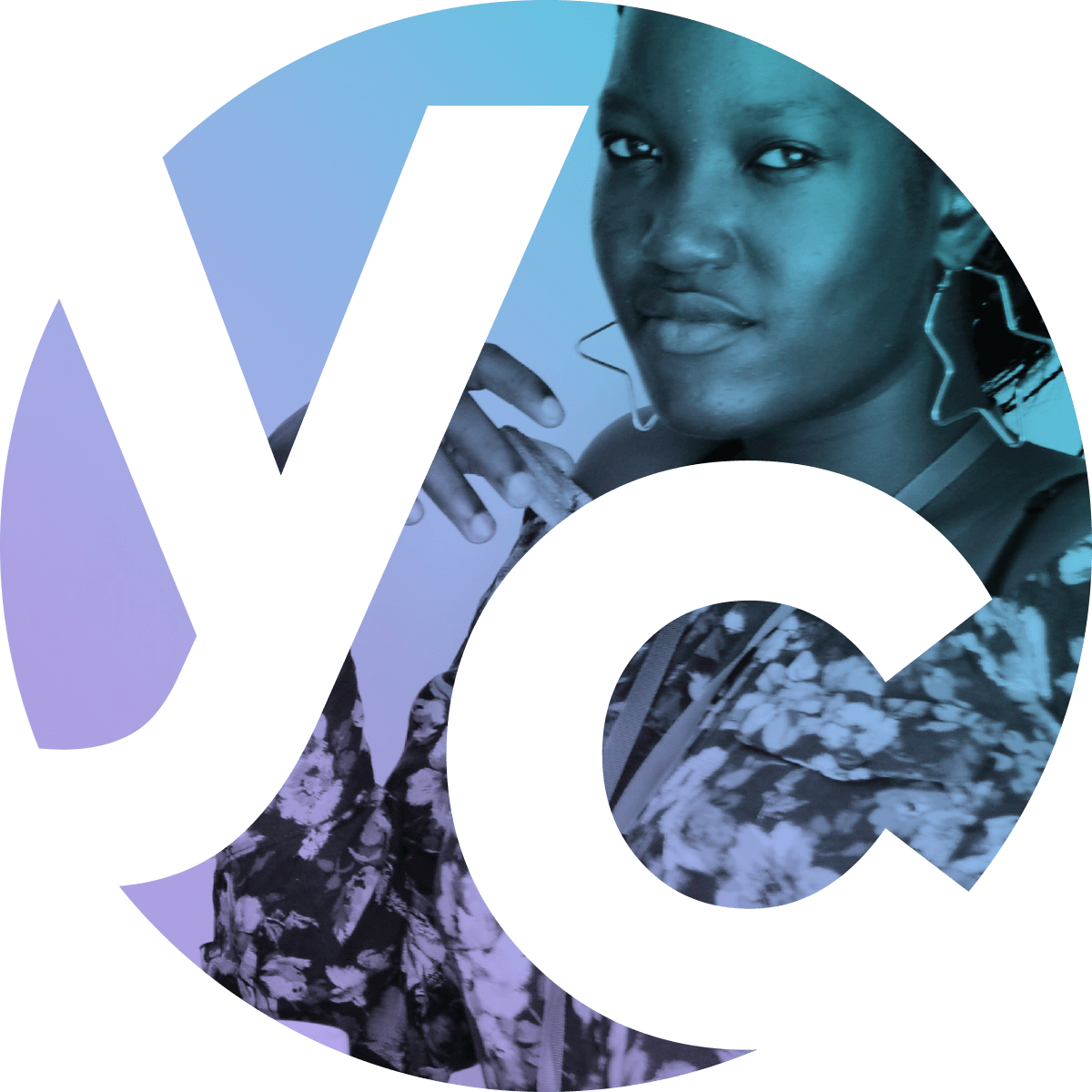 Get In Touch
If you would like to find out more about our impact, or would like to discuss future opportunities, we would love to hear from you.
Get in touch