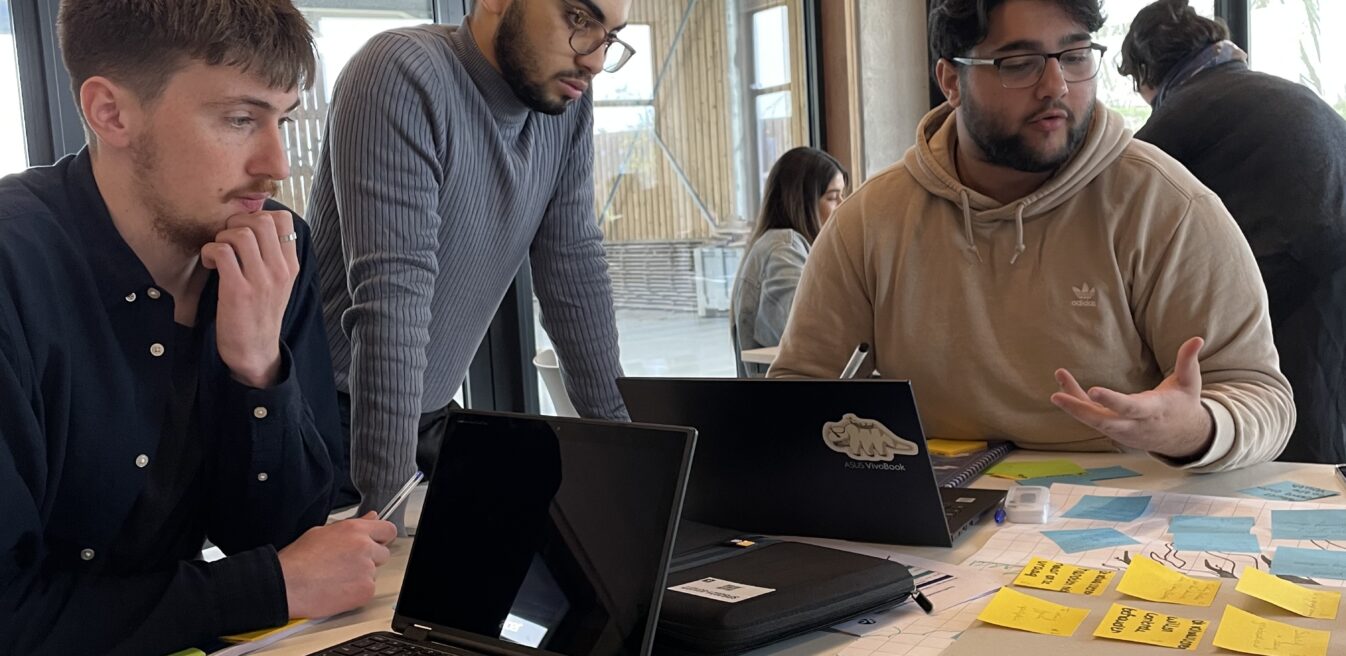 Iqra Study

Belgium
back
Dates: 2022
Unifying and Amplifying Youth-Led Activism and Entrepreneurship
A project that's strengthening the voices of young leaders and advocating for their recognition by local decision makers.
This team of young people had been keenly organising opportunities for youth civic engagement and empowerment for over a year as a registered youth-led organisation.
During the course of the COVID-19 pandemic they realised the different ways in which young leaders, entrepreneurs, and creatives were being side-lined and disempowered by different community and decision-making actors. They wanted to capture and cultivate young peoples' innovation and activism that was being overlooked in Antwerp by creating a platform for their initiatives and advocating for their recognition and inclusion in civic processes.
Youth Reached Offline
150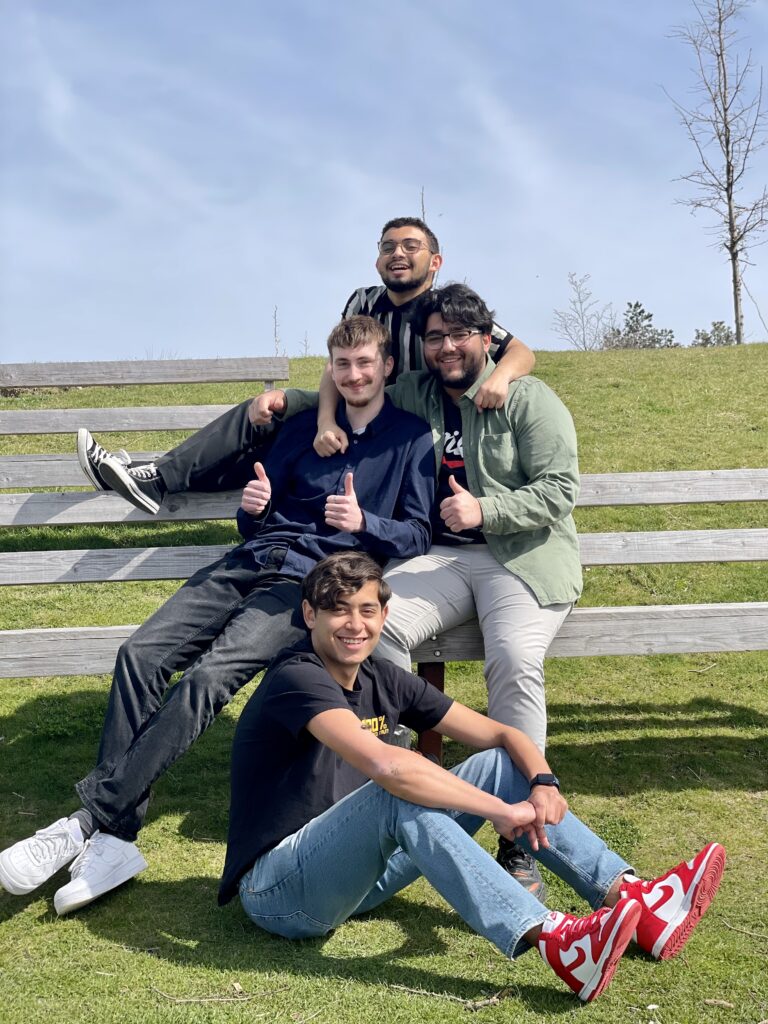 A public expo to showcase the value of youth.
IqraStudy decided to organise a public expo in October 2022 to showcase young people's contribution to their communities. They invited prominent youth voices to speak and present their businesses, initiatives and ideas to local decision-makers, and included a poetry slam at the event to highlight young creative voices. They promoted the event through an engaging online social media campaign.
Find Out More
Find out more about the impact of the project in Antwerp.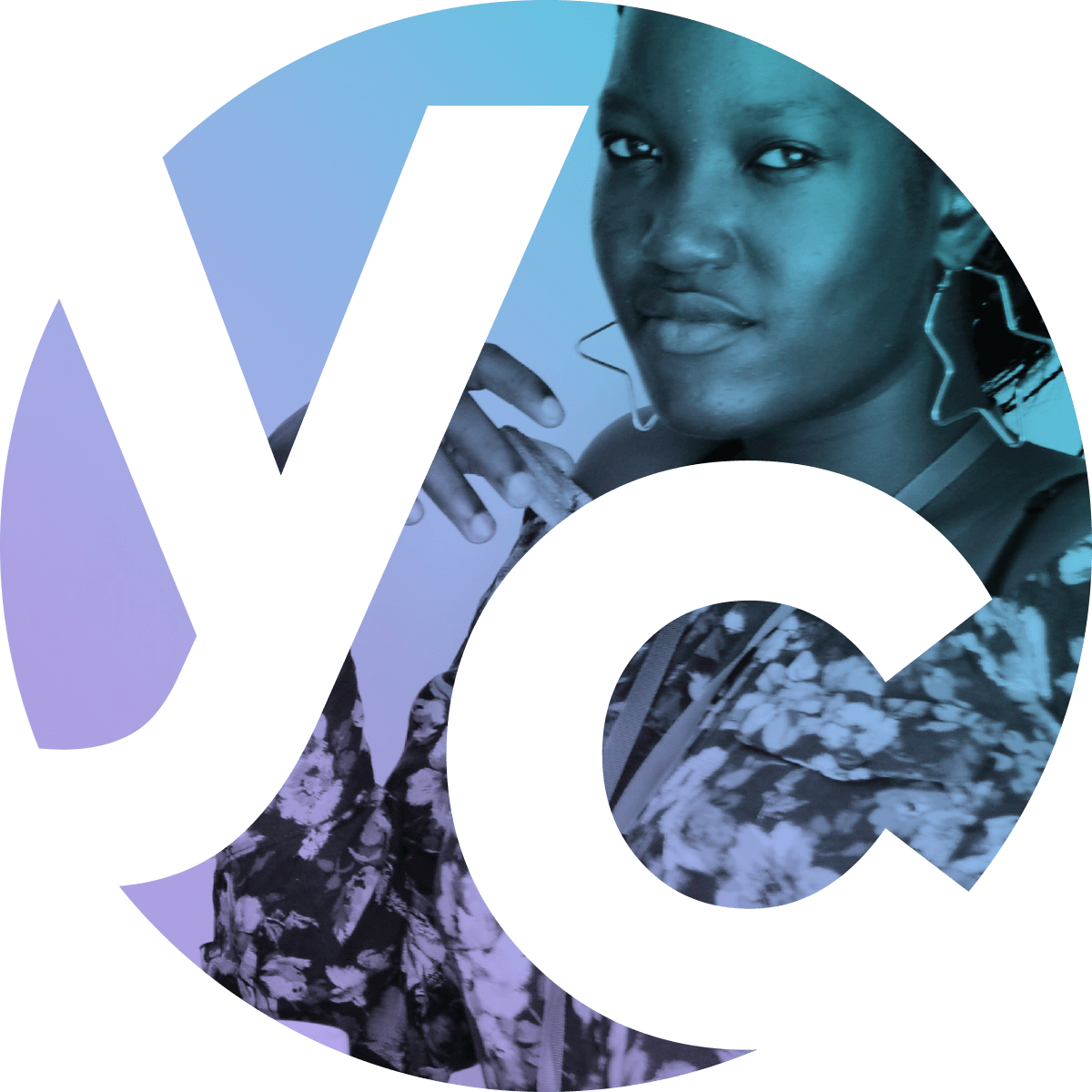 Get In Touch
If you would like to find out more about our impact, or would like to discuss future opportunities, we would love to hear from you.
Get in touch