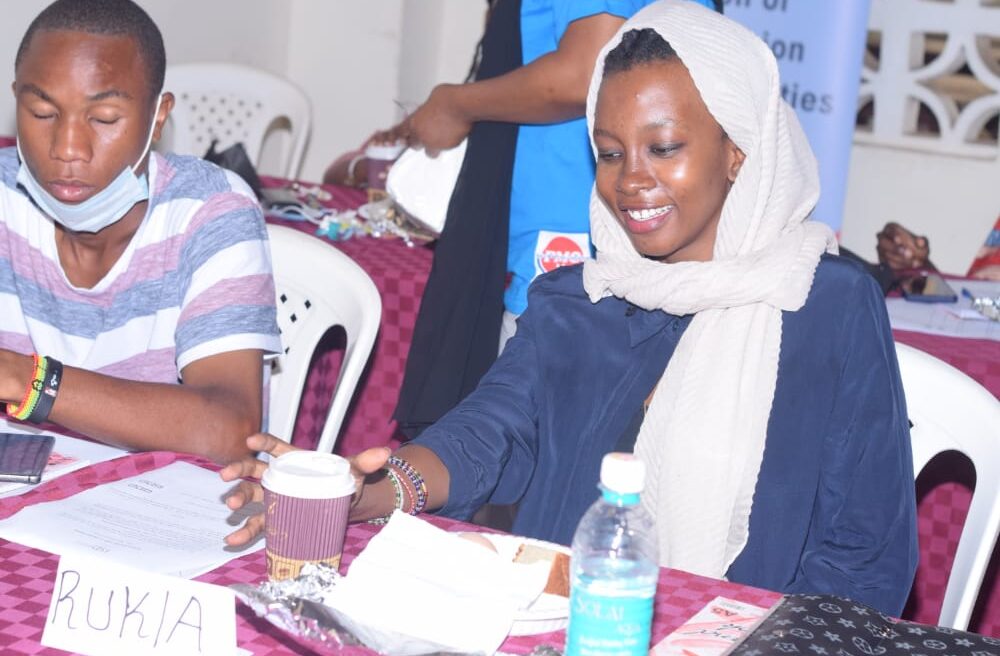 Peace Monitors Consortium

Kenya
back
Dates: 2021 - 2022
Preventing Hate, Influencing Peace
A project that empowered local influencers to become messengers of peace in their local communities.
The Peace Monitors Consortium's Zuia Noma ("Prevent Violence!") initiative aimed to raise awareness among young coastal Kenyans of the signs and dangers of hate speech. The project offered workshops to youth leaders and influencers from the coastal town of Ukunda on how to identify, respond to, and take the initiative to proactively counter hate speech.
In doing so, the team were able to establish a network of ambassadors in the local Wards, wherein the influencers were able to continue educating other young people as part of an ongoing peer-peer mentorship effort.
To support the project, the team launched an online campaign with an animated video depicting the consequences of hate speech, as well as a series of interviews with the influencers – providing them a platform to share their perspectives and experiences, while amplifying the project's reach. The team further developed poems and skits, which they performed in local communities to foster dialogue on the topic of inter-ethnic and inter-religious divides
Peer-peer influencers trained
30
Young people impacted offline
2000
Young people reached online
10,000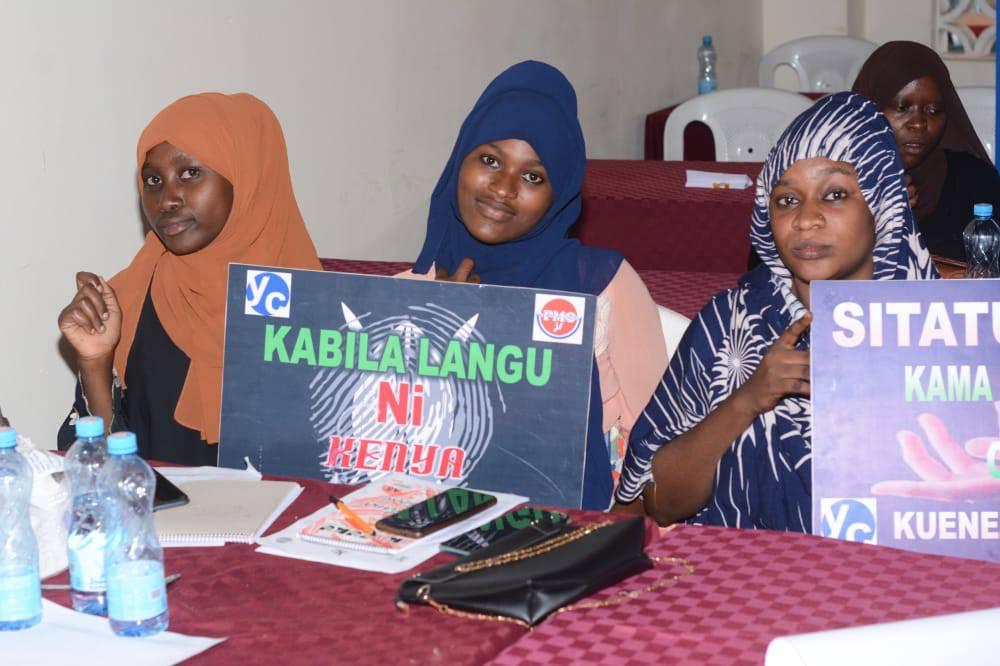 Youth Empowerment in the Run-Up to the Elections 
The project has been particularly important in the context of the run-up to the 2022 elections in Kenya. Hate speech and polarisation are ongoing challenges for the country, where tensions fuel further division, and the risk of violence is high.
More than 2,000 young people that have been engaged directly and indirectly in their communities through the implementation of this project, and more than 10,000 young people reached on their Facebook page. The ongoing sensitization of young people from coastal communities on the dangers of divisive rhetoric has been a central focus of the projects being supported by Young Cities in 2022
Find Out More
Find out more about the impact of the project in Kwale County.
Testimonials
"In these political times – where young people are being used to spread hate in exchange for handouts – it is young people themselves that need to drive forward change, for the betterment of this nation."
Youth leader
Local Justice participant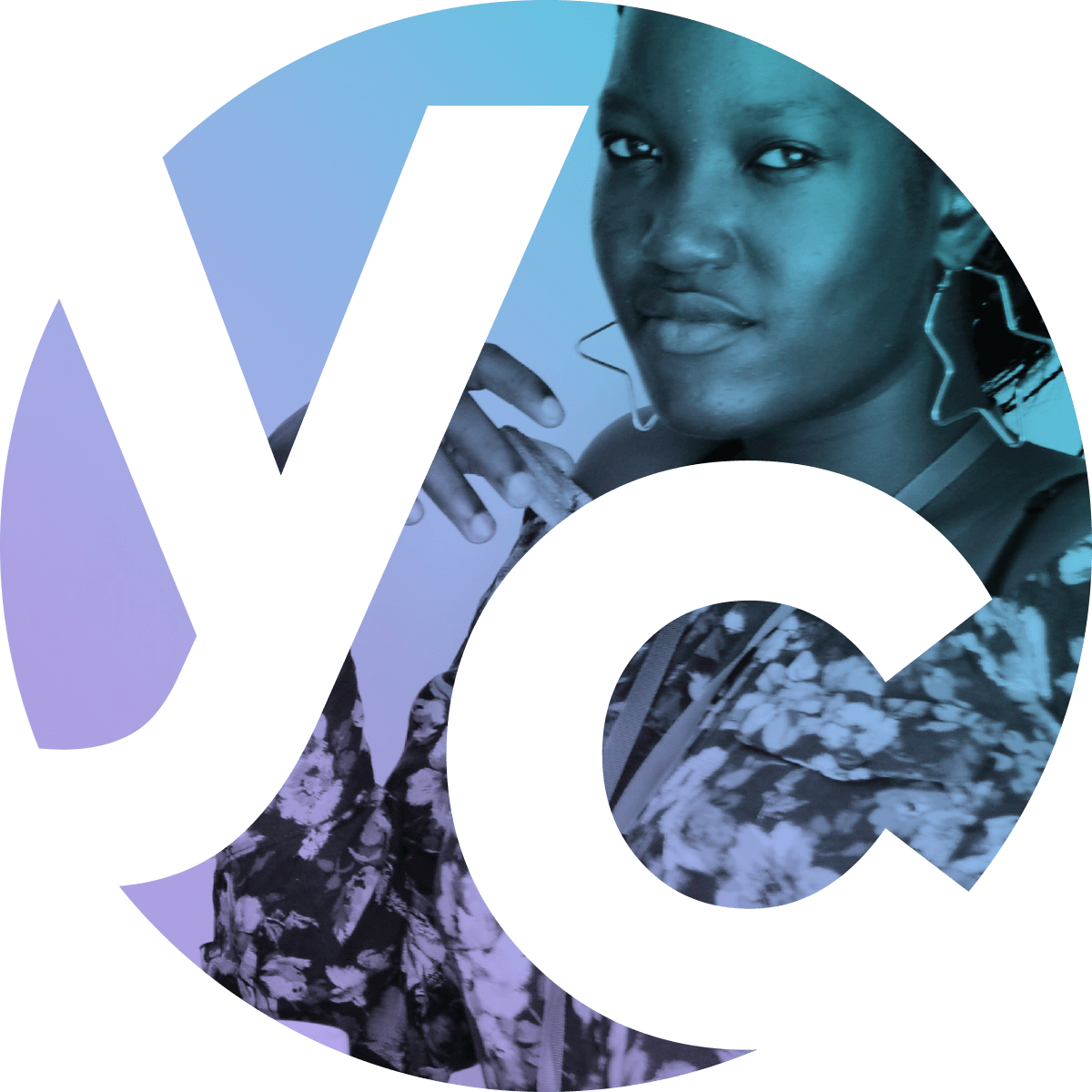 Get In Touch
If you would like to find out more about our impact, or would like to discuss future opportunities, we would love to hear from you.
Get in touch