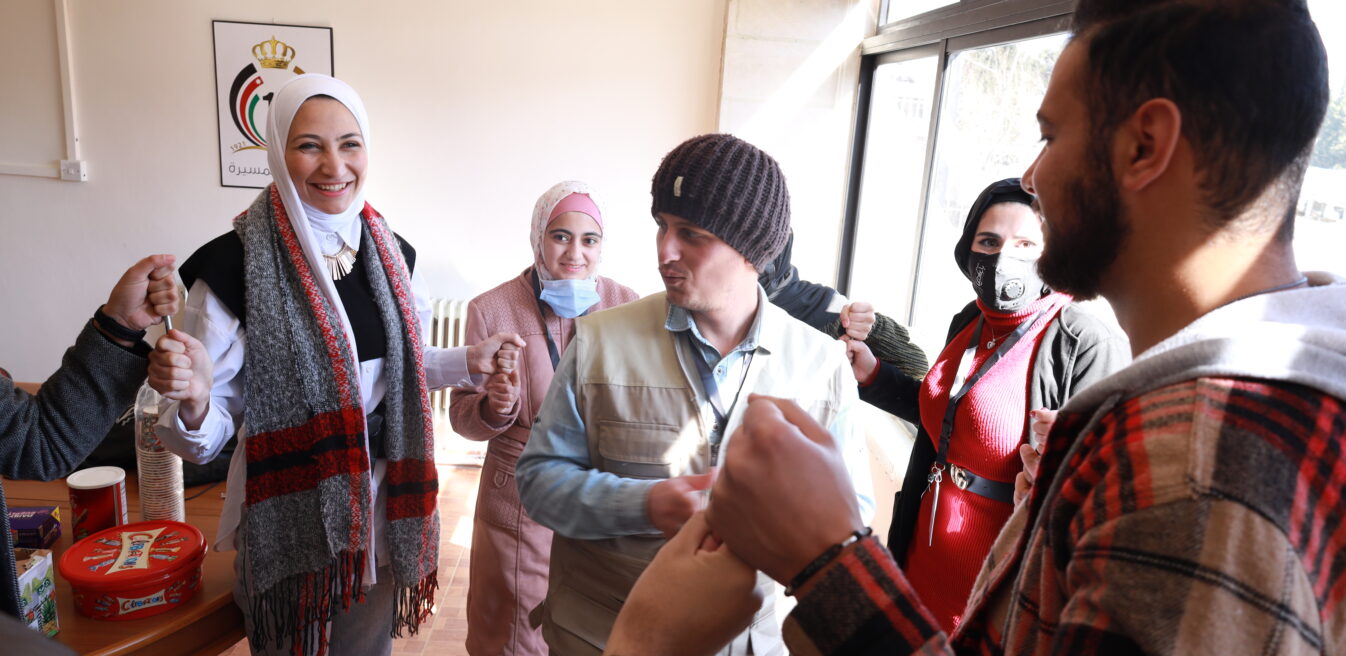 Zarki (Ambassador Grant)

Jordan
back
Dates: 2022
Exploring the root causes of disinformation spread during the pandemic
Young people in Jordan are taking a critical approach to understand how to fill gaps in digital literacy levels, given new threats in the online space.
In the wake of the COVID-19 pandemic, Zarki were concerned by the prevalence of misinformation and disinformation being shared in their communities, particularly conspiracy theories and vaccine-related disinformation.
After sensitising and equipping community members with the necessary tools to combat COVID-related mis- and disinformation, Zarqi took their project a step further. Having received a second round of Young Cities funding, the group delved deeper into the behaviours which underpinned the spread of disinformation, and carried out research amongst university students in Zarqa.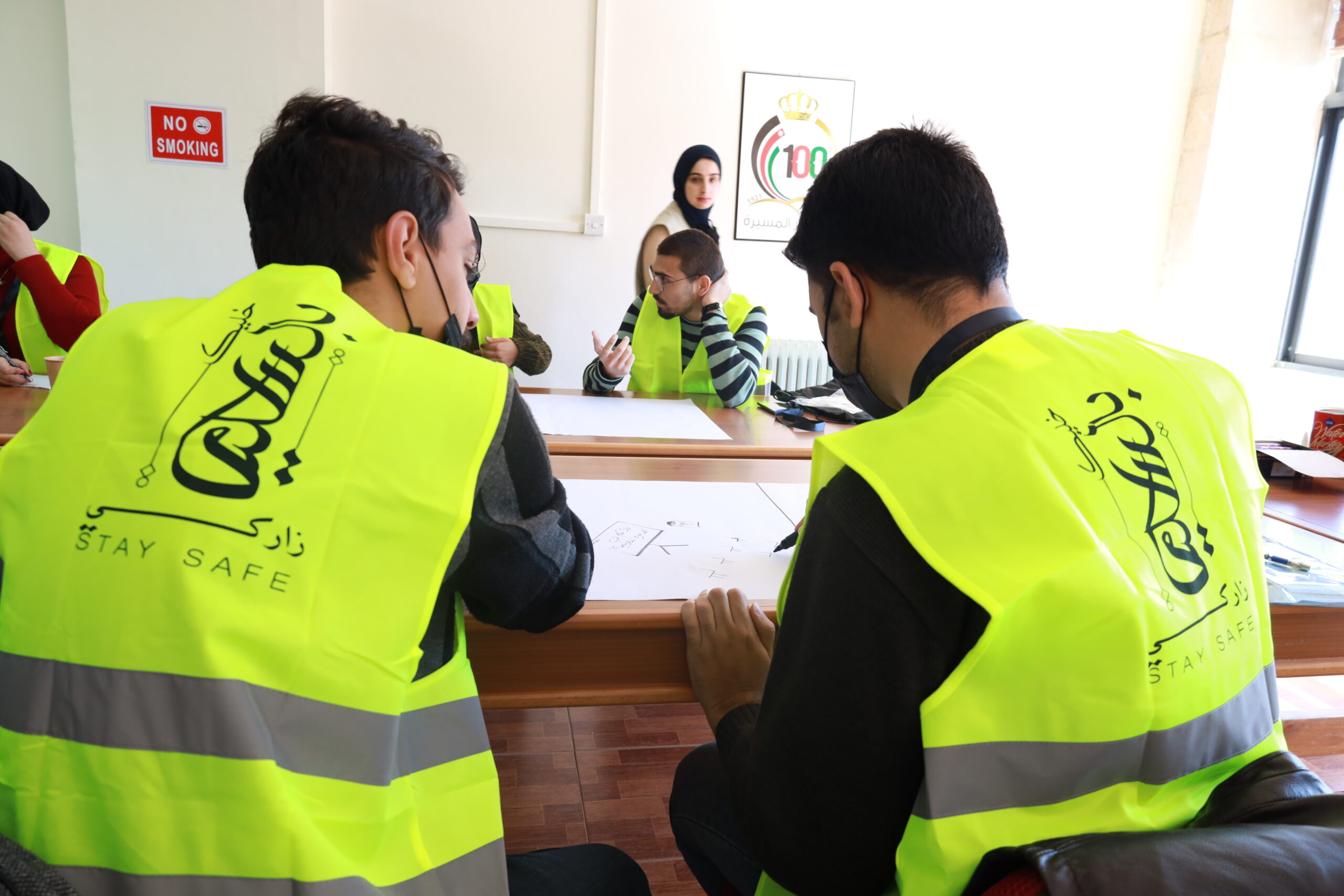 Gaining official support to curtail disinformation.
The team collected data from university students via a survey and three focus groups – trying to understand how, why and what disinformation is spreading on campuses in and around Zarqa and Amman. They packaged the research into a series of visual aids, published the findings as a single paper, and recruited 10 university student volunteers – who they trained in a two-day workshop – to collect further data.
All the analysis was presented to local officials and university representatives who committed to funding or supporting future iterations of the project as well as other efforts to curtail mis- and disinformation among young people in Jordan.
Find Out More
Find out more about the impact of the project in Zarqa.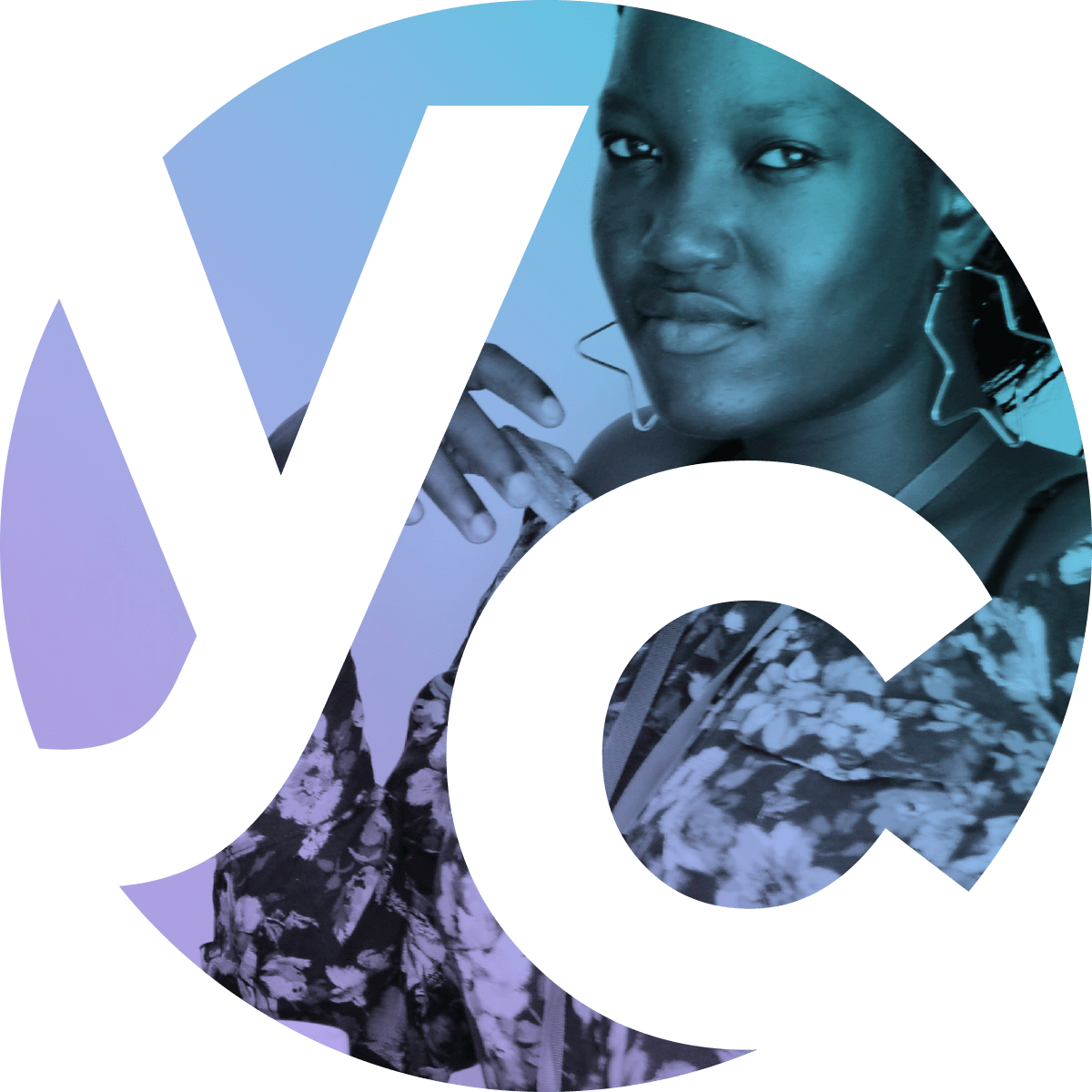 Get In Touch
If you would like to find out more about our impact, or would like to discuss future opportunities, we would love to hear from you.
Get in touch