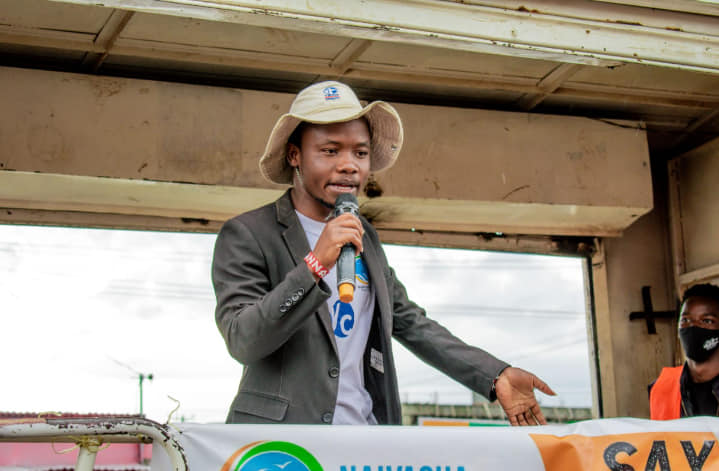 Naivasha Young Turks (Ambassador Grant)

Kenya
back
Dates: 2022
Continuing to Transform Boda Boda Riders as Messengers of Peace
Naivasha Young Turks continued their campaign to recruit, train and deploy motorcycle taxi riders as key, credible messengers in their community of Naivasha.
Naivasha Young Turks (NYT) launched their initial campaign with the aim of deploying Boda Boda (motorcycle taxi) riders as credible messengers within their communities. Boda Boda riders are proximate to communities, interact with them daily and have been historically exploited by malicious actors to spread hateful narratives and false information about rival electoral groups.
In advance of the September 2022 general elections in Kenya, and after their first successful campaign of training Boda Boda riders across five workshops and developing a song to raise awareness of such manipulation, NYT transformed their song into a music video and conducted three more workshops for more than 100 Boda Boda riders in new wards. The music video and the trainings all featured the Nakuru County Commissioner as well as local chiefs and a representative from the Independent Electoral Border Commission.
Boda Boda Riders Trained
104
Youth Reached
33,141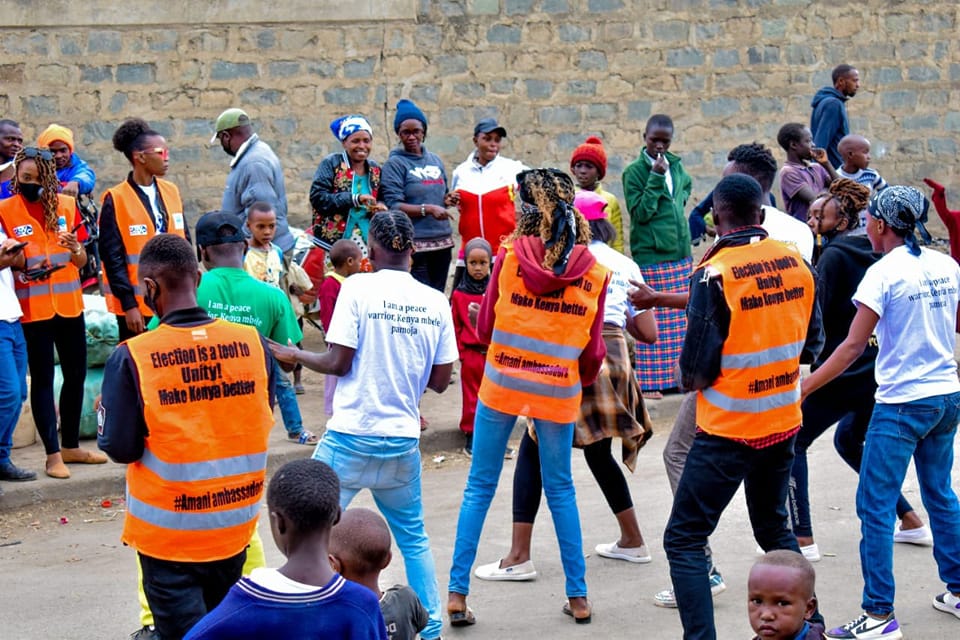 The Transformative and Central Role of Youth in Community Dialogue
Their video reached over 30,000 people in the subwards in which it was being shared. The team leveraged the video's local reputation and their credibility with Boda Boda riders to organise a Baraza – a formal sitting in a public or open space, where members of a community can discuss issues affecting them directly with representatives from government. Attending the Baraza, the County Commissioner discussed the relationship between the community, especially Boda Boda riders, and security services.
Bad relations and grievances have led to upticks in violence and vulnerabilities to extremist recruitment among young men, and the County Commissioner, Mr. Erastus Mbui, as well as Chiefs, District Officers and County officials were keen to understand the issues and resolve them. The event was also attended by representatives from Naivasha Women for Peace and other local CSOs, representatives from the Naivasha business community, political candidates, Nyumba Kumi Elders, community representatives as well as K24 media, who covered the event.
Key members of the community and officials ended the Baraza with commitments to further meetings and to establish local communication mechanisms to resolve local grievances. The most impressive outcome was the consensus on the value that Boda Boda riders could bring to the establishment and reinforcement of positive narratives in the community. The campaign was an excellent example of the transformative and central role youth can play in local communities.
Find Out More
Find out more about the impact of youth-led projects in Nakuru County.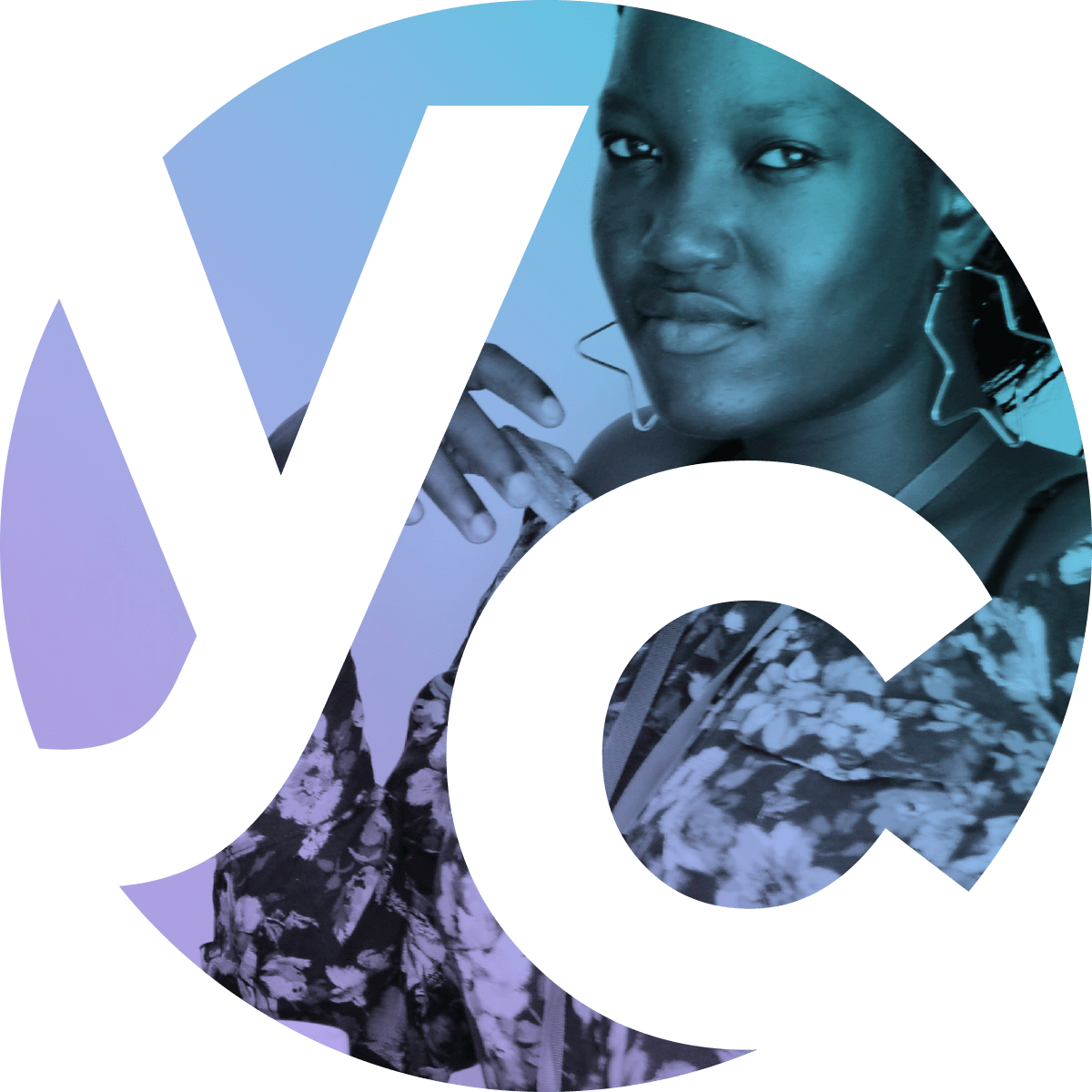 Get In Touch
If you would like to find out more about our impact, or would like to discuss future opportunities, we would love to hear from you.
Get in touch