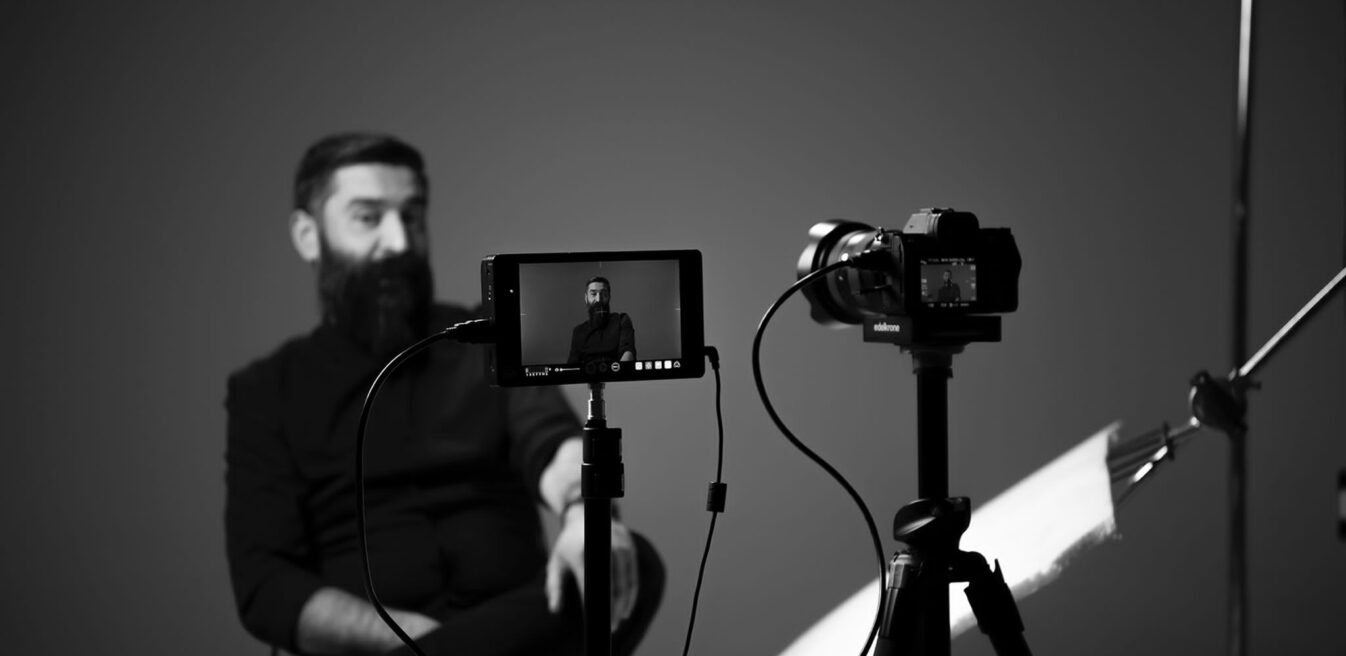 Takat (Ambassador Grant)

North Macedonia
back
Dates: 2022
Viewing reality through the lens of the Roma community.
Takat has been successfully turning a spotlight on the Roma community in Skopje to capture their struggles with social and systemic discrimination.
Takat's film, "Dance in the Chaos" was screened in Skopje in October 2021 at a premiere in a Skopje cinema, and once more in December, in front of an audience of 170 people. This was accompanied by an online campaign that reached 114,000 people on Instagram alone. The film has since won the Gran Prix at the Golden Wheel festival in Skopje and has been nominated for an award at the Youth Film Festival in Sarajevo.
As Ambassadors, the team produced a docuseries featuring successful individuals – including musicians, artists and actors – from the Roma community, who reflected on their experiences as members of a marginalised community, and the struggles they have endured on their paths to success. This was coupled with an online campaign that contextualized their stories with illustrative examples of the systemic nature of the challenges they face.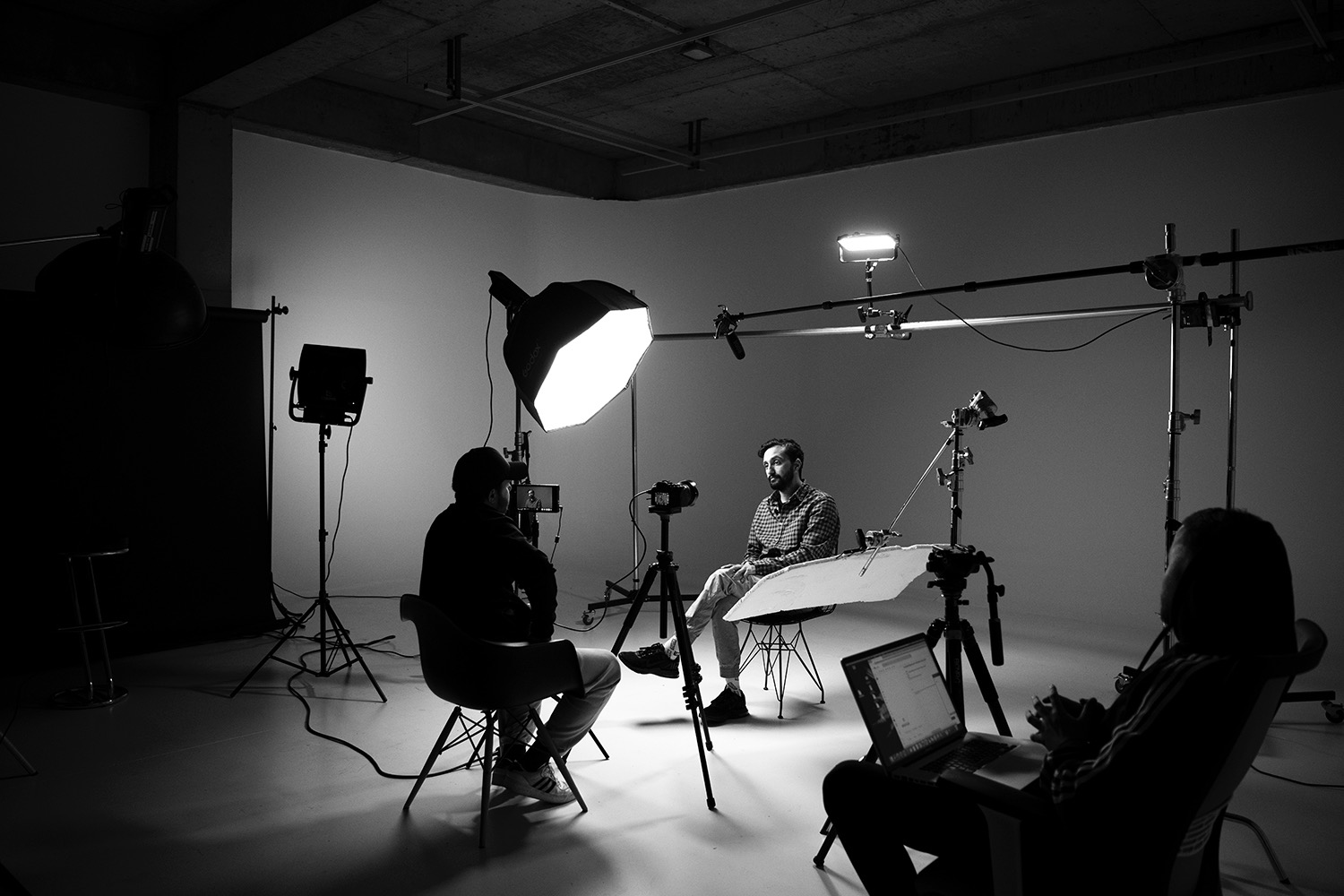 An Opportunity to Learn, Engage and Reflect
To engage the broader community on this topic, the team decided to screen the five episodes of its docuseries in high schools, and hold a panel discussion with the individuals featured in the episodes. The tour across five high schools provided a safe space for 214 students to ask questions to members of the Roma community directly, talk openly about the issues of Roma discrimination and their perspectives on them, and challenge negative stereotypes or assumptions they have encountered regarding the Roma community.
Find Out More
Find out more about the impact of the project in Skopje.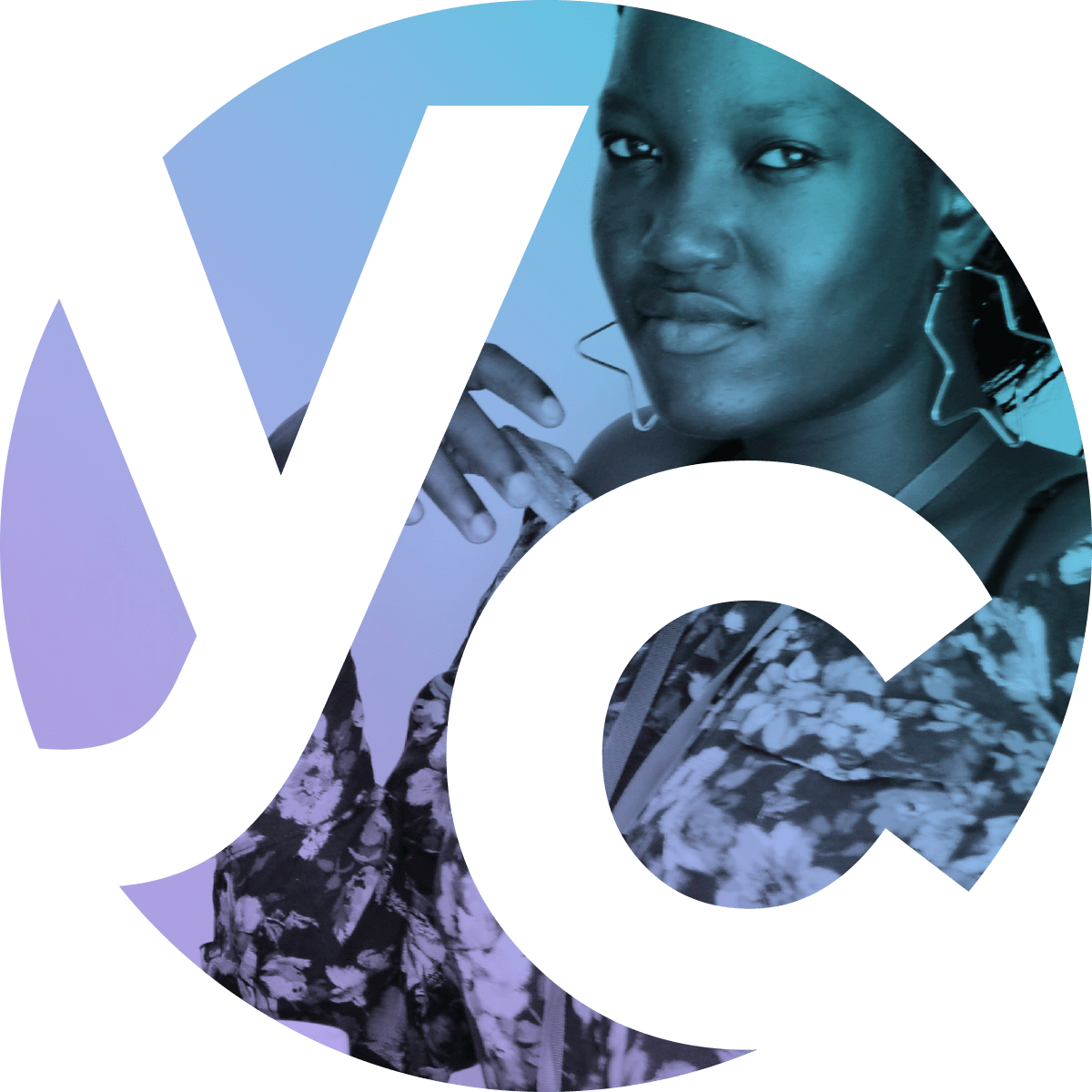 Get In Touch
If you would like to find out more about our impact, or would like to discuss future opportunities, we would love to hear from you.
Get in touch