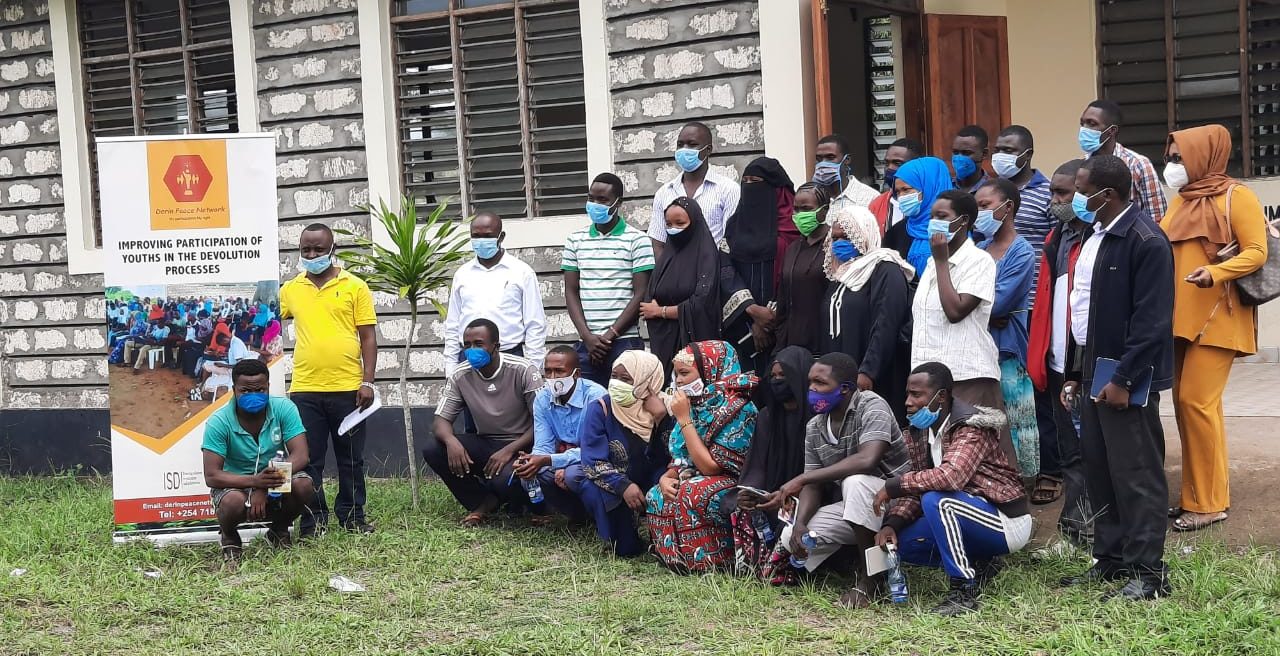 DERIN Peace Network (Ambassador Grant)

Kenya
back
Dates: 2020 - 2021
Improving the Participation of Young People in Devolution Processes
Building upon previous successes, this Ambassador team want to go further in understanding youth civic disengagement and help to overcome it.
In 2019, the DERIN Peace Network conducted workshops in Kubo-South ward to help raise awareness of, and improve engagement in, local political processes that have arisen as a result of devolution.
Building upon the successes of that project, they launched a research project to understand in more depth why young people are failing to engage.
They followed up with four more workshops, this time in Lunga Lunga sub-county, based on the proven model from the year before but this time further driven by the evidence of their research.
The team are part of our Ambassadors programme, which gives exceptional young activists who have participated in the Young Cities programme before an opportunity to run further important projects.
Youth Voices Captured
511
Workshops Held
6
Youth Trained
110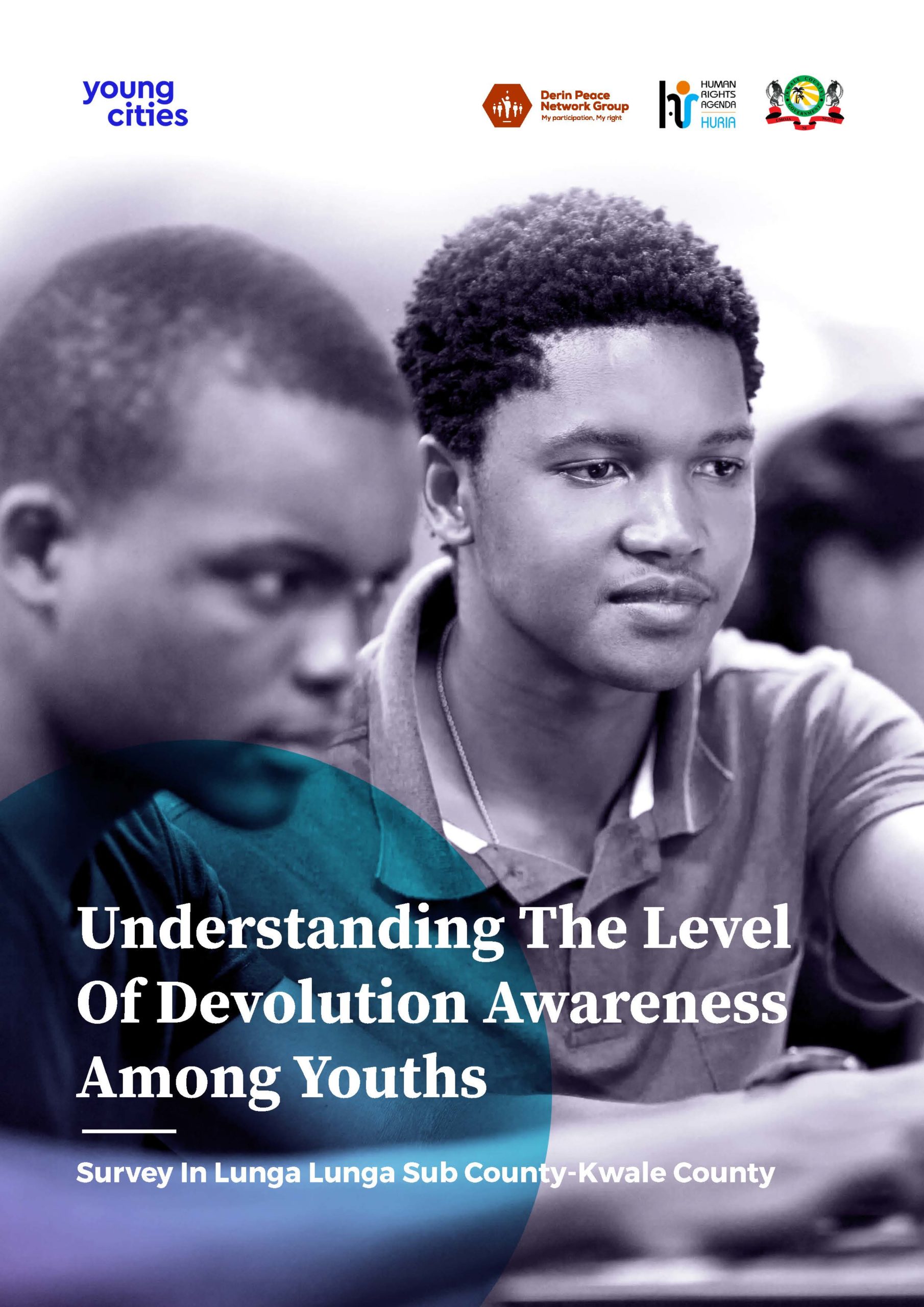 A Comprehensive Approach 
DERIN demonstrated the excellent practice of approaching the issue of failing youth participation comprehensively.
They started by surveying 250 youth to understand gaps in knowledge, followed by a series of focus groups with a further 261 youth to get a grasp on youth perception of local governance.
Using the research, they designed and launched a series of 6 workshops involving 110 young people from Lunga Lunga sub-county. Among participants, there was a 60% increase in their knowledge on ways to engage in public participation processes.
Finally, DERIN transformed their research into a 10 infographics that they posted on their Facebook page. In this way, the team were able to reach many more youth, and amplify their efforts on a much more far-reaching scale.
You can download the full research report here.
Find Out More
Find out more about the impact of the project in Kwale County.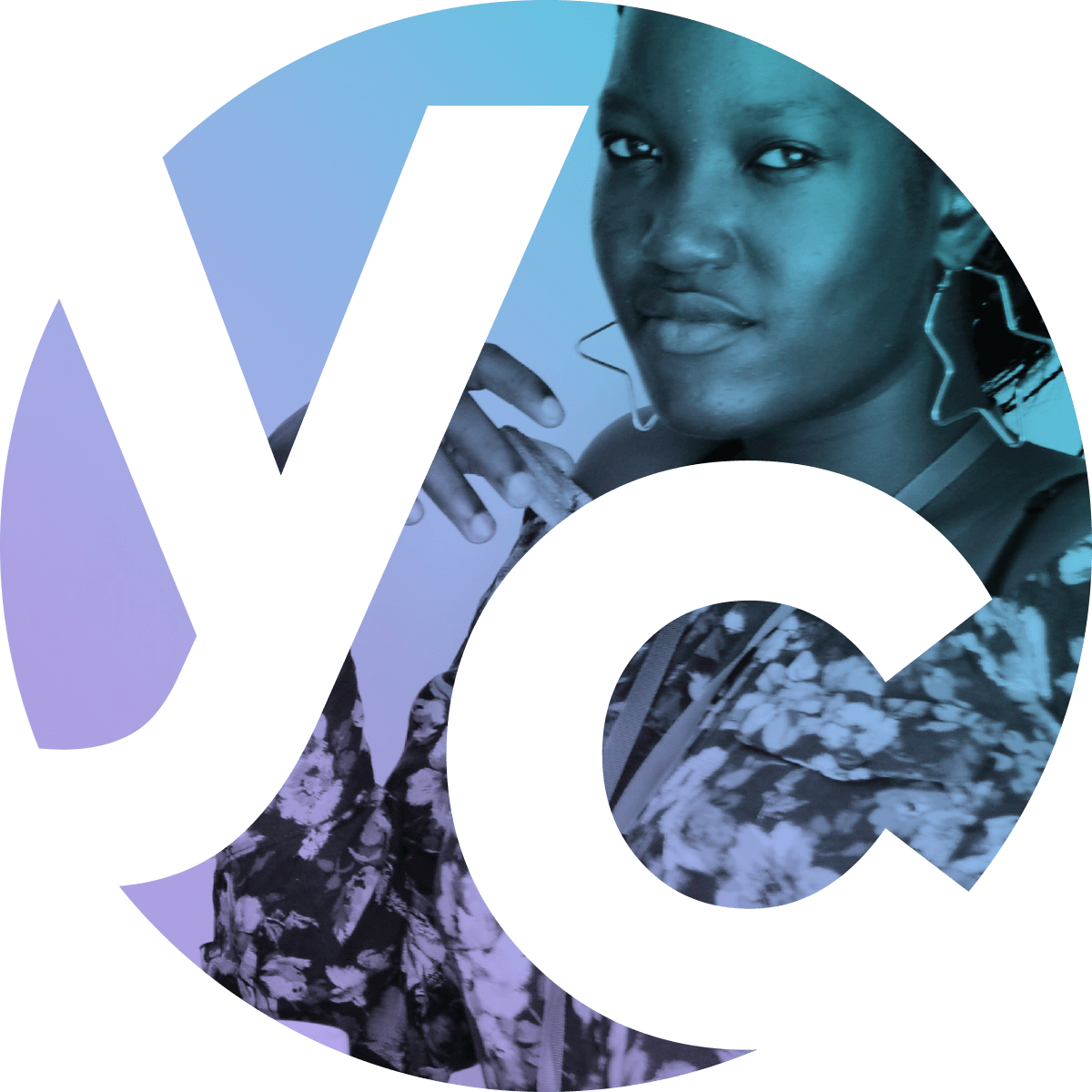 Get In Touch
If you would like to find out more about our impact, or would like to discuss future opportunities, we would love to hear from you.
Get in touch