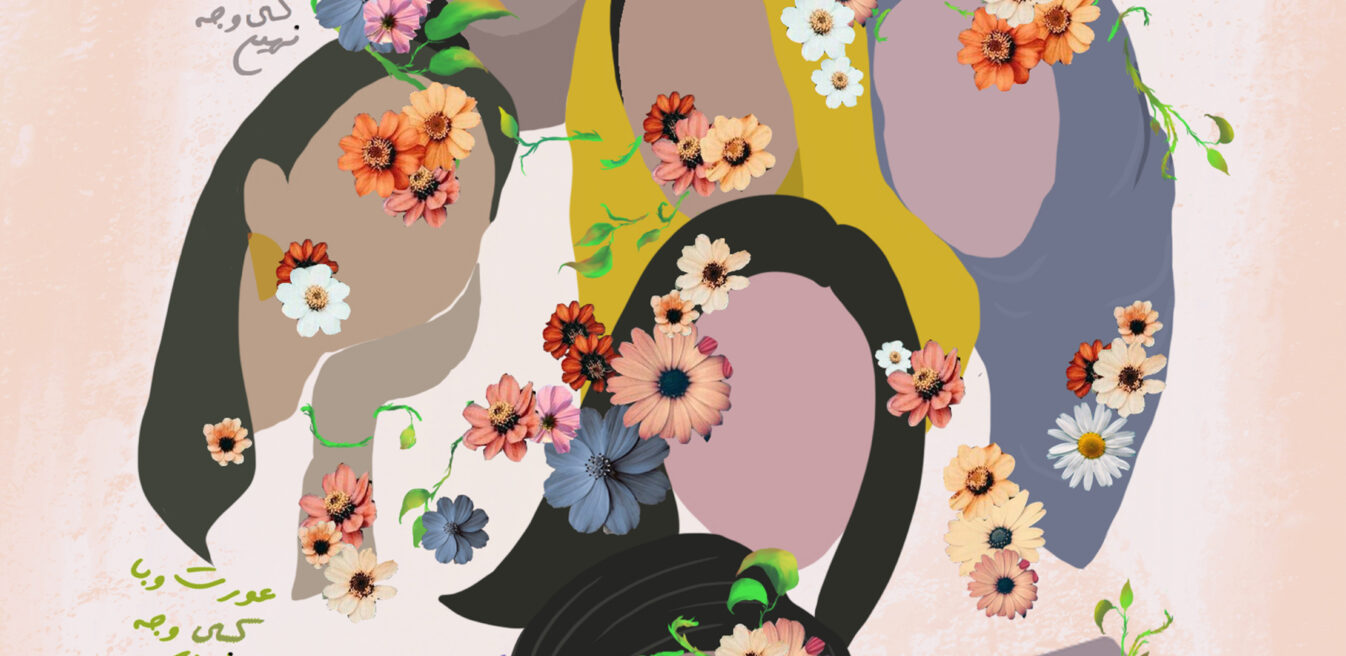 HERd

Pakistan
back
Dates: 2020 - 2021
Tackling gender-based violence and misogynistic misinformation
A team made up only of women addressed COVID-related misinformation that targeted women specifically, leveraging influencers as key messengers.
In 2020, Young Cities tasked four teams to create content for a collaborative campaign that could respond to the alarming rate at which disinformation related to COVID-19 was feeding discriminatory and extremist discourse in Pakistan.
The campaign, titled 'Check Corona', which in Urdu also phonetically translates as "Check – Just Do It." Under a unified social media campaign brand, each team used a different medium to address a different dimension of misinformation.
'HERd' were a team of only women, led by an experienced project officer who was employed by the Lahore state government, supporting social projects. The team was made up of illustrators, graphic designers and social media bloggers who hoped to raise awareness about gendered stereotypes and hate speech that had emerged or been exacerbated during the COVID-19 pandemic.
The challenge that many women – especially those seen as liberal or progressive – faced in Pakistan during the pandemic was being blamed for causing it by incurring divine wrath. This was compounded by pre-existing challenges – oppression, marginalisation, disempowerment – that many women face in Pakistan on a daily basis, and the violence they experience.
The group's content included a poster series and webinars for various vloggers in the Pakistani digital space to multiply and amplify their message as key influencers. The six posters and infographics they created each tackled a different theme, including: two text-based posters calling on allies to stand up for women, two illustrated posters building empathy among perpetrators and two infographics educating the public who may be bystanders to the issues.
Social Media Likes
8,812
Shares
136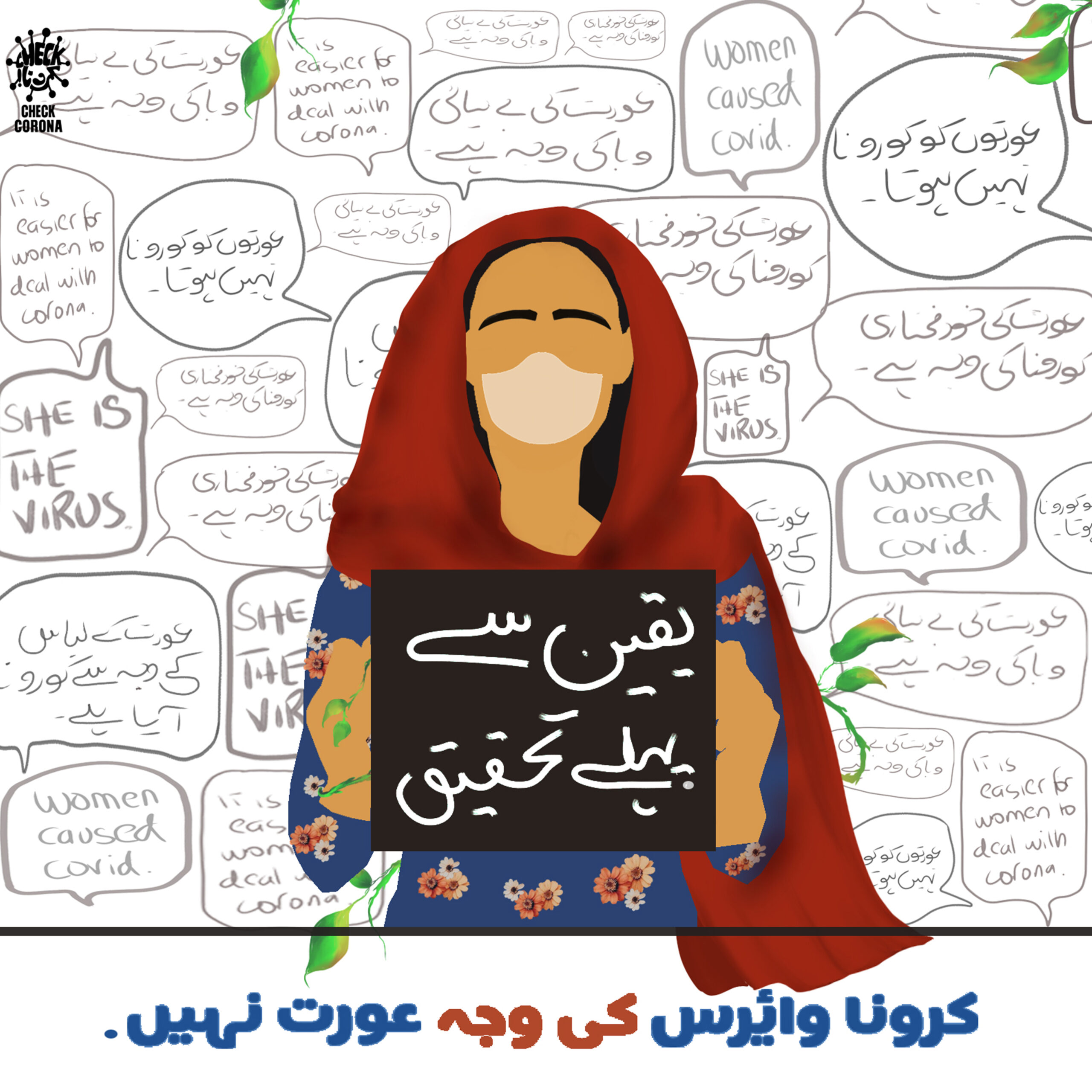 Building a Network of Allies and Influencers.
The team used their designs and online popularity to leverage further interest from influencers, offering to build their capacities to go on and raise more awareness of misinformation.
The group's posts were liked more than 8000 times and shared 100 times by youth from Pakistan. Of the 86 comments they received, most praised the content as 'inspirational' and noted the need for more content like this.
In order to amplify and multiply their message and their impact, they drew upon key influencers in Pakistan by sharing branded materials and instructional content on how they can use their platform to address women's' issues during the pandemic.
To ensure the effectiveness of those messages, they built the capacity of the bloggers across a day-long virtual training involving an expert on social media campaigning for feminist issues. Following the training, the ten participating influencers all posted their own videos and content, gaining thousands of further likes, comments and shares – at a time when COVID-related misinformation targeting women was at an all-time high in Pakistan.
Find Out More
Find out more about the impact of the project in Islamabad.
Testimonials
"Since going through the process we have a lot more insight into the nature of campaigning and the effort and time that's put into it. Three members of the team are from the creative field, and this [process] has especially helped them visualise how things must go step by step."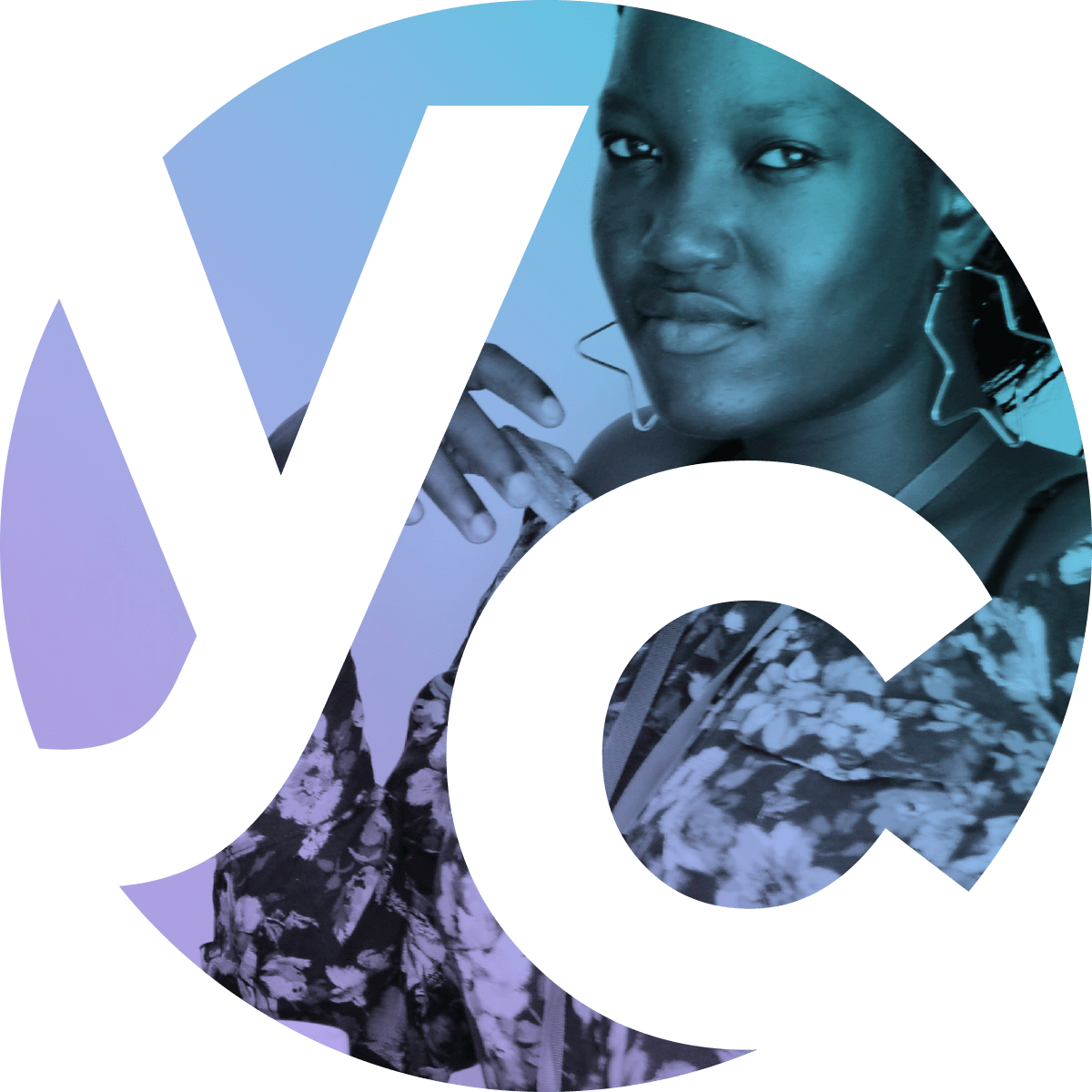 Get In Touch
If you would like to find out more about our impact, or would like to discuss future opportunities, we would love to hear from you.
Get in touch