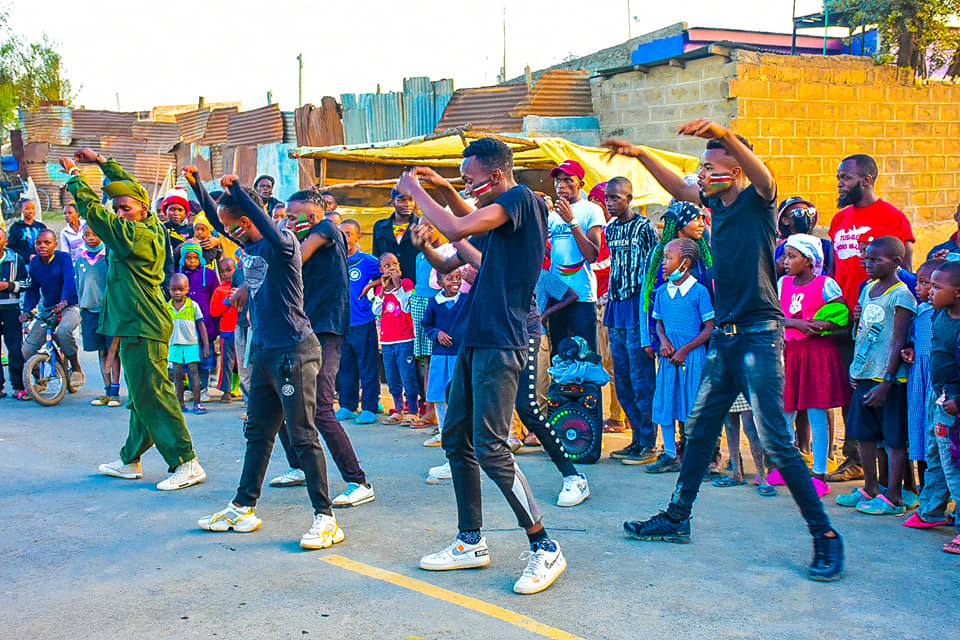 Mtaani Konnect

Kenya
back
Dates: 2021 - 2022
Performances that Pave the Way to Peaceful Elections
Young people in Naivasha, Kenya are using creative mediums to support women peacebuilders and encourage youth to prevent violence during the upcoming election period.
Youth team, Mtaani Konnect from Kenya, wanted to address election violence caused by young people, given the upcoming general election in the country in 2022. The team carried out research by organising focus group discussions with mothers in Naivasha county, to understand their knowledge and role in preventing community violence.
Their findings were used to develop two spontaneous street theatre (also known as "magnetic theatre") performances, which were held in four different locations in the community.
The team also produced a spoken word video to raise awareness about the role women, and mothers in particular, play in peacebuilding and the importance of youth doing their part to maintain peace during the election period. Young Cities supported the team through capacity building in research skills, team dynamics, and project management. Mtaani Konnect also received seed funding to carry out their campaign activities.
Magnetic Theatre Performances
5
Attendees
1,091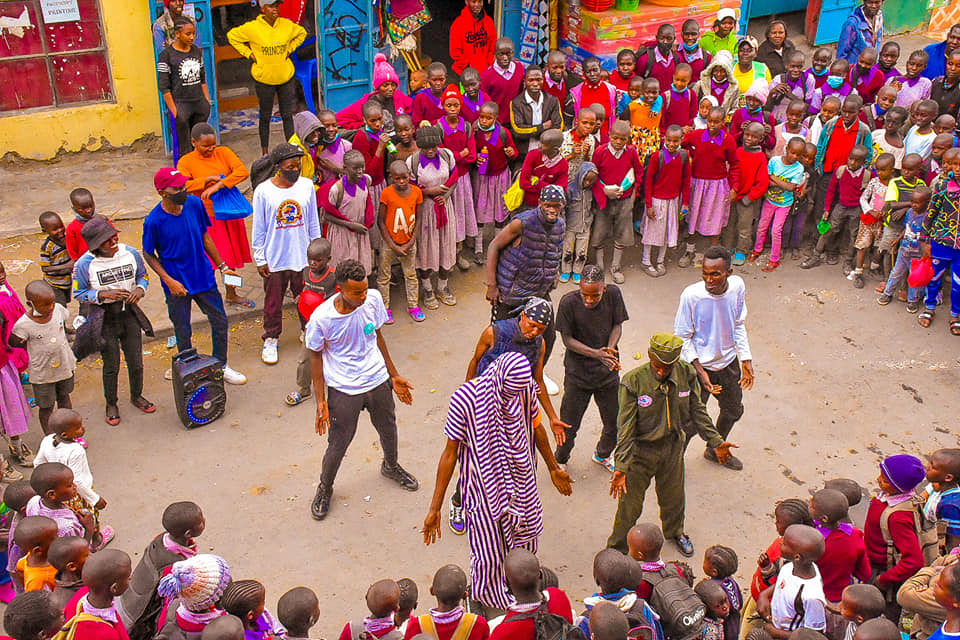 Street Theatre Introduced to the Heart of the Community
Mtaani Konnect conducted five magnetic theatre performances in various outdoor locations that attracted approximately 1000 people who actively engaged with the team on the importance of peaceful elections in Kenya.
Through the focus group discussions, mothers who were victims of violence during the 2007-2008 election period shared their stories, highlighting the long-term effects of the unrest that took place in their community. Mtaani Konnect's campaign incorporated women's perspectives in all of its activities, as a way to amplify voices that are often side-lined when discussing election violence.
Find Out More
Find out more about the impact of youth-led projects in Nakuru County.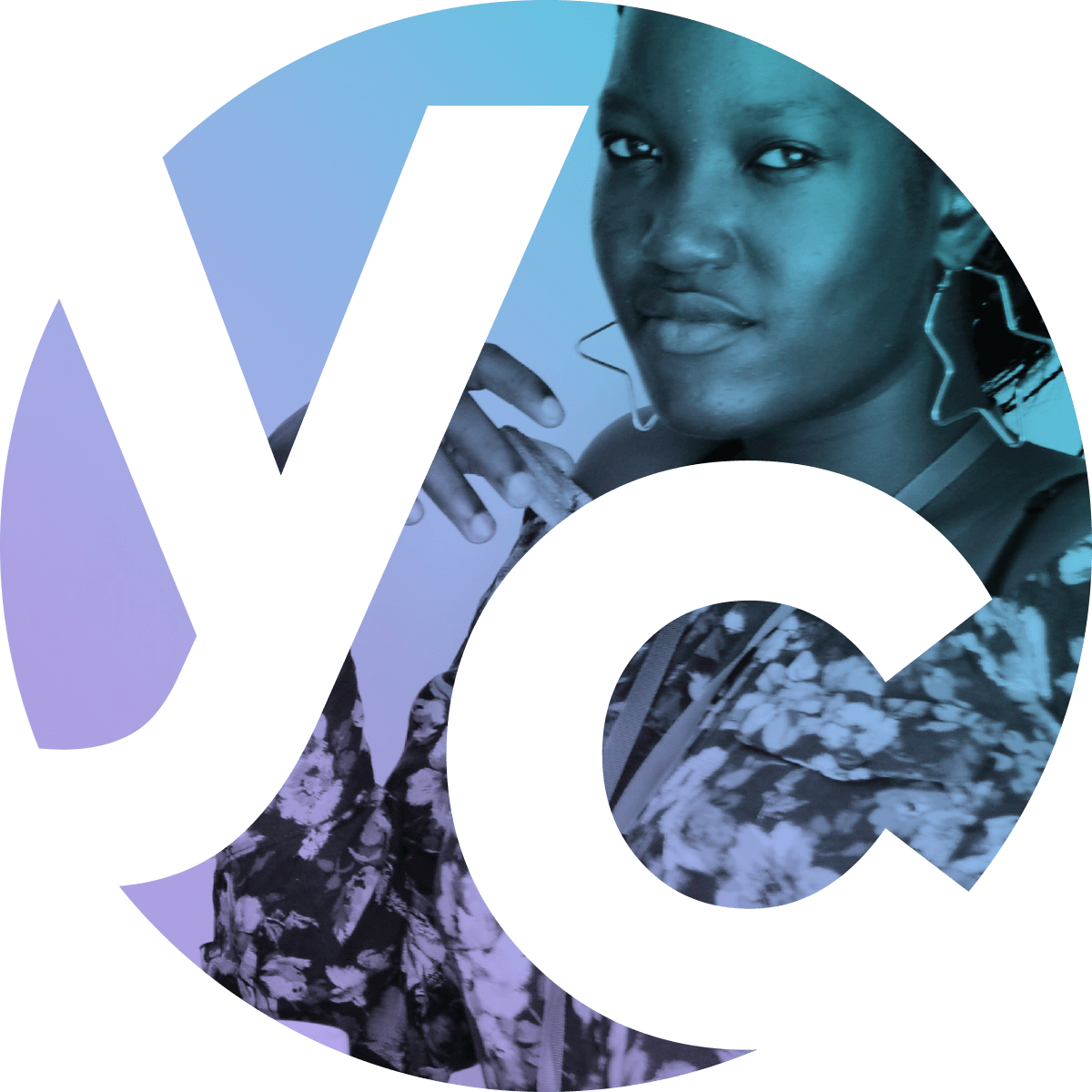 Get In Touch
If you would like to find out more about our impact, or would like to discuss future opportunities, we would love to hear from you.
Get in touch