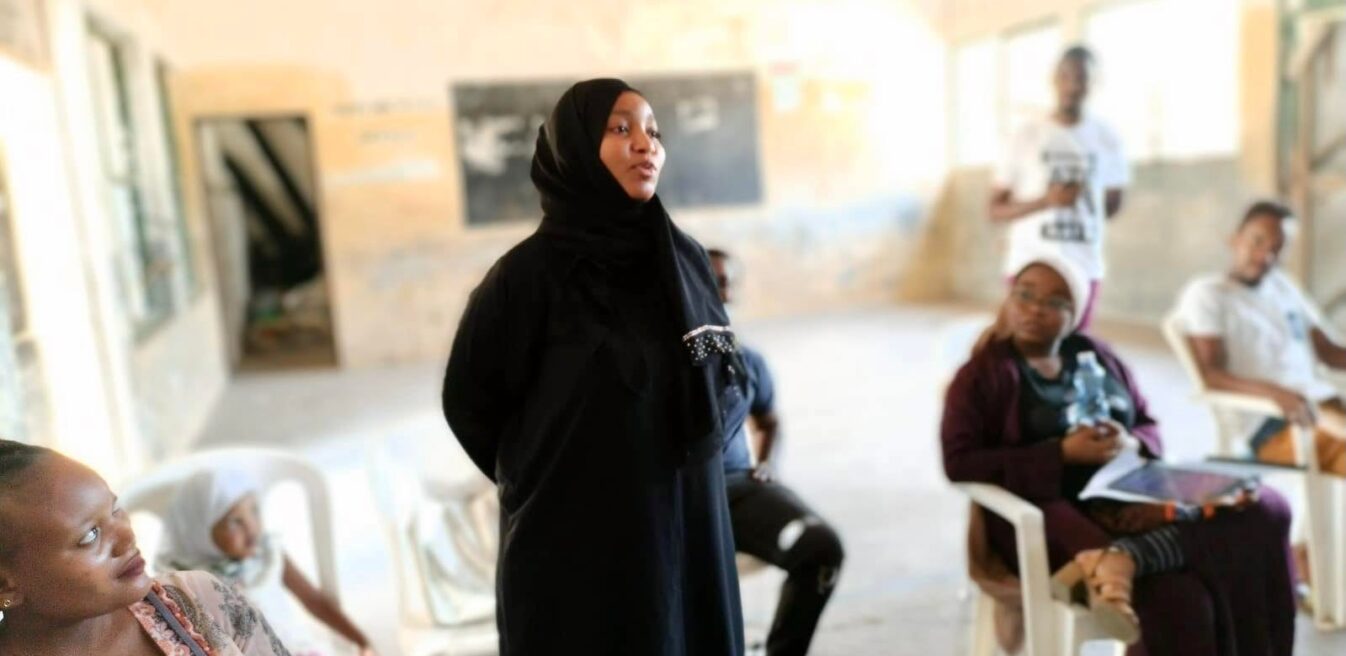 Nyali (Ambassador Grant)

Kenya
back
Dates: 2021 - 2022
Empowering a generation of civic actos
Team Nyali applied their research in practical ways to help other young people in their community become proactive citizens and leaders.
Team Nyali wanted to understand the barriers that prevent youth civic participation in their community. Between 2018 and 2019, they conducted a research project involving surveys, interviews and focus groups involving nearly 200 young people from Nyali sub-County. Their resulting research report cited the lack of transparency and corruption as major barriers to youth willingness to engage in civic processes.
The team were provided an Ambassador grant in 2021 to apply their research in practical and impactful terms in their communities. The team wanted to work on ways to emphasise the need for better cooperation between young people, national and local government and CSOs to improve youth civic education and engagement.
Youth leaders trained
25
Online discussions held
8
Young people impacted
1,200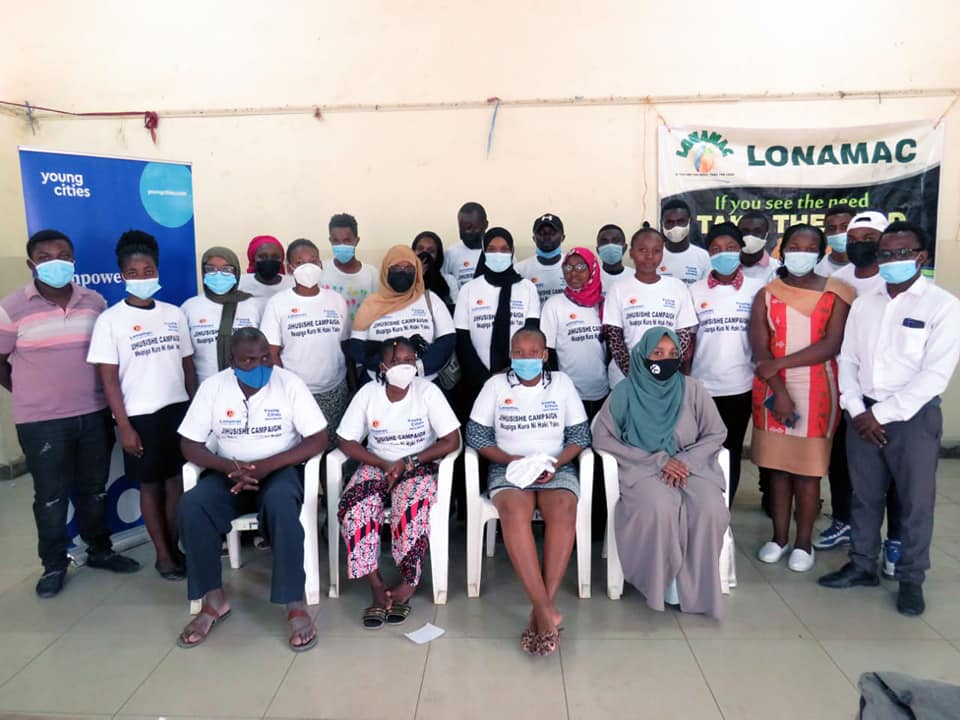 Helping young people take responsibility for their political futures. 
The team conducted three workshops to enhance the knowledge of 25 youth leaders of their civic rights and responsibilities in the Sub-County. While these leaders became 'ambassadors' in Nyali, raising awareness of the importance of civic participation, an online campaign with related informational material helped deliver the message to more communities in the coastal region. Under the slogan "Viongozi wabaya, huchaguliwa na wale wasiopiga kura" ("bad leaders are elected by those who do not vote"), they conducted eight Facebook live discussions, urging young people to take responsibility for their political futures.
The team were able to secure places for the youth leaders in the Nyali Governance Network –  a local network of youth that empowers and mentors other young people in developing their leadership and governance skills – and are planning a series of follow up sessions to monitor their progress as community ambassadors and the longitudinal impact of their training.
Find Out More
Find out more about the impact of youth-led projects in Mombasa County.
Testimonials
"Youth should not be manipulated by the politicians, it is high time youth should register and vote to bring about economic change in Mombasa County."
Youth leader
Nyali training participant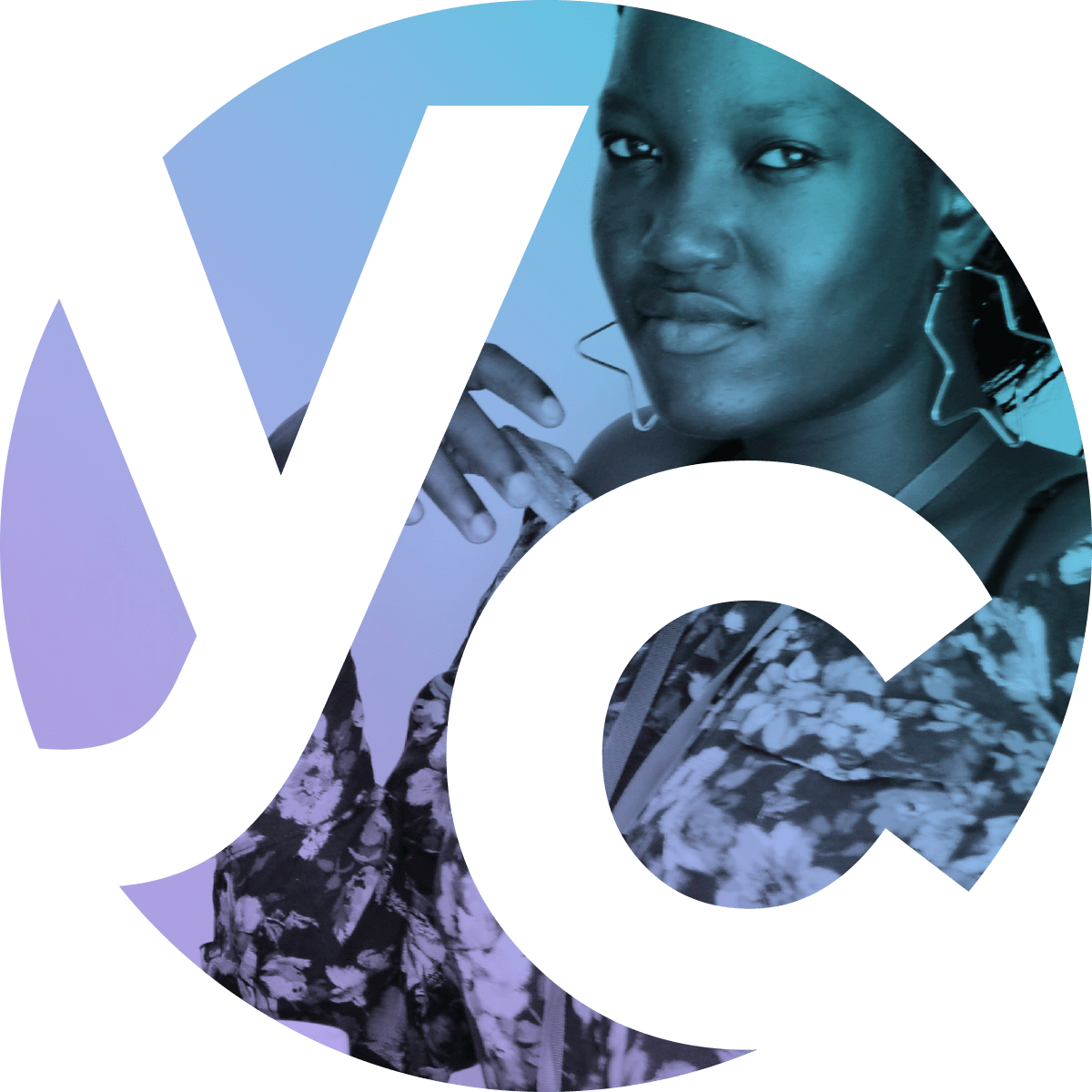 Get In Touch
If you would like to find out more about our impact, or would like to discuss future opportunities, we would love to hear from you.
Get in touch