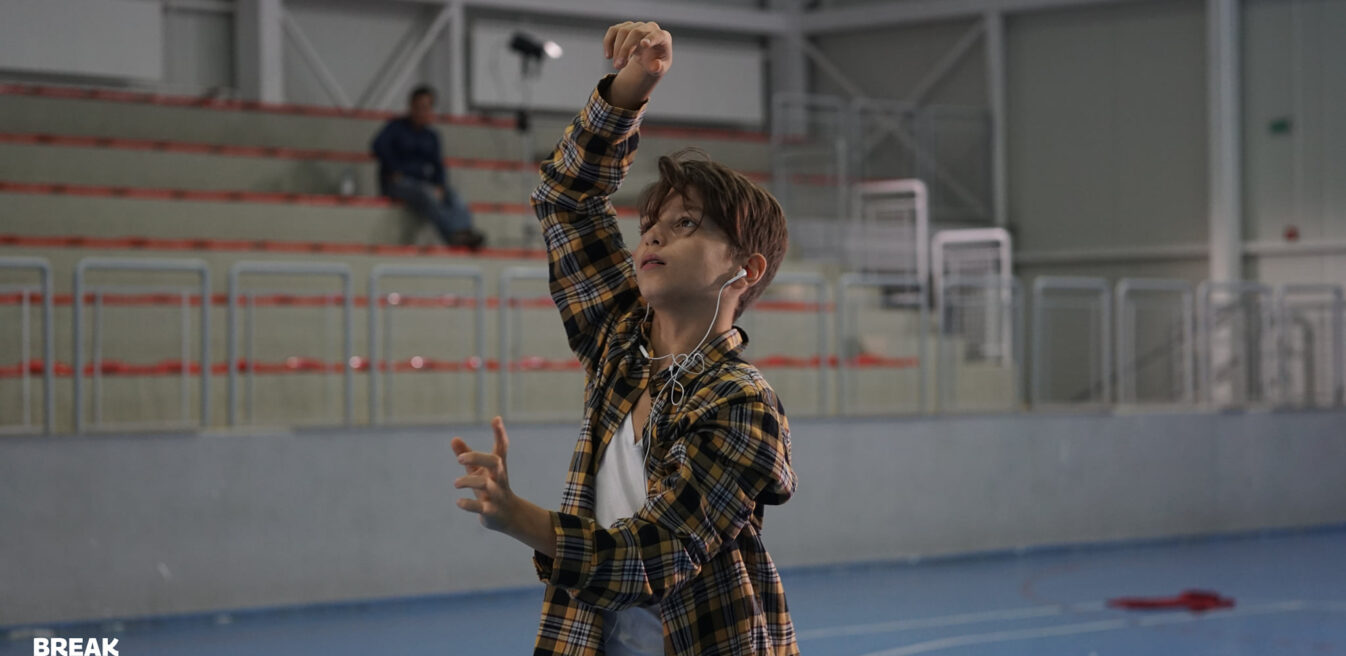 Breakfree

North Macedonia
back
Dates: 2021 - 2022
A Film on the Effects of Bullying
A youth-directed film coupled with an art and capacity-building campaign tackles bullying in schools in Gostivar.
Gostivar-based youth team, Breakfree, focused their efforts on emphasizing that bullying may not always be intentional, but has serious and long-lasting consequences for victims and to society at large, as children are denied the opportunity to meet their full potential.
In a 15-minute original film, Breakfree used a child actor to make it clear what happens to children and other young people – the kinds of harms and hardships they face – when subjected to bullying. They further used the film to highlight the role bystanders, including parents and teachers, play in allowing it to take place.
Young people reached online
74,655
Movie screening attendees
350
Art exhibitions
1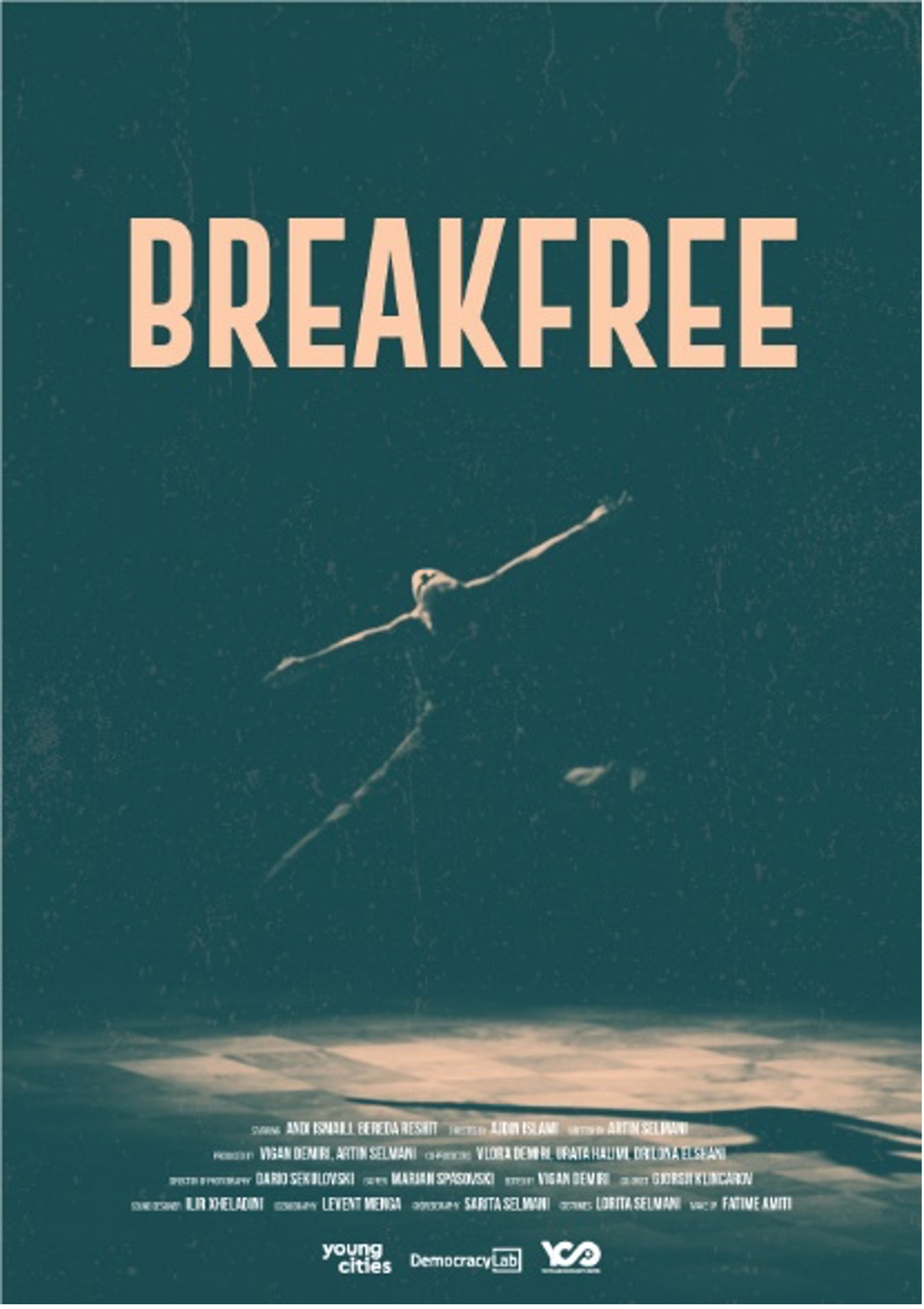 Fostering empathy among peers and students alike. 
The film was premiered in November 2021 to local acclaim. It was the centrepiece of an effective social media campaign, reaching over 74,000 people on Facebook and 44,000 people on Instagram.
They also engaged directly with students through interactive in-school workshops led an expert developmental psychologist, to discuss the consequences of bullying and increase understanding of the different roles people play in preventing bullying – from peers, to teachers, parents and the broader community.
The team organised a final art exhibition, inviting local artists to portray the lost futures of victims, whose resulting anxieties prevented them from pursuing their dreams.
Find Out More
Find out more about the impact of the project in Gostivar.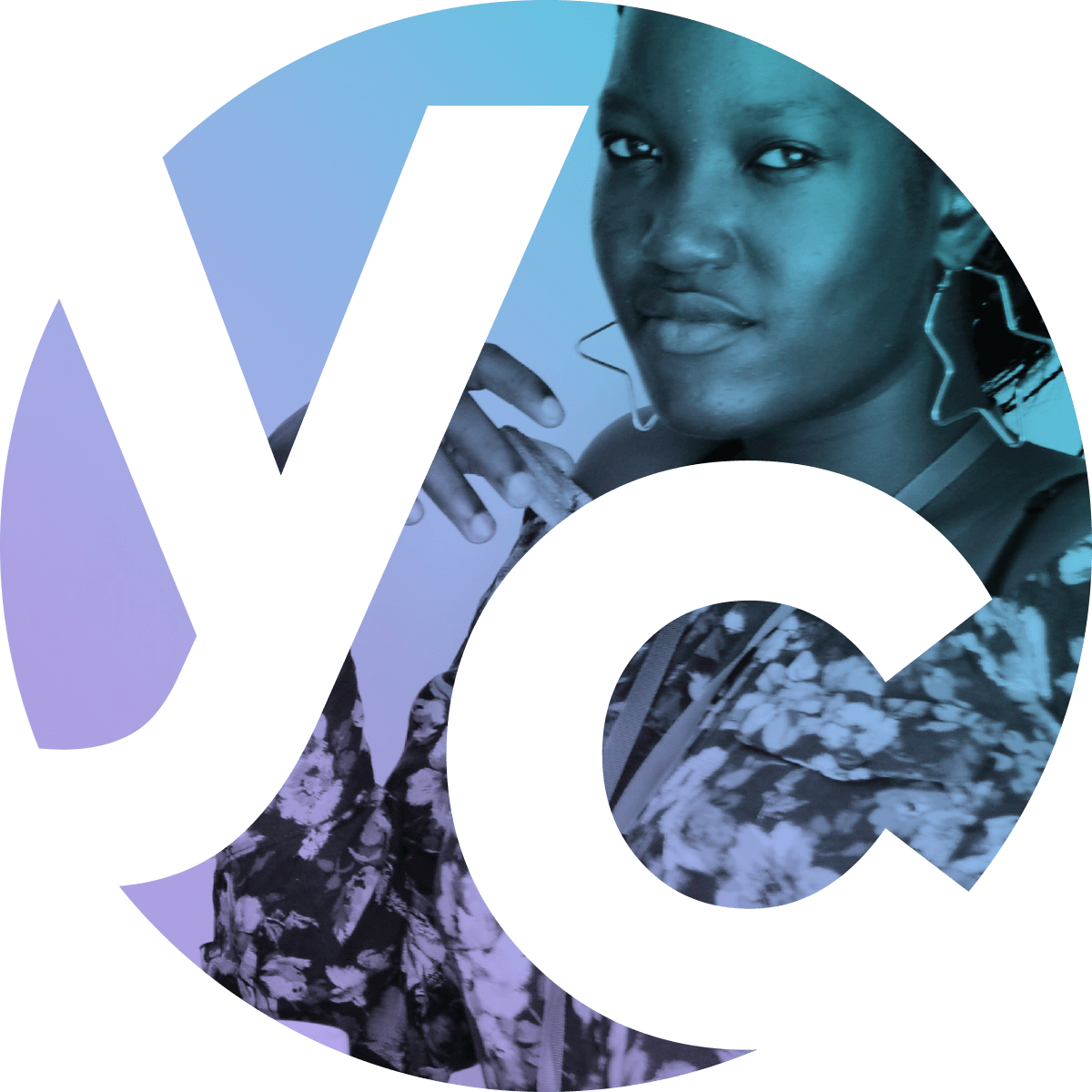 Get In Touch
If you would like to find out more about our impact, or would like to discuss future opportunities, we would love to hear from you.
Get in touch