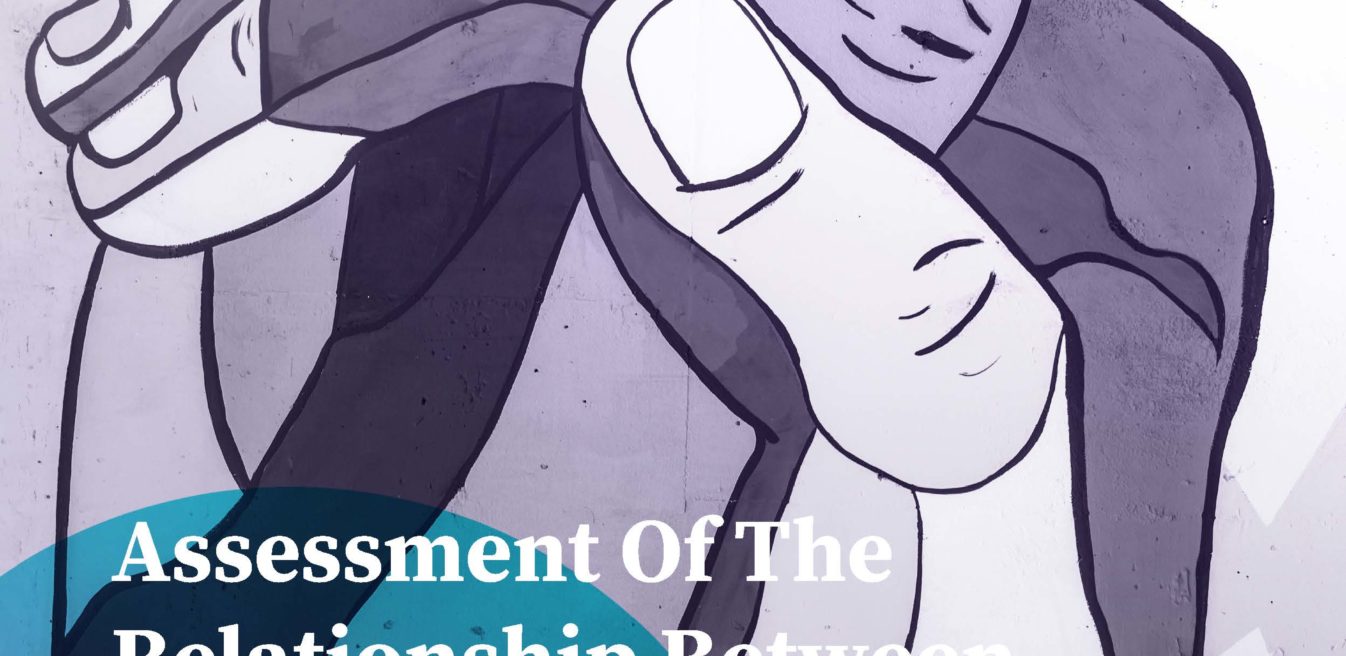 Likoni Research Initiative

Kenya
back
Dates: 2018 - 2019
Assessment Of The Relationship Between Youth And Police
Capturing perceptions of both young people and the police to reduce mistrust and improve relationships.
The team together with Mombasa County officials identified youth-police relations as particularly strained in Likoni sub-county and wanted to understand why this was the case.
For decades, authorities have worked to try and alleviate tension between young people and police and improve this crucial relationship for the safety of the wider community. The study hoped to contribute to this effort by exploring perceptions amongst young people and police, investigating how each group understands their own role in addressing the challenge, and identifying key barriers to cooperation.
The initiative was only possible because of strong local collaboration between the team, Young Cities and the County officials who were able to secure police buy-in. Additionally, a local youth-led NGO who is active in Likoni was able to help the team minimise risk when approaching other young people. The team conducted a series of focus groups with young people and police stakeholders to get a better understanding for the reasons behind fractured relations from both perspectives.
Participating Police Officers
10
Participating Youth
60
Focus Groups Conducted
6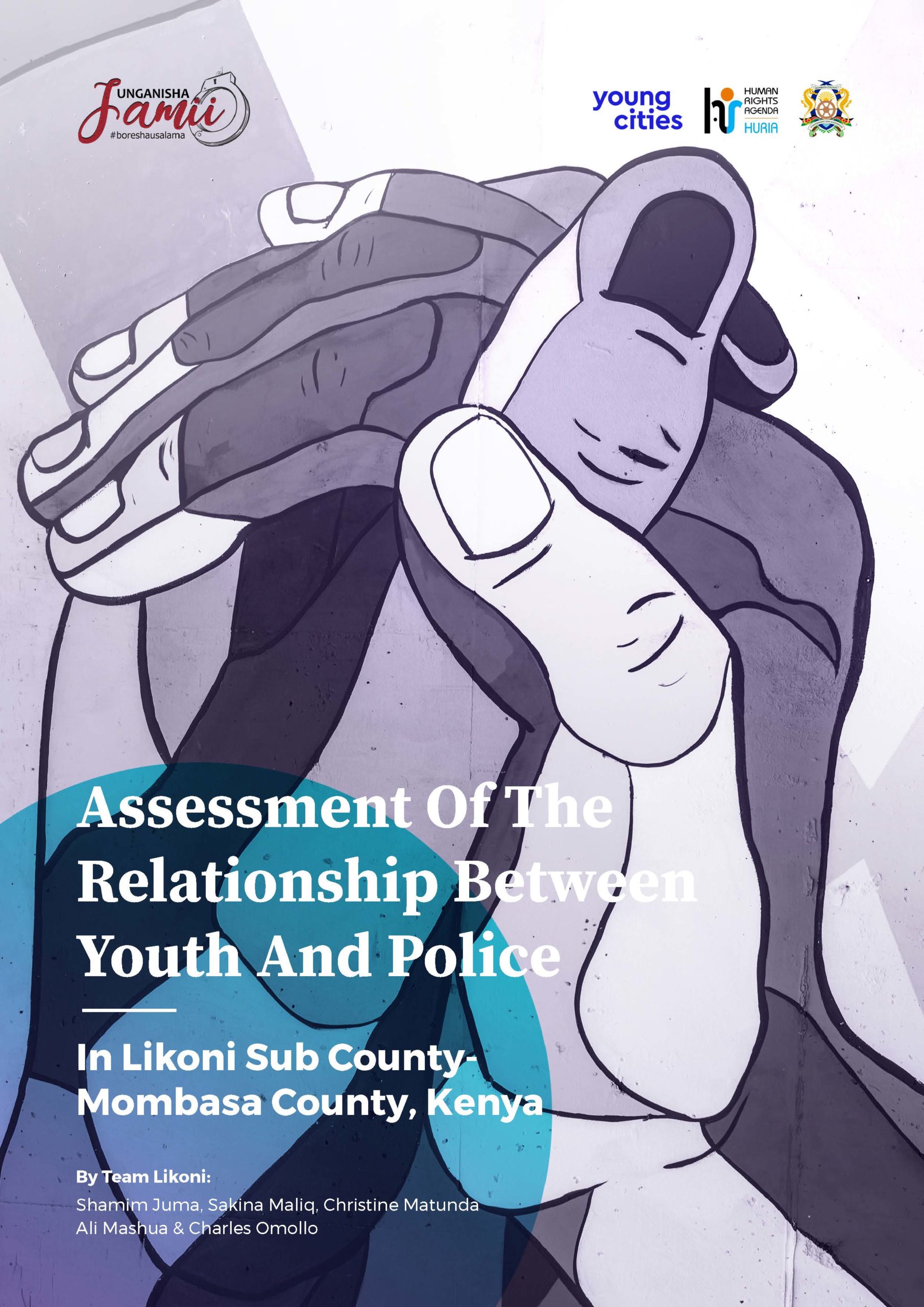 A Path Forward: Fostering Trust
The study found that while young people and police both shared concerns about the state of their relationship and showed willingness to work toward a solution, their perceptions about each other were marred by deeply held mistrust. Young people in particular expressed fear and anger about the police and their treatment of the community, even when they had not had direct interactions with the police themselves. The report made it clear that a great deal of work must be done to address and resolve this challenging relationship.
They recommended that any efforts should work to include both police and young people in a way that empowers both parties, educates them about their collective responsibility and inspires them to take ownership of the role they can play in fostering a more productive relationship. They furthermore recommended that efforts should go beyond youth and include the entire community to enlighten the residents of Likoni about their constitutional rights and create an environment in which citizens can engage freely with the police.
You can download the report here.
Find Out More
Find out more about the impact of the project in Mombasa County.
Testimonials
"Special thanks goes to the Institute for Strategic Dialogue (ISD) for supporting this project through the Young Cities program, and the authorities in Mombasa County who helped make this project possible"
Authors
Likoni Research Initiative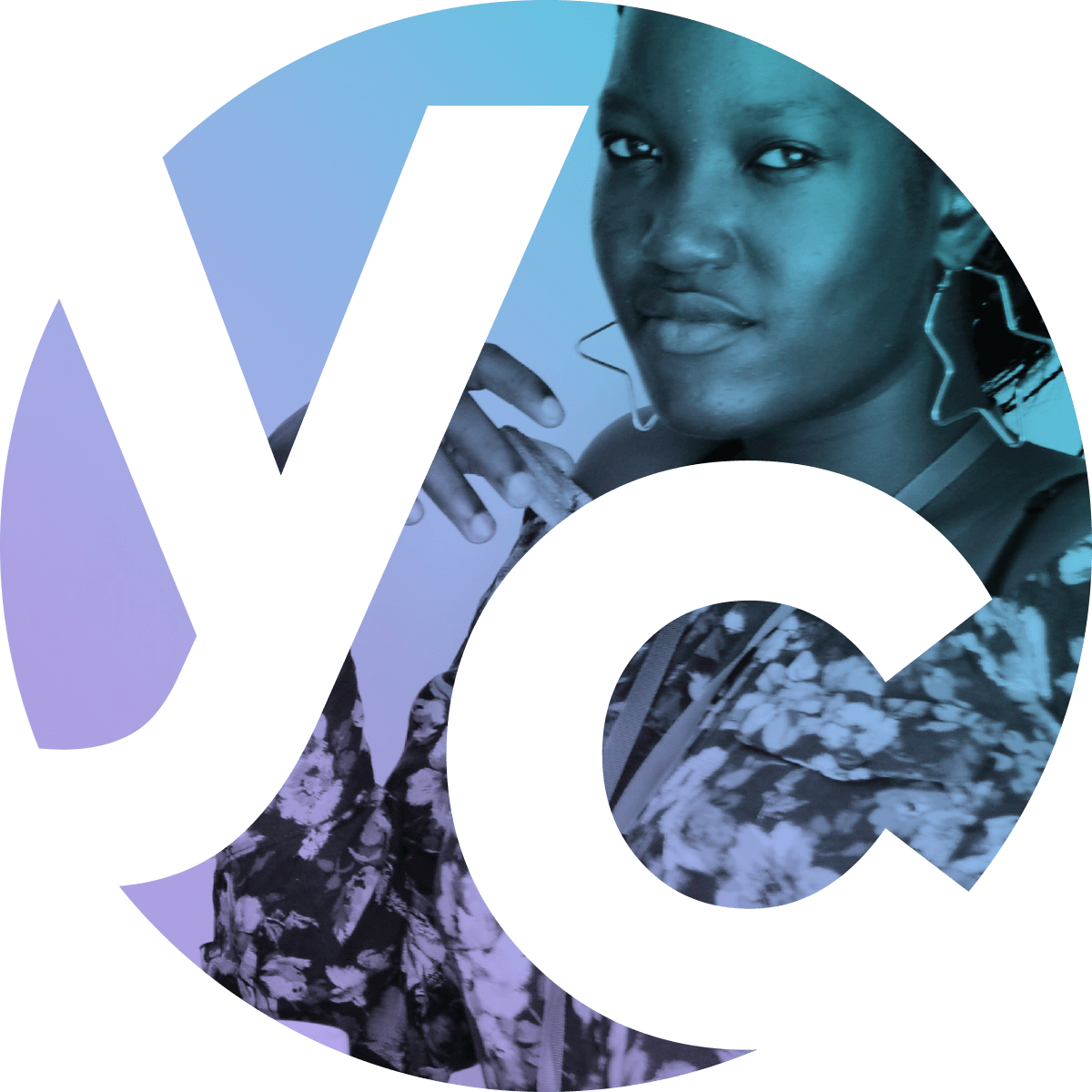 Get In Touch
If you would like to find out more about our impact, or would like to discuss future opportunities, we would love to hear from you.
Get in touch