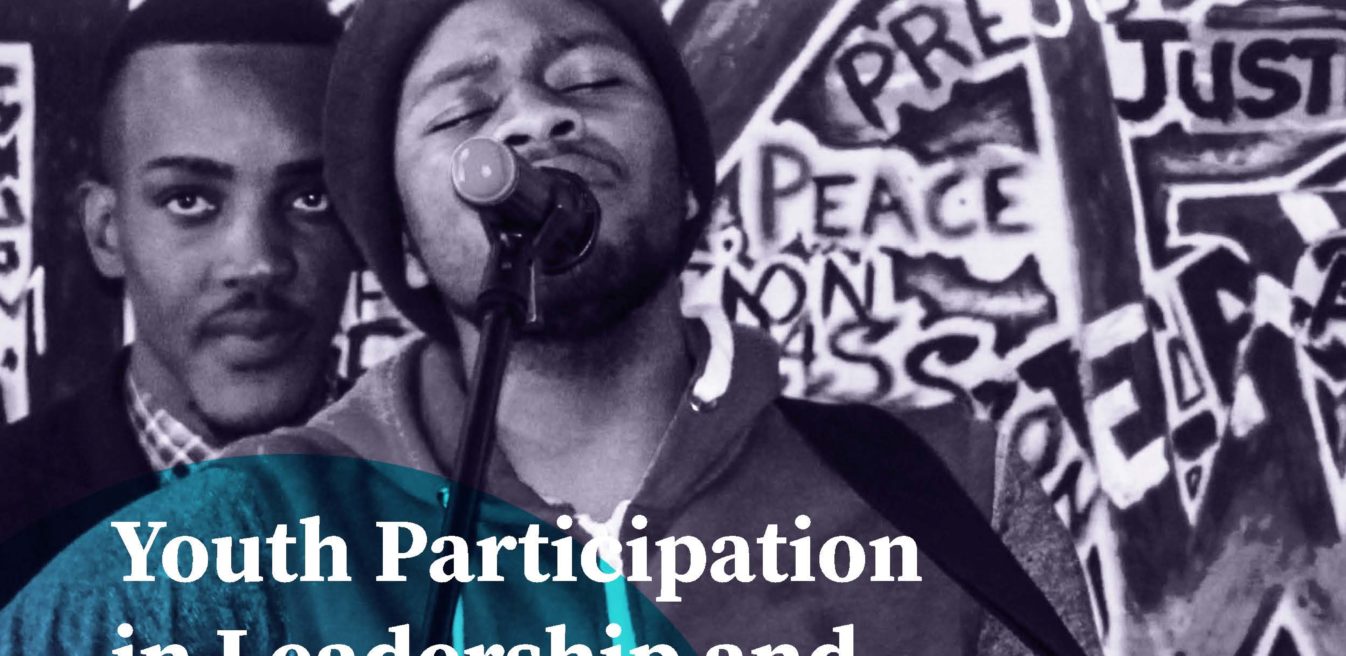 Nyali Research Initiative

Kenya
back
Dates: 2018 - 2019
Youth Participation in Leadership & Governance
A team concerned with youth participation in Nyali sub-county examined the barriers and frameworks for youth civic participation.
Team Nyali wanted to overcome the challenge of the too many barriers they saw which prevented youth civic participation at the local level in their community. They noted that poor education, a lack of opportunities for employment and heightened tensions and historic grievances between young people and police was driving many into the arms of gangs and extremist groups.
Over a period of two months, the team conducted interviews focus groups and took observational data. They surveyed 198 young people between the ages of 18 and 35 in Nyali sub-county to understand in more depth what issues they face and what can be done to improve civic participation.
Respondents Surveyed
198
Interviews Conducted
25
Focus Groups Organised
2
A Collaborative Solution for Improving Civic Engagement
The research found that almost half of the young people they surveyed did not think it was essential to participate in civic and voting processes. Many cited the lack of transparency and corruption as a major barrier to their willingness to engage. More than two thirds of respondents indicated that they felt uninformed about governance processes.
The report's recommendations included the creation of a voter education programme, and an intensified civic education throughout the sub-county, to reach out and promote civic engagement to as many young citizens as possible. They emphasised the need for both national and local governments, CSOs and young people to collaborate to improve civic education effectively.
The report is an informative document for other young people, NGOs and municipal stakeholders of coastal Kenya, as well as for those interested in facilitating and designing youth-led research initiatives.
It can be downloaded here.
Find Out More
Find out more about the impact of the project in Mombasa County.
Testimonials
"Through this initiative we began to create a bridge over the gap between government agencies and youths"
Team Member
Nyali Research Initiative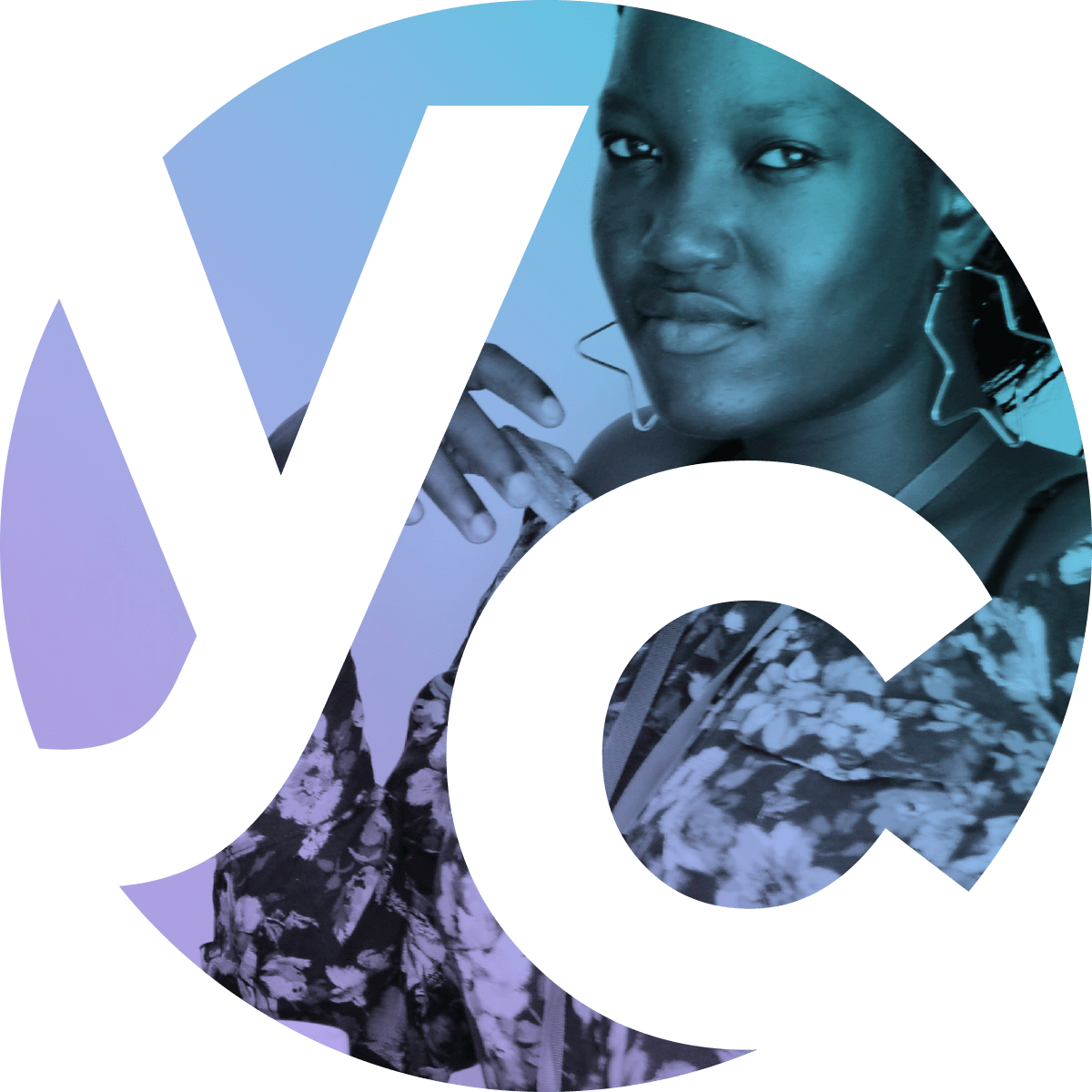 Get In Touch
If you would like to find out more about our impact, or would like to discuss future opportunities, we would love to hear from you.
Get in touch