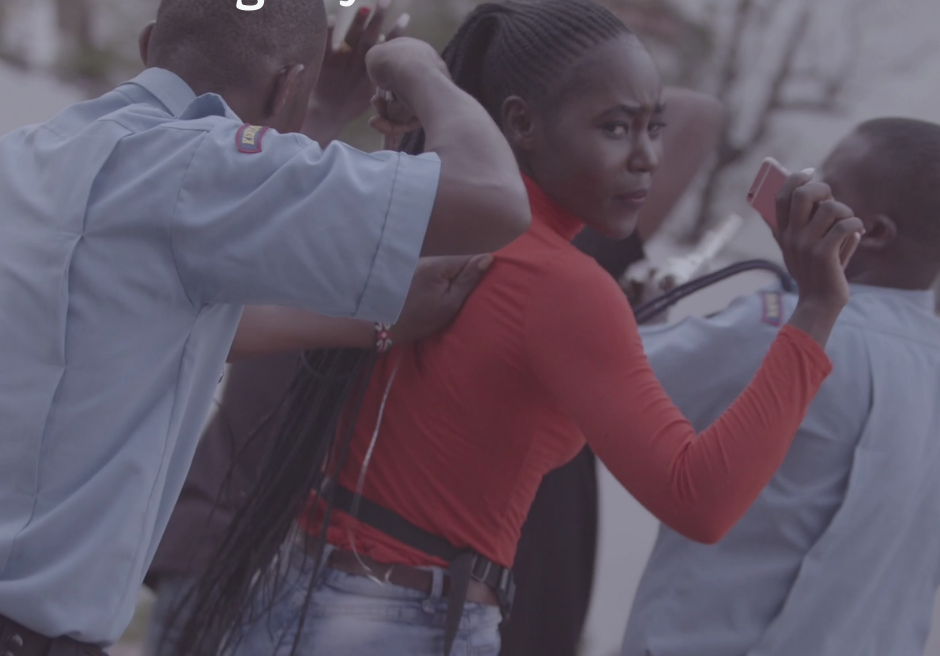 Team Mombasa: "I Won't Be Deceived"

Kenya
back
Dates: 2018 - 2019
Women as Agents of Change
Four short videos raise awareness about female membership of juvenile gangs in Mombasa County.
Sitakubali Kudanganyika translates roughly as 'I won't be deceived'. Team 'Mombasa' knew that the issue of gang recruitment and violence in Kenya was generally only examined from the perspective of men, and that women were often manipulated into joining gangs. They produced four videos, each depicting a different narrative involving young women and the experiences, motivations and consequences of joining gangs.
The video was launched alongside campaigns '#WhatIf' and 'Be the Bigger Person', each of which tackled gang violence prevention from different angles. They shared a common Facebook page, where their content was released as a single campaign.
Total Reach
163,580
Total Reactions
1,641
Total Shares
84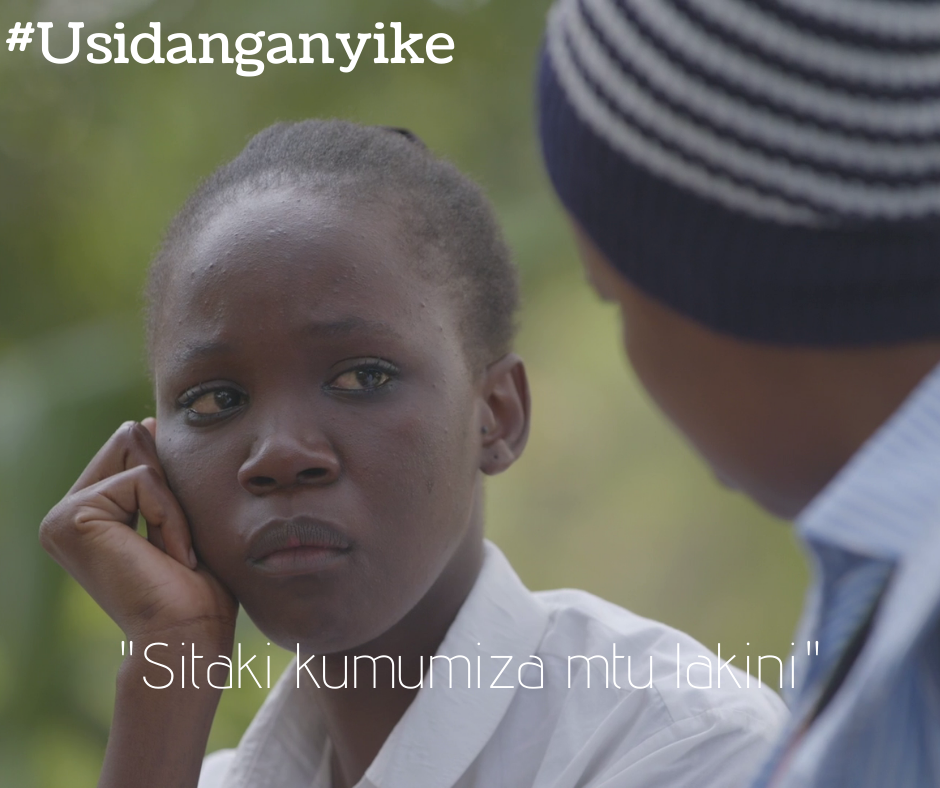 Receiving the Help of the Community
The project involved the entire community and municipal stakeholders, as shooting took place in public spaces and touched on a very topical issue. Many members of the public volunteered to be extras and to help out on set. They praised the team between shoots for the work they were doing to raise awareness of the important challenge in their community.
The videos reached more than 160,000 coastal Kenyan young people, and were shared among people from the target communities as best practice for how to tackle issues in a holistic way.
Find Out More
Find out more about the impact of the project in Mombasa County.
Testimonials
"The highlights of this experience were the interaction with other youths with brilliant minds, the development of ideas and skills, capacity building and networking."
Team member
'I Won't Be Deceived'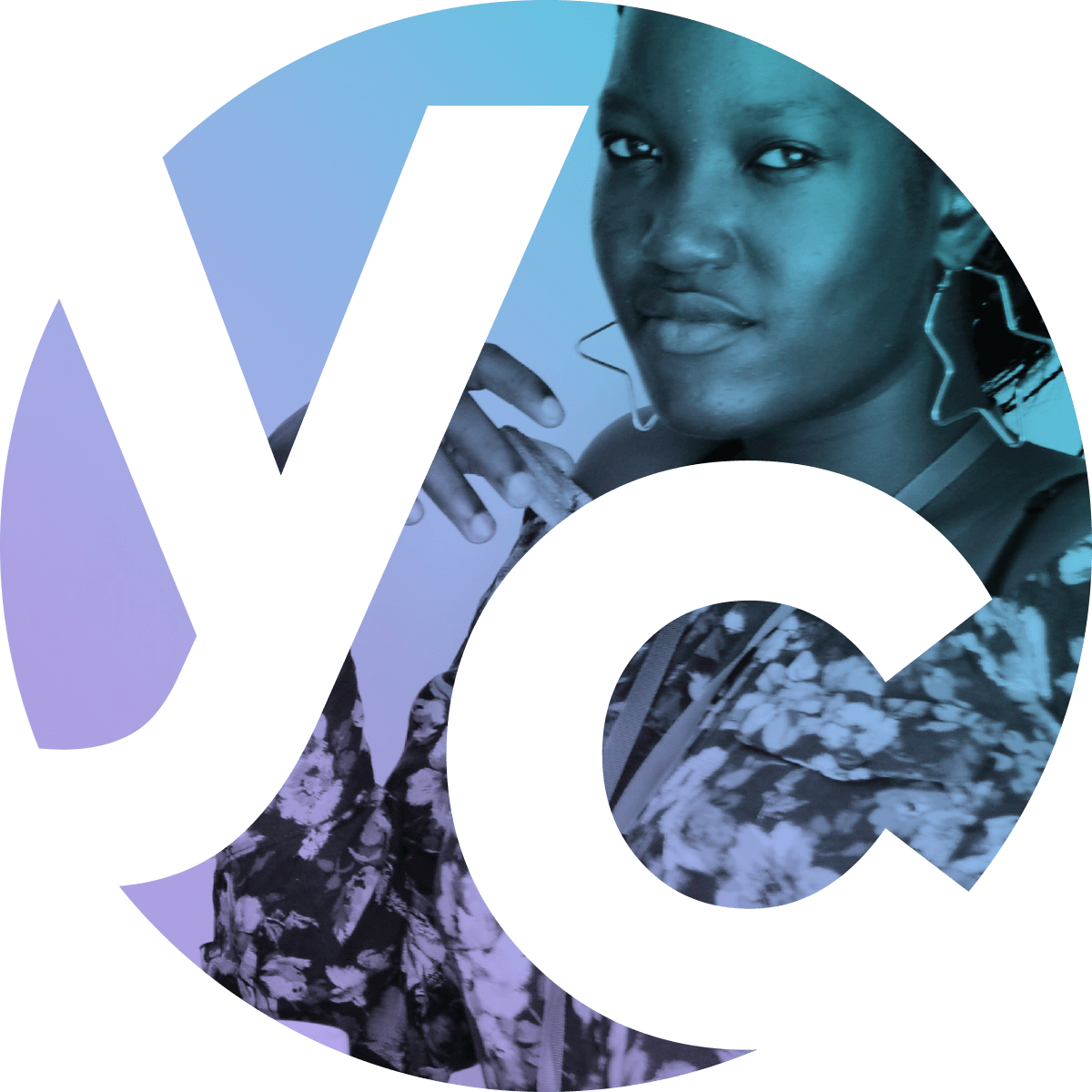 Get In Touch
If you would like to find out more about our impact, or would like to discuss future opportunities, we would love to hear from you.
Get in touch