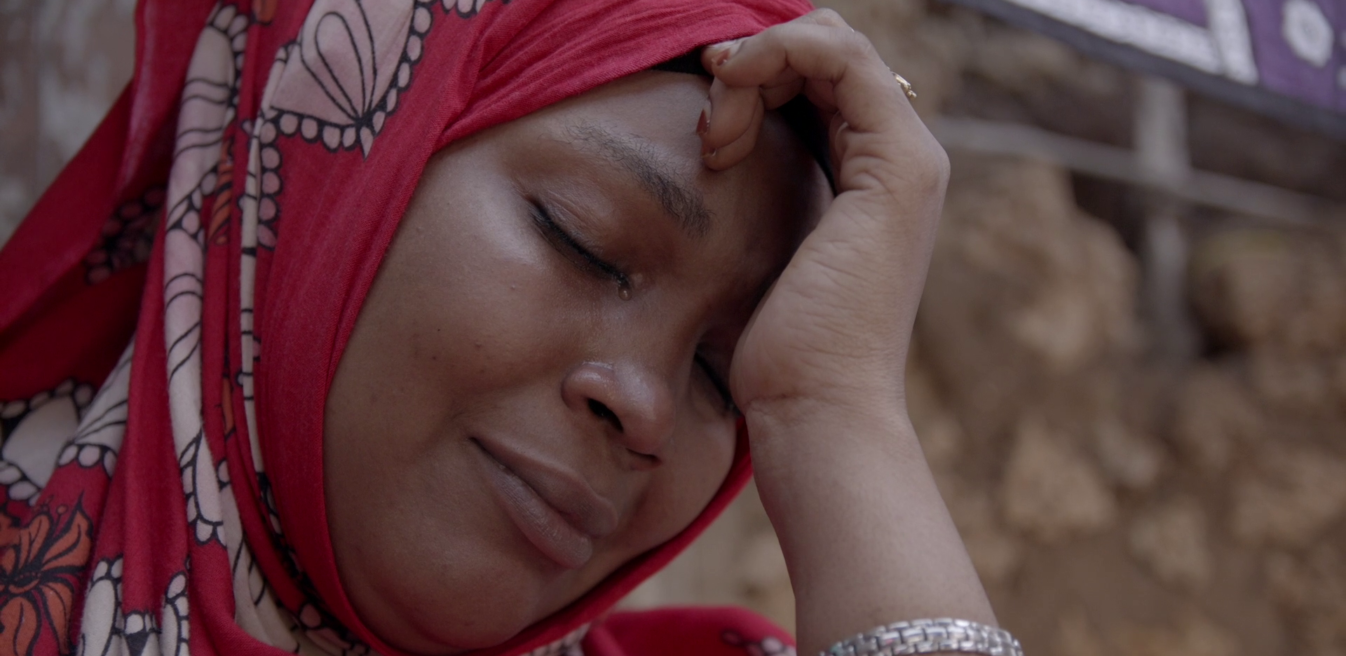 Team Kisauni: "Be the Bigger Person"

Kenya
back
Dates: 2018 - 2019
Building Bridges Between Mothers and Youth
Two short videos highlight how important the familial bond is between mothers and children in preventing gang recruitment.
Team 'Kisauni', named after the sub-county its members come from, produced 2 videos that depict the events around a young man's death at the hands of gang members, from the perspective of the mother. It shows the moments that led up to his death and those of the mother grieving at his graveside.
It is a story of regret, and emphasises that it is the responsibility of both parties – mothers and young people – to come together in dialogue and heal the generational gap.
The video was launched alongside video campaigns 'I Won't be Deceived' and '#WhatIf', each of which tackled gang violence prevention from different angles. They shared a common Facebook page, where their content was released as a single campaign.
Total Reach
128,423
Total Reactions
1,734
Total Shares
185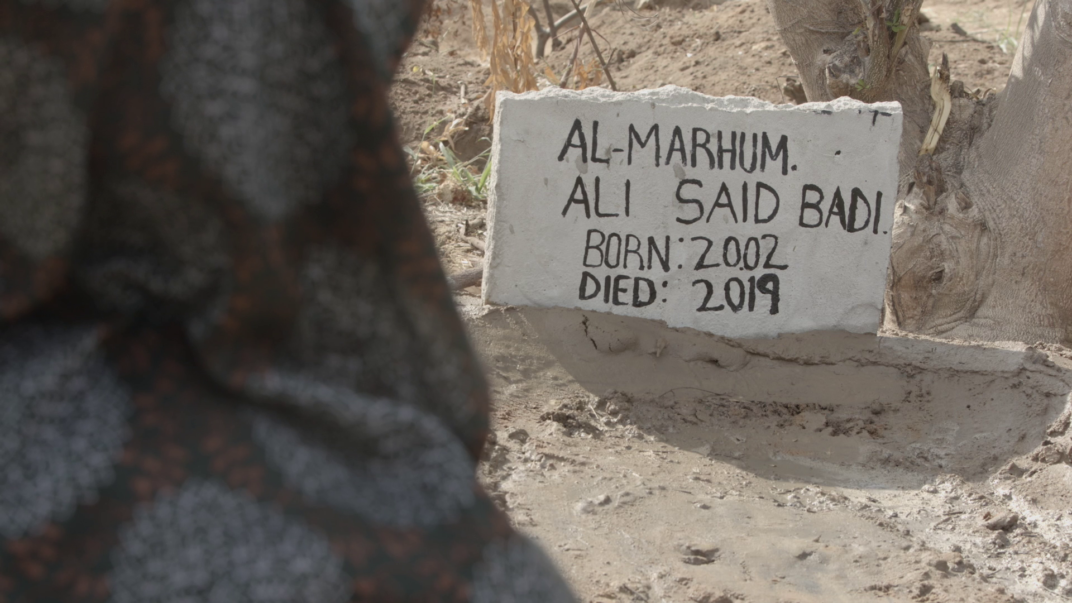 A Video Campaign is now an Educational Programme
The videos reached over 120,000 coastal Kenyan youth and mothers. It was intentionally targeted at mothers to galvanise conversation between the two groups. It was incredibly successful, with more than 185 comments under just two videos, with mothers from across the region engaging in discussion with one another and with young men on the topic of mutual responsibility.
Many of the respondents messaged the team offering to volunteer their time on future projects.
Find Out More
Find out more about the impact of the project in Mombasa County
Testimonials
"The community was very responsive towards the project. Many parents volunteered to get involved"
Team member
'Be the Bigger Person'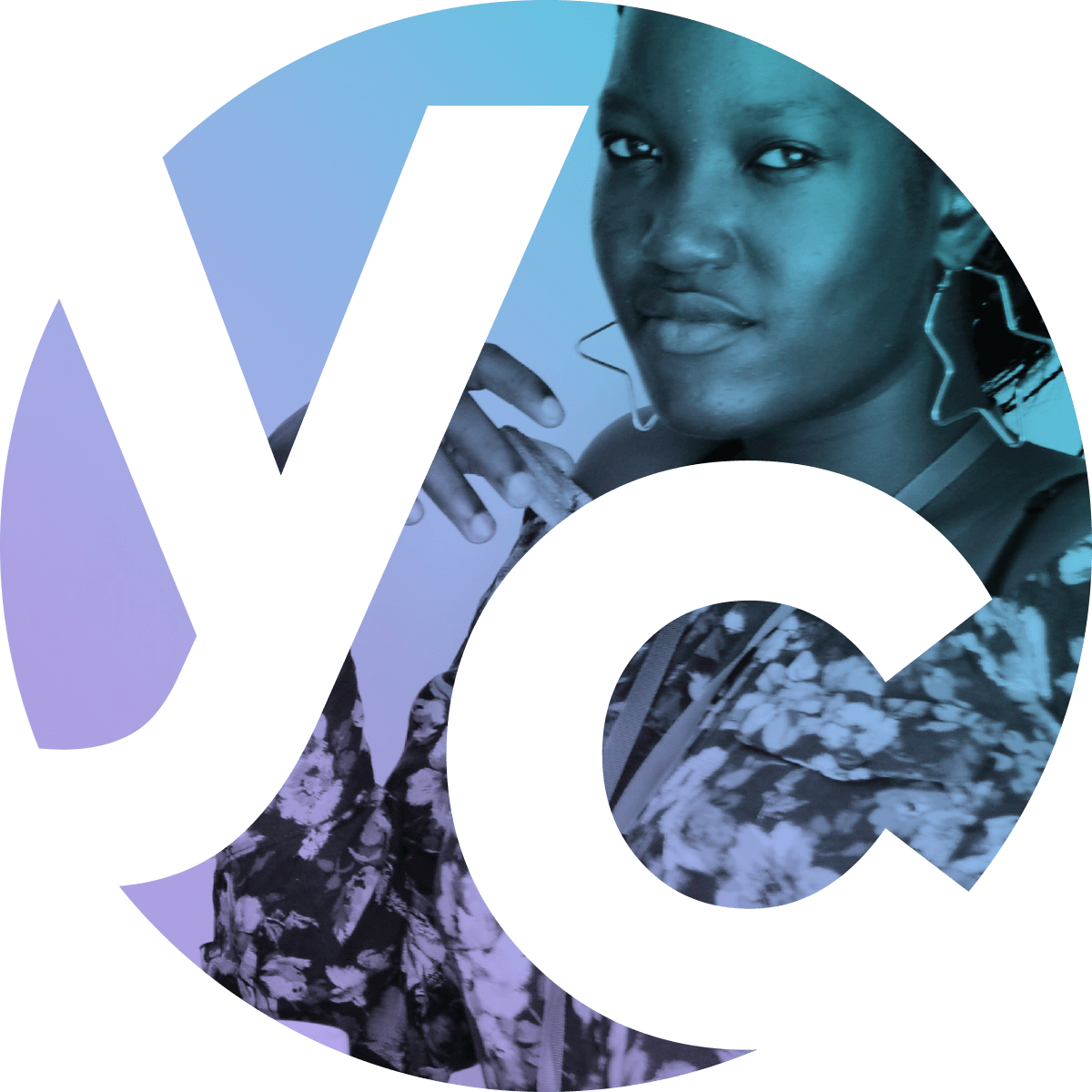 Get In Touch
If you would like to find out more about our impact, or would like to discuss future opportunities, we would love to hear from you.
Get in touch