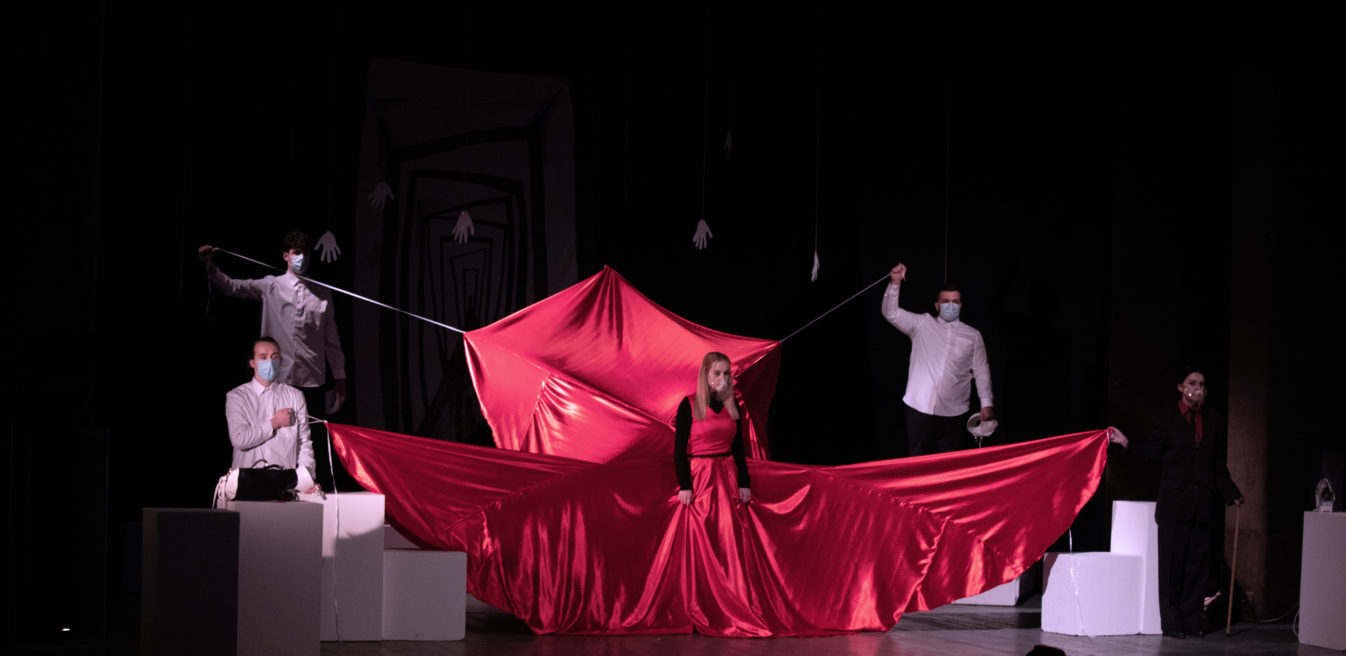 Dunek

North Macedonia
back
Dates: 2020 - 2021
The Power of Performance
An acting troupe leveraged the power of theatre to highlight the normalisation of the mistreatment of women in Gostivar society.
Team 'Dunek' are an acting group from the city, whose productions focus on shining a spotlight on oppressed, marginalised or forgotten groups. True to form, the project they developed examines how women are mistreated in society and conveys the psychological and emotional harm that can arise as a result of harassment and dismissal.
For over 2 months they managed, despite changing COVID restrictions, to conduct rehearsals both online and offline. Demonstrating impressively acute resource management skills, they secured a venue for their performance for free, used their network of creatives to help with prop and costume design, and finally performed the play three days before new COVID restrictions came into force.

A Moving Performance
The play was performed to a socially distanced crowd of more than 140 people. They included professors, local theatre groups, young people, teachers and more. It was evidently a moving performance. They received a standing ovation, many with tears in their eyes and complimented the performers for days afterwards on social media.
It was more than a play, however. The group want to ensure that the message and discussion doesn't stop in the auditorium. Since then, they have held two discussion groups with different audience members, been posting actively on social media, and plan to perform the play two more times when COVID restrictions allow.
You can see more of the play and project on the Facebook page of the Youth and Community Centre, Gostivar, a project of our partner, Democracy Lab.
Find Out More
Find out more about the impact of the project in Gostivar.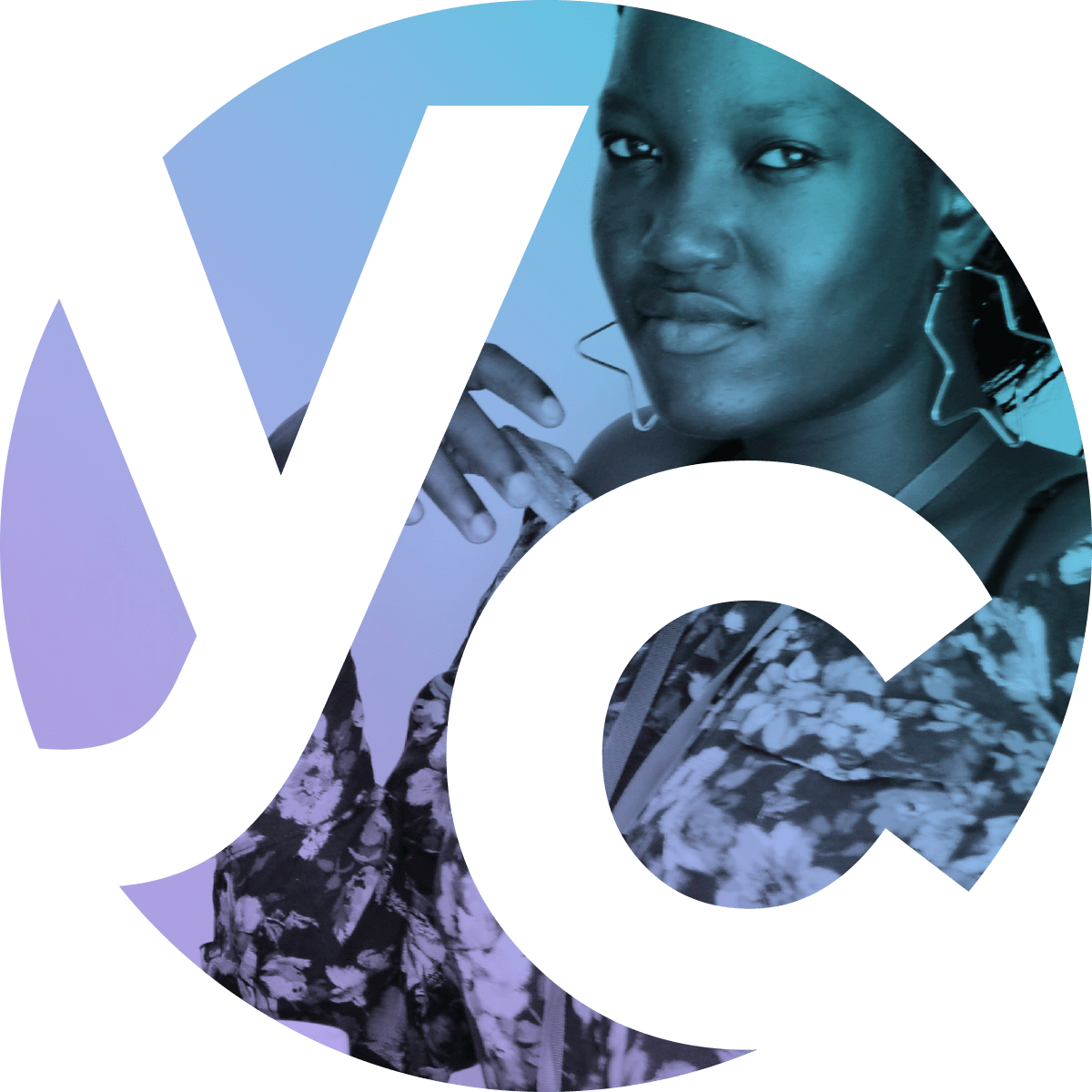 Get In Touch
If you would like to find out more about our impact, or would like to discuss future opportunities, we would love to hear from you.
Get in touch