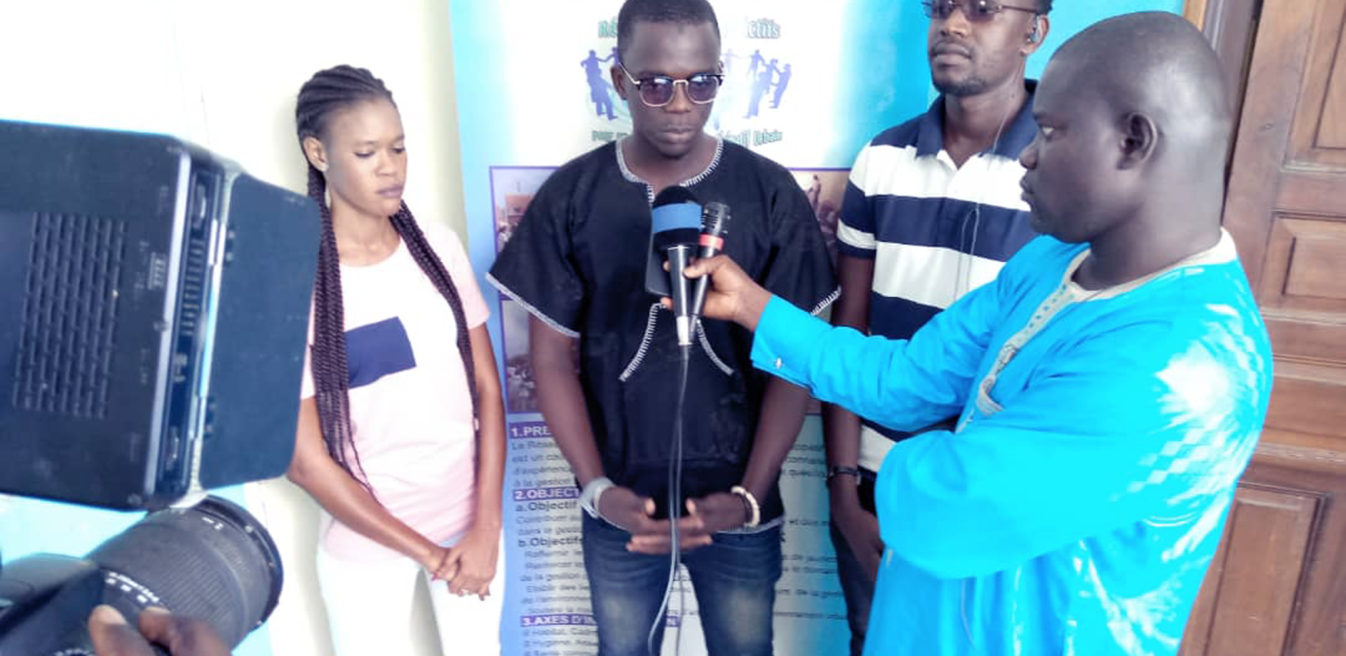 Clic Intelligent

Senegal
back
Dates: 2019 - 2020
A Digital Project to Tackle a Digital Problem
Awareness-raising and educational project tackled online hate speech, harassment, bullying and abuse committed by young people.
REJAD – which in English stands for the Youth Network for a Participatory Urban Development – saw the issue of cyber-criminality in the realm of hate speech and digital harassment as a particularly problematic issue among their peers in Dakar.
They wanted to raise awareness about the issue and educate other young people in a way that would resonate with them, leveraging networks and the power of social media to reach them.
The project Clic Intelligent (or 'Intelligent Click' in English) was done to render young people aware of the frequent cyber infractions present in the Senegalese web space, as well as showing the dangers of hateful and abusive cyber-behaviours.
Facebook Reactions:
2,477
Live Viewers:
5,730
Digital Posters:
8

Conveying the Real Harms of Online Cyber Abuse
The group led two panel discussions which was filmed and showcased online using Facebook Live. The discussions involved lawyers, academics and community leaders who discussed appropriate behaviour on the internet and interacted with young people who were watching the events live, to educate them on possible consequences of cyberbullying, hate speech and other harmful online behaviour.
The project was supported by a poster series featuring powerful quotes from victims and perpetrators that conveyed the real consequences that these types of internet behaviour can have on a person.
Find Out More
Find out more about the impact of the project in Dakar.
Testimonials
"The Young Cities Workshop was so important. I learned how to plan and manage an online campaign which was crucial to our group and helped us realise the potential of our project."
Team Member
REJAD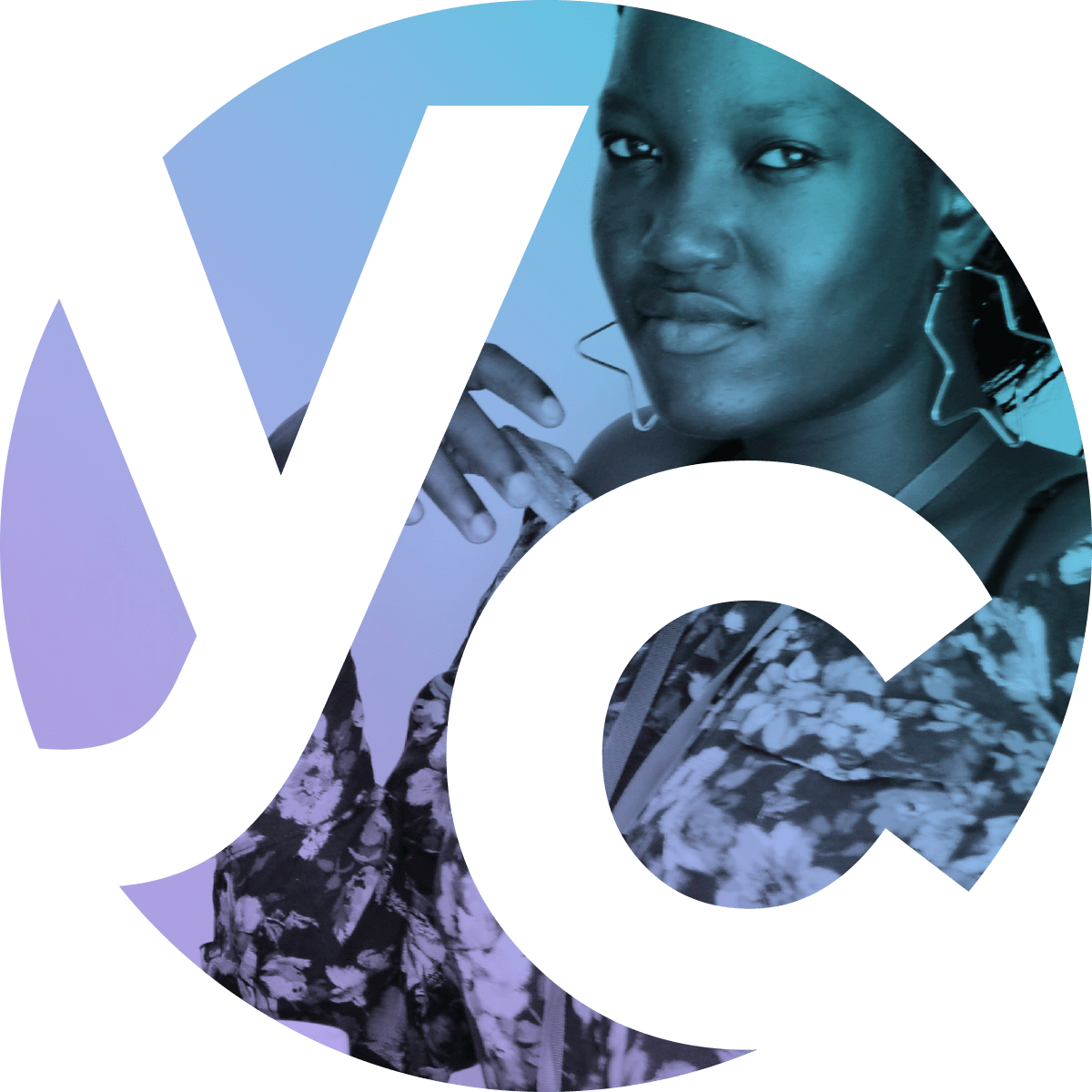 Get In Touch
If you would like to find out more about our impact, or would like to discuss future opportunities, we would love to hear from you.
Get in touch