Use It (Ambassador Grant)

North Macedonia
back
Dates: 2022
Transforming Public Spaces to Foster Local Ownership
Use It is breaking cycles of insecurity in their community by combatting vandalism and peer-to-peer violence.
After their first initiative, in which 20 young people took part in a civic responsibility workshop and painting course to take ownership of community spaces, by beautifying a local park and public basketball court, Use It was awarded an Ambassador Grant to employ this successful model to transform another shared space and engender a sense of community and commonality to address peer-to-peer violence.
Workshop Attendees
59
Community Volunteers
35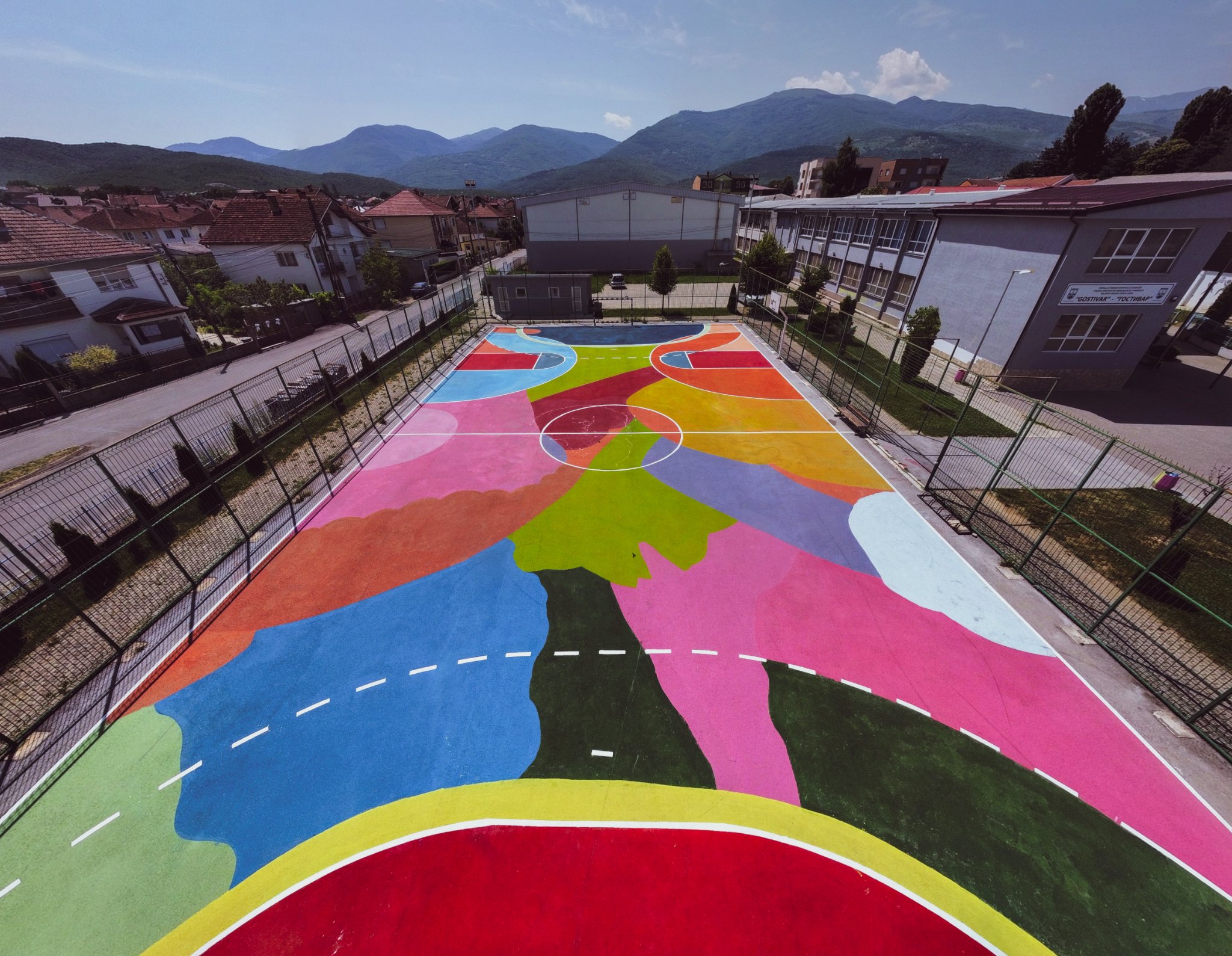 Replicating a Successful Model to Further Social Cohesion 
Spring-boarding from its success and trust built with the local community through its previous project, Use It held social cohesion workshops on peer-peer violence across the city for 39 people. The team also once again led the renovation of another public space – a multipurpose sports court in the heart of the city, engaging 35 community members. This was followed by a co-ed volleyball tournament to raise awareness around countering youth violence.
The Ministry of Culture of North Macedonia were impressed by the team's abilities to galvanise other youth to invest their time and energy in local projects, and supported the team with a mini-grant with which they organised a cultural symposium, bringing together youth from around the country to discuss youth-led approaches to fostering social harmony.
Find Out More
Find out more about the impact of the project in Gostivar.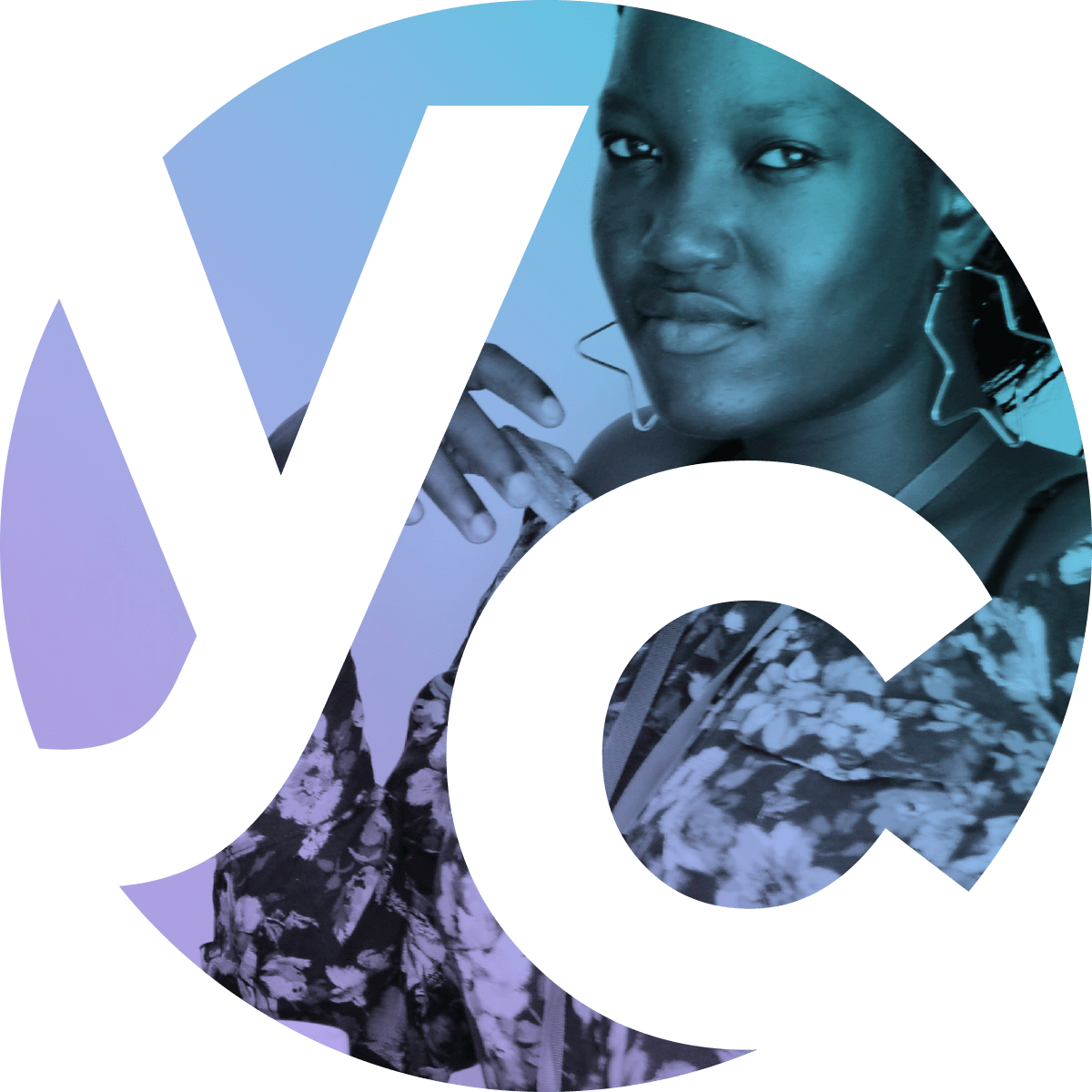 Get In Touch
If you would like to find out more about our impact, or would like to discuss future opportunities, we would love to hear from you.
Get in touch