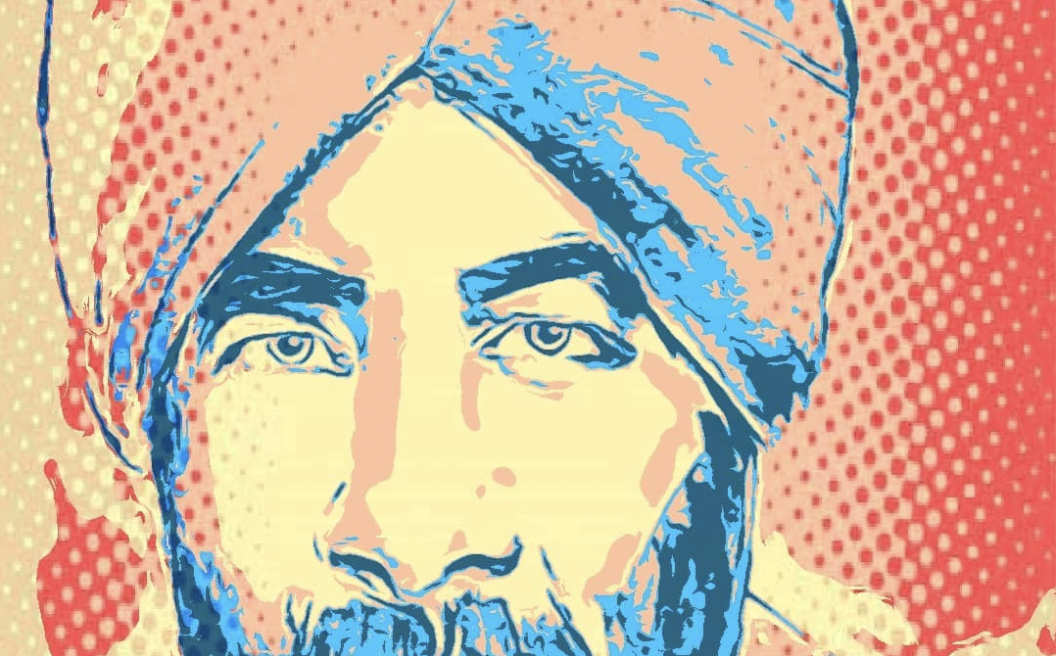 Qissay Kahaniyan

Pakistan
back
Dates: 2021 - 2022
Stories to educate children on the role of religious minorities
A team of storytellers created a storybook to highlight the role that religious minorities have played in the history of Pakistan.
Orange Nuggets are a team of storytellers, whose activities before participating in our programme had included going from school to school performing stories for children, to raise awareness about social issues. They wanted to use programme as an opportunity to learn how they could scale their activities and make them more structurally impactful.
The campaign they launched, under the name "Qissay Kahaniyan" (meaning "Oral Stories" or "Folk Tales"), was to create a storybook for school-aged children between the ages of 8 and 13, depicting famous historical figures from the sub-continental area of what is now Pakistan, from the ancient times to the modern ones, and who belonged to different religious minority backgrounds. The team wanted to begin a discussion with children, their parents and teachers of the role of minorities in shaping Pakistan's national identity today, to counter the prevailing Sunni-centric, Islamically-dominant state historical narrative which is supported by the Pakistani government and right-wing religious communities.
Storytelling Sessions
8
Children Reached
85
Social Media Followers
2,992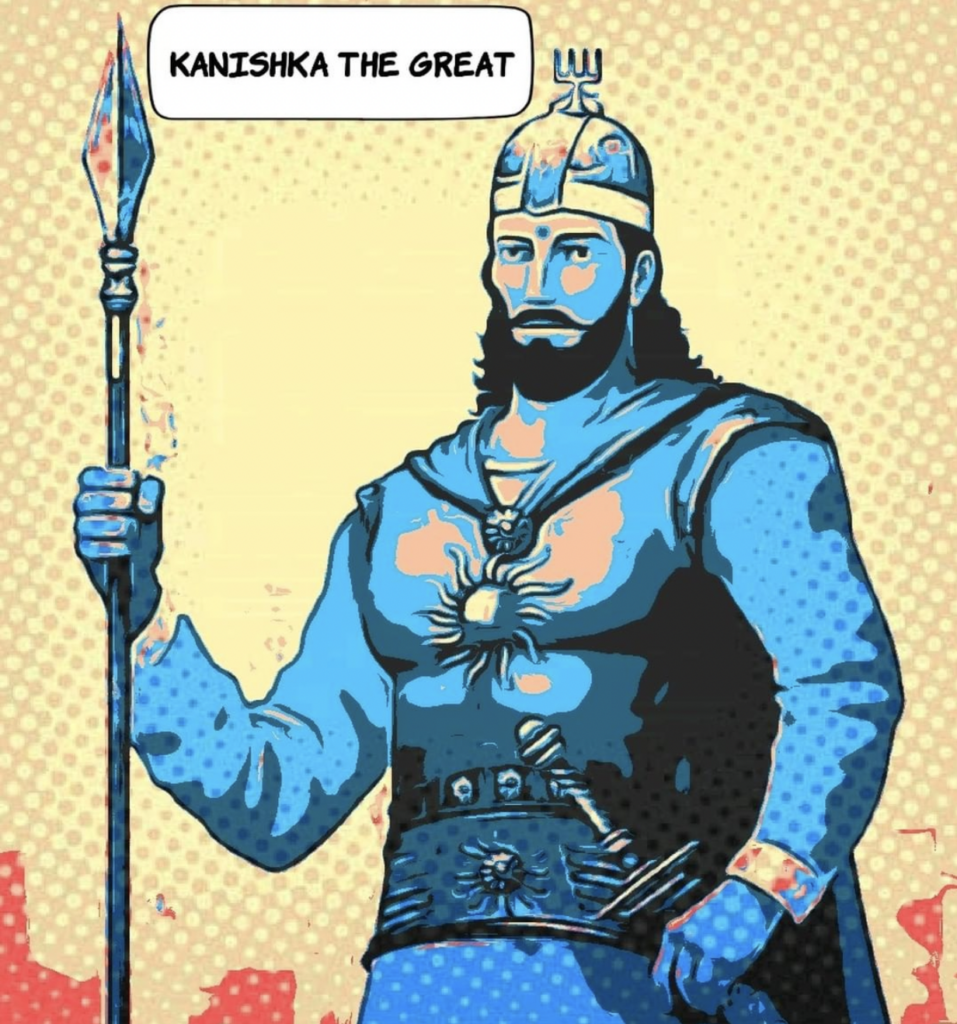 Storytelling to Transform Early Attitudes
The team conducted virtual storytelling sessions with school-aged children and their parents to help shape attitudes and raise awareness of the importance of religious minorities.
They used the storybook as a platform from which to reach their target audience. Because Covid-19 prevented in-person sessions in schools, the team took to social media, converting sections from their book into bitesize comic strips and doing 5 live Zoom sessions with children and parents, which were simultaneously livestreamed to their Instagram and Facebook audiences.
In addition to doing the live sessions, the team also printed their book as well as various goodies such as bookmarks, pens, stickers and more, which they used as part of an awareness-raising giveaway and to give to local libraries and schools free of charge.
Find Out More
Find out more about the impact of the project in Islamabad.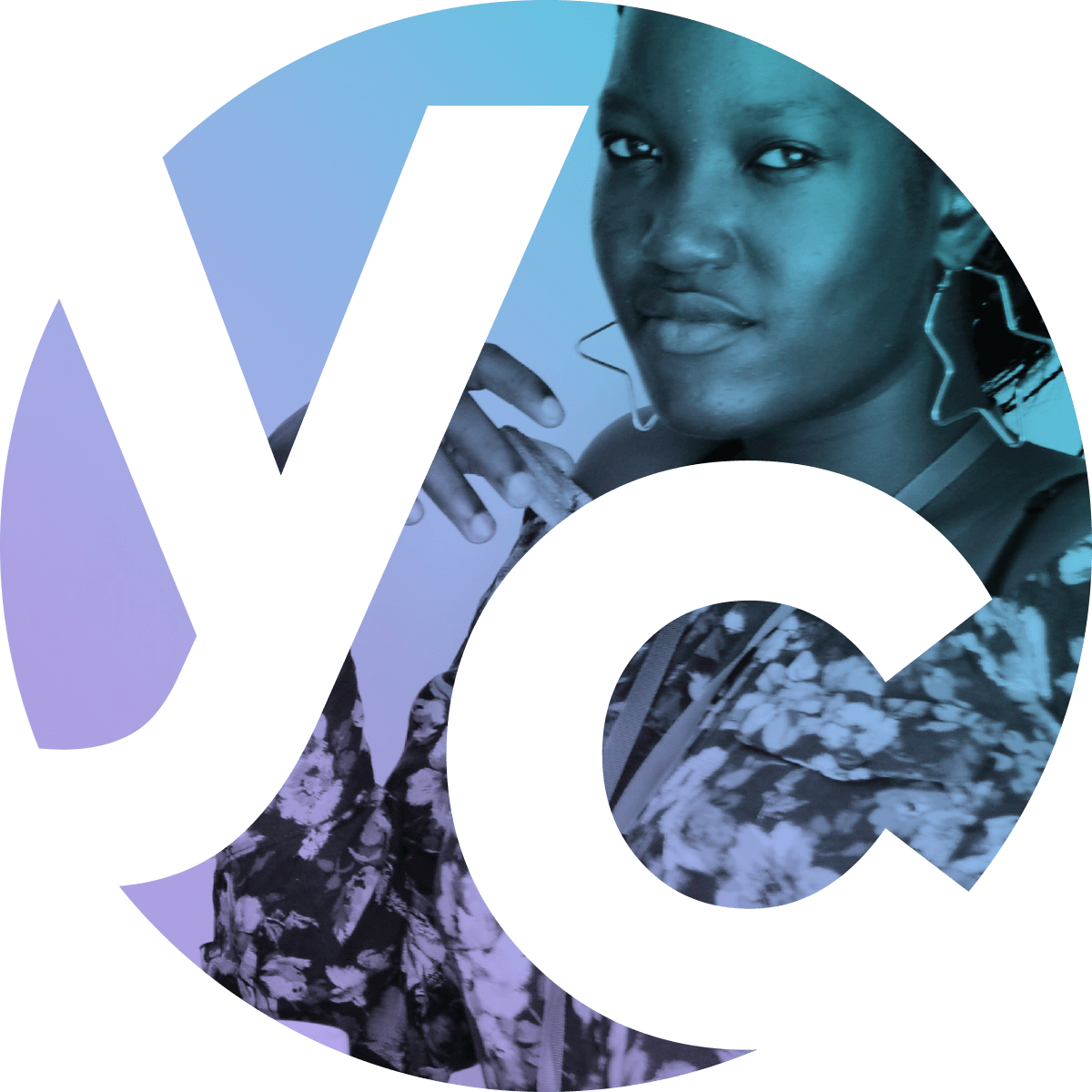 Get In Touch
If you would like to find out more about our impact, or would like to discuss future opportunities, we would love to hear from you.
Get in touch