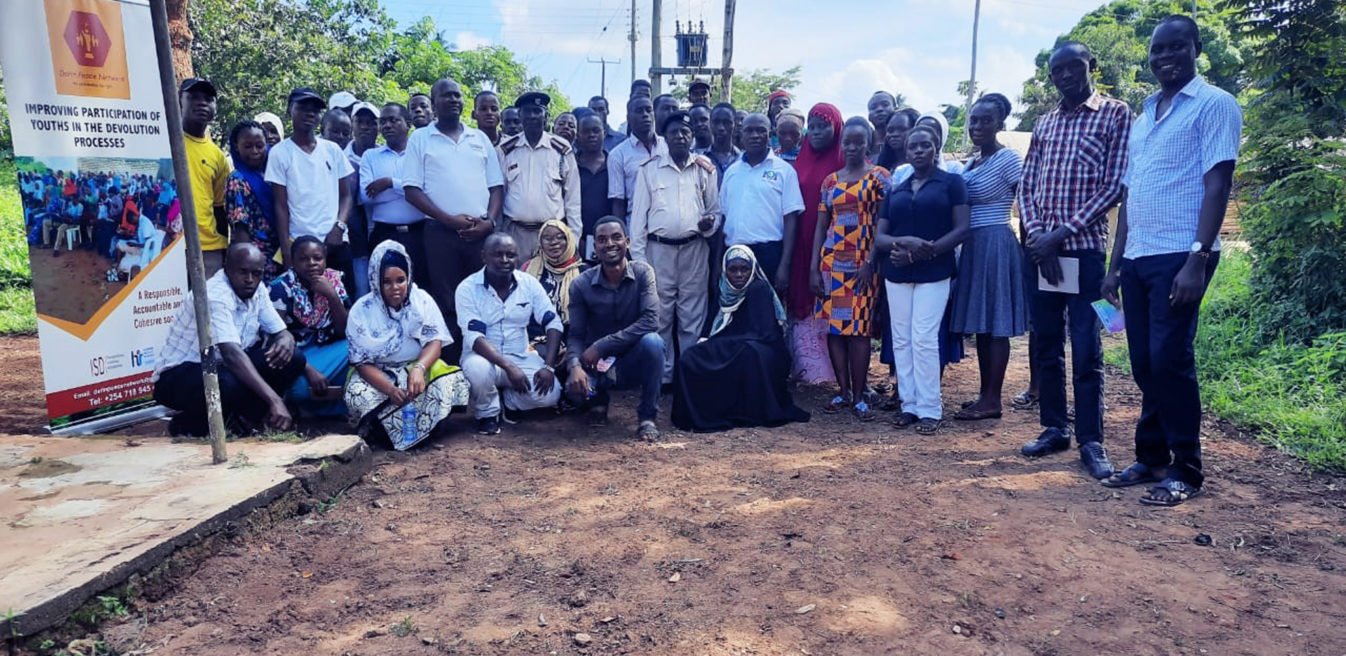 DERIN Peace Network

Kenya
back
Dates: 2019 - 2020
Improving Awareness and Engagement with the Devolution Process
Training young people to increase their civic engagement and knowledge of the devolution process in Kwale County.
When we launched our activities in Kwale County in 2019, the DERIN Peace Network felt that many of their peers in Kwale were not aware of the roles and responsibilities of different government branches at the County level, and of the devolution process that Kenya was and is still going through. The lack of knowledge meant their opportunities for civic engagement were limited. They wanted to empower other young people by working closely with them and key government actors to raise awareness of the systems of governance at the local level, especially around the budgetary characteristics of the devolution process.
Survey Respondents:
142
Youth Trained:
89
Communities Reached:
2

Local & Evidence-Driven
The project team managed to be effective and impactful in the delivery of their workshops for two reasons: they were local, and they were evidence driven. They focused specifically on the Kubo South Ward of Kwale County, tailoring their trainings and messaging to the young people of that district.
Research was undertaken to evaluate their knowledge of public participation and devolution which informed the methodology, and thus enhanced the relevance, of the workshops.
To support the youth groups' efforts, the County Commissioner and County Governments office provided them transport to attend the workshops and also expert devolution facilitators to assist with the groups awareness raising workshop.
Find Out More
Find out more about the impact of the project in Kwale County.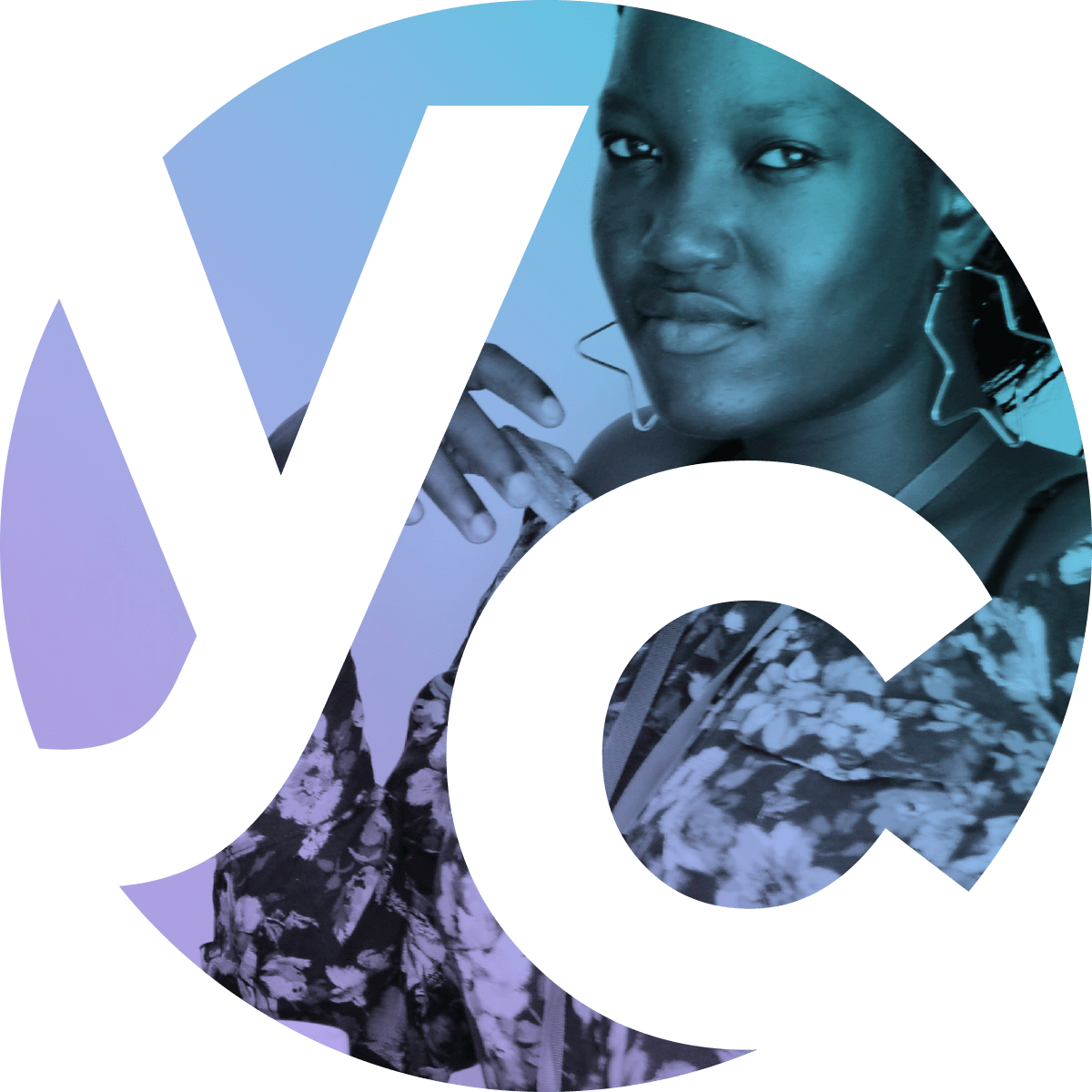 Get In Touch
If you would like to find out more about our impact, or would like to discuss future opportunities, we would love to hear from you.
Get in touch