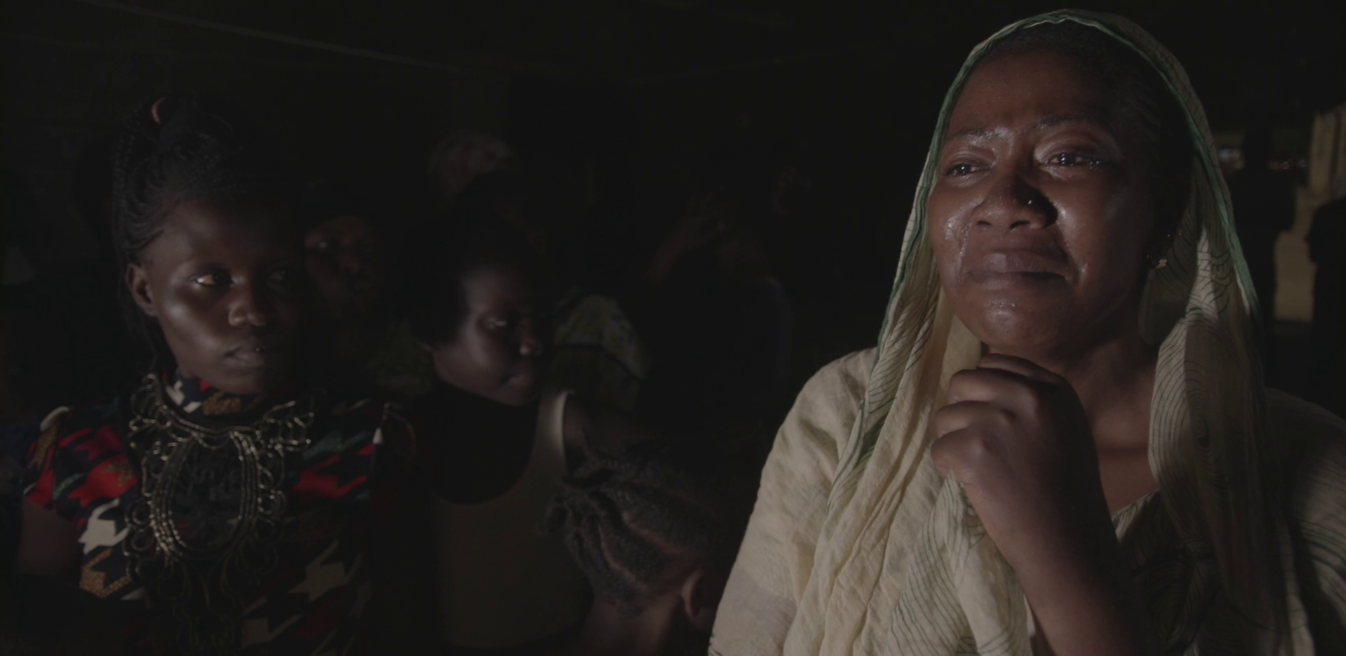 Team Mvita: "#WhatIf?"

Kenya
back
Dates: 2018 - 2019
A Whole Community's Responsibility
Four short videos highlight how parents, teachers and friends all have a role in preventing gang recruitment.
Team 'Mvita', named after the sub-county its members come from, produced a series of 4 videos that depict the tragic end of a young man from different perspectives. Each of the main characters in the man's life – his mother, teacher and best friend – all ask themselves 'What If?' they had done more to prevent him engaging in criminal activity.
The video was launched alongside campaigns 'I Won't be Deceived' and 'Be the Bigger Person', each of which tackled gang violence prevention from different angles. They shared a common Facebook page, where their content was released as a single campaign.
Total Reach
131,144
Total Reactions
1,398
Total Shares
302

A Video Campaign is now an Educational Programme
The videos reached over 130,000 coastal Kenyan youth with some incredible responses from them in the comments. People not only saw it as an important campaign, but also recognised some of the situations that played out. That fact was reflected in the hundreds of shares the videos garnered over just a short period.
The quality of the 'What If' campaign meant that the team were able to transform the videos, narratives and lessons into a suite of educational resources, which they launched as part of their 2020 Ambassador project.
Find Out More
Find out more about the impact of the project in Mombasa County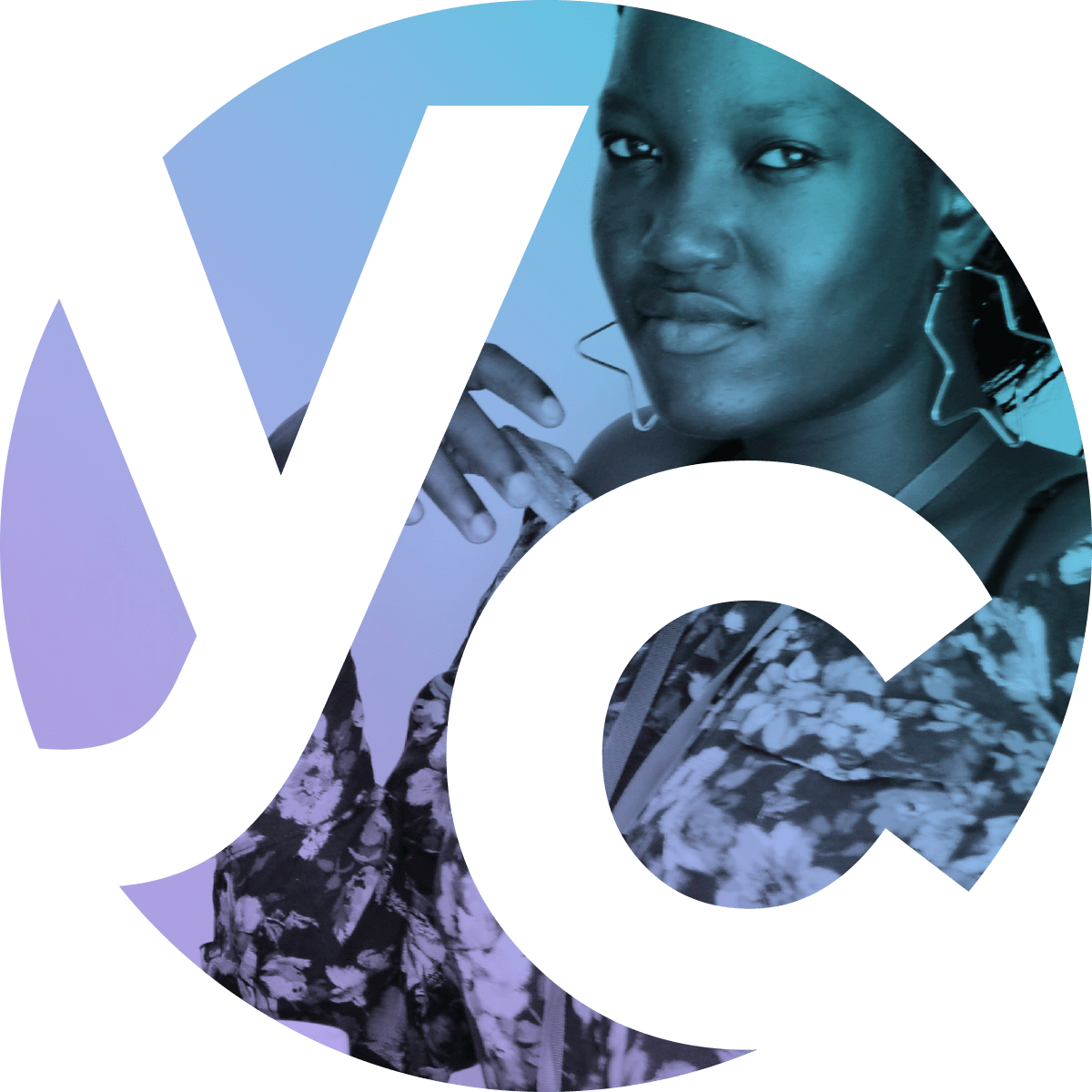 Get In Touch
If you would like to find out more about our impact, or would like to discuss future opportunities, we would love to hear from you.
Get in touch