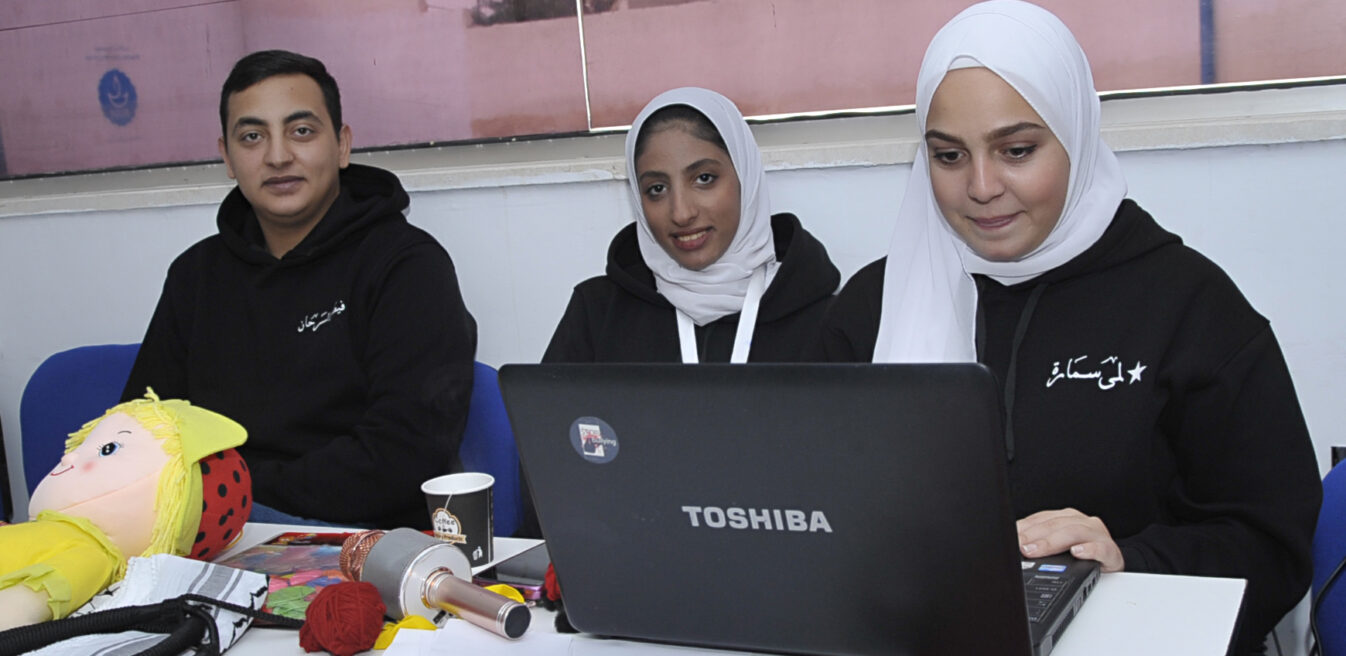 Design

Jordan
back
Dates: 2021 - 2022
Building resilience among victims of cyber-bullying.
Team Design led a series of trainings and developed a suite of resources to reduce cyber-bullying in Zarqa.
Red Films are a video-production house based in Lahore. Their focus is on making thought-provoking short and feature-length films for young audiences, spotlighting minority rights and raising awareness of important social issues. Like Peace Through a Lens, the team wanted to use film to raise awareness of the everyday reality of minorities, but wanted to zoom in on the individuals themselves, taking a much more human-centred approach.
By simply following individuals and conducting a series of vox-pops, the team produced a series of four videos, which they combined into a single film called "Peace Calls". The four people featured are members of the city's Christian, Sikh and Hindu communities, giving them a voice and platform to share their experiences. Filming took the team all over the city, to religious institutions, to schools and to government buildings.
Victims of Cyber-bullying Trained
53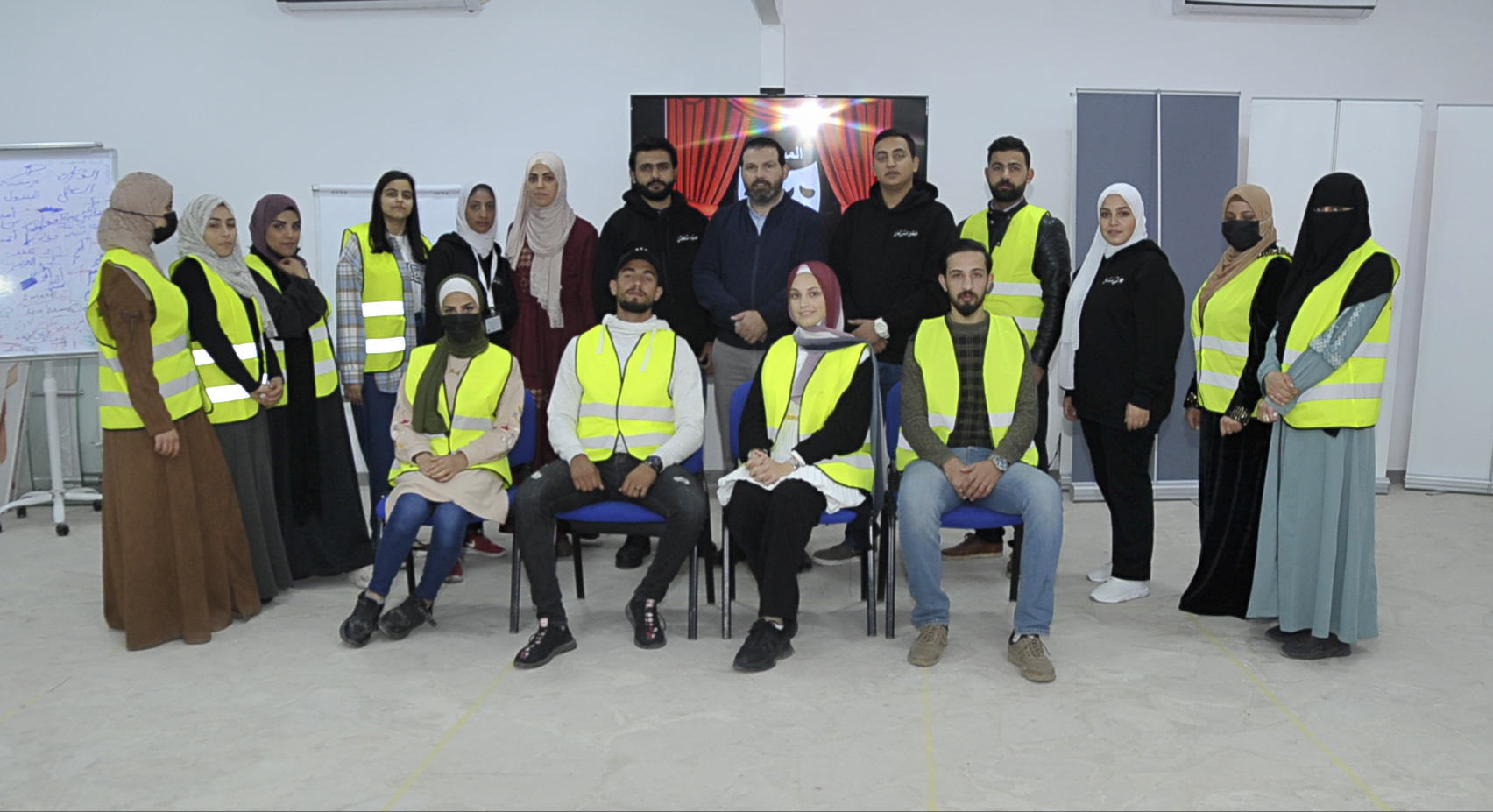 A Professional Training gets the City's Backing.
They conducted trainings, led by a certified psychologist and theatre workshops where victims' stories of resilience were turned into theatre performances, allowing them to process and channel their painful experiences through art.
They repeated the process three times in different community spaces across Zarqa, impacting a total of 177 young people. The local government of Zarqa was so impressed with the team's initiative that they requested the team liaise with its representatives to provide further insights on how their initiative can be replicated across the city in the future.
Find Out More
Find out more about the impact of the project in Zarqa.
Testimonials
"Enforcing policies against cyberbullying is essential but it is as important to educate youth, caregivers, teachers and parents who are in a good position to recognise potential signs of cyberbullying. It is critical that they report the potential of cyberbullying that interferes and disrupts the victim's life. Everyone should know what constitutes cyberbullying and understand its consequences."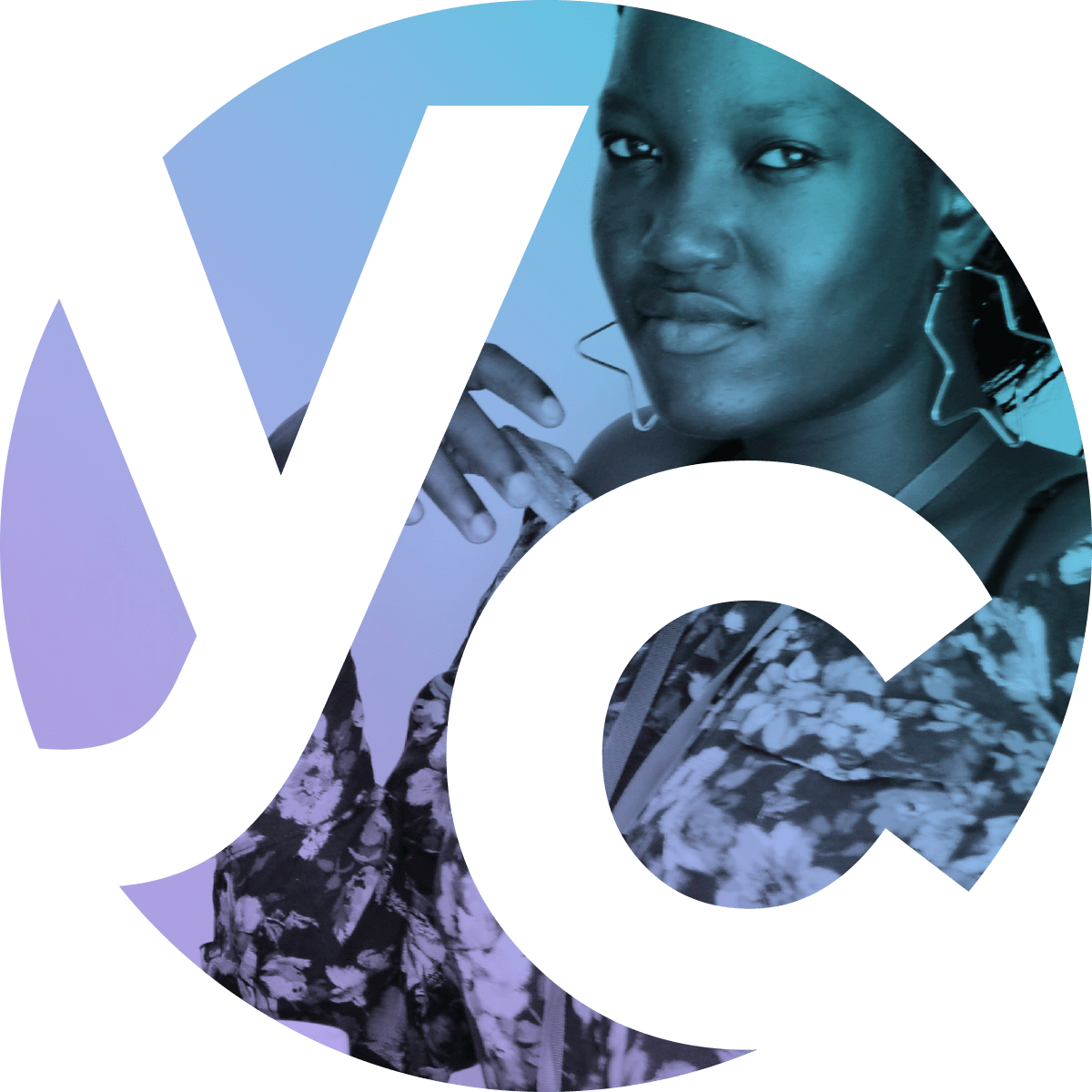 Get In Touch
If you would like to find out more about our impact, or would like to discuss future opportunities, we would love to hear from you.
Get in touch