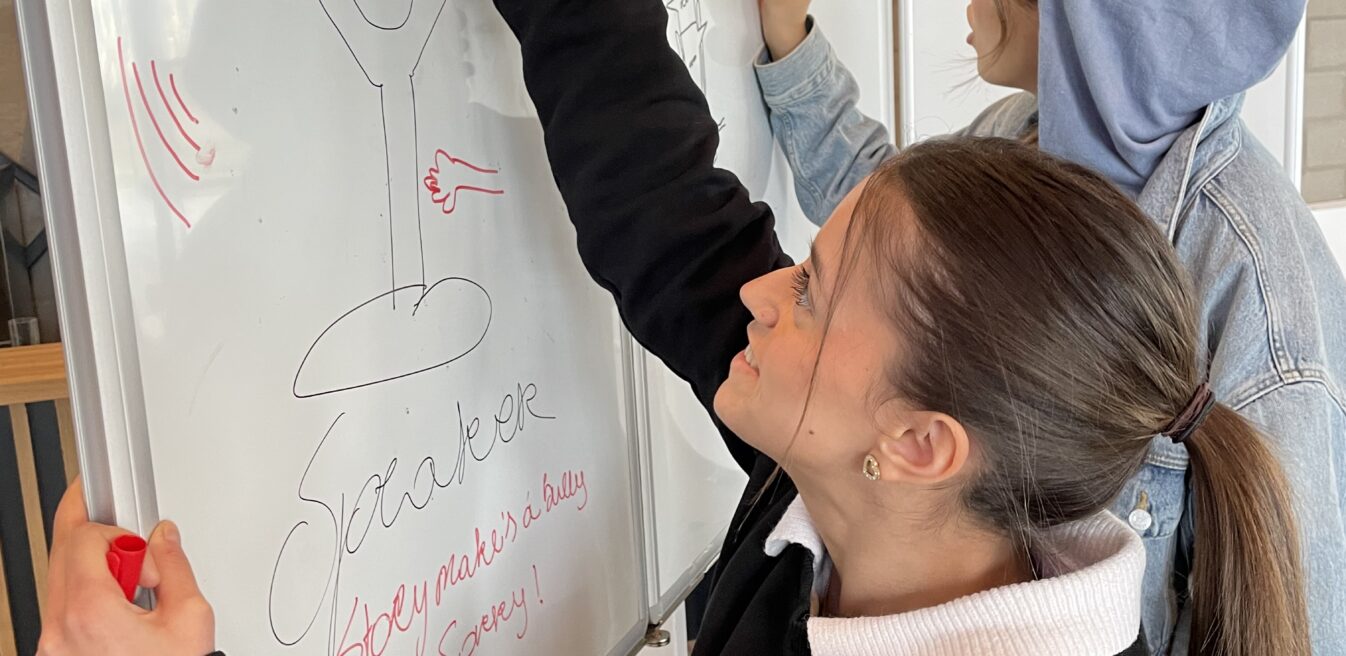 Power Society

Belgium
back
Dates: 2022
Fostering Conversations with Local Role Models on Discrimination in Antwerp.
A project focused on creating an open space for discussion on polarisation that exists among various communities in the city.
This team of young people noticed the prevalence of discrimination against visible minorities in their community. Although they were new to the activism space, they decided to use the online tools available to them to spark conversations on these topics among young people. The team filmed podcasts with prominent individuals from minority backgrounds in their community who had been targeted by hate and marginalisation. Their series dived into their personal stories, addressing the obstacles many of these role models faced growing up in their communities, and how they overcame issues around a lack of representation and exclusion in their industries and careers.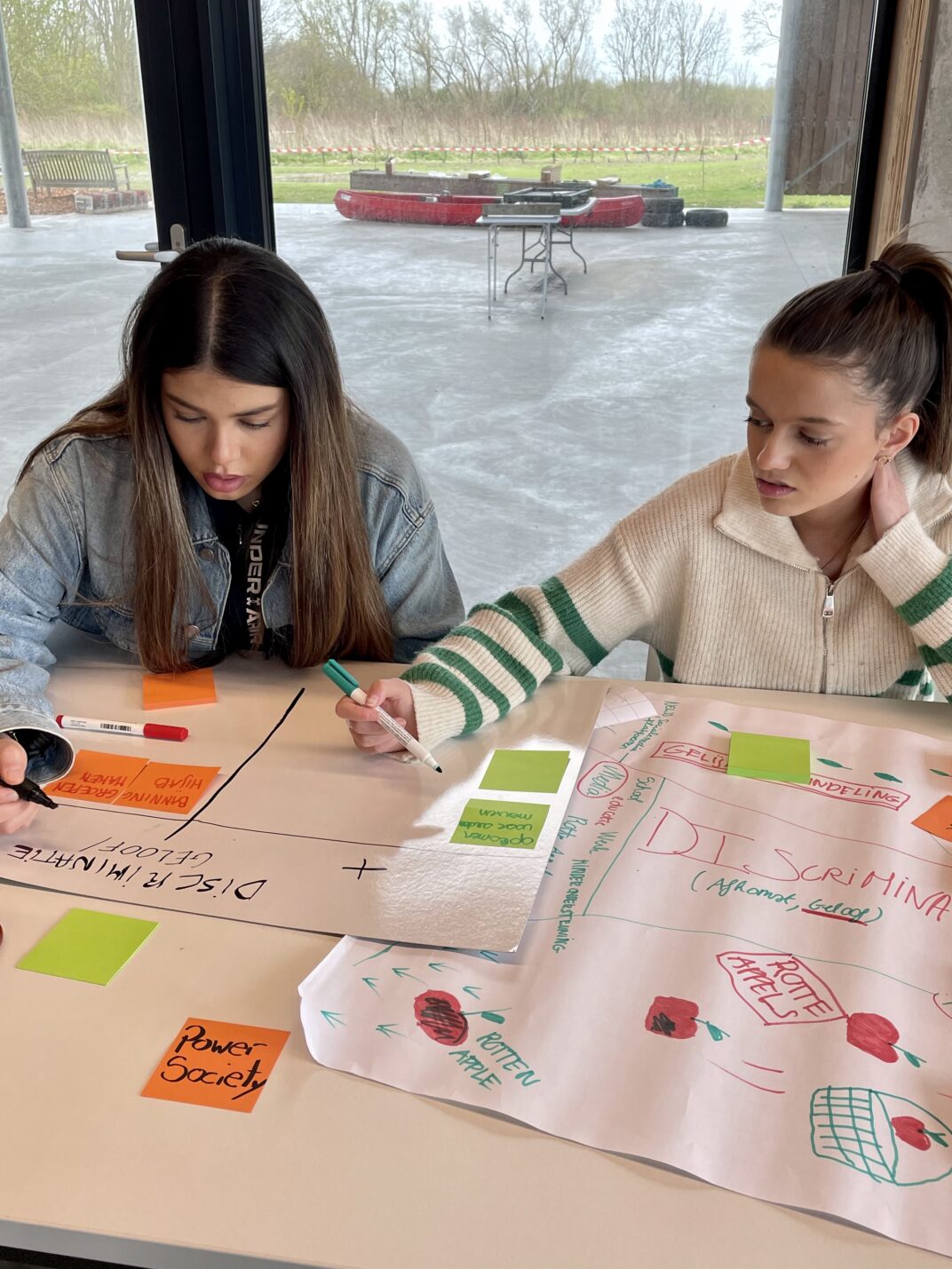 Interviewing Celebrity Role Models in and from Flanders
The group has so far interviewed Nawfel Bardad-Daidj, one of the few actors of Algerian descent in Flanders and who stars in a popular sitcom called "Thuis", as well as Meryem El Mandoudi, a TV presenter and journalist on a youth news channel. They will be filming two additional podcasts, and rolling out a social media campaign to promote their series.
Find Out More
Find out more about the impact of the project in Antwerp.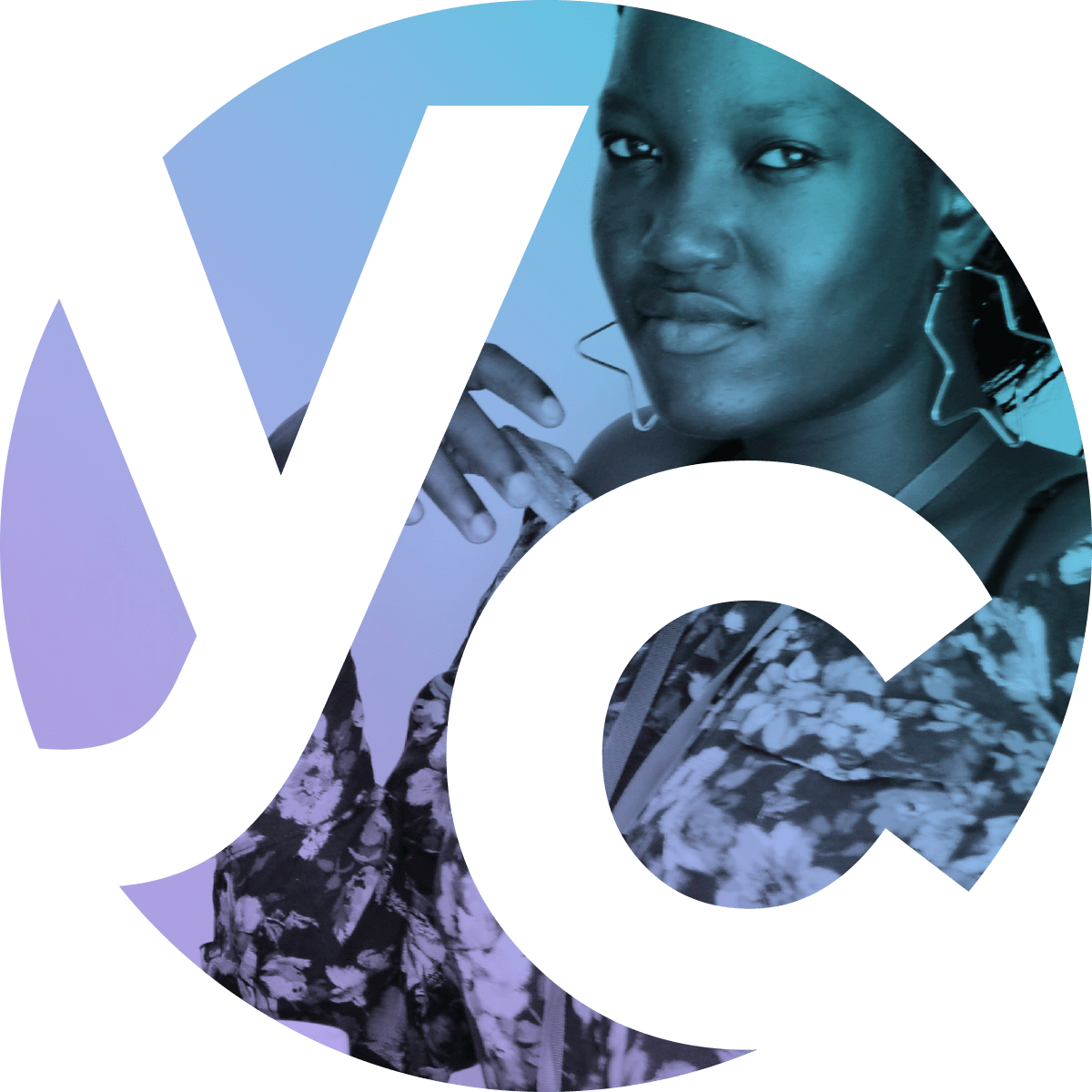 Get In Touch
If you would like to find out more about our impact, or would like to discuss future opportunities, we would love to hear from you.
Get in touch