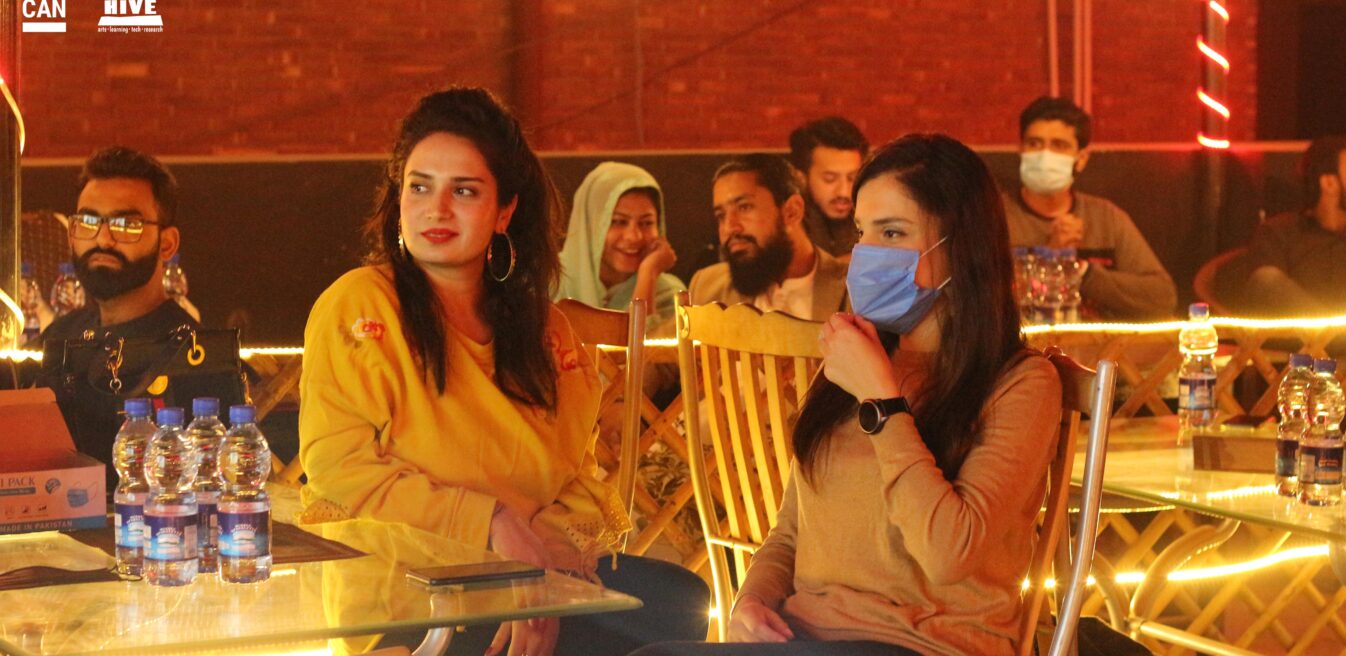 Peace Through a Lens

Pakistan
back
Dates: 2021 - 2022
Two Films Highlight the Challenges Religious Minorities Face in Pakistan
A team of activists document the lives of Pakistanis belonging to religious minorities and the hardships they face because of their faith.
Peace through a Lens was a campaign led by a local CSO from Lahore called Collective Pakistan. The team wanted to document the everyday lives of religious minorities in Lahore and explain to viewers some of the structural and cultural violence that minorities faces on a daily basis.
Despite the team leader and CEO of the NGO having some experience in videography and photography, the rest of the team had limited or no experience, so they had to quickly learn how to organise and coordinate a video-production project.
They produced two films, each around 20 minutes in length. The first combines footage of various violent events that have deeply impacted religious minority communities in Pakistan, especially Lahore, with interview footage from minority-rights activists which have all faced some form of persecution.
The second film filmed followed individuals who are unlikely to otherwise receive public attention, such as a caretaker in a Gurdwara (Sikh temple), which the team filmed in the streets of Lahore as well as in various religious institutions. The film links the interviewees' experiences to the collective experience of the city, regarding the treatment of religious minorities.
Documentaries
2
Views
1,805,619
Live Audience Members
322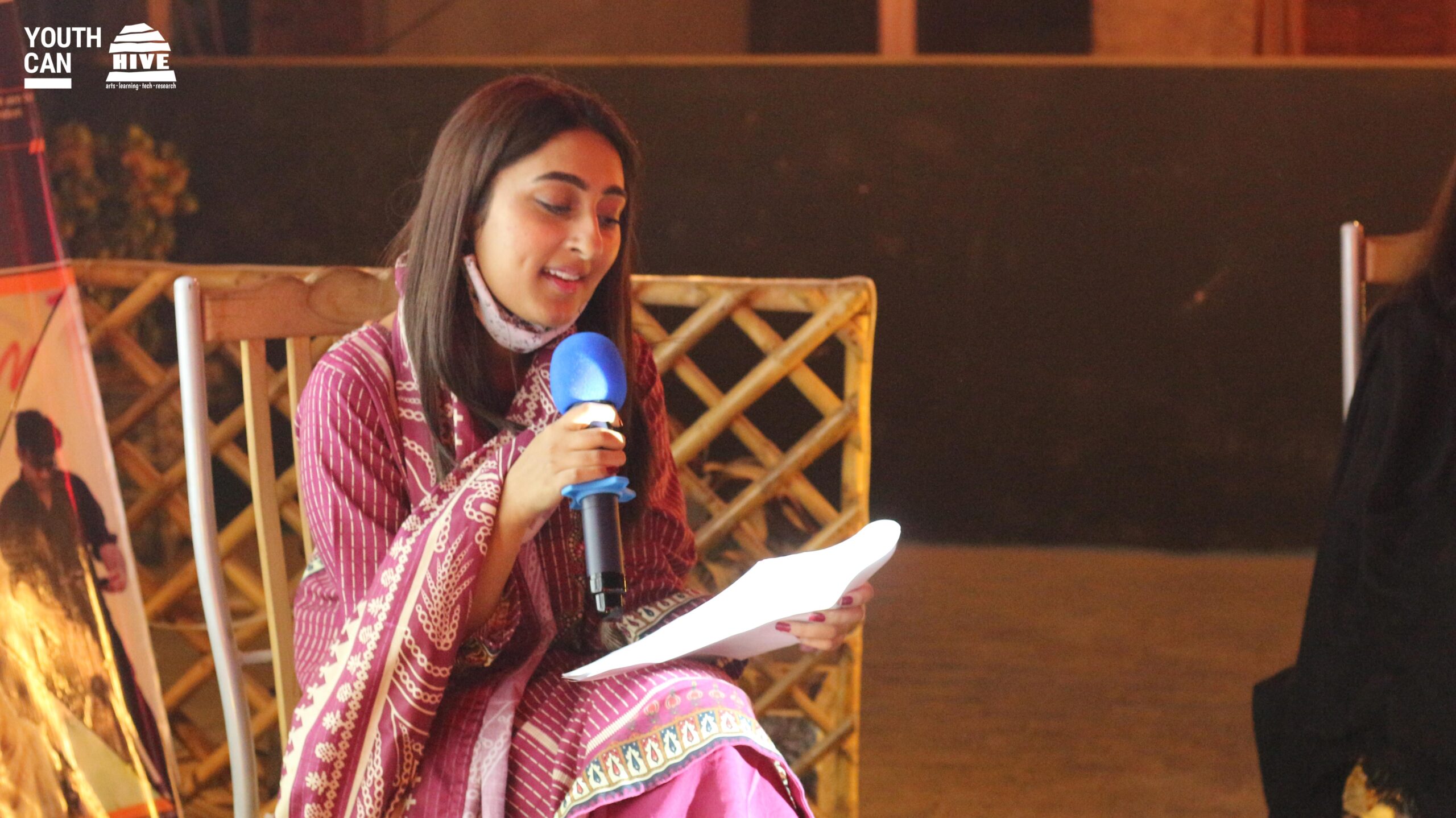 A Collaborative Effort Leads to Incredible Discussions (and an Award Nomination)
Having screened the performances in two locations, opening up dialogue on the issue of minority rights and experiences, the team went on to be nominated for a film award.
Peace Through a Lens worked with another campaign team – Red Films  – on the production of these videos, sharing tips and advice. Red Film's Director of Photography was the same Hazara activist Peace Through a Lens interviewed as part of their first film.
They screened the films at two events in Lahore: one at a local university with politics students and one at an open-air café, inviting members from the public and local civil society. Both events aimed at fostering discussion of the issues being addressed in the films, and the team invited experts, activists and victims to speak on panels for the audience to ask questions that arose because of the film and follow-up discussion. The screenings were attended by members of teams Red Films and SAvengers.
The first film, 'Untold stories of Pakistan' was nominated and shortlisted for Best Short in Maati TV's film festival in January this year. Both videos were uploaded to their Facebook page, where they gained collectively almost 2 million views, and were liked thousands of times. The team followed the campaign period with 3 more successful screenings independently of Young Cities, and continue to showcase their film at events which they host.
Find Out More
Find out more about the impact of the project in Lahore.
Testimonials
"As we are working in the field of peacebuilding and interfaith harmony, being involved in this process has been very helpful in our future work and our professional lives. It has helped us know how to evaluate genuine impact, understand and assess risk, and understand our audiences and stakeholders better."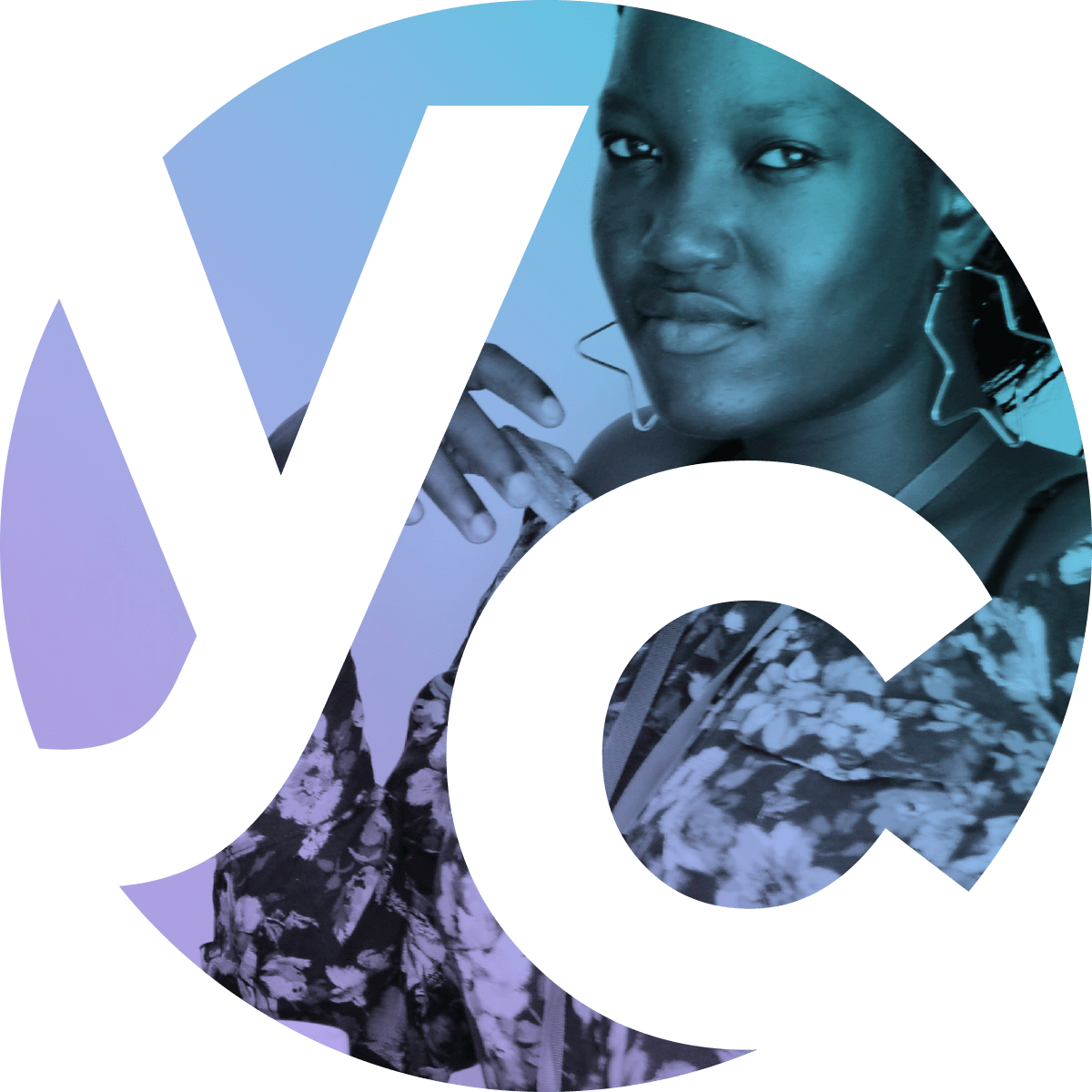 Get In Touch
If you would like to find out more about our impact, or would like to discuss future opportunities, we would love to hear from you.
Get in touch