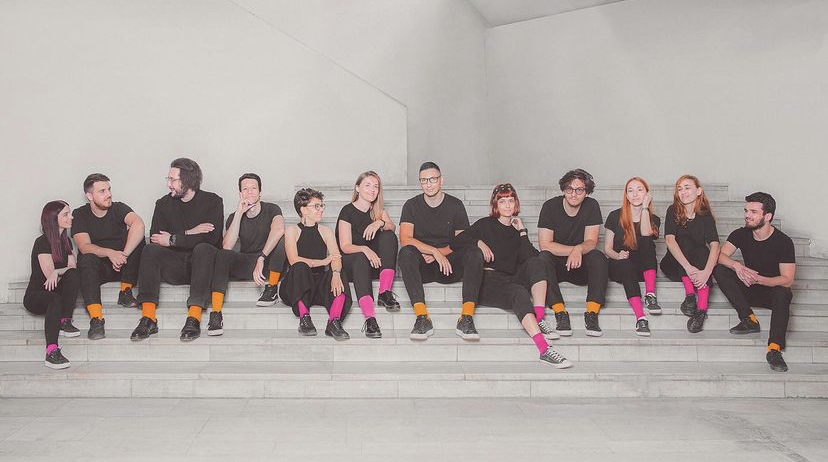 Skala Magazine

North Macedonia
back
Dates: 2021 - 2022
An Artistic Take on Social Change
A team of young people channelled their creativity through an arts magazine run by young artists, to address various social issues.
Skala Magazine is a platform for young artists in Skopje to exhibit their work and advocate for local creators. With the support of Young Cities, members from Skala launched a project to leverage the talent of their network of artists to address a range of important social issues and encourage them to create various art pieces around a particular social challenge.
Skala and the artists took on different topics affecting their community – engaging in civic action, countering stereotypes, and improving political awareness – through their magazine, as well as podcasts, videos, and open meetings to marry creative expression with social advocacy. Each of the topics covered by the magazine led to an exhibition that showcased topical art produced by youth.
Event attendees
640
Young people reached online
20,900
Podcast listens
8,000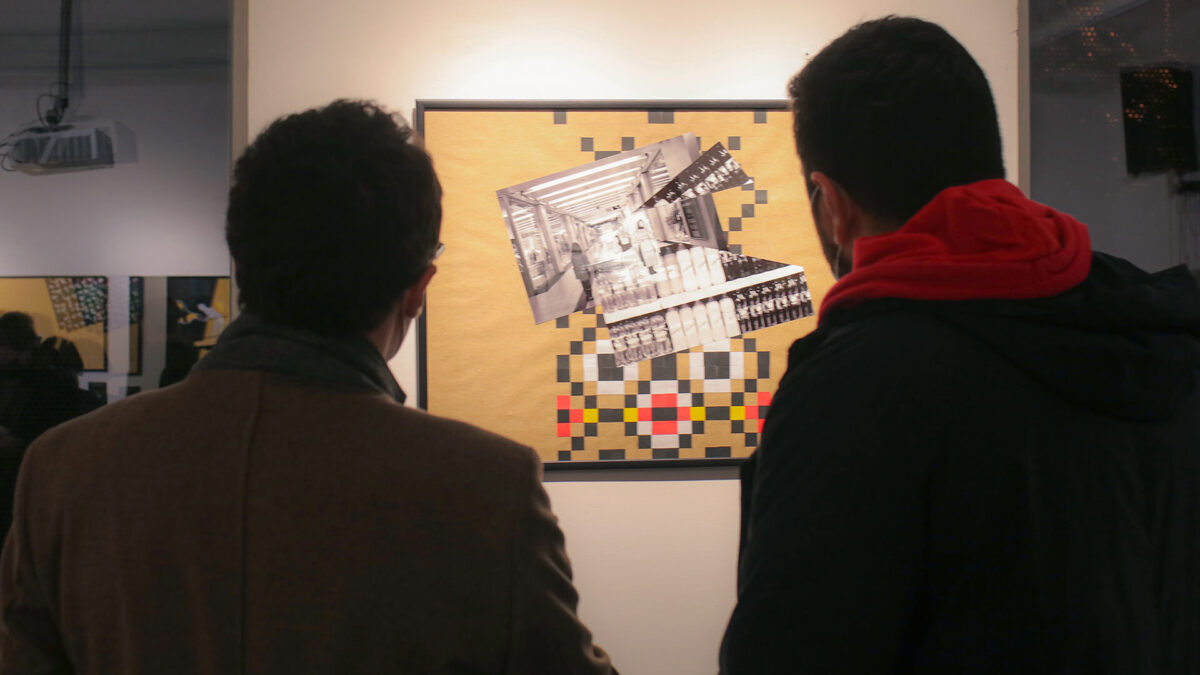 Art as a catalyst for change. 
The Skala team's own expectations were exceeded when they held open calls for submissions and received around 240 artworks. These pieces went on to form the three exhibitions they organised, where 75 artists were included as contributors and more than 600 people attended.
The group took their initiative a step further by creating long-form audio content in the form of podcasts as well.
Their series reached over 2000 views on YouTube, and they doubled their followers on social media during the six months in which the four podcasts were released, a testament to the success and popularity of their initiative.
Skala succeeded in channelling the creativity of young people – turning art into activism – toward social change, providing a platform for expression, and giving the public a fresh take on social issues.
Find Out More
Find out more about the impact of the project in Skopje.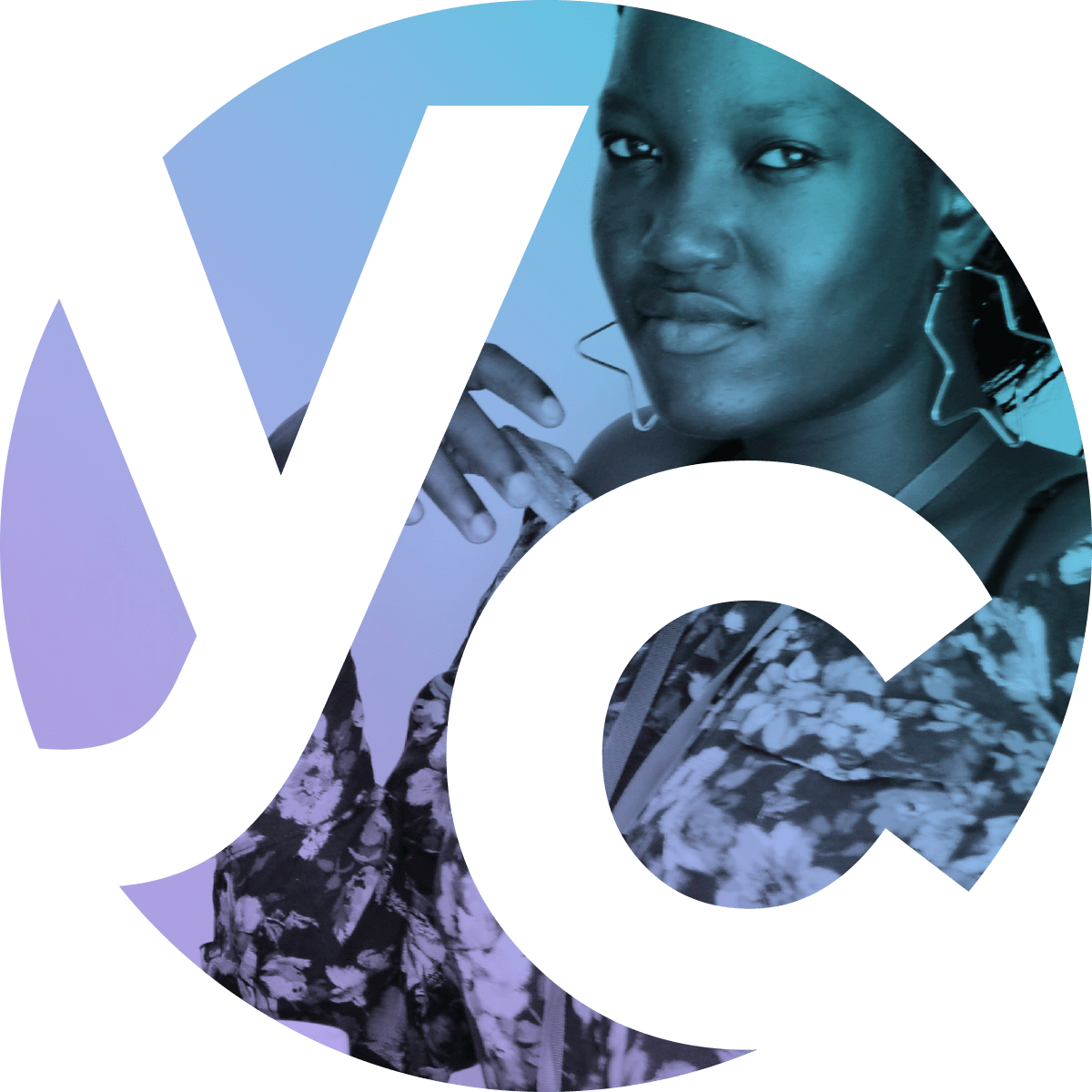 Get In Touch
If you would like to find out more about our impact, or would like to discuss future opportunities, we would love to hear from you.
Get in touch