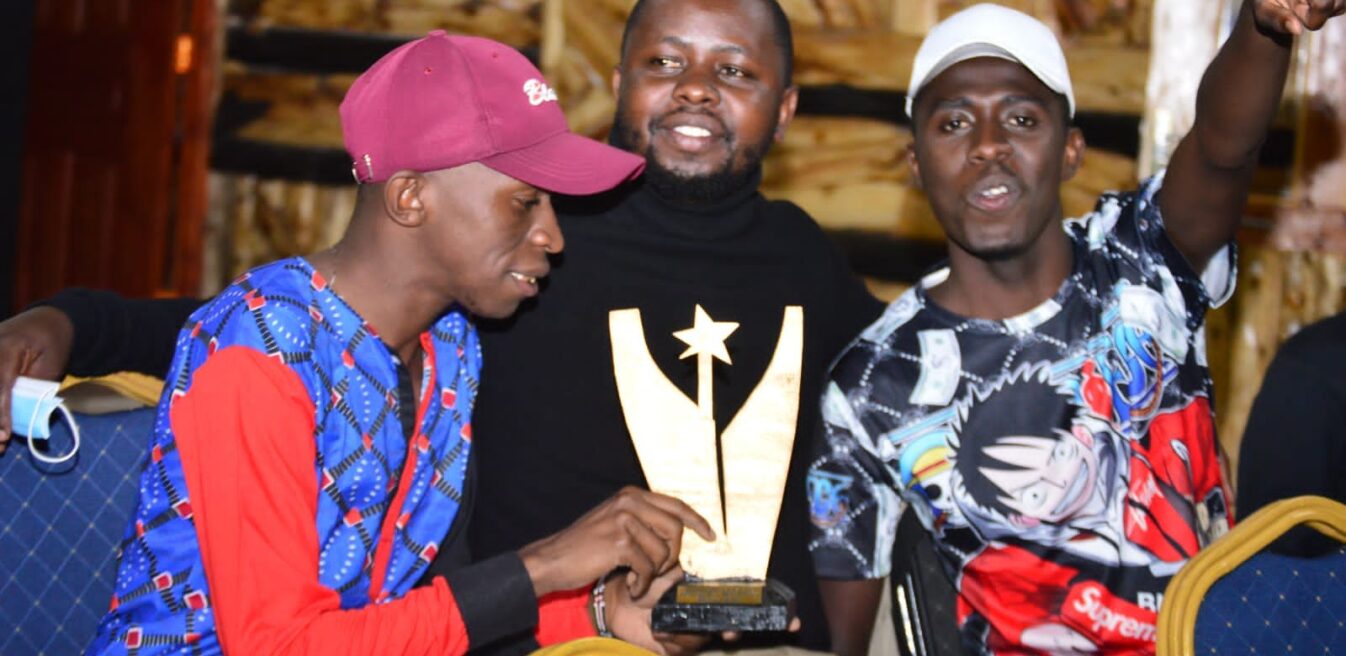 Kataa Kutumika! Stand for Peace!

Kenya
back
Dates: 2021 - 2022
Learning and Screening Lessons from History
A production house raises awareness of the dangers of electoral violence, telling stories from a decade and half before.
Nakuru-based Skynet Theatre Productions launched the campaign, Kataa Kutumika! ("Refuse to be used!") Stand for Peace!, to highlight the potential dangers of electoral violence.
The team created a short film spotlighting the extremities of violence caused by tribalism, which is deeply embedded in intercommunity relations in parts of Kenya. The film depicts the events in the wake of the 2007-2008 elections in Kenya, where waves of violence shocked the nation – in which thousands were killed and hundreds of thousands displaced.
In conjunction, Skynet Theatre Productions recorded and filmed a music video entitled "Kenya Moja" ("One Kenya"), which highlights the dangers of electoral violence and implores young people to choose the way of peace as the election approaches.
Youth Attendees
105
Online Reach
102,327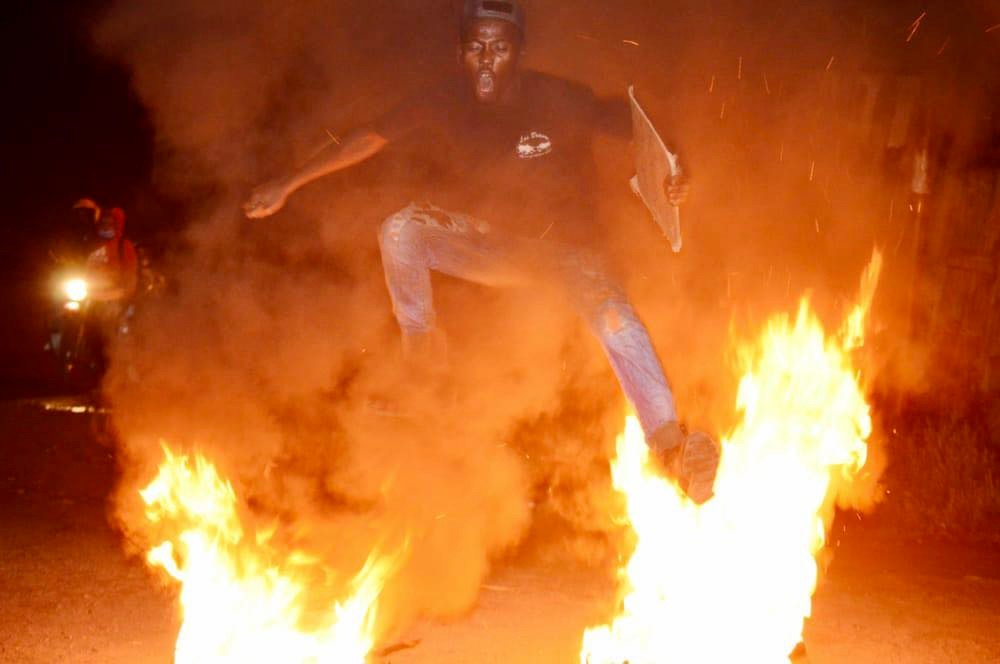 Critical Acclaim for a Crucial Message
They premiered the emotionally evocative film in two locations in the city of Nakuru, bringing together key representatives from the national and County governments, as well as the Independent Electoral and Boundaries Commission, who are responsible for overseeing electoral affairs in the country, and more than a hundred young people. As part of the events, the representatives and youth attendees had a candid conversation discussing youth grievances and how they can collaborate in furthering youth inclusion in policymaking.
One outcome was a request by the officials in attendance, that the premier be shown across Nakuru county to engage more young people.
And while doing so, it picked up such attention that it was nominated for, and went on to win, best short film in the ONIMI film awards – a community-based film appreciation society in Nakuru. The film was shared on their Facebook page to amplify its reach and impact among the wider community.
Find Out More
Find out more about the impact of youth-led projects in Nakuru County.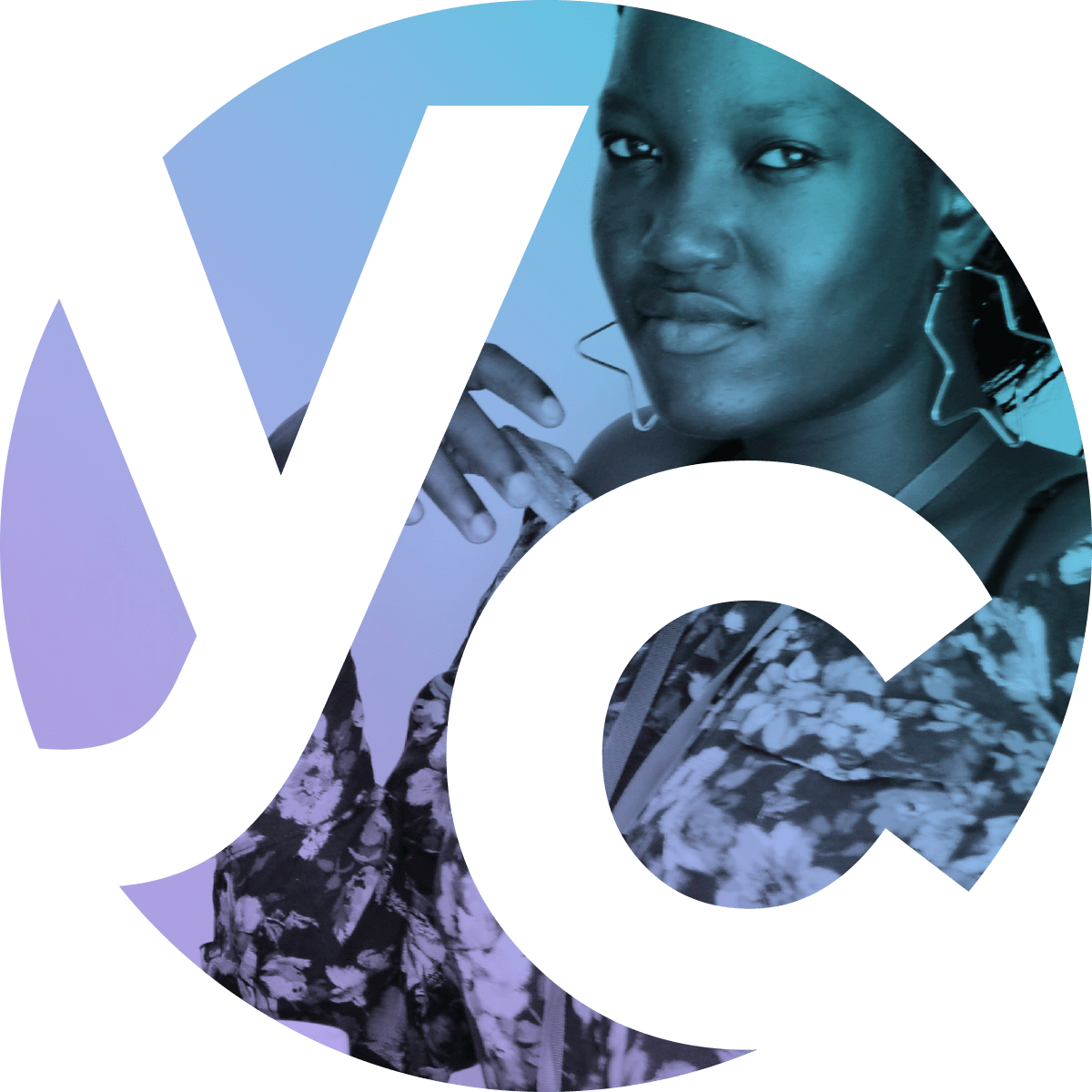 Get In Touch
If you would like to find out more about our impact, or would like to discuss future opportunities, we would love to hear from you.
Get in touch