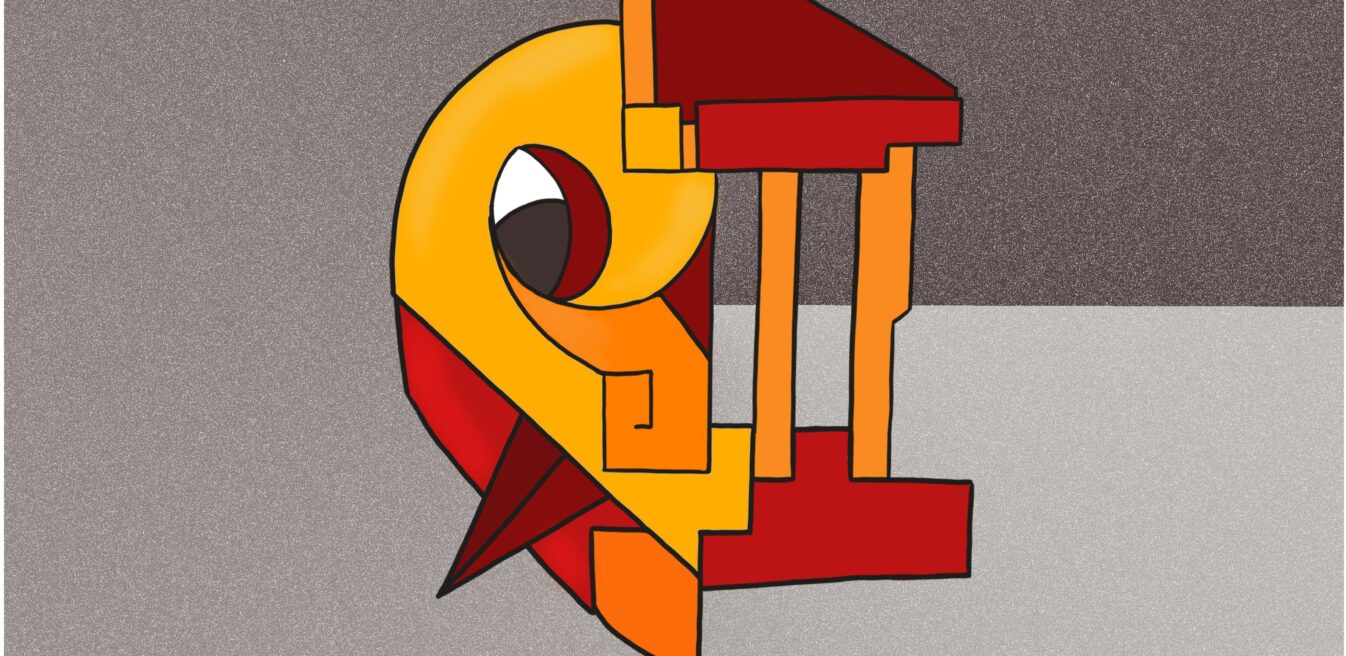 DemLoc

North Macedonia
back
Dates: 2021 - 2022
Understanding local policy for empowering a youth-driven civil society.
A research project provided context on municipal approaches to supporting civil society and equipped other young people with the skills to engage in policy dialogue.
DemLoc conducted research to enhance opportunities for collaboration between the local government and its young citizens. Beginning with a qualitative research paper, the group led an evidence-based endeavour to build the capacities of youth and local government, identify opportunities for meaningful cooperation, and pave the way for more inclusive policy in the future. The research aimed to identify the gaps in youth-city cooperation and was accompanied by a social media campaign, and an event to promote the findings among key stakeholders in Skopje.
Young people reached on social media
33,893
Young people impacted offline
255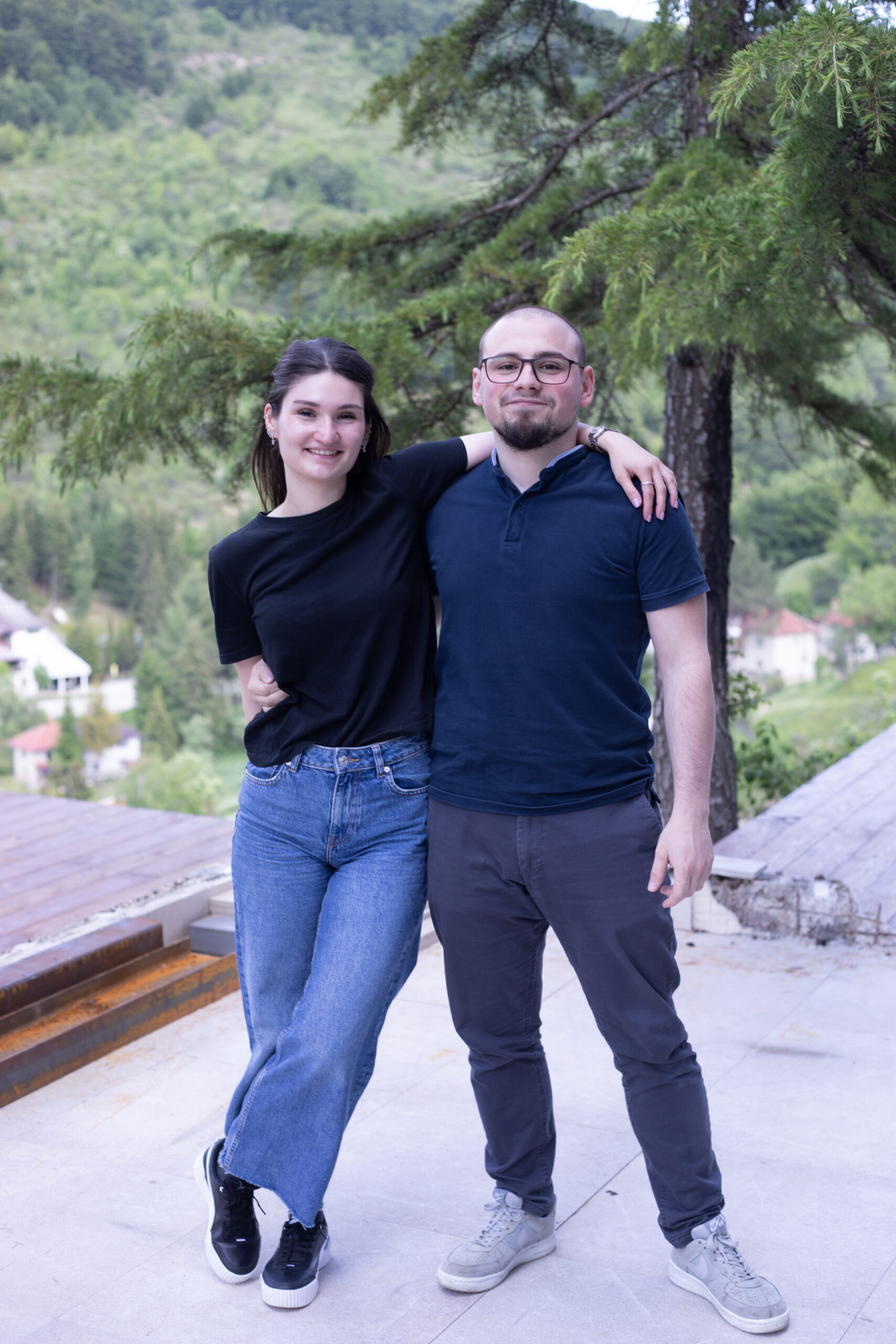 Youth-led research for effective youth-facing policy. 
Young Cities offered the team a technical consultant to oversee the development of a robust research methodology before they began their research. The team combined desk-based research with on-the-ground polling and surveying to produce a research report which was distributed to local authorities and to those that participated in the research.
The report's promotional event hosted five key speakers which included representatives from the National Youth Council of Macedonia, Municipality of Centar, the Student Assembly Skopje Public University and Reactor, a renowned think tank based in the city. The group also launched social media campaigns with two videos and a series of infographics promoting their research, which reached over 30,000 people and earned more than 200 engagements.
Find Out More
Find out more about the impact of the project in Skopje.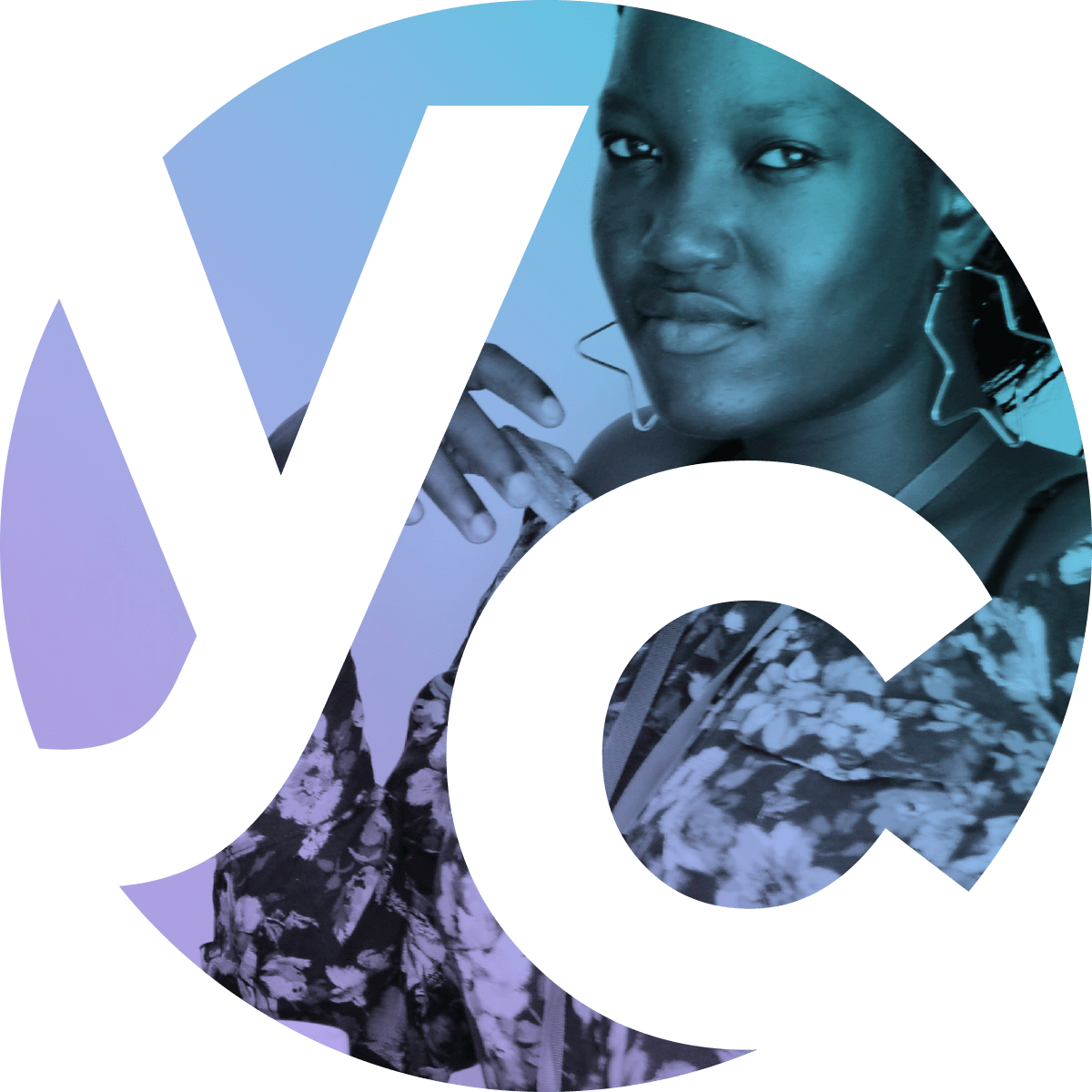 Get In Touch
If you would like to find out more about our impact, or would like to discuss future opportunities, we would love to hear from you.
Get in touch