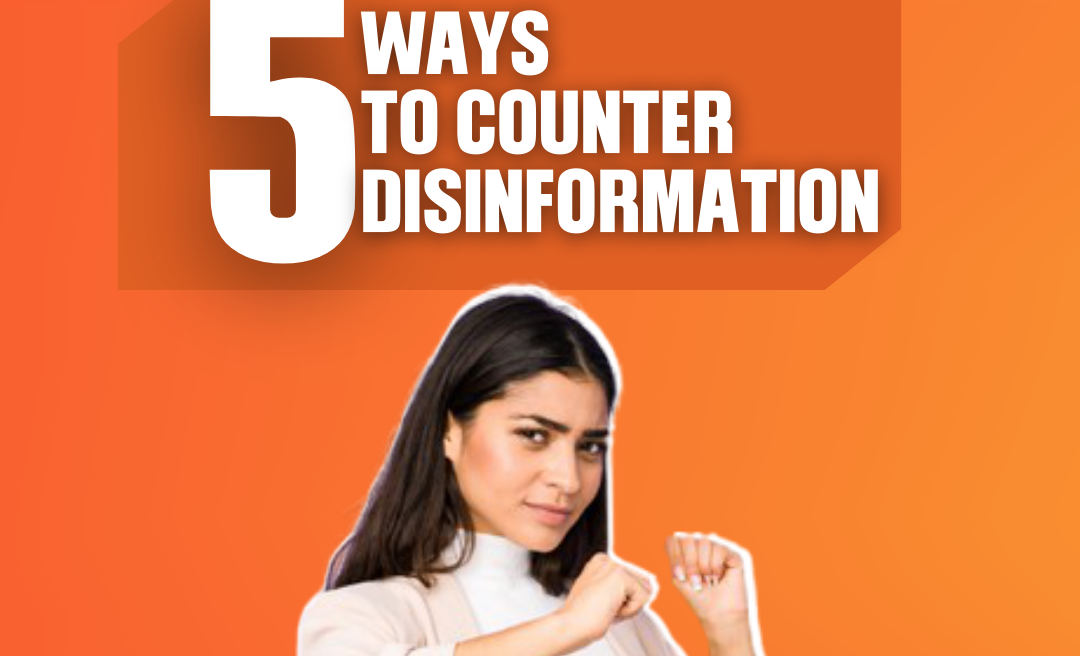 Logically

Pakistan
back
Dates: 2020 - 2021
A Campaign Delivered Single-Handedly Takes on Misinformation
A team comprised of just a single individual designed posters and created videos to educate his peers to prevent the spread of misinformation.
In 2020, Young Cities tasked four teams to create content for a collaborative campaign that could respond to the alarming rate at which disinformation related to Covid-19 was feeding discriminatory and extremist discourse in Pakistan.
The campaign, titled 'Check Corona', which in Urdu also phonetically translates as "Check – Just Do It." Under a unified social media campaign brand, each team used a different medium to address a different dimension of misinformation.
Team Logically was originally comprised of six people. However, after five members of the team withdrew from the programme due to the pandemic, the group's leader, a member of the minority Hindu community in Pakistan, delivered the campaign by himself.
He designed and created four series of posters – with each series comprising of between six and 11 posters – as well as two videos which educated viewers on the differences between misinformation and disinformation, their consequences in the time of COVID-19, how to identify them and what do to help prevent their spread.
Likes
4,070
Reach
412,573
Views
115,695
Posters and videos reach hundreds of thousands online.
More than 400,000 people were reached by the posters and videos, showing how important and interesting this type of content was for raising awareness in bitesize, accessible ways.
The poster series, gave users tips such as checking credibility of information, understanding clickbait, using multiple sources, not forwarding malicious information and checking one's biases. It also took on different themes of the 'Disinfodemic' in Pakistan and globally, including the virus' origin, false treatments, economic and environmental impacts, alarmist news, politicization of information and disinformation – as well as their consequences.
The posers, and the two educational green screen videos the team produced, manafed to reach 412,375 people online, with the videos proving to be hugely popular. Comments underneath the posters and videos encouraged the development of more content like this, as it had made information accessible at a time when scientific information was competing in the digital space with hoaxes, conspiracy theories and misinformation.
Find Out More
Find out more about the impact of the project in Islamabad.
Testimonials
 "At some point [because of power cuts] I was saving the power to use for my mobile data in order to attend the webinars. It was fun and a great learning activity and I am really glad that I went through this process. I attended all of them and never missed one."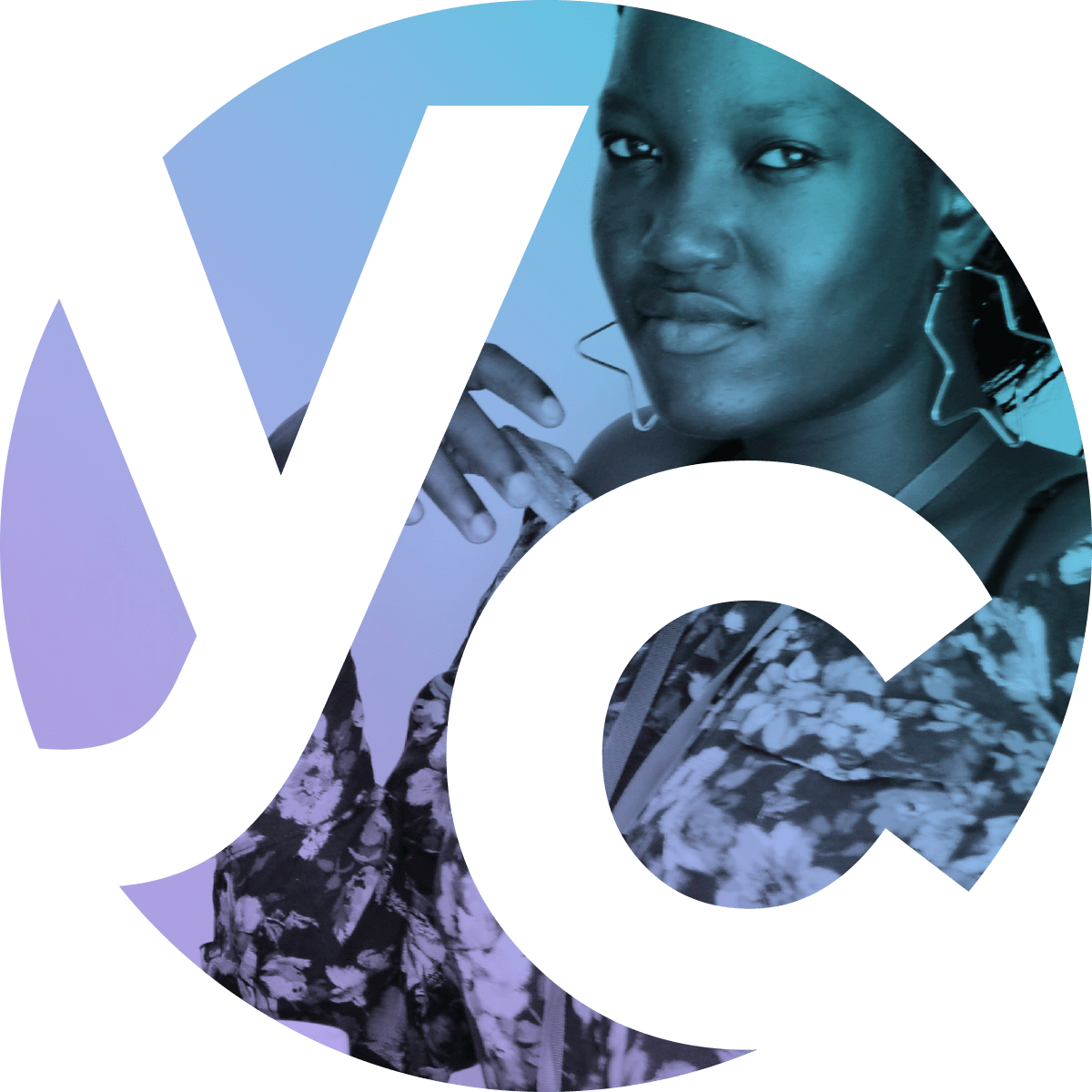 Get In Touch
If you would like to find out more about our impact, or would like to discuss future opportunities, we would love to hear from you.
Get in touch