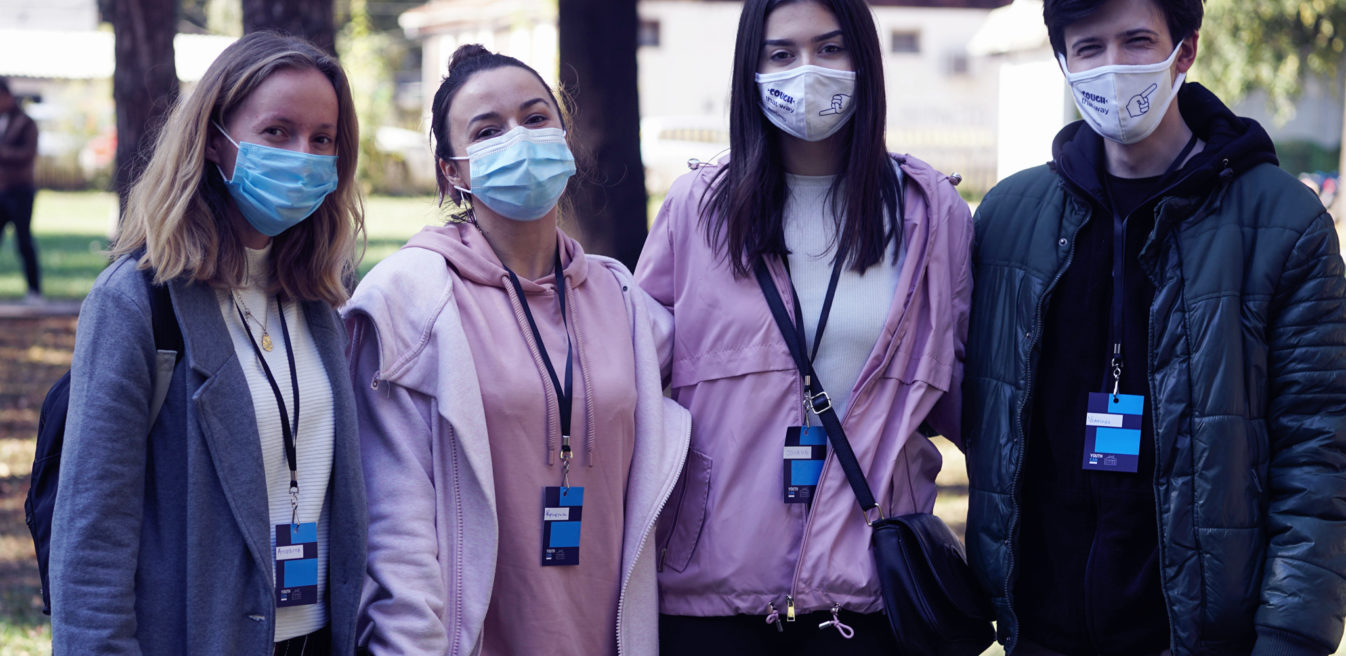 Impact YPC

North Macedonia
back
Dates: 2020 - 2021
A Multifaceted Approach for the Reduction of Bullying
A project that aimed to lower bullying in schools by implementing city-wide educational programmes and developing a platform to support victims.
The central tenet of Impact YPC's project was that the issue of bullying in schools must be tackled at the direct, structural and cultural levels to make any lasting, meaningful change.
They understood that to do so requires the buy-in of students, teachers, psychologists and victims. They launched their project with offline workshops – led by professionally-trained psychologists – and brought together students from four schools across the city of Gostivar. Then they followed up with six webinars to ensure that the issues they had introduced was part of an ongoing discussion.
And now they are developing an app so that young people can report bullying in their schools anonymously. It will allow counsellors the ability to reach out to victims immediately and school heads to get a better overview of the scale of bullying in their schools.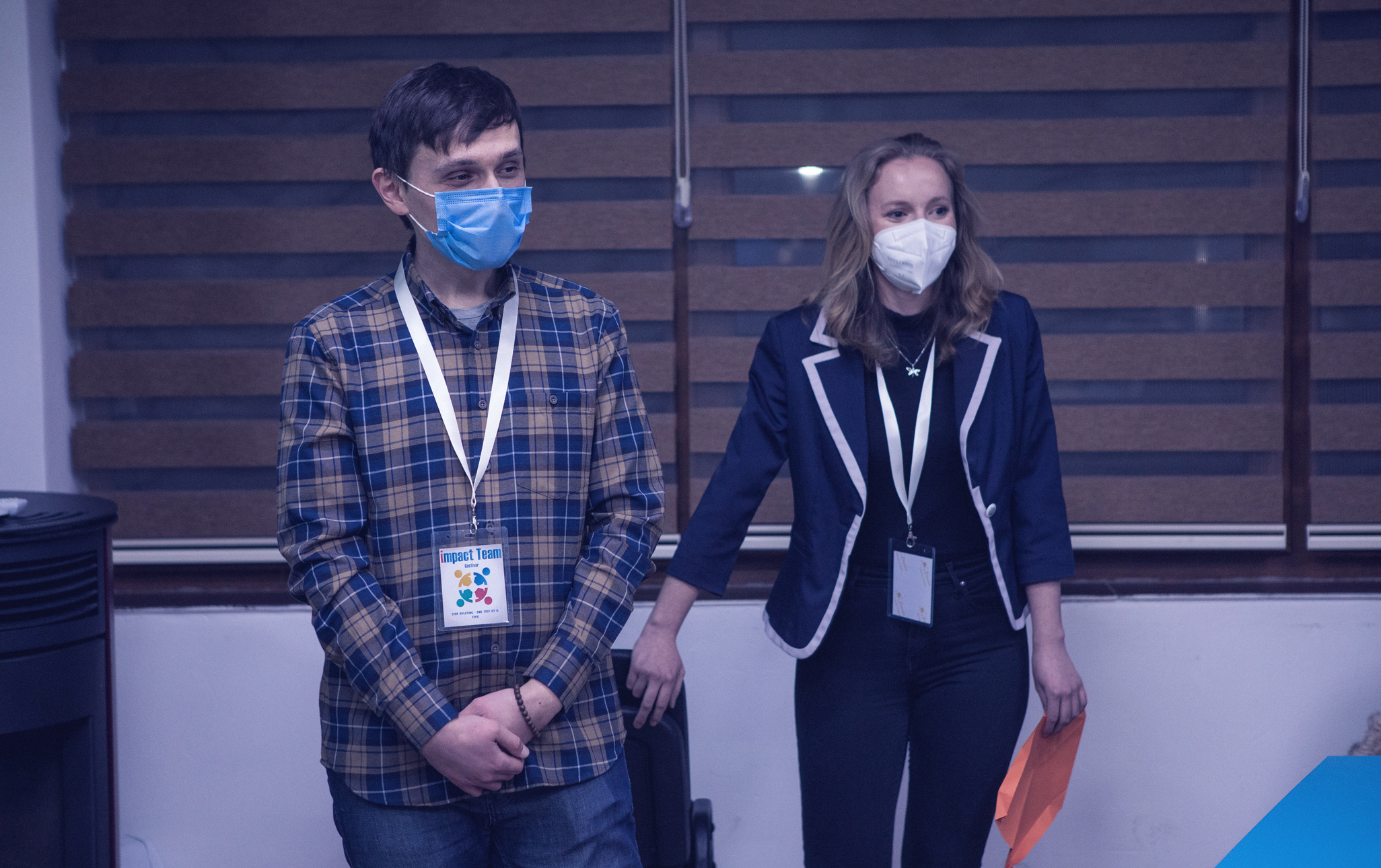 A Systematic Solution to a Systemic Problem
The workshops and webinars were together attended by over 40 young people from the community of Gostivar. They will be crucial to rolling out and disseminating the bullying-reporting app in their schools. The feedback so far has been outstanding. The group, though young, have successfully identified that tackling an issue as systemic as bullying requires systematic solutions.
Exemplifying this, they followed up their learning activities by engaging the local community with participatory theatre. Challenging the cultural underpinnings of bullying, the young participants they worked with launched a series of street performances and demonstrations, leveraging wider public opinion to put a spotlight on the issue.
In the meantime you can see more of their project on the Facebook page of the Youth and Community Centre, Gostivar, a project of our partner, Democracy Lab.
Find Out More
Find out more about the impact of the project in Gostivar.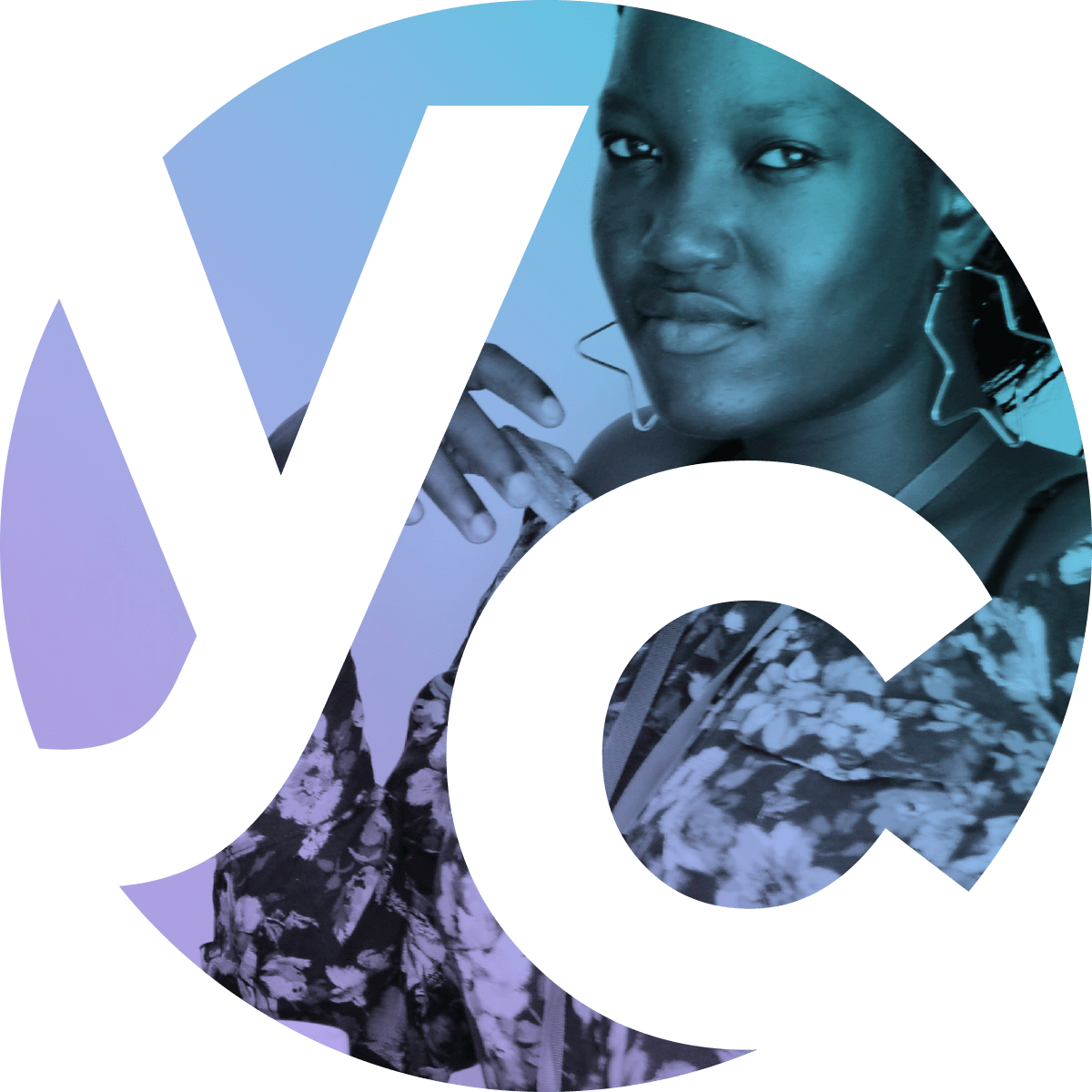 Get In Touch
If you would like to find out more about our impact, or would like to discuss future opportunities, we would love to hear from you.
Get in touch