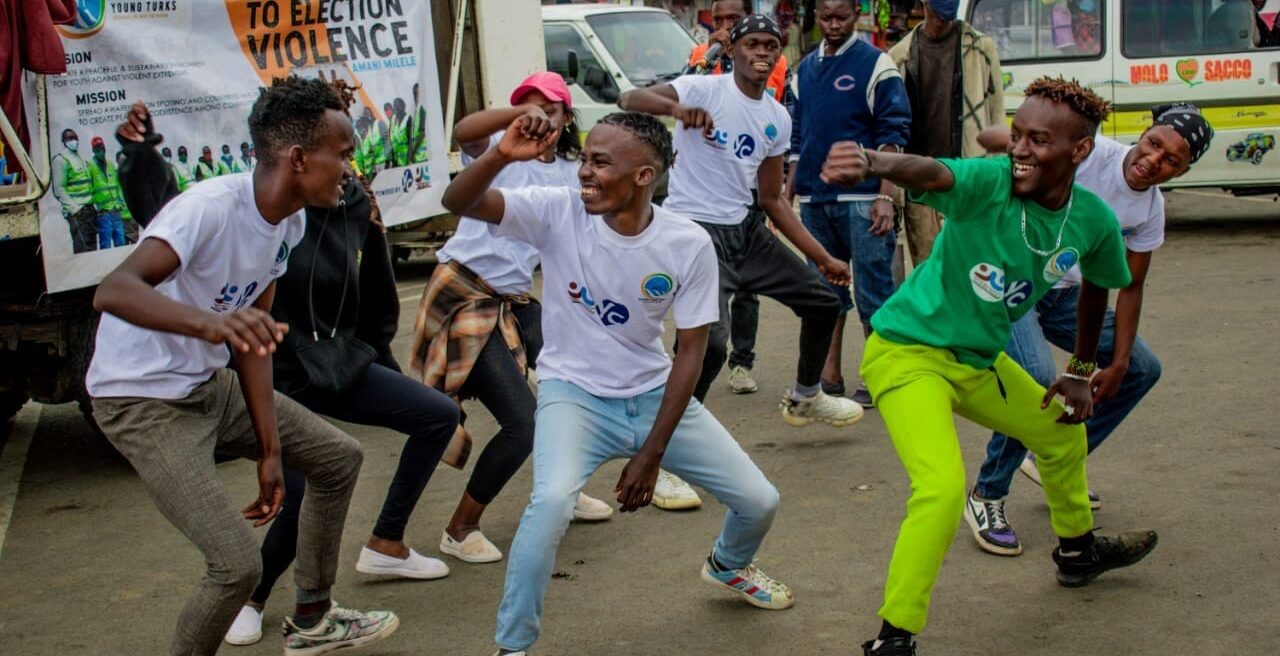 Naivasha Young Turks

Kenya
back
Dates: 2021 - 2022
Transporting Positive Narratives through the Streets of Nakuru
A team from Naivasha sub-county empowered local motorcycle taxis as community messengers to raise awareness of the importance of non-violence ahead of the 2022 election.
The circulation of hateful misinformation at the community level continues elevates the risk of election-related violence. 'Boda boda' (motorcycle taxi) riders are active and influential in the transport sector and owing to their intimacy with local communities and clientele, they are vulnerable to manipulation and are often used to spread misinformation and hateful narratives.
A team from Naivasha sub-county therefore identified boda boda riders as a priority target audience. They wanted to transform them into key community messengers – strengthening their resilience to misinformation and disinformation, improving their skills to identify and counter hate speech, and build their capacities to raise awareness in the community of the importance of peace in the upcoming elections.
Team Naivasha Young Turks conducted five workshops in four wards in their county, targeting a younger generation of boda boda riders who are more easily influenced by hate and polarisation.
They complemented with a this wider campaign, which involved composing and recording their own song, "Amani kwa wakenya" ("Peace for all Kenyans"), and a road show in Naivasha North and South Lake areas, spreading the message of maintaining peace as people head to the ballots in the coming months. In addition to their capacity building trainings, original music and events, Naivasha Young Turks recognized the need and potential impact of recording the stories of past victims of election violence. They decided to film testimonials from those who suffered from attacks during the 2007-2008 post-election period. These real life stories raised awareness of the long-term effects of election violence and garnered a range of reactions from the public.
Boda Boda Riders Trained
97
Road Show Attendees
297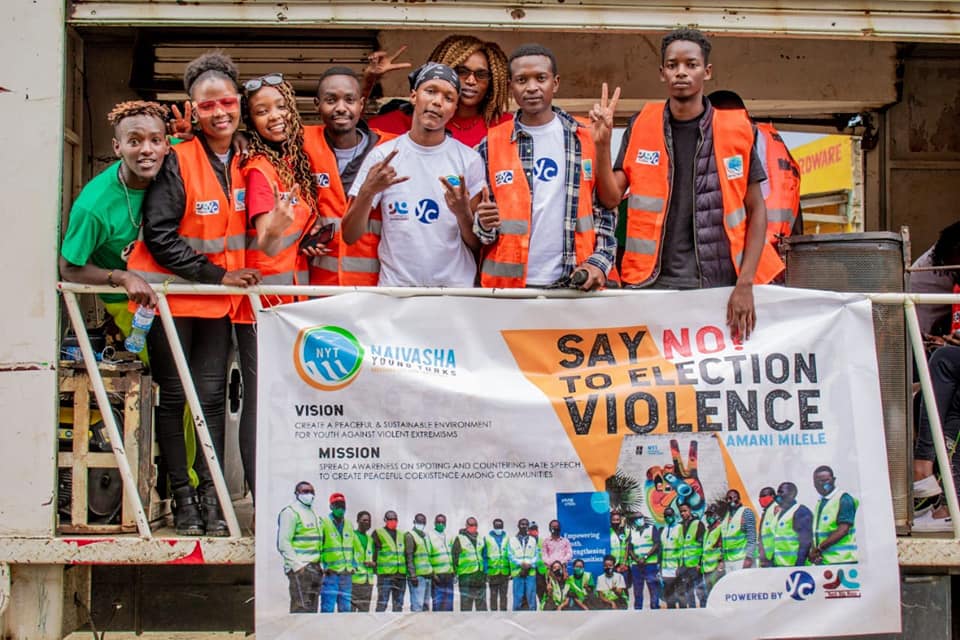 A New Generation of Boda Boda Riders as Peace Ambassadors
With its comprehensive approach to tackling the issue of election violence – combining multiple activities – the campaign has been one of the most successful we have ever supported in Young Cities.
The trainings provided a platform for riders to share their perceptions of challenges and concerns to community security in the election period. The trainings furthermore created a space to bridge their concerns with tangible improvements in their abilities to be active agents of peace. As such, after the trainings, the participating boda boda riders pledged to be Peace Ambassadors in the upcoming general elections.
The dances, songs and speeches they delivered along the road have proved to be popular and memorable events, with onlookers actively joining in and requesting more events like them.
Naivasha Young Turks are now building upon the success of their campaign with an Ambassador grant, in which they are leveraging the networks of boda boda riders, government authorities and IEBC officials to expand and amplify their impact.
Find Out More
Find out more about the impact of youth-led projects in Nakuru County.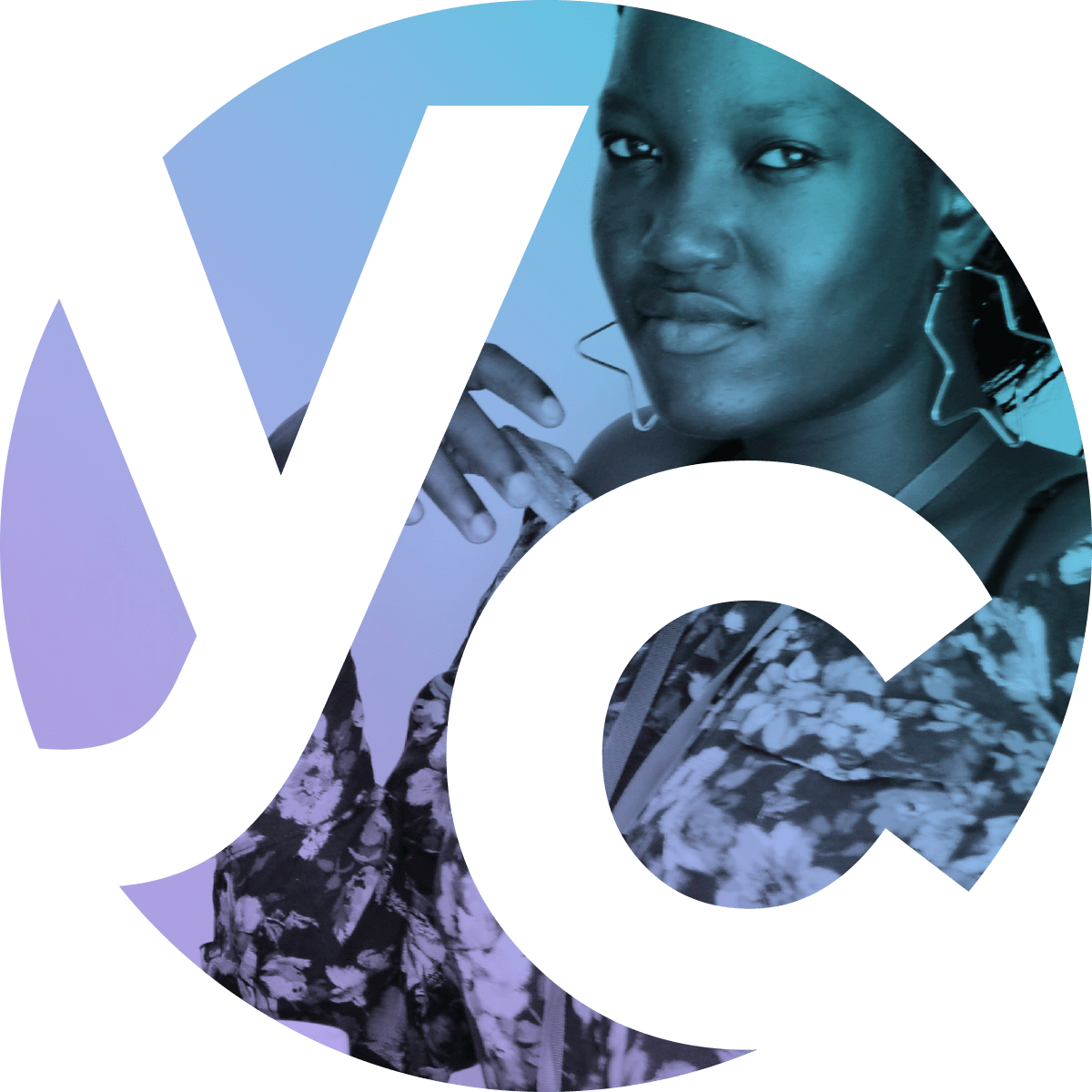 Get In Touch
If you would like to find out more about our impact, or would like to discuss future opportunities, we would love to hear from you.
Get in touch