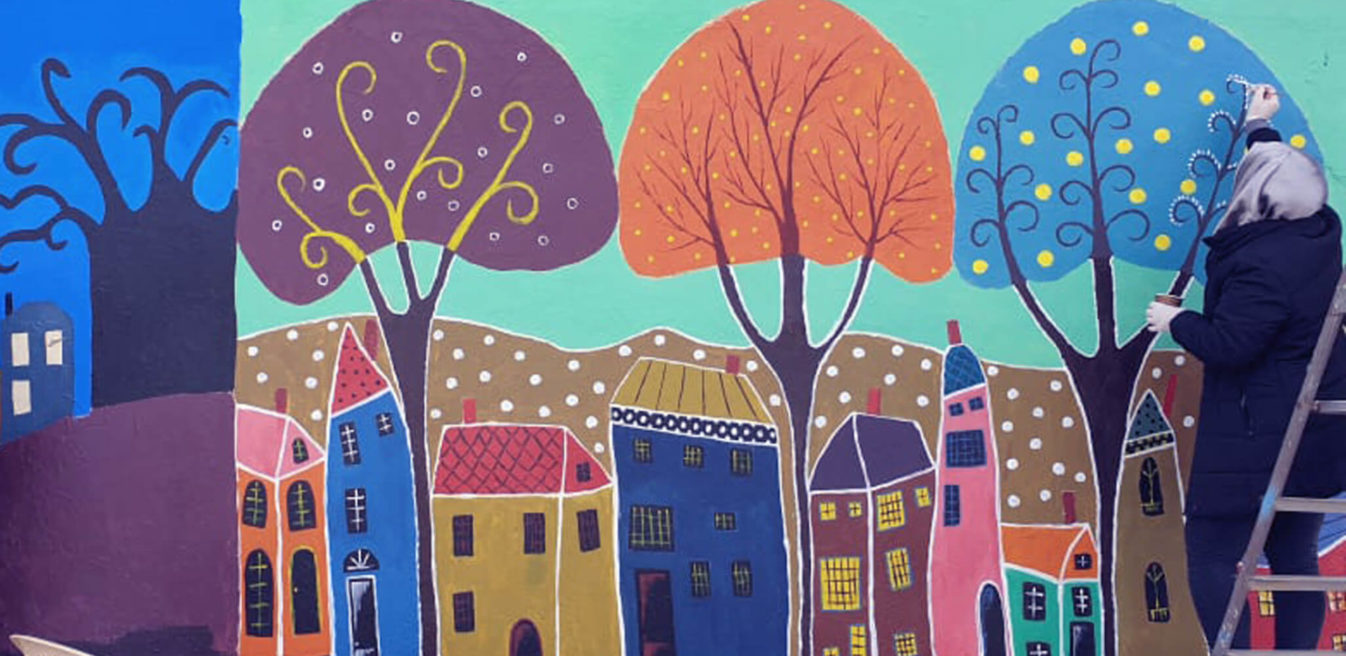 Photos Speak

Lebanon
back
Dates: 2018 - 2019
Photos That Capture a City's Soul
A photography project that captured Majdal Anjar through the eyes of its young people challenged stereotypes of the city. 
Photos Speak is an initiative that aims to break negative stereotypes and misconceptions of the city. Being so close to the border with Syria, the city was frequently cited in national news reports as a place in which extremism thrived – especially at the height of its neighbour's civil war.
The young activists from the city that we trained at our Youth Innovation Lab in April 2019 felt that this was a misrepresentation of the community which they called home. Through a series of 10 photography trainings, they gave other young people and themselves the tools to capture everyday life in the city and enabling a sense of pride in its residents.
Online Posts
25
Total Views
441,000
Total Reactions
3,470
An Undeniably Vibrant City
The team spent days travelling the city, capturing some of the vibrant characters and characteristics that are the essence of Majdal Anjar. From bazaars to farms, meetings with elders to home-cooked meals, they examined every aspect. They took dozens of pictures and videos which together were viewed hundreds of thousands of times on their Facebook page.
In addition, the project team voluntarily painted two murals on the walls of a school to reflect the city and its artistic values. They show the city by day and by night, and give the local area a sense of colour that residents could be proud of.
They completed their project with a closing ceremony which included an exhibition of the photos and a discussion of how to improve grassroots youth activism.
Find Out More
Find out more about the impact of the project in Majdal Anjar.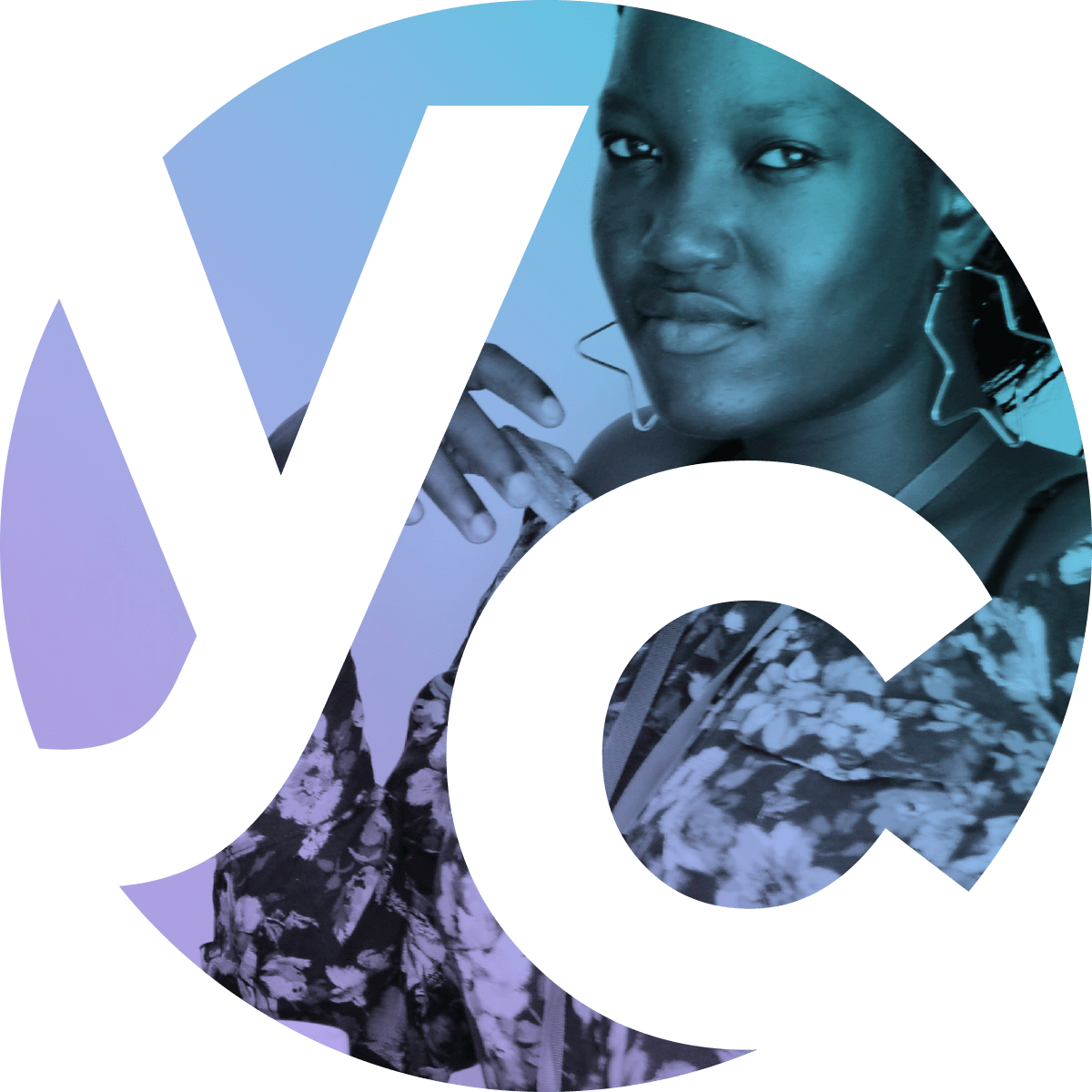 Get In Touch
If you would like to find out more about our impact, or would like to discuss future opportunities, we would love to hear from you.
Get in touch