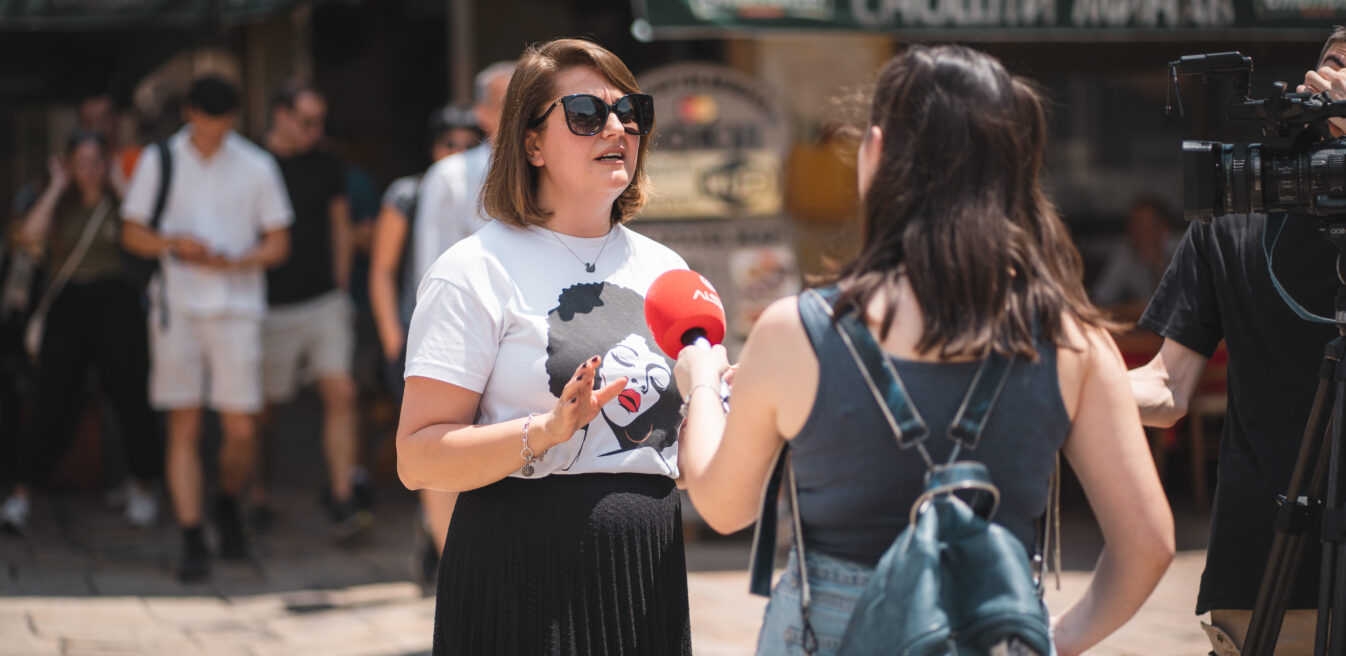 Ladybug (Ambassador Grant)

North Macedonia
back
Dates: 2022
Breaking the Silence around Gendered Abuse Online
Ladybug is standing up to harassment by empowering young women and young men to confront online hate.  
In 2021, Team Ladybug surveyed 208 young women to gather their experiences and perspectives of gendered hate speech and harassment online and organised a series of workshops on how to best respond to it. They created an online empowerment platform that acted as a safe space for young people affected by this issue.
As Ambassadors, the team built on its success, expanding its audience to include men from the community. They held joint workshops with women and men to improve their abilities to respond to online harassment, and launched a male-targeted social media campaign to expand their awareness raising efforts.
In-Person Workshops
16
Platform Visitors
4,516
Youth Reached Online
114,112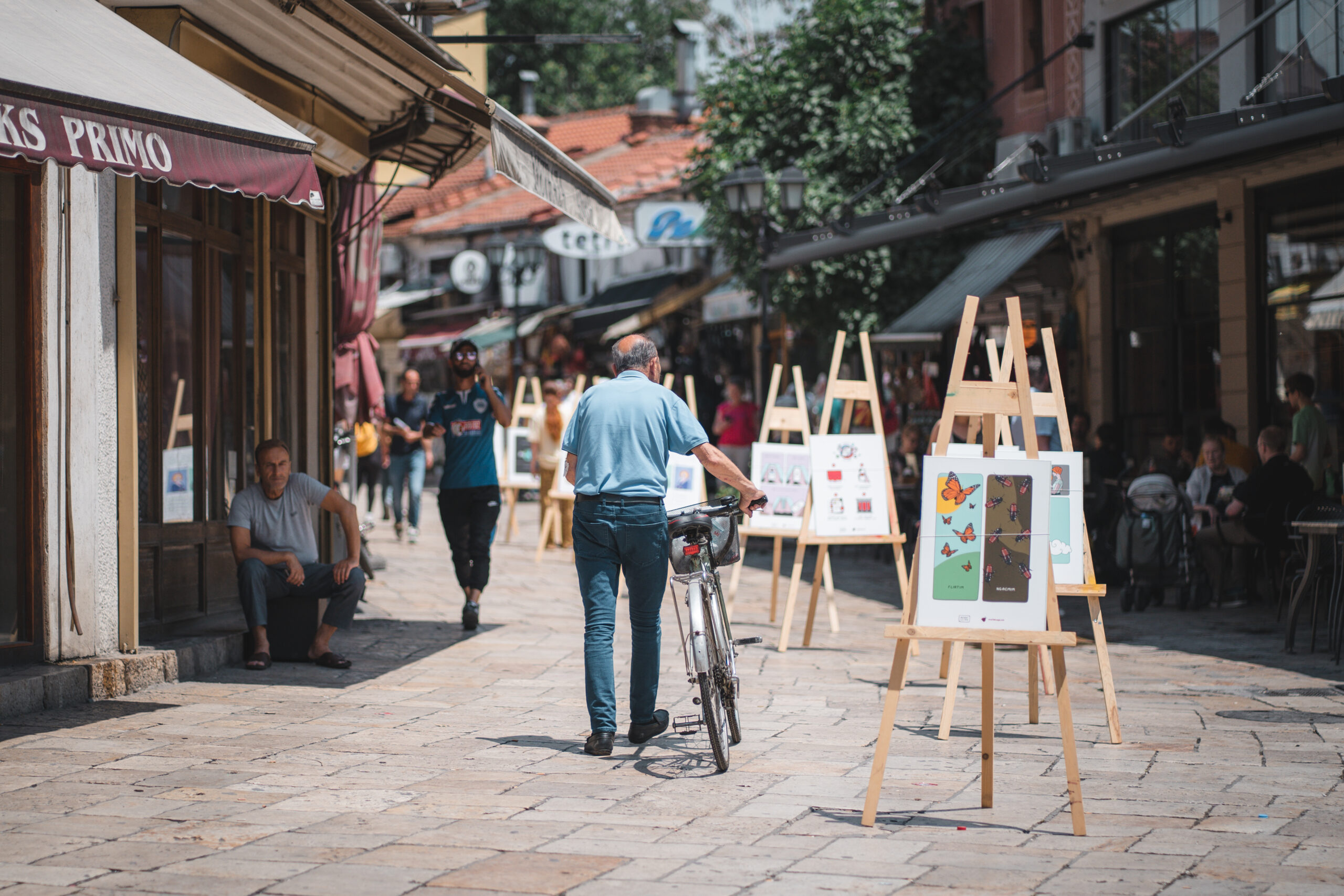 Building an Alliance 
The thought-provoking online campaign received significant social media attention with over 114,000 young people reached across Gostivar and Skopje. The platform, too, had more than 4,500 unique visitors during the campaign period and the team published eight opinion pieces and eight articles in national newspapers that ran alongside the online campaign, focusing on topics like women's experience in the workplace, gender-based violence and families, and social expectations placed on women. The campaign was a great example of alliance-building between genders, with the media and other civil society organisations working toward the same or similar goals.
Find Out More
Find out more about the impact of the project in Gostivar.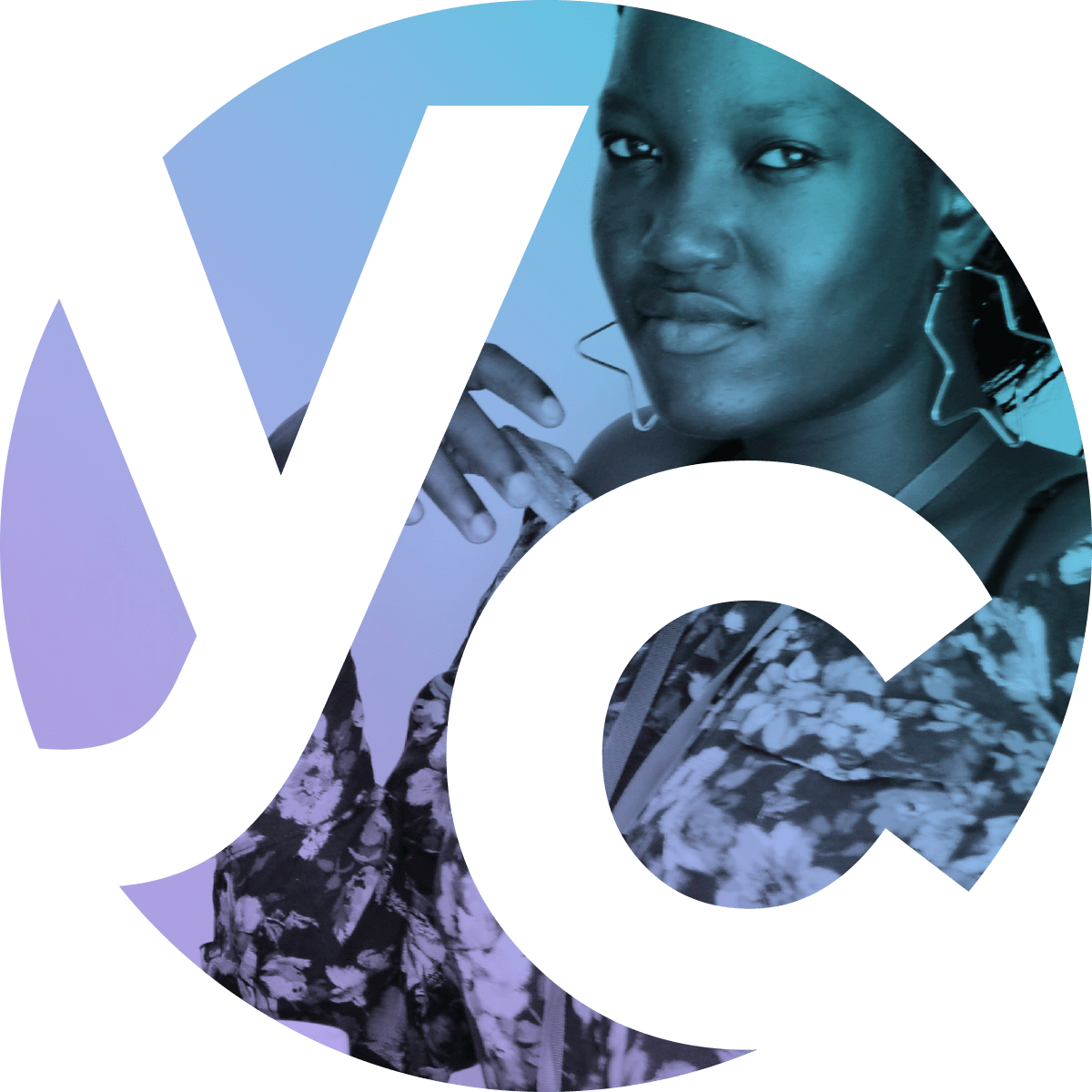 Get In Touch
If you would like to find out more about our impact, or would like to discuss future opportunities, we would love to hear from you.
Get in touch