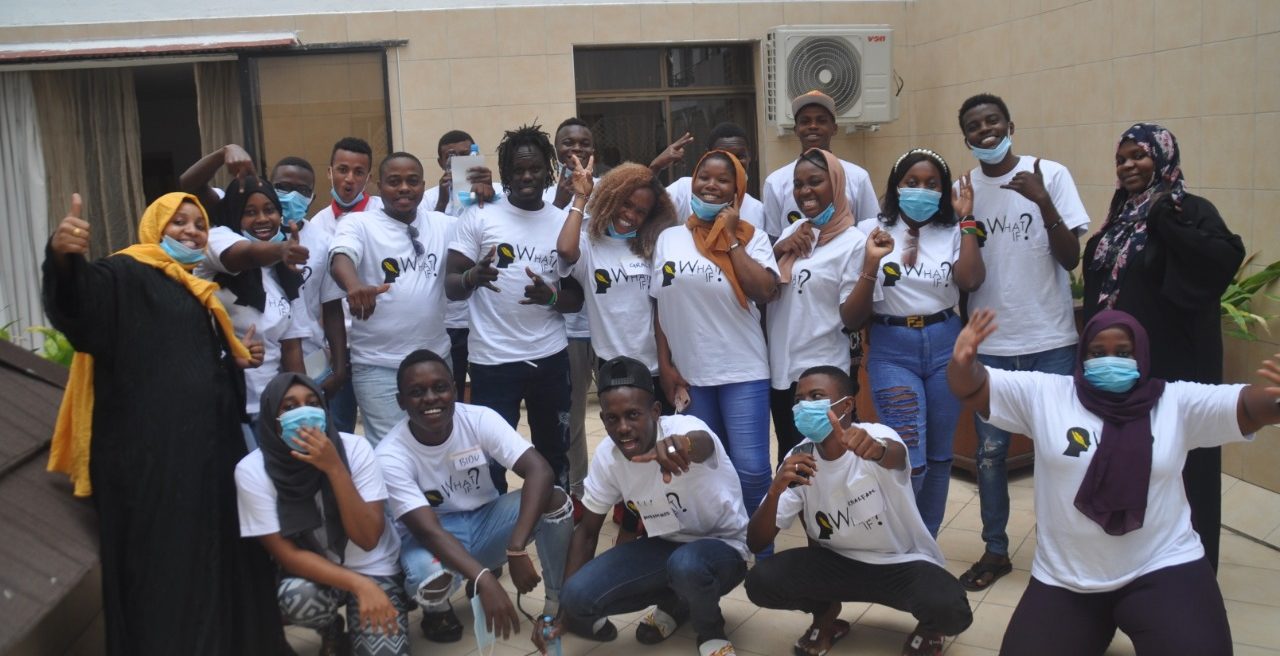 #WhatIf? (Ambassador Grant)

Kenya
back
Dates: 2020 - 2021
United Against Gang Violence
Four workshops with young people and mothers from Mvita sub-County helped to develop a united approach to an issue that deeply affects their community.
Following the success of their video campaign in 2019, which depicted various members of the community – teachers, parents and friends – as each holding responsibility in preventing gang recruitment, team 'What If?' developed the videos into a suite of educational resources.
They wanted to use them to educate mothers, guardians and young people on their individual roles in tackling this issue, and to come to a common understanding of how to approach it.
The team are part of our Ambassadors programme, which gives exceptional young activists who have participated in the Young Cities programme before an opportunity to develop further important projects.
Workshops Conducted
4
Youth Trained
40
Mothers Trained
40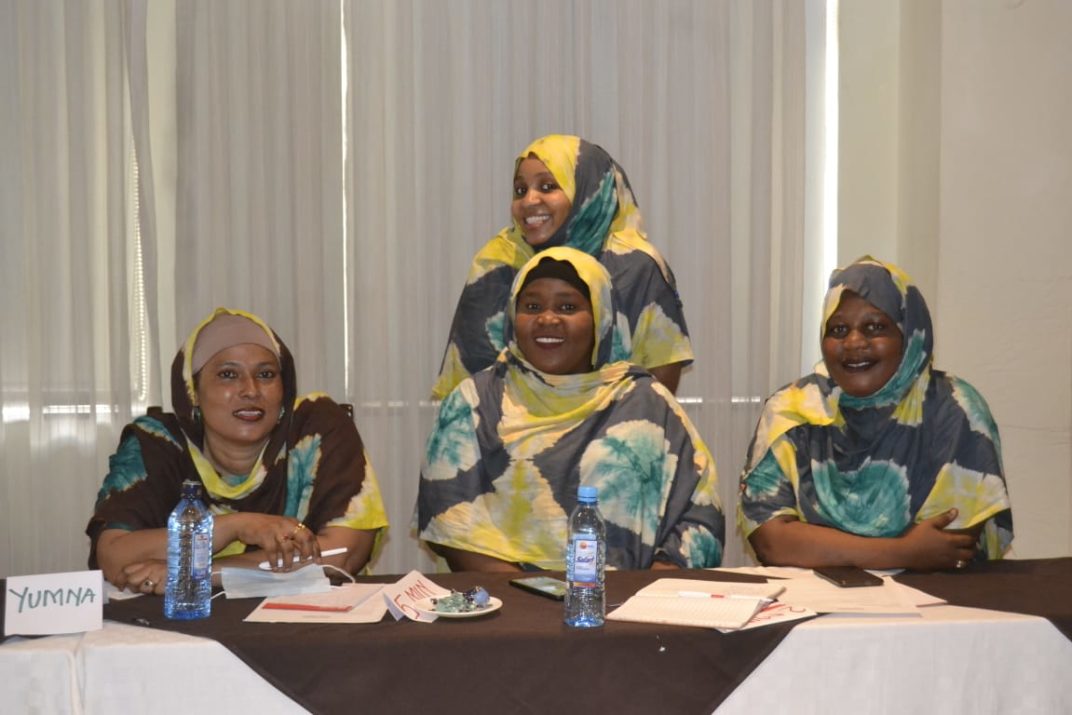 Emotional and Empowering 
They started by conducting two workshops exclusively with 40 young people from Mvita to understand what they need to help contribute to violence prevention.
Following up, the team conducted a further two workshops exclusively with mothers of gang members to gauge their understanding of what young people, parents and guardians should do.
In all of the workshops, the team used the videos to help drive the conversation. They were extremely well-received, with the attendees all relating with the scenes depicted. Many passed on their appreciation to the young activists who organised the project, saying how more projects like these were needed in their community.
Find Out More
Find out more about the impact of the project in Mombasa County.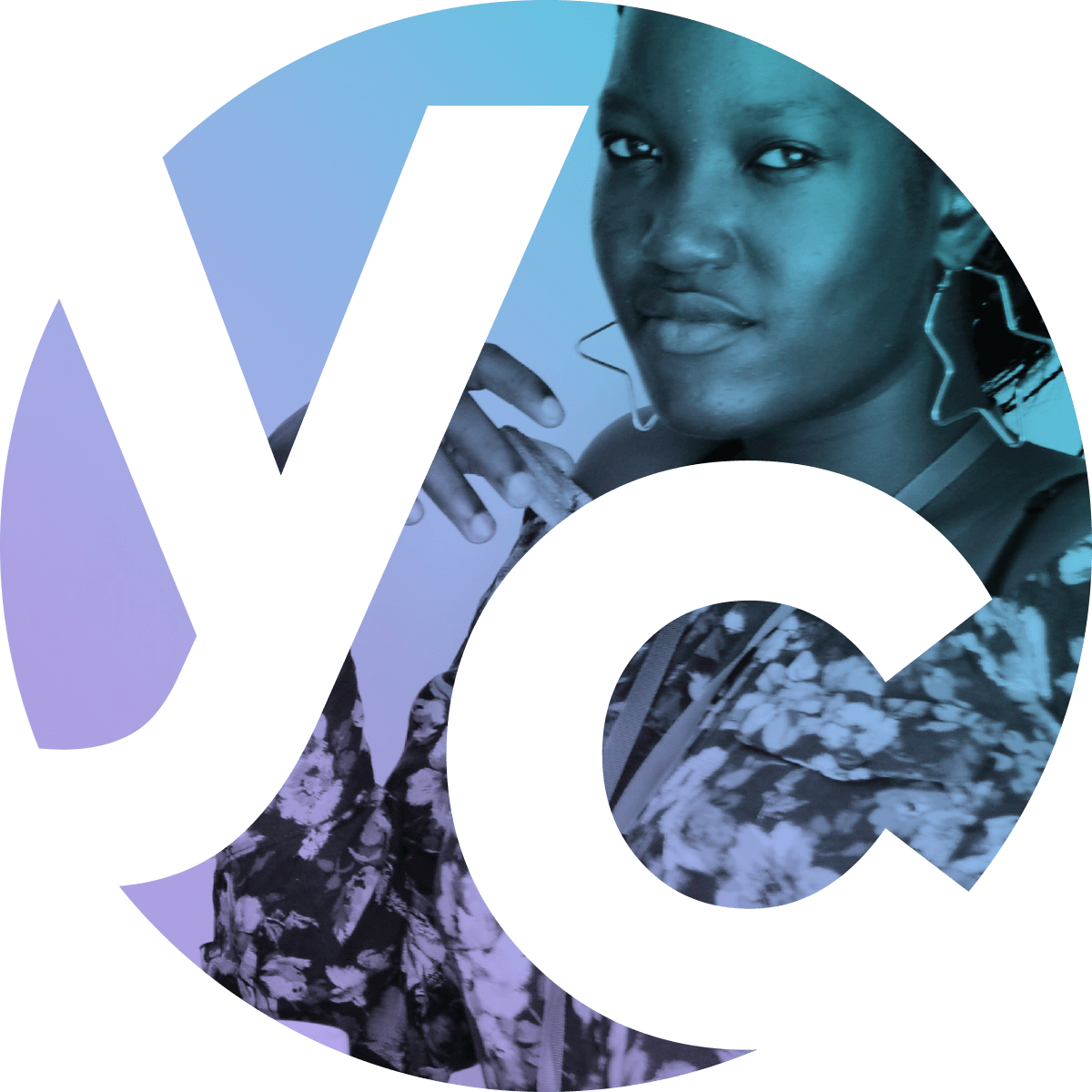 Get In Touch
If you would like to find out more about our impact, or would like to discuss future opportunities, we would love to hear from you.
Get in touch