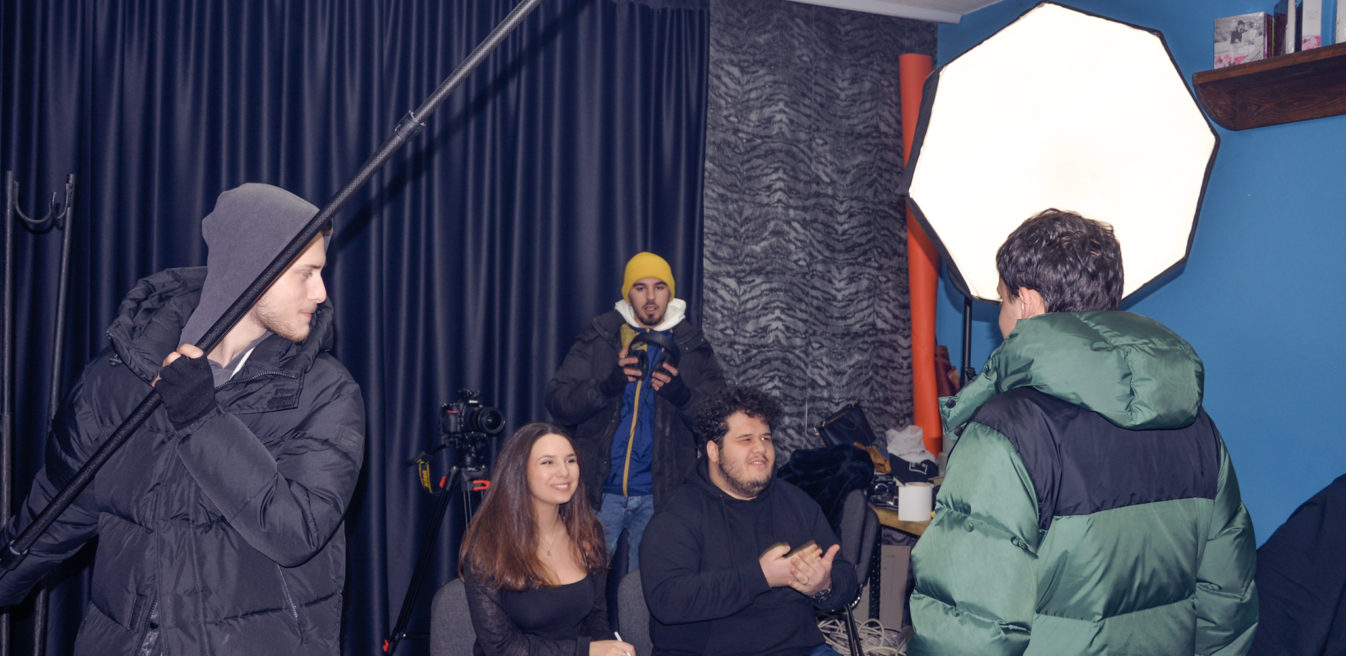 Self-Made

North Macedonia
back
Dates: 2020 - 2021
Promoting and Affirming Positive Thinking in Čair
A film highlights the pessimism that is endemic among young people in the municipality of Čair, and the resulting anti-social behaviours some engage in.
Young creatives produced a short film to raise awareness about the pitfalls of pessimism that has led to many of their peers in Čair engaging in destructive behaviour or leaving to work abroad – rather than changing their circumstances positively from the inside.
Collaborating with a professional production house, they made the film using professional equipment and teams. It meant the final production was of great quality. They have now screened the film twice, once in their community in Čair municipality at the end of March and once again in the centre of Skopje at the end of May.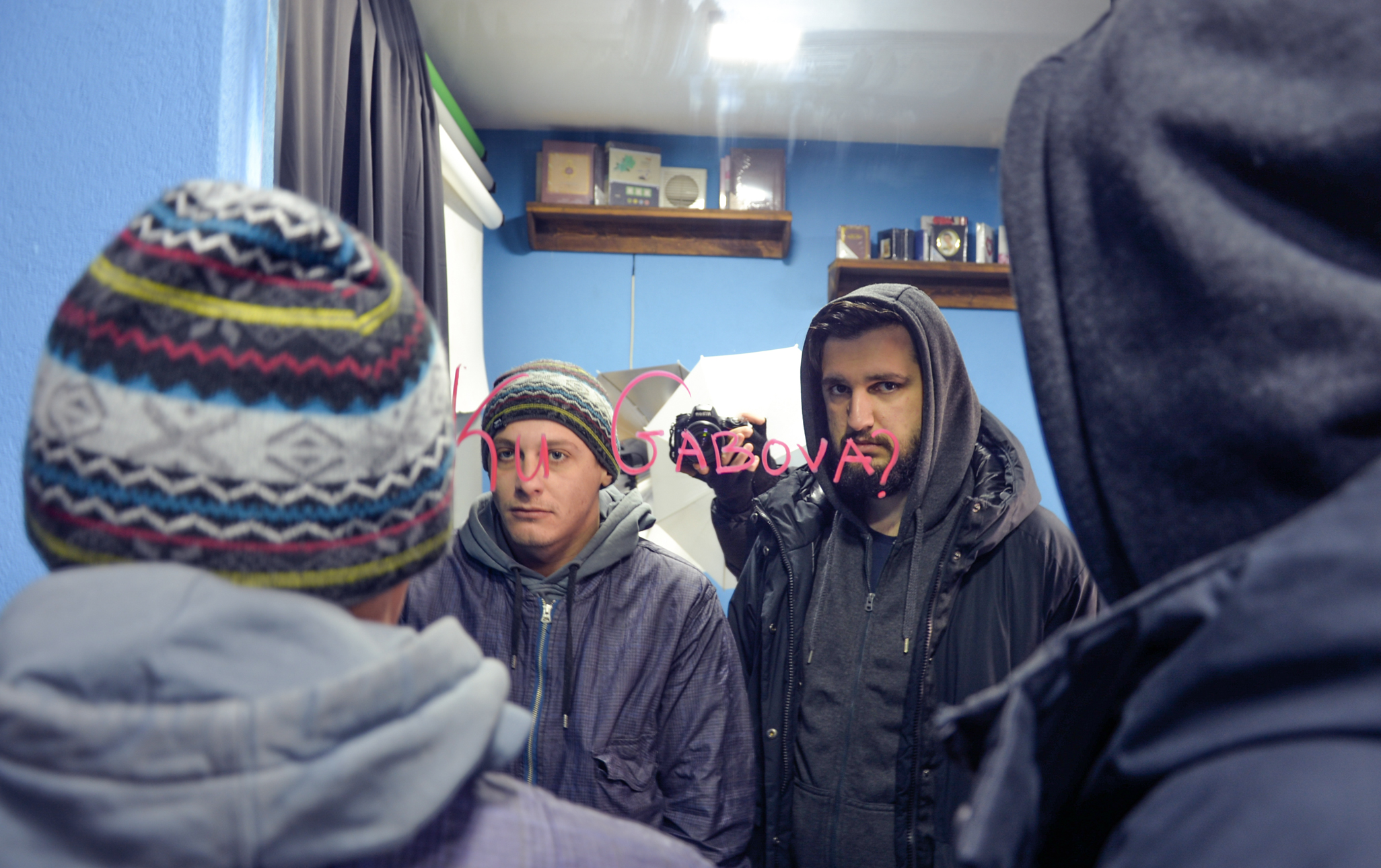 Coming to a Film Festival Near You
The video has bee widely praised both in and out of the local community. The team premiered it in front of a socially-distanced audience first in March and then again in May, once restrictions in the city were lifted. All the audiences they showed it to gave extremely positive feedback.
In fact the film has been such widely praised that the team have been recommended to show it at film festivals. We look forward to sharing the film with you.
Find Out More
Find out more about the impact of the project in Skopje.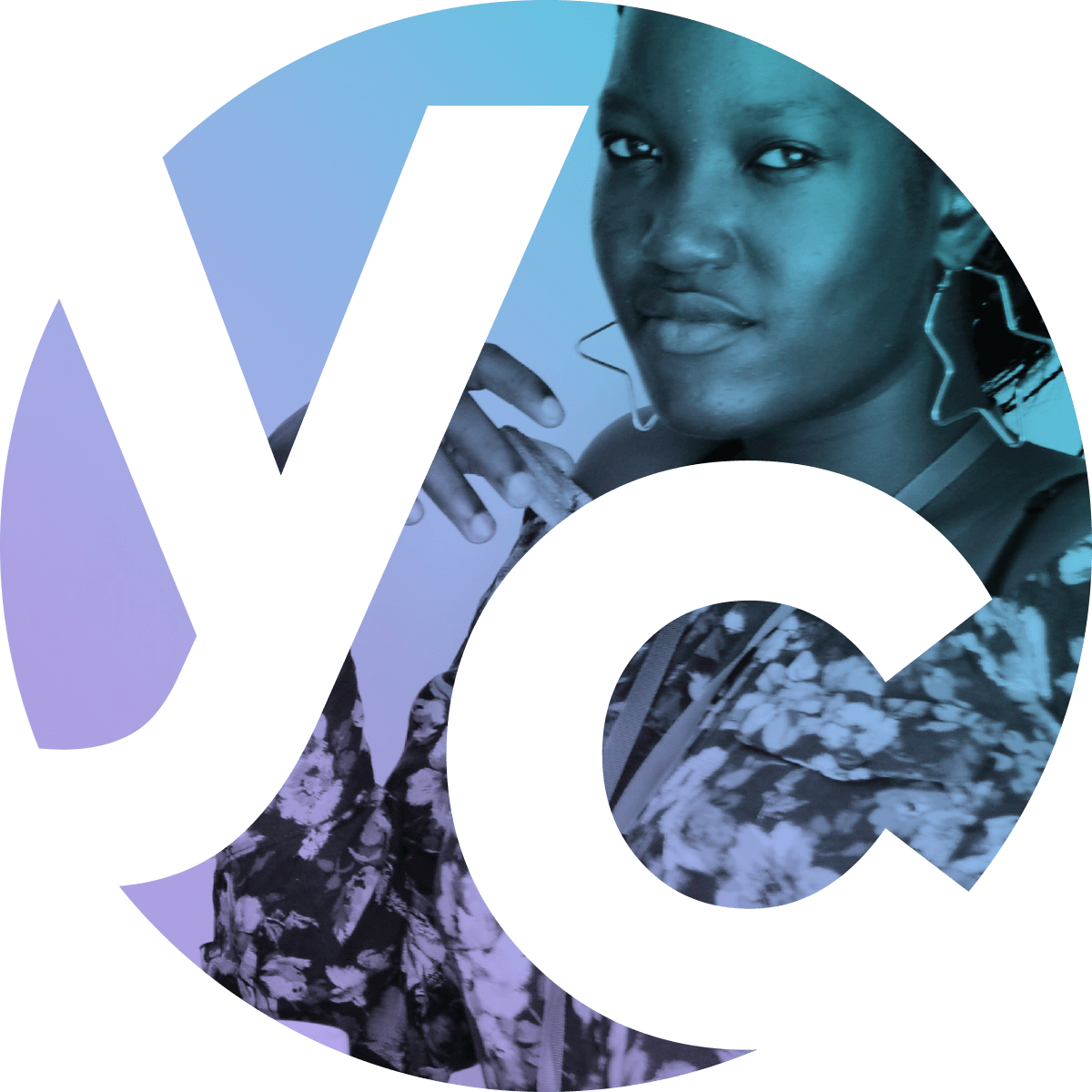 Get In Touch
If you would like to find out more about our impact, or would like to discuss future opportunities, we would love to hear from you.
Get in touch