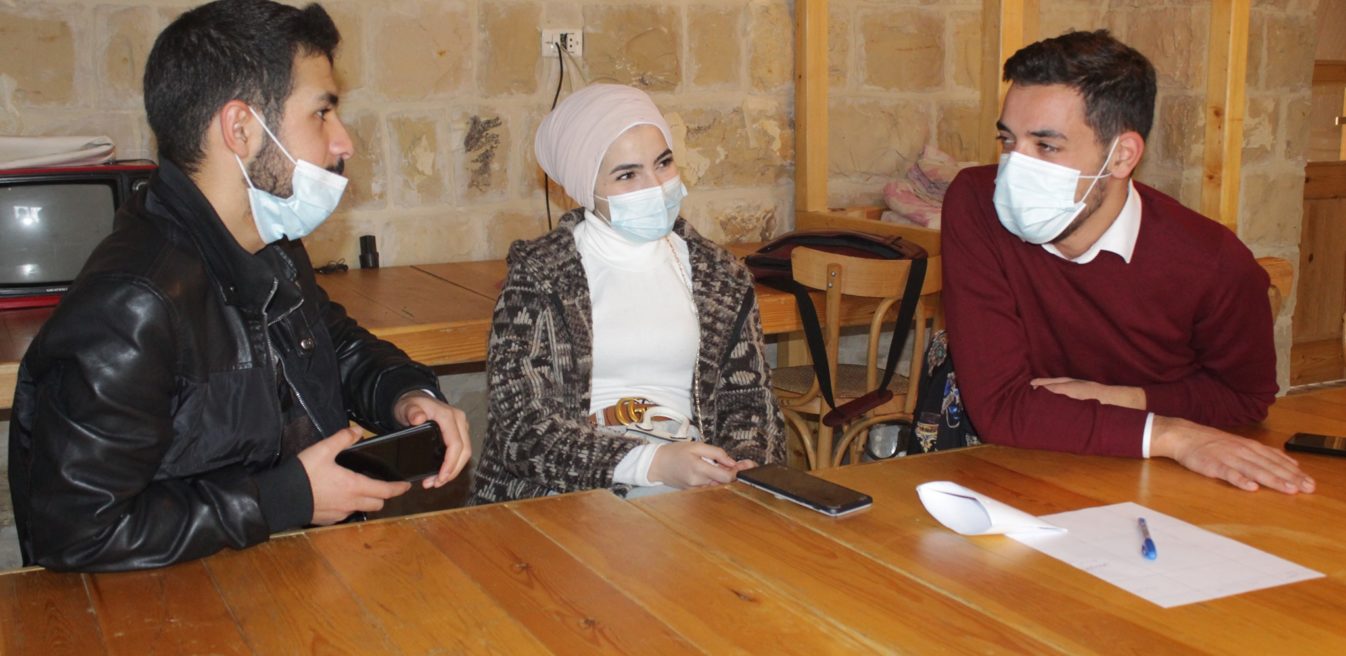 Sawa (Ambassador Grant)

Lebanon
back
Dates: 2020 - 2021
Improving Social Cohesion Between Lebanese and Syrian Youth
A training on peacebuilding, a workshop on video production and social media campaign helped to build bridges between Lebanese and Syrian youth in Majdal Anjar.
There are not many civic opportunities available for Syrian and Lebanese communities to interact in Majdal Anjar, a city who has experienced one of the highest rates of immigration of refugees from neighbouring Syria.
Team Sawa, which means 'Together' in Arabic, wanted to provide them this opportunity as well as give them a platform to foster social cohesion between others from their communities.
The team are part of our Ambassadors programme, which gives exceptional young activists who have participated in the Young Cities programme before an opportunity to run further important projects.

Telling Stories of Peace 
The project involved 11 participants from both refugee and host communities. They conducted two trainings – one on peacebuilding and another on video production.
Across 6 days of training, young people were given the tools and knowledge they needed to use video as a medium for conflict reduction and prevention.
Using their newly-developed skills in mobile journalism, storytelling and video production, the participants divided into groups to produce 3 videos which tell the stories of Syrian refugees living, working and thriving in Majdal Anjar: a peanut-roasting entrepreneur, a gastronomist who specialises in Syrian and Yemeni cuisine and a headmaster of a night school for Syrian refugees.
The team also produced 4 posters to promote their project, which can be found on their Facebook page.
Find Out More
Find out more about the impact of the project in Majdal Anjar.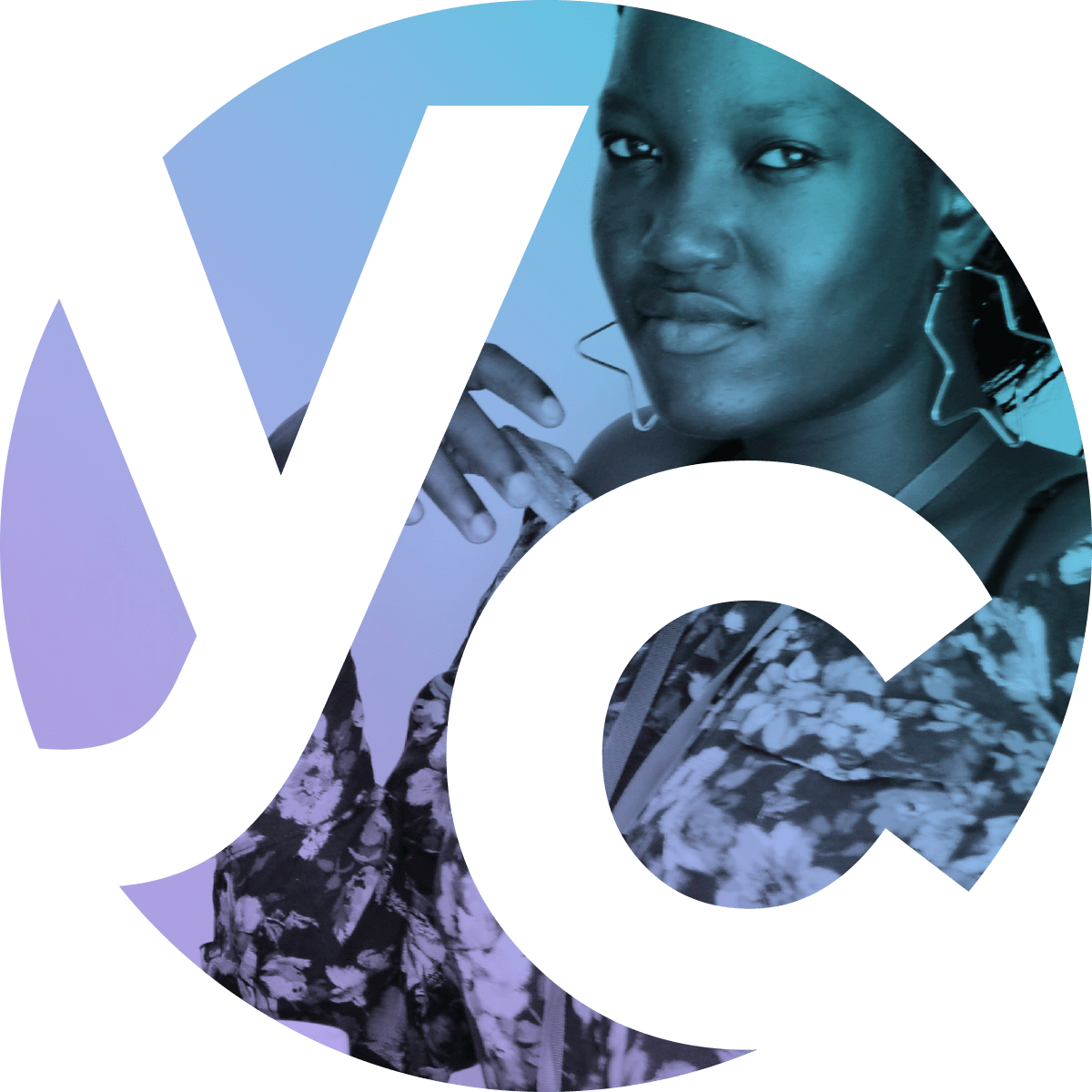 Get In Touch
If you would like to find out more about our impact, or would like to discuss future opportunities, we would love to hear from you.
Get in touch