Kataa Kutumika! Stand for Peace! (Ambassador Grant)

Kenya
back
Dates: 2022
Film Tours To Prevent and Counter Electoral Violence
Skynet Theatre Productions utilised their critically-acclaimed film to raise awareness of electoral processes and electoral violence in high schools across Nakuru.
In 2021, Nakuru-based Skynet Theatre Productions launched the campaign, Kataa Kutumika! ("Refuse to be used!") Stand for Peace!, to highlight the potential dangers of electoral violence. The team created a short film and music video spotlighting the extremities of violence caused by tribalism, which is deeply embedded in intercommunity relations in parts of Kenya, and how that tribalism can lead to electoral violence. They screened their film and shared their music video online, gaining a following in the community for their work on the issues. Their film was nominated for, and went on to win, best short film in the ONIMI film awards – a community-based film appreciation society in Nakuru – and was shared on their Facebook page to amplify its reach and impact among the wider community.
One outcome was a request by the officials in attendance, that the premier be shown across Nakuru county to engage more young people before the elections in early September 2022.
As such, between June and August of the same year, they used their film to tour learning institutions to discuss the dangers of election violence. They discovered that youth were being manipulated across tribal lines by politicians, and that those in learning institutions were more vulnerable. They were looking to get support for their activities across the country, because this was a problem in different areas not just Nakuru.
Youth Attendees
1,033
Online Reach
121,512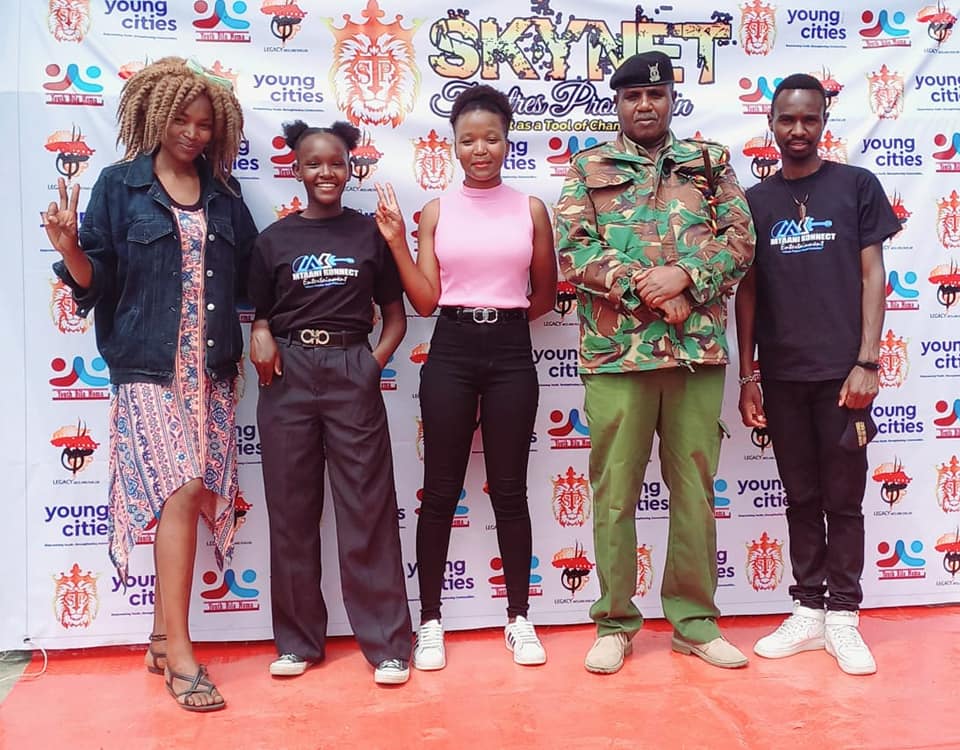 Raising Awareness Among a New Generation of Voters
Their 'Extreme Dialogue' series, where the film was shown before a panel discussion, which included representatives from the Office of the County Commissioner, IEBC, NCIC, and security bodies – was conducted across four different learning institutions in Nakuru.
Over 1,000 youth attended the events, many of whom had never voted or participated in elections in a civic capacity. As a result, the IEBC provided them information on voting processes, and provided information on identifying false information or disinformation that may lead to violence. The other officials spoke to the vulnerabilities facing youth and facing their elections, and how politicians exploit tribal divisions by spreading false information and through targeted handouts.
Find Out More
Find out more about the impact of youth-led projects in Nakuru County.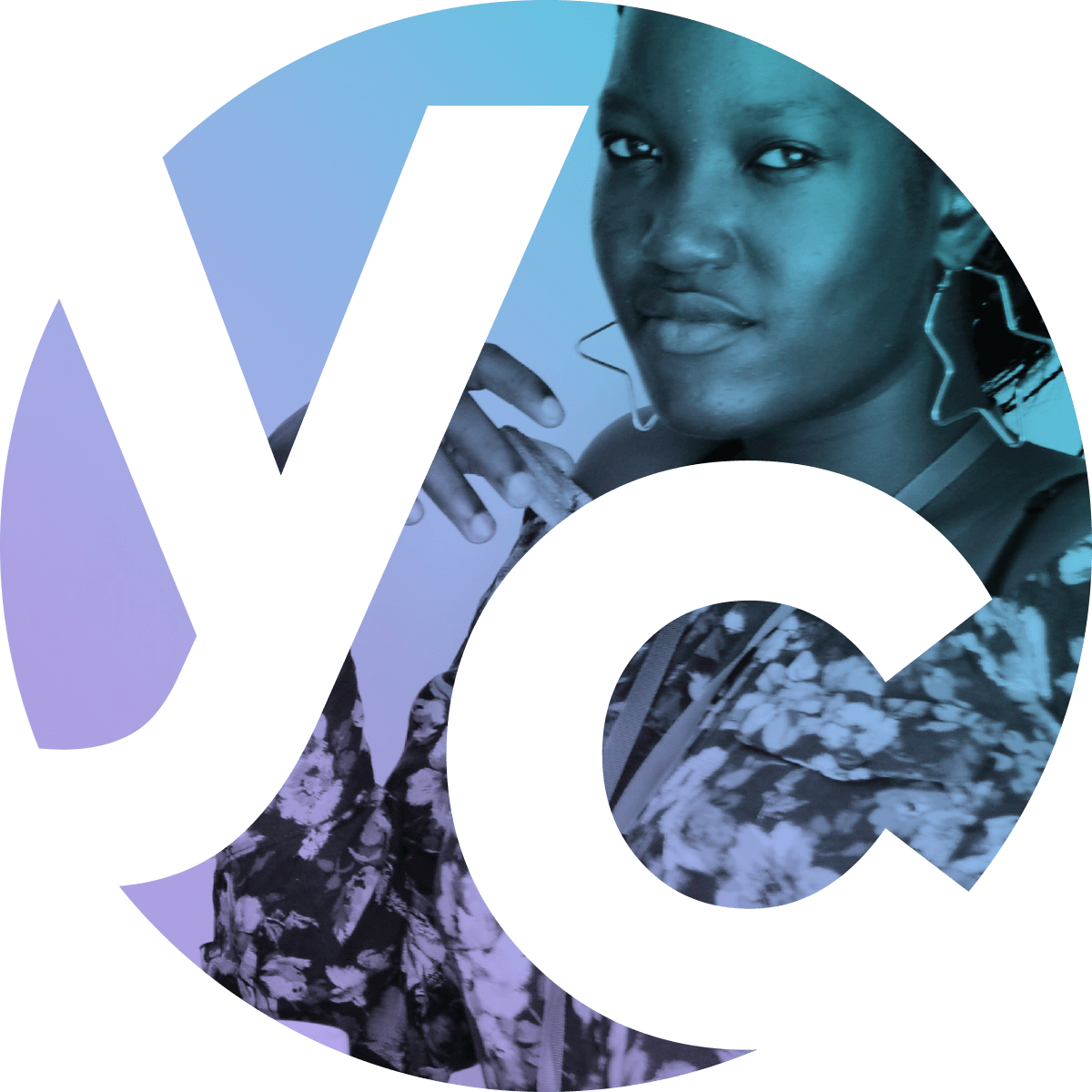 Get In Touch
If you would like to find out more about our impact, or would like to discuss future opportunities, we would love to hear from you.
Get in touch