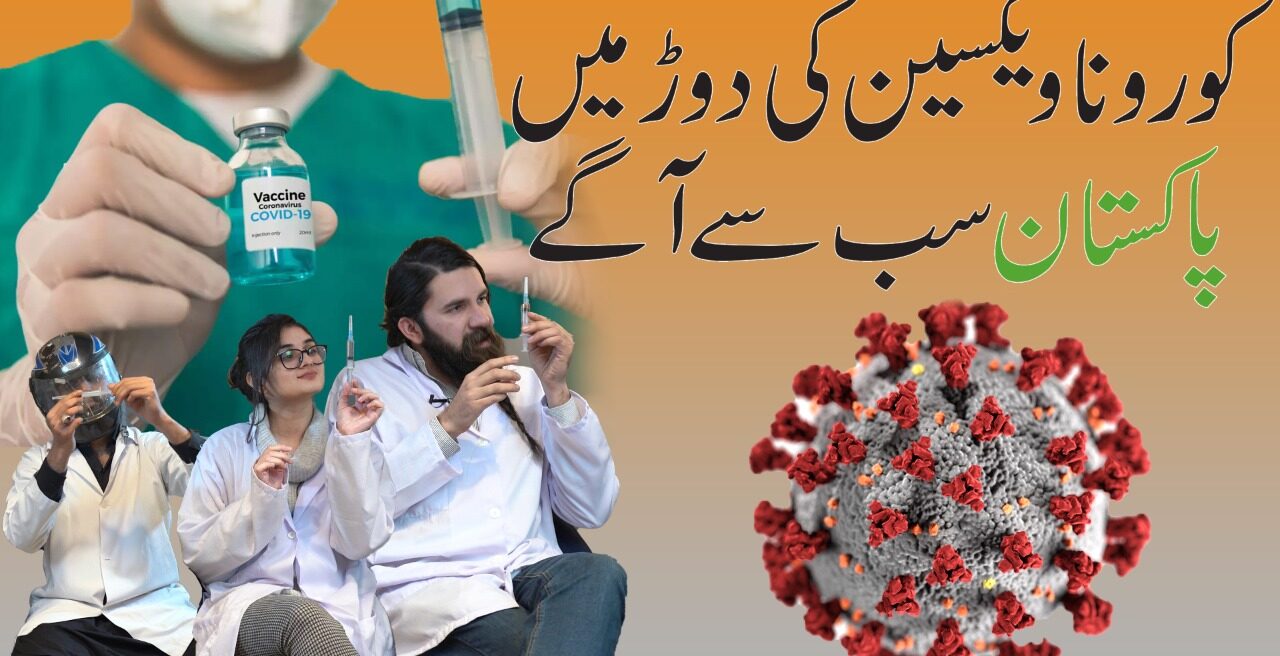 Comedy Square

Pakistan
back
Dates: 2020 - 2021
Using Comedy to Tackle Misinformation
A well-known amateur comedy troupe from Islamabad used comedy as a medium to raise awareness of the pitfalls of online mis- and disinformation.
In 2020, Young Cities tasked four teams to create content for a collaborative campaign that could respond to the alarming rate at which disinformation related to Covid-19 was feeding discriminatory and extremist discourse in Pakistan.
The campaign, titled 'Check Corona', which in Urdu also phonetically translates as "Check – Just Do It." Under a unified social media campaign brand, each team used a different medium to address a different dimension of misinformation.
A well-known amateur comedy troupe from Islamabad, Comedy Square Pakistan, was known for tackling social issues through satire. True to form, the group applied their talents to tackle the issues of misinformation and disinformation. They used the Check Corona platform to ridicule the ways certain people in power abuse their positions by creating and spreading misinformation and disinformation. The videos help the audience engage with the content they see online more critically.
Each video tackled a different theme. The first video highlighted the normalisation of the discrimination of women and how it was exacerbated during the COVID pandemic. The second mocked religious figures and their uncritical followers for spreading totally inaccurate claims for self-gain. The third warned of believing people that claim to be experts with no credentials, especially on matters of health. The final one satirised the profiteering nature of influencers and personalities who hold running commentaries on the COVID-pandemic.
Reached Online
2,328,568
Views
1,249,778
Social Media Likes
11,812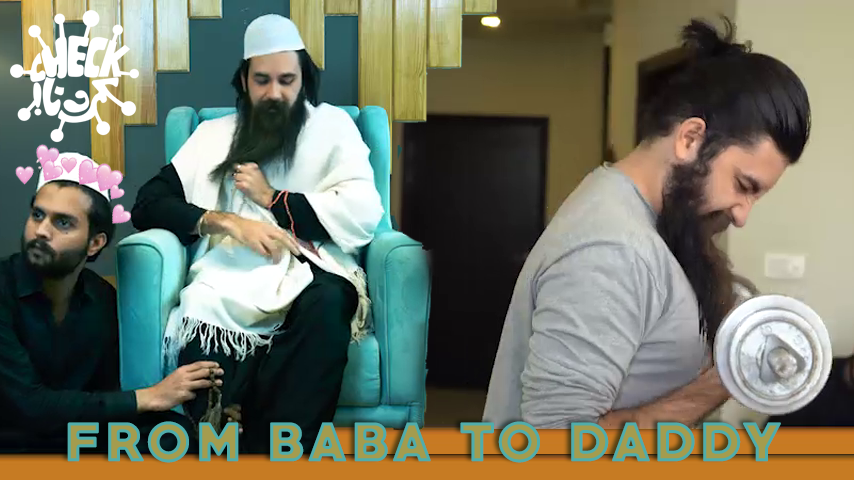 Viral Videos Demonstrate the Socially Transformative Nature of Humour
The videos were received extremely positively online, proving that comedy is an effective vehicle to tap into important issues.
The videos were enormously successful, appearing on over 3.2 million Facebook newsfeeds, reaching more than 2.3 million young users in Pakistan and gaining more than 1.2 million views.
The organic nature of the content's proliferation on social media is testament to the group's ability to tap into the trends and capture the public imagination by using humour and creativity to drive their message home.
The team have gone on to adapt the sketches they performed in the videos to theatre – the medium they are more traditionally known for. The videos continued to circulate all throughout the pandemic, and their online reception and relevance remained as strong as ever.
Find Out More
Find out more about the impact of our projects in Islamabad.
Testimonials
 "The best part of the process was getting to manage the project overall and taking a back seat in the creative elements. From conception to delivery: seeing a project come to fruition was really exciting."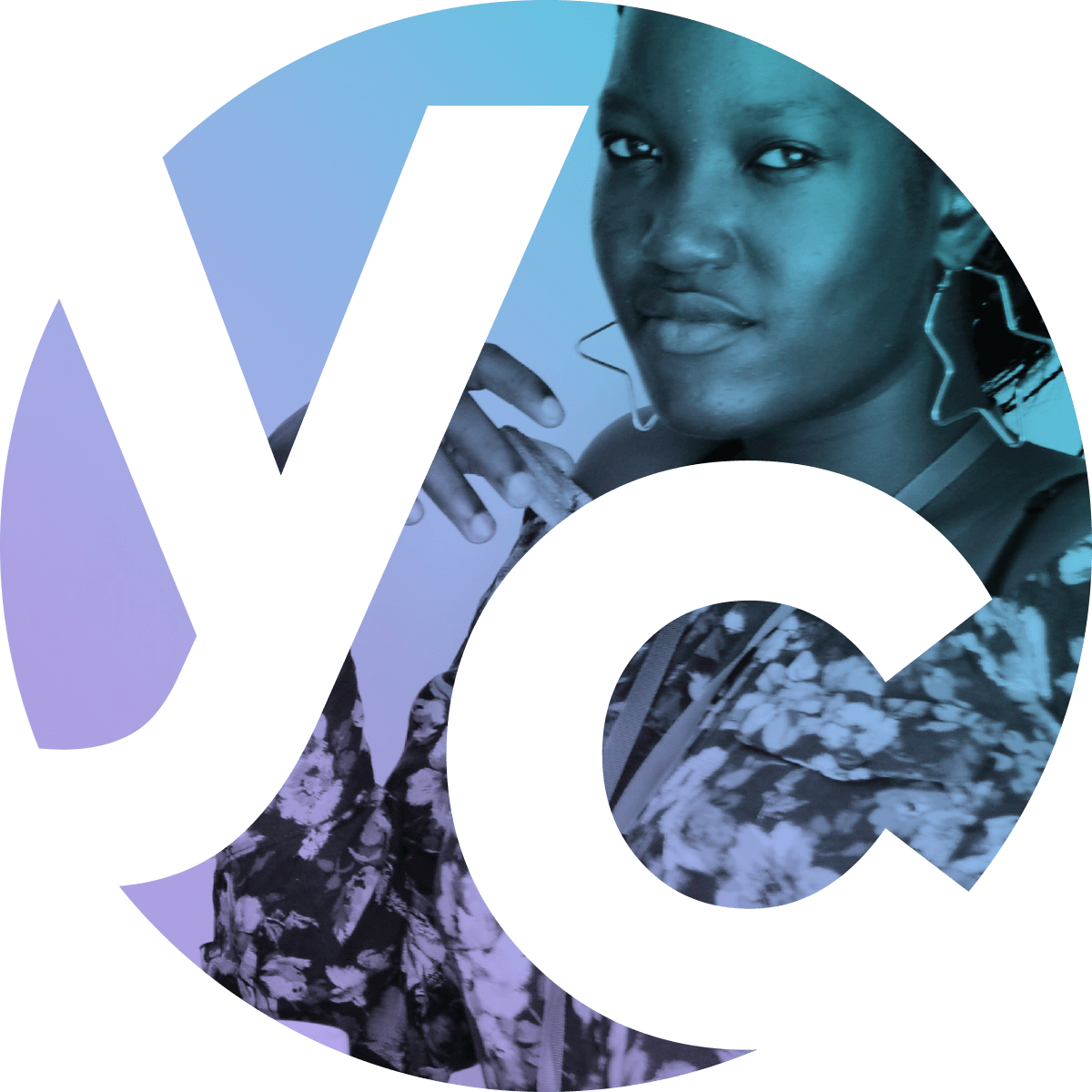 Get In Touch
If you would like to find out more about our impact, or would like to discuss future opportunities, we would love to hear from you.
Get in touch