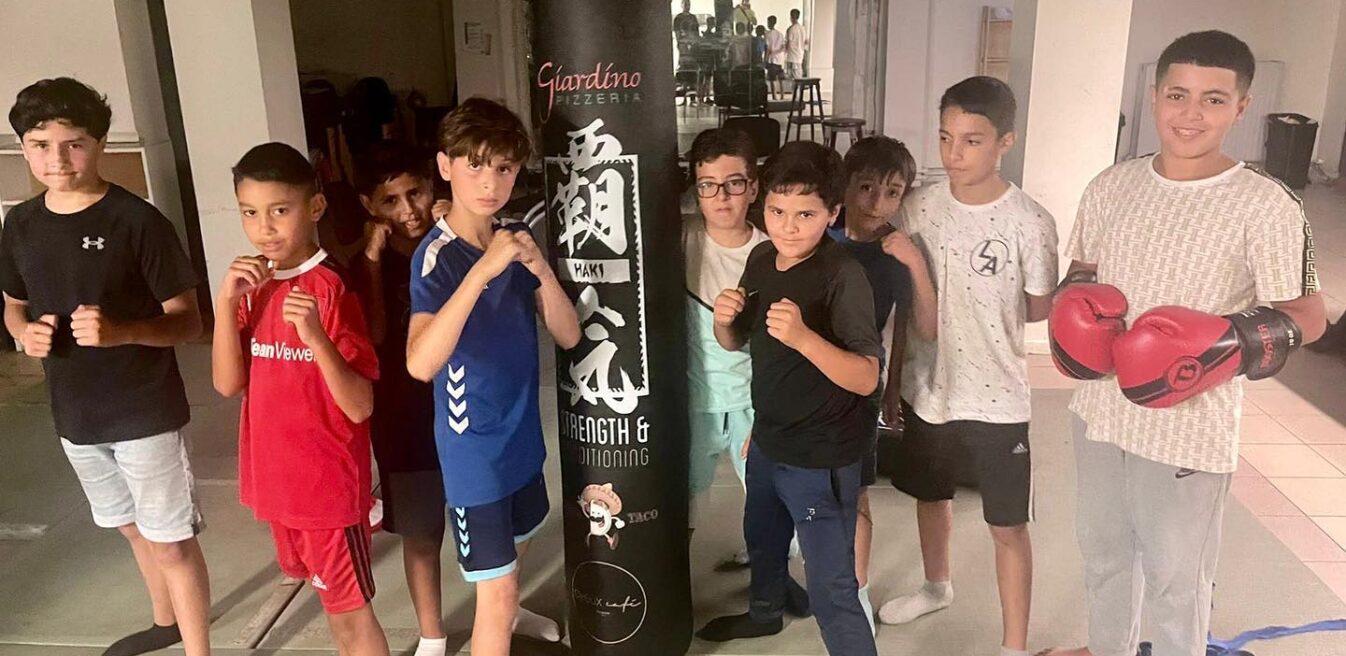 HAKI

Belgium
back
Dates: 2022
Building the confidence and wellbeing of marginalised young men through sport.
A team of young people in Antwerp are utilising their connection to the national boxing sphere in Belgium to empower their peers.
HAKI is a team of young people actively engaged in the sports scene in Antwerp. They joined Young Cities to address the lack of empowerment opportunities that exist for boys and young men in their community, leading them to self-destructive cycles that affect their productivity, prospects for the future, and mental and emotional wellbeing.
With the support of Young Cities, this group offered a mentorship programme to 10-14 year old boys in their neighbourhood, Borgerhout. The programme included kick boxing training and dialogue sessions with influential youth role models who shared their stories and helped create a safe space for the boys to connect, express themselves and be inspired to forge positive paths for their future.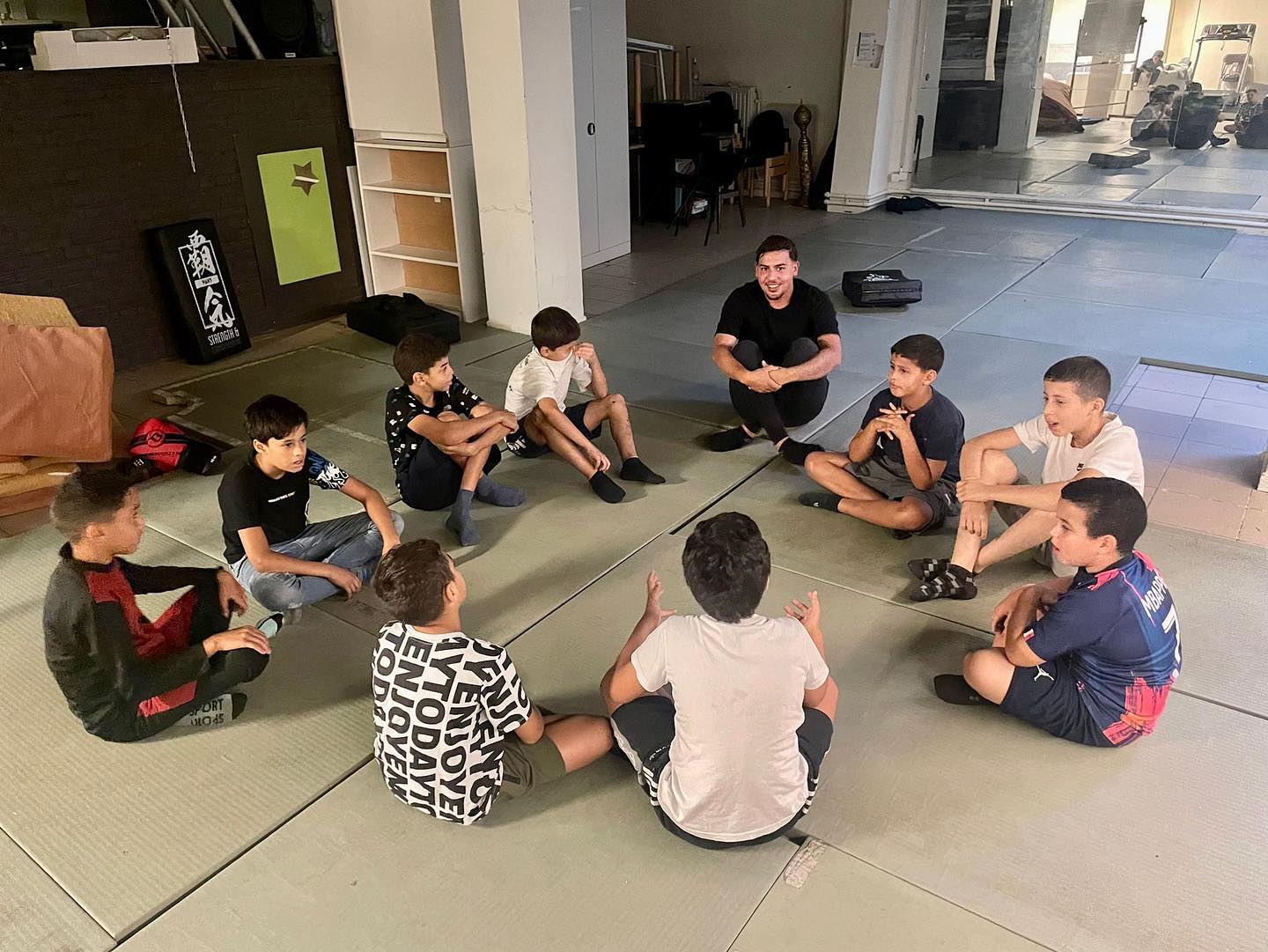 Highlighting the value that men and boys can bring to a community.
The programme concluded with a public event at HAKI's recreational centre in October 2022, which highlighted and celebrated the community value of the sessions and the progress the first young cohort of participants had made. Young men and boys need spaces where they can express themselves safely and openly. HAKI proved that not only is it possible to create such spaces, and that those spaces are cherished and respected by boys and men, but that they are truly transformational.
Find Out More
Find out more about the impact of the project in Antwerp.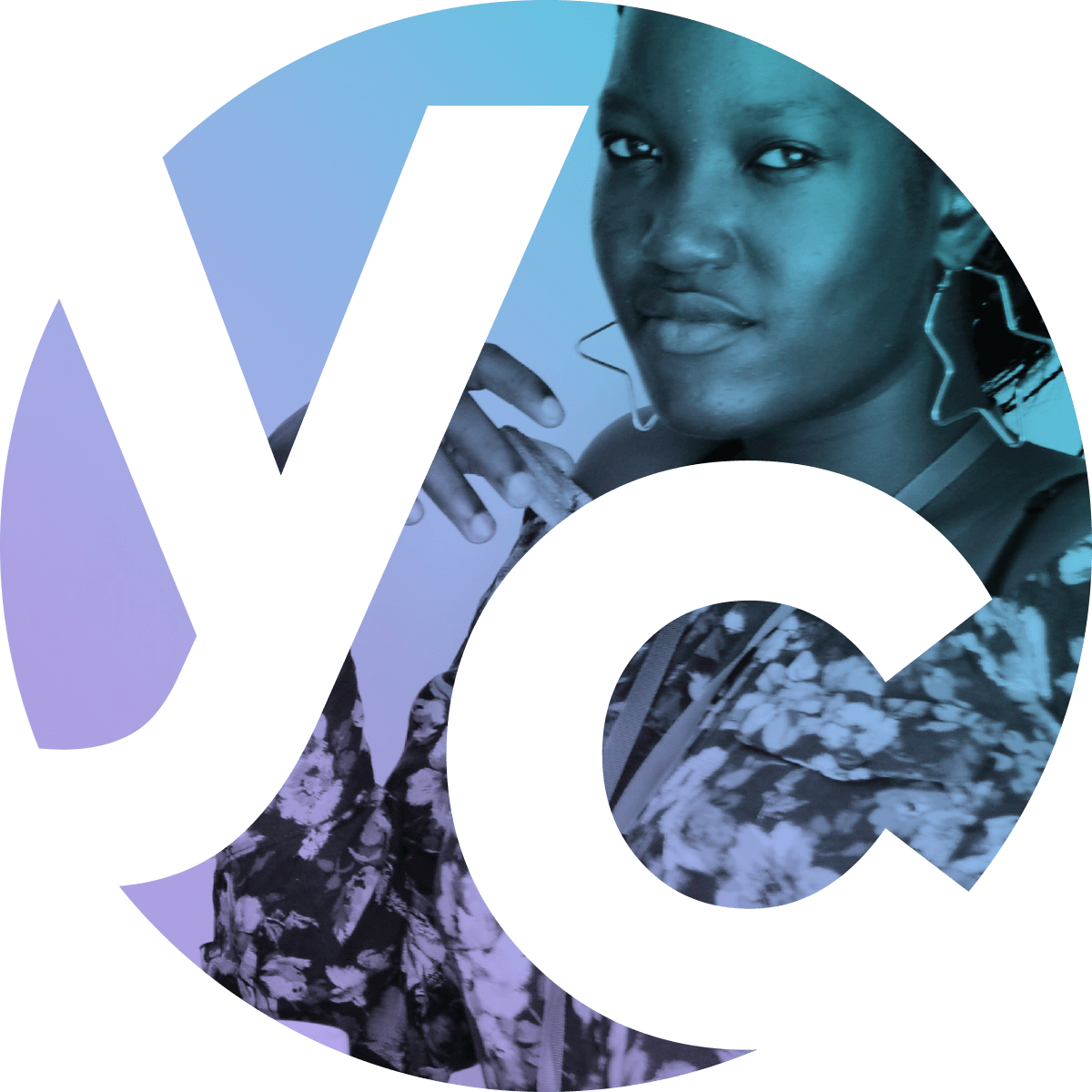 Get In Touch
If you would like to find out more about our impact, or would like to discuss future opportunities, we would love to hear from you.
Get in touch