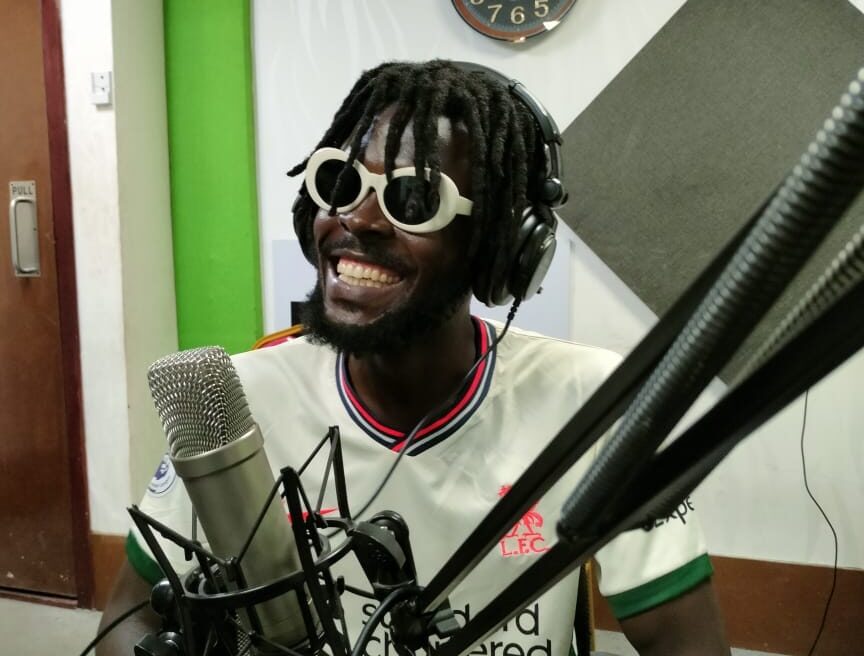 Drop the Gun, Grab the Mic! (Ambassador Grant)

Kenya
back
Dates: 2021 - 2022
Rap Music to Empower Youth and Prevent Violence
A team led by local rapper is uplifting the voices of other young musicians to use their art as a form of activism to prevent youth joining gangs.
Gang violence is endemic to coastal Kenya. One of the projects launched under our Young Cities Ambassador scheme, 'Acha Gun Shika Mic' (Drop the Gun Grab the Mic) is a rap initiative led by a well-known young rapper, Ohms Law Montana, who uses his music to address difficult issues like gang violence.
Rap is a popular genre among young Kenyans, and Ohms – who has worked with Young Cities since 2018 – wanted to inspire other young rappers and producers to use their abilities to help spread peace while promoting the role of artists in countering violence. Ohms and his team worked with 6 up-and-coming rappers and 2 young producers to create an album that speaks to the danger of joining gangs. They organised workshops to write lyrics together and explore the power of music to influence young listeners.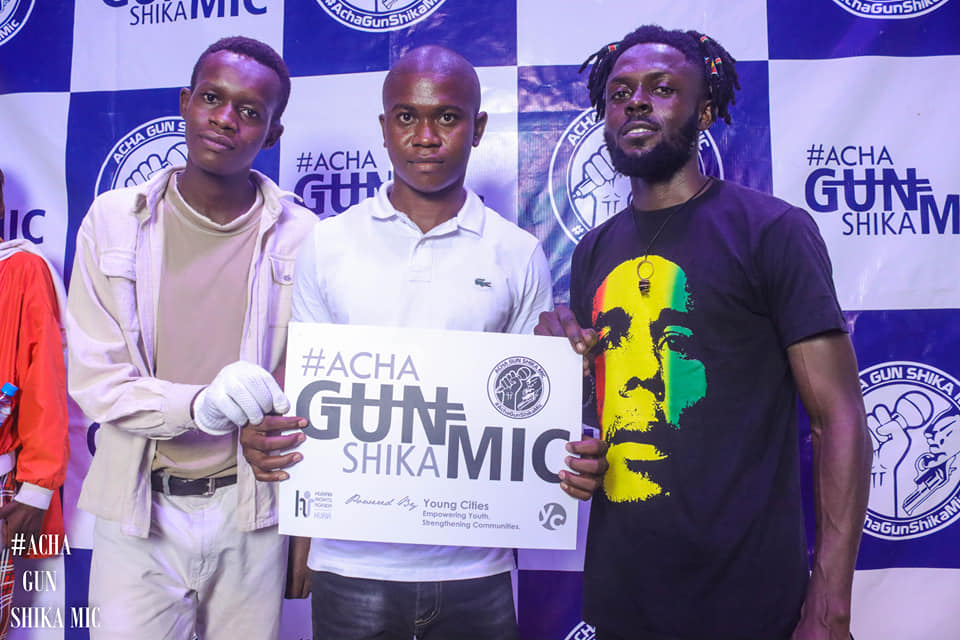 An Album Launch to Remember
Acha Gun Shika Mic launched their seven-track album at an event with hundreds of attendees, including the Assistant County Commissioner for Mombasa Island. Reformed gang members performed, sharing their stories through music, and inspiring their peers to contribute constructively to their communities, and a renowned retired musician offered mentorships for the local artists. A documentary about the project is currently being produced.
Find Out More
Find out more about the impact of youth-led projects in Mombasa County.
Testimonials
"The Youth of this country play a key role in the development of the nation and very importantly on maintenance of peace and security, You need to further down the activities across the county and enrol more youth in this kind of initiatives."
Assistant County Commissioner
Mombasa Island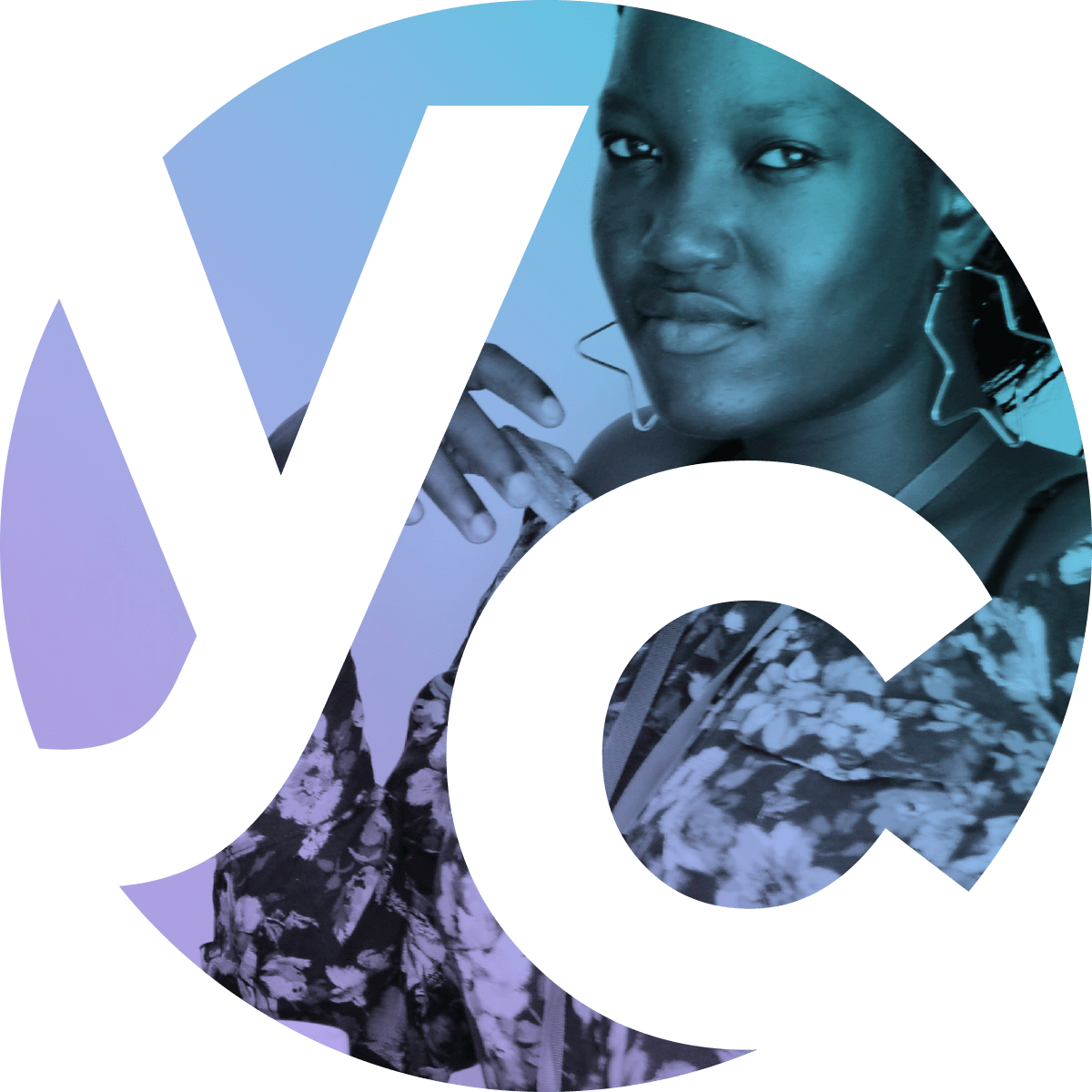 Get In Touch
If you would like to find out more about our impact, or would like to discuss future opportunities, we would love to hear from you.
Get in touch