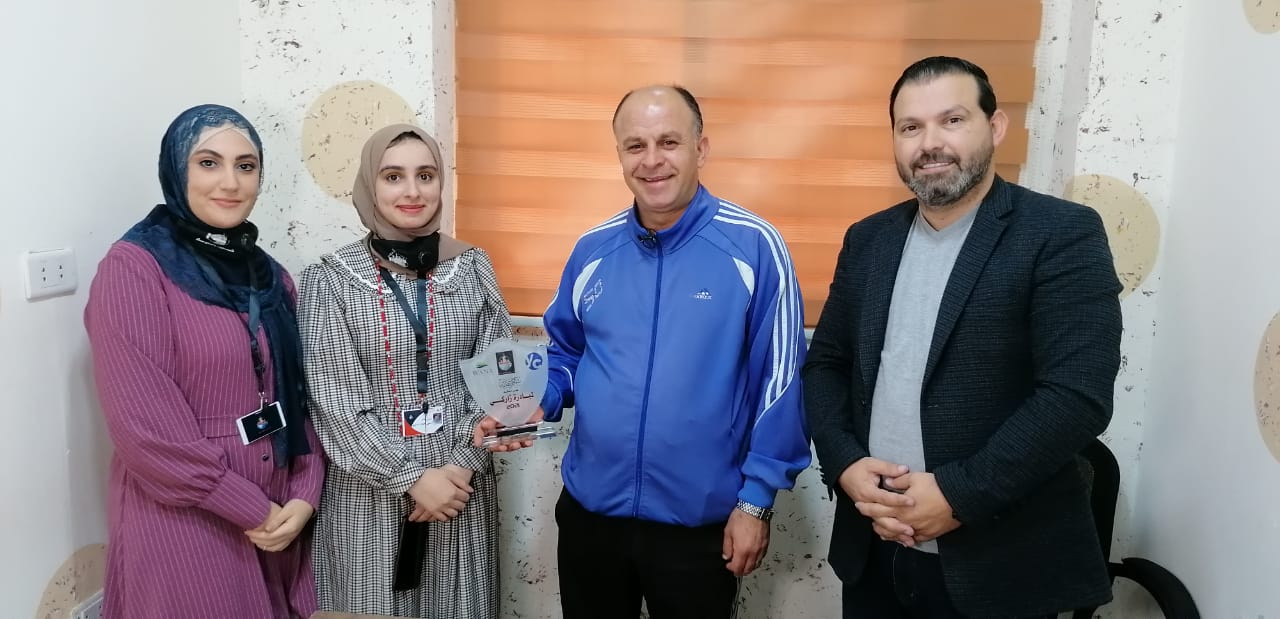 Zarki

Jordan
back
Dates: 2021 - 2022
Countering the 'Pandemic of Disinformation'
A group of young nurses and students dismantled prevalent misconceptions and anxieties around the COVID-19 vaccination in their community.
In the wake of the COVID-19 pandemic, Zarki were concerned by the prevalence of misinformation and disinformation being shared in their communities, particularly conspiracy theories and vaccine-related disinformation. They wanted to ensure that other young people were well informed and reassured of the safety of vaccines, and proactively engaging in countering the spread of disinformation in the wider community.
They organised awareness-raising meetings where science-driven public health information was given to 76 participants to challenge any negative perceptions they held of the vaccine. They further used the meeting to go through several key conspiracy theories and disinformation trends to equip the participants with the skills to identify other mis- or disinformation. Finally, the team interviewed four well-respected community role models – doctors, municipal stakeholders, athletes – deploying them as credible messengers to help explain both the safety of the vaccine and benefits of countering misinformation and disinformation.
Online Views
19,782
People Engaged Directly
76
Social Media Reach
387,007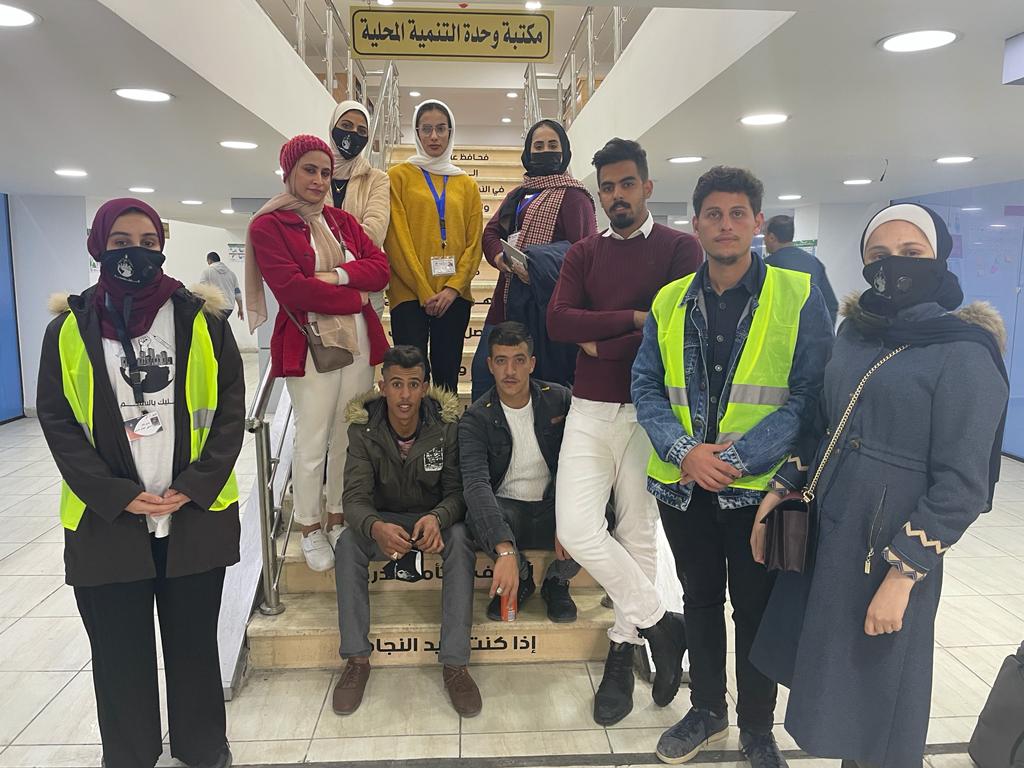 Using Dialogue Opportunities to Identify Gaps in Understanding.
The team managed to raise awareness among tens of thousands online and in their community about COVID-19 and concerns associated with vaccines at the time. The response was overwhelmingly positive and the resources, trainings and social media infographics they shared sparked several discussions online around debunking fears and myths about the current pandemic. The team identified several gaps in public understanding which they went on to bridge through a research initiative covered by their Ambassadors' grant.
Find Out More
Find out more about the impact of the project in Zarqa.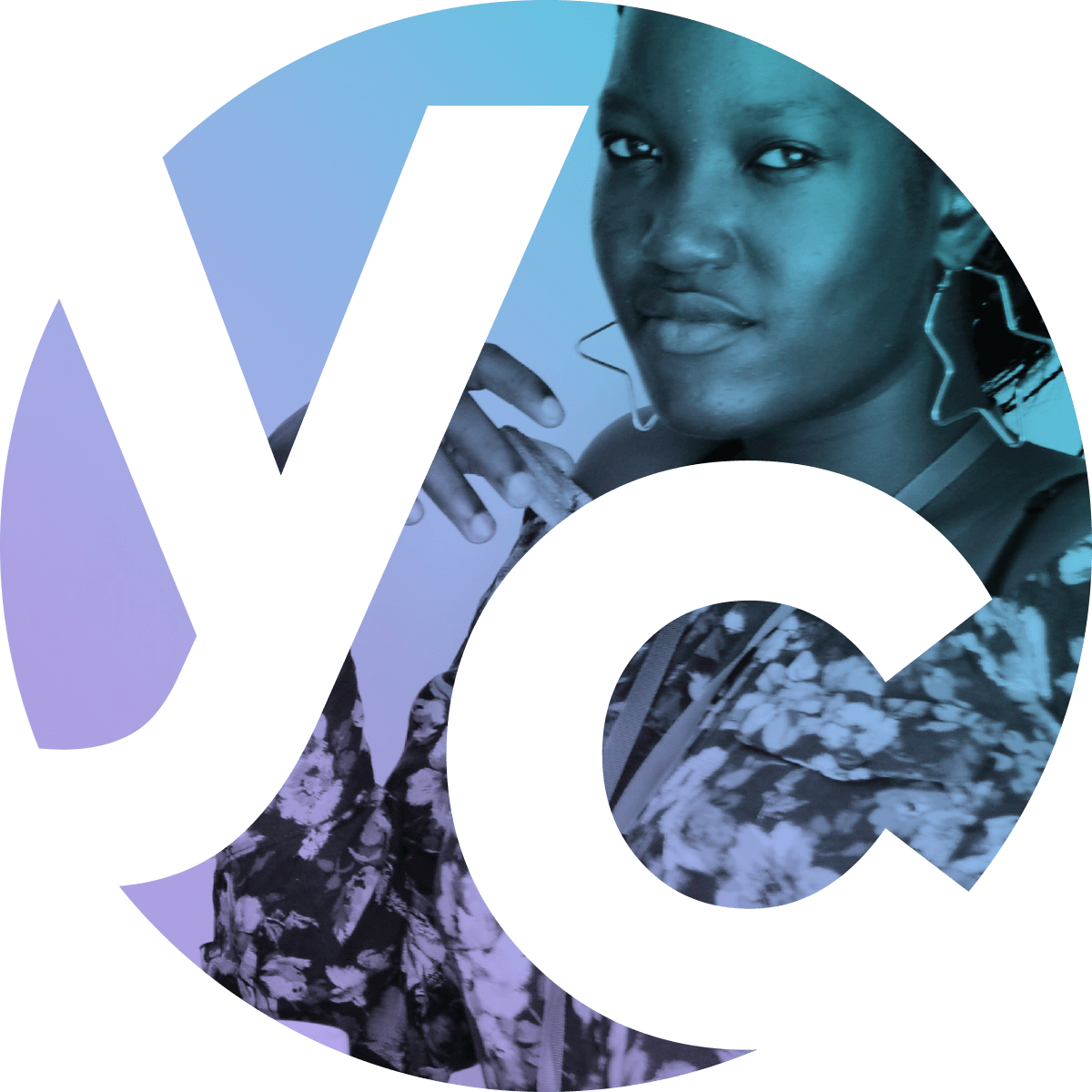 Get In Touch
If you would like to find out more about our impact, or would like to discuss future opportunities, we would love to hear from you.
Get in touch