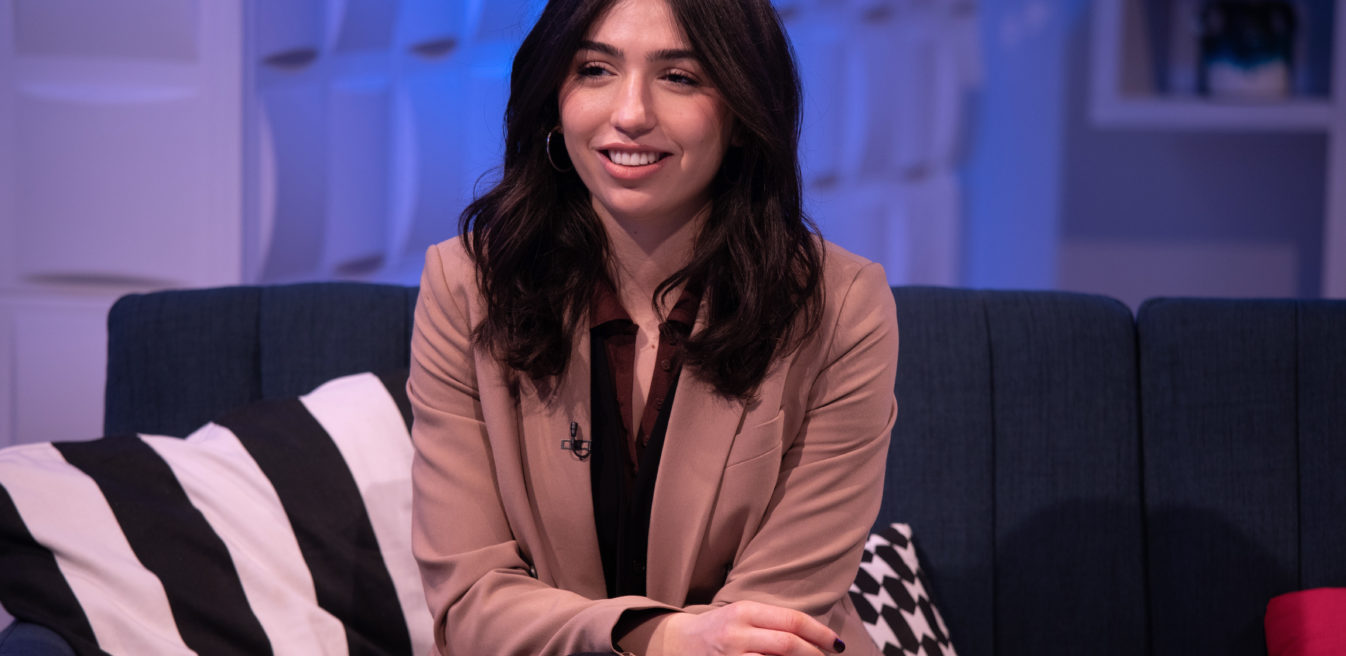 Fishkëllima Youth Initiative

North Macedonia
back
Dates: 2020 - 2021
Posters to Support and Educate
A poster campaign and awareness-raising initiative addressing the normalization of discriminatory language towards women.
Fishkëllima Youth Initiative – or FYI for short – launched a poster campaign across both Twitter and Instagram to raise awareness of the harms of the harassment of women. The team identified the problem of the normalisation of gender based violence as one of the most pressing challenges facing their community.
Through a series of posters, posted both in their community and on their online page, they are aiming to put a spotlight on the issue. They teamed up with the Merky project, launching 'episodes' of comic strips with each tackling the problem of gender based violence from a different angle.
Total Likes
3850
Participants Trained
55
Sessions Held
2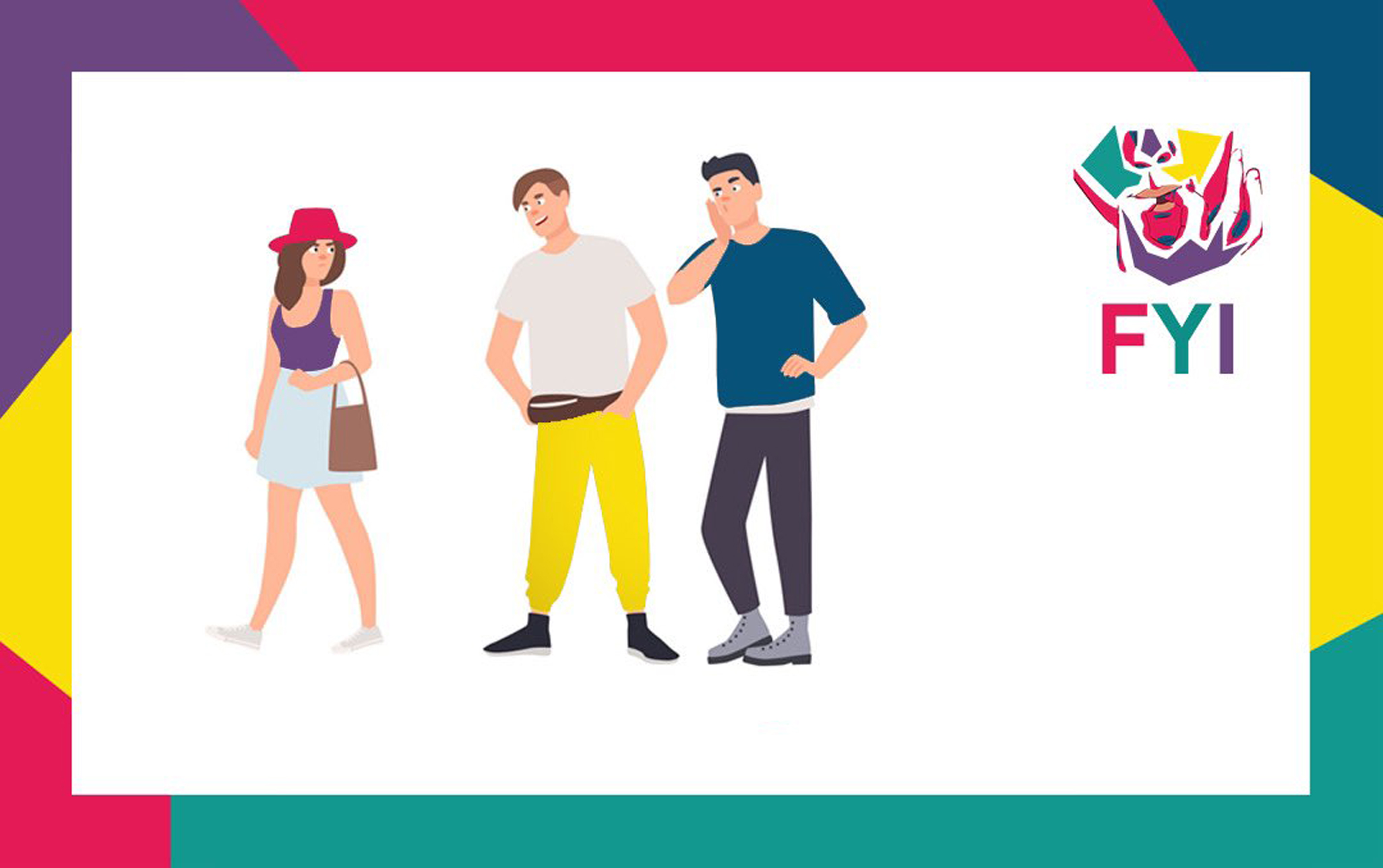 Receiving National Attention
The campaign rapidly gained momentum, with hundreds of followers and thousands of likes across their posts. They followed up with a series of workshops in partnership with Peace Corps, which were done both offline and online. The workshops were an opportunity for women and girls to share their experiences of harassment and build their core capacity in responding to harassment.
Their project has been so well-received that it picked up the attention of national news media and the team were invited onto a well-known breakfast talk show. You can check out their content on their Instagram and Twitter profiles.
Find Out More
Find out more about the impact of the project in Skopje.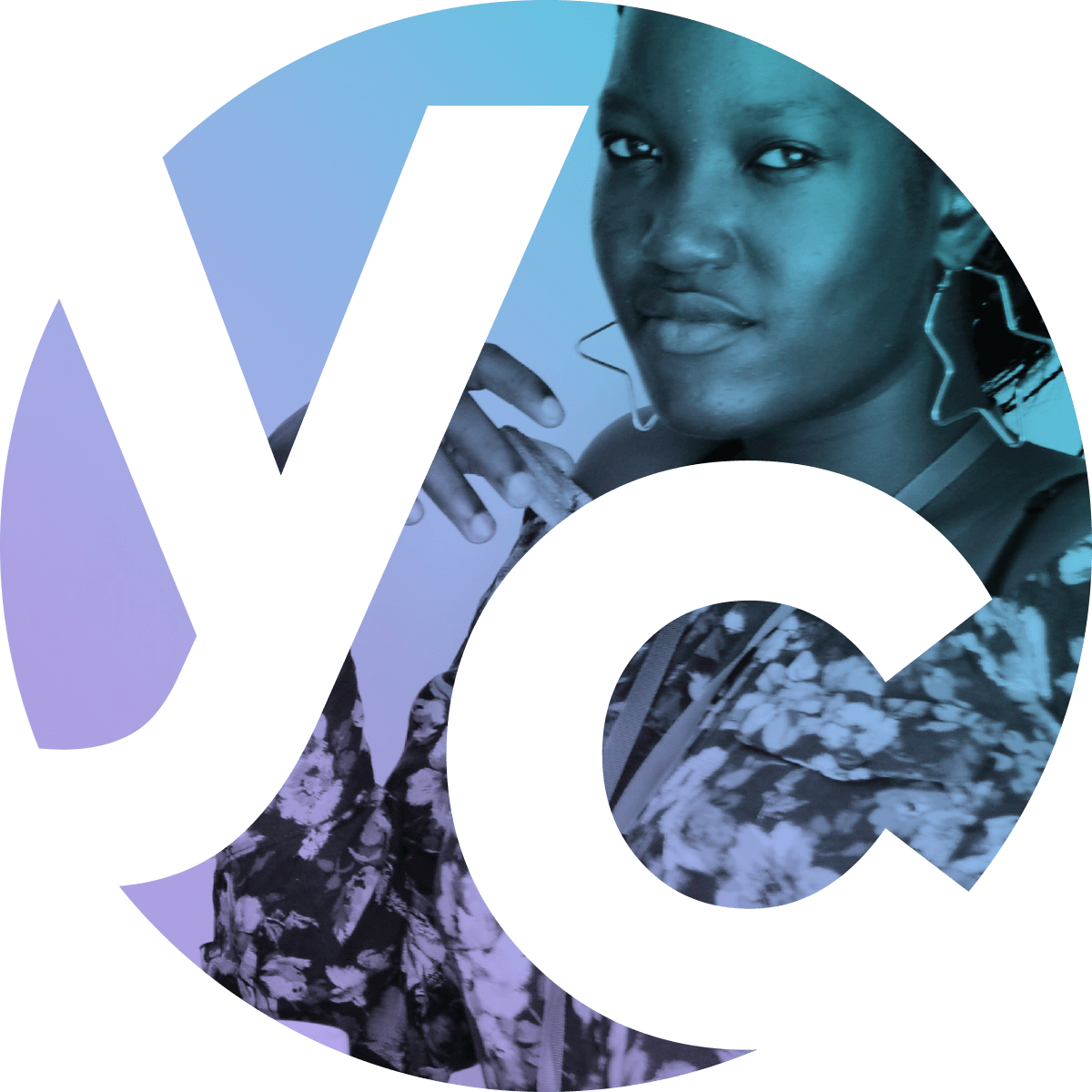 Get In Touch
If you would like to find out more about our impact, or would like to discuss future opportunities, we would love to hear from you.
Get in touch