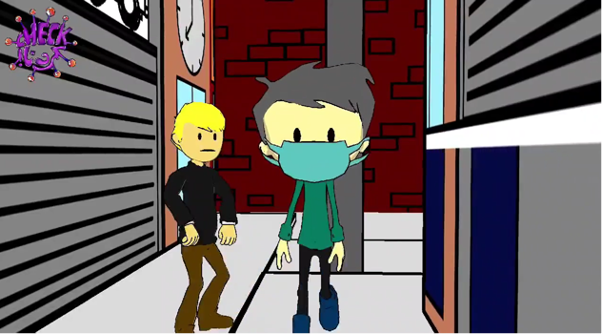 Jalebian

Pakistan
back
Dates: 2020 - 2021
Music to Highlight the Dangers of Misinformation
A singer-songwriter and his team leverage the power of music and illustrated imagery to convey the dangers misinformation may pose to ordinary people.
In 2020, Young Cities tasked four teams to create content for a collaborative campaign that could respond to the alarming rate at which disinformation related to Covid-19 was feeding discriminatory and extremist discourse in Pakistan.
The campaign, titled 'Check Corona', which in Urdu also phonetically translates as "Check – Just Do It." Under a unified social media campaign brand, each team used a different medium to address a different dimension of misinformation.
Named for a type of sweet found in North India, 'Jalebian' hoped to convey a sense of approachability among their audience. The team was made up of experienced musicians and they put their talents to work, recording an original song and commissioning an animated music video to raise awareness about the consequences of COVID-19 misinformation. The music video, animated by a professional cartoonist, depicts a day in the life of a Pakistani citizen who woke up in a world that was being impacted by misinformation and disinformation, witnessing first-hand how these phenomena led to the deaths of his loved ones.
Reach
551,266
Views
371,183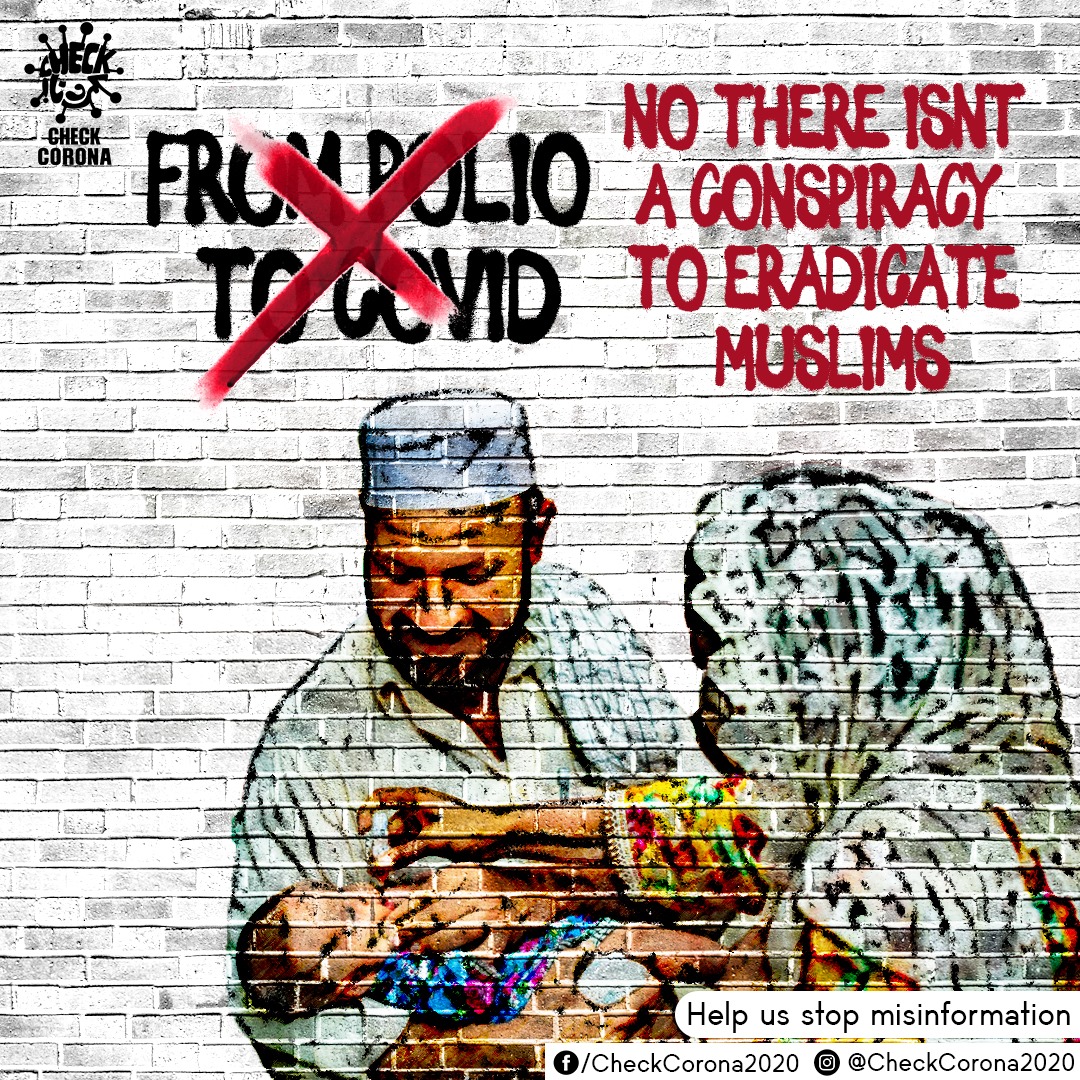 A Transformational Video for Social Activism.
The music video was very well received on Check Corona's Facebook page. Along with a series of teaser videos, their content reached a total of more than 462,000 young Pakistanis on Facebook, and was viewed more than 370,000 times.
The music video went on to become a centrepiece of the team's follow-up social activism project to highlight the societal impact of the COVID-19 pandemic in Pakistan.
Find Out More
Find out more about the impact of the project in Islamabad.
Testimonials
 "It was great! From the moment we learned the difference between misinformation and disinformation until now those workshops really helped us. It was practical. Whatever we learned was completely necessary for what experienced later."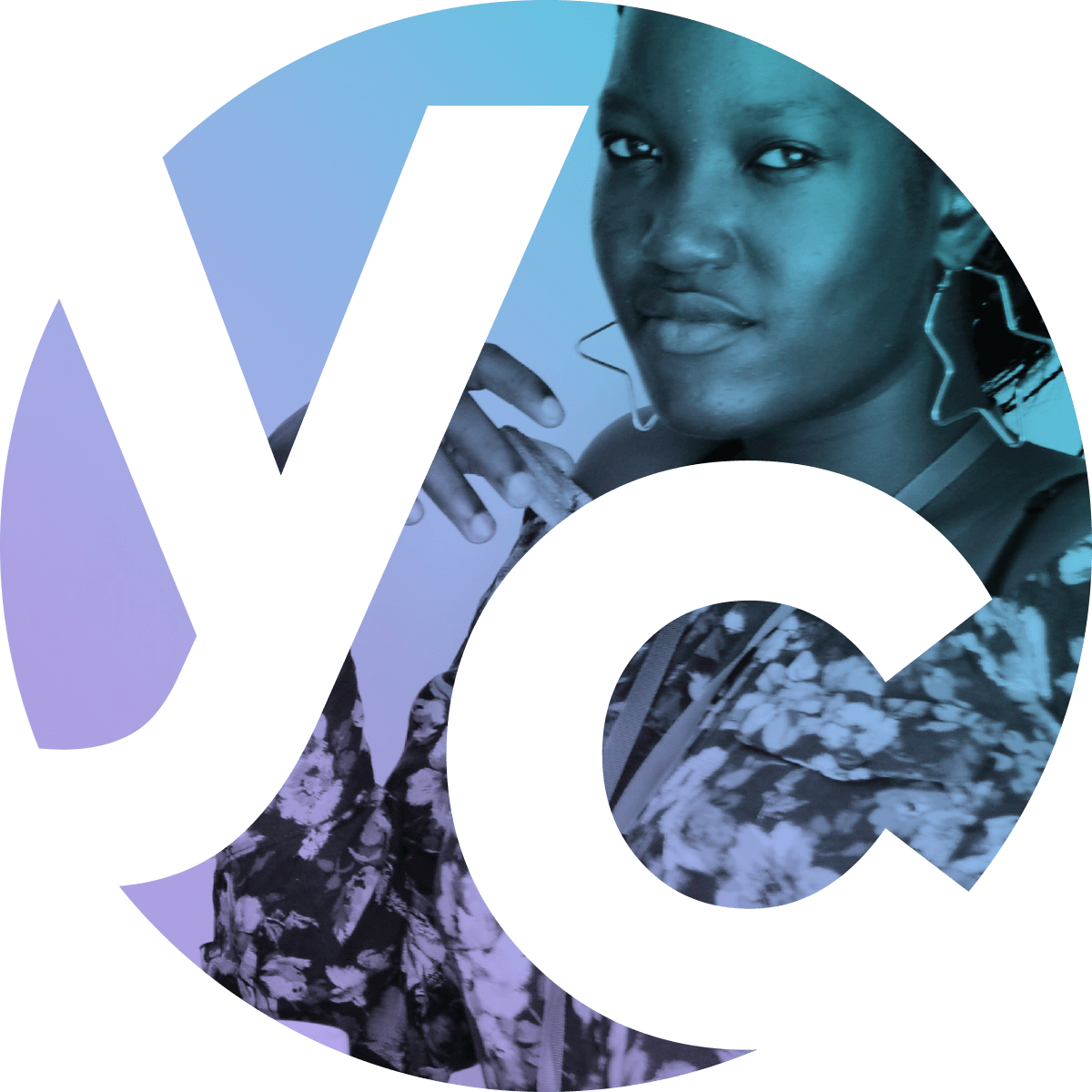 Get In Touch
If you would like to find out more about our impact, or would like to discuss future opportunities, we would love to hear from you.
Get in touch